Business Articles
Groups Today is the only group travel magazine that satisfies travel professionals' desire for industry and business news. From marketing best practices to business management tips, Groups Today Business articles give group travel professionals content tailored to their business that they can't find anywhere else.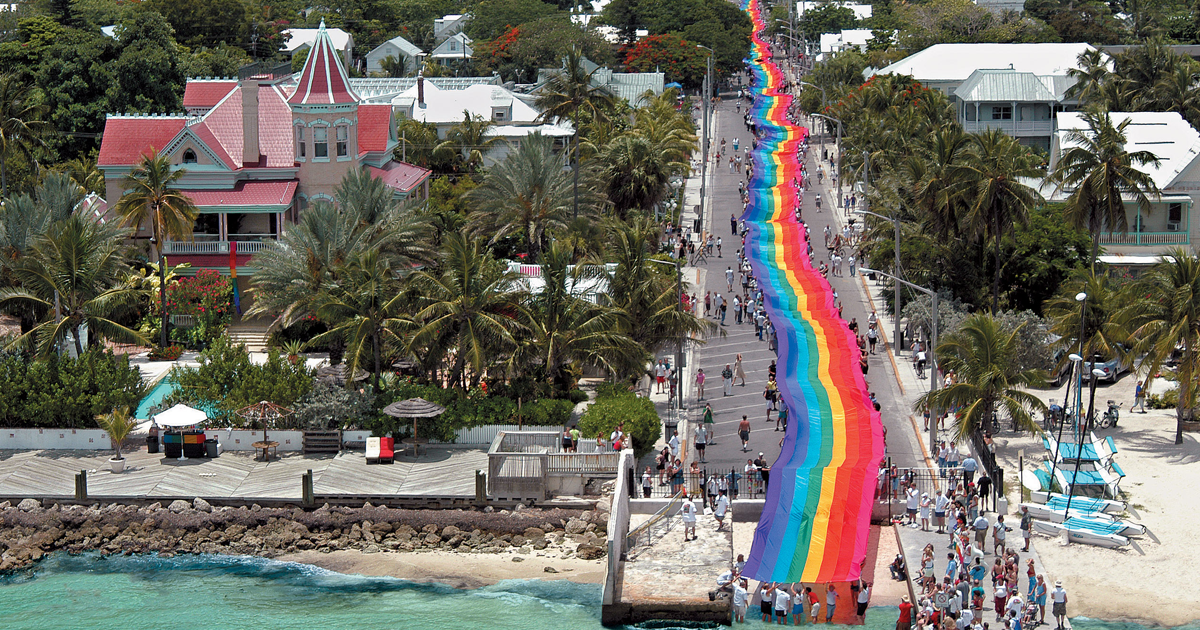 Providing clients with a top-notch experience is always priority one. When working with LGBT clients, identifying gay-friendly destinations has always been a major factor. While some cities and regions have long billed themselves as LGBT-friendly, there are many destinations that have more recently decided to market themselves to this demographic. More options are always nice—and from coast to coast, there are more choices than ever for LGBT clients to consider.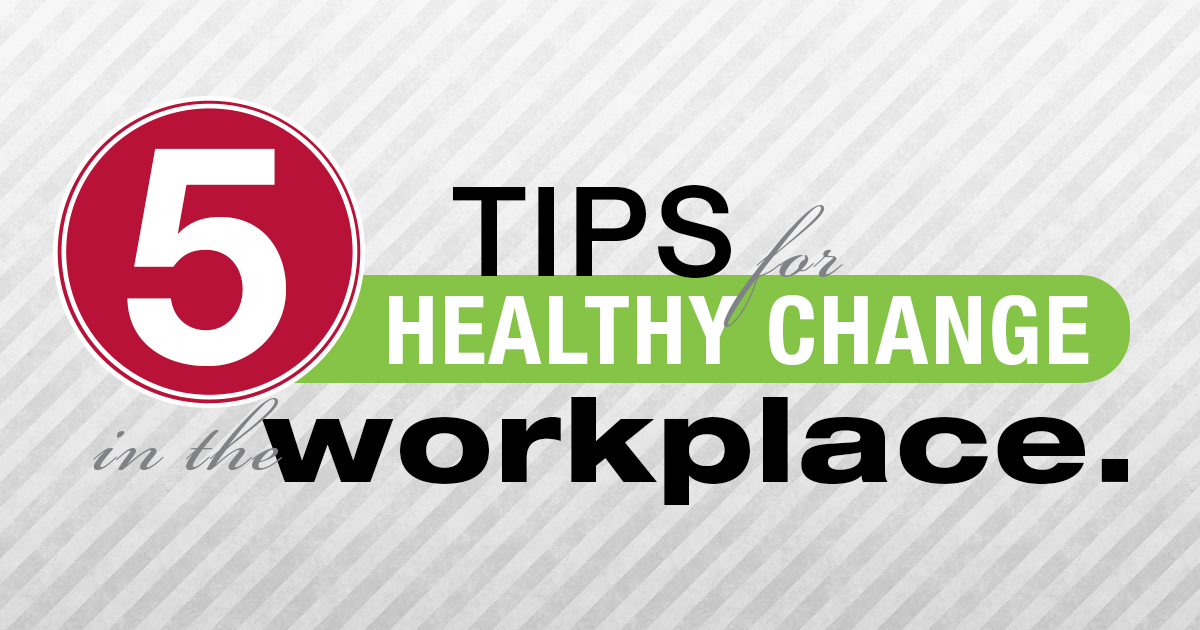 There is one thing in life that is constant: Change. In the workplace, you can be sure that at some point you will experience change and transition. As employees are promoted and new policies are implemented, it's important to have the ability to navigate changes to prevent a decline in morale and lack of productivity.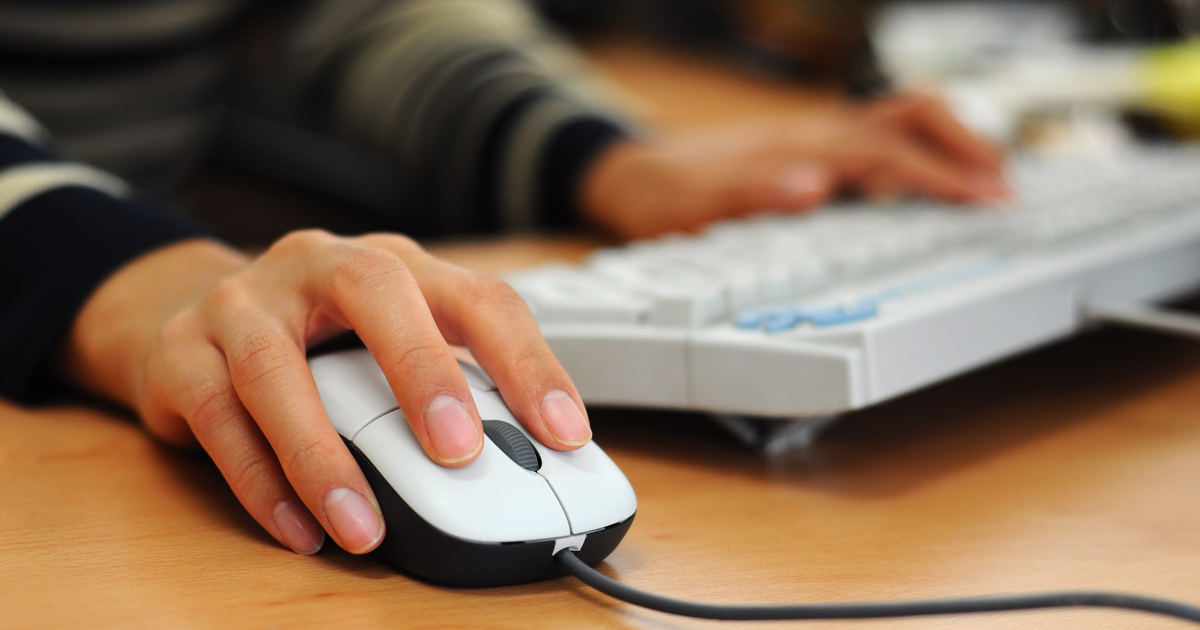 In an effort to force employees to use their vacation time, some employers are resorting to paying for the vacation, in addition to the paid time off.
In a recent study by the U.S. Travel Association, researchers found that more than forty percent of American workers will not use all of their paid time off (PTO) this year. The website Glassdoor reports that about fifteen percent don't use any of their PTO at all.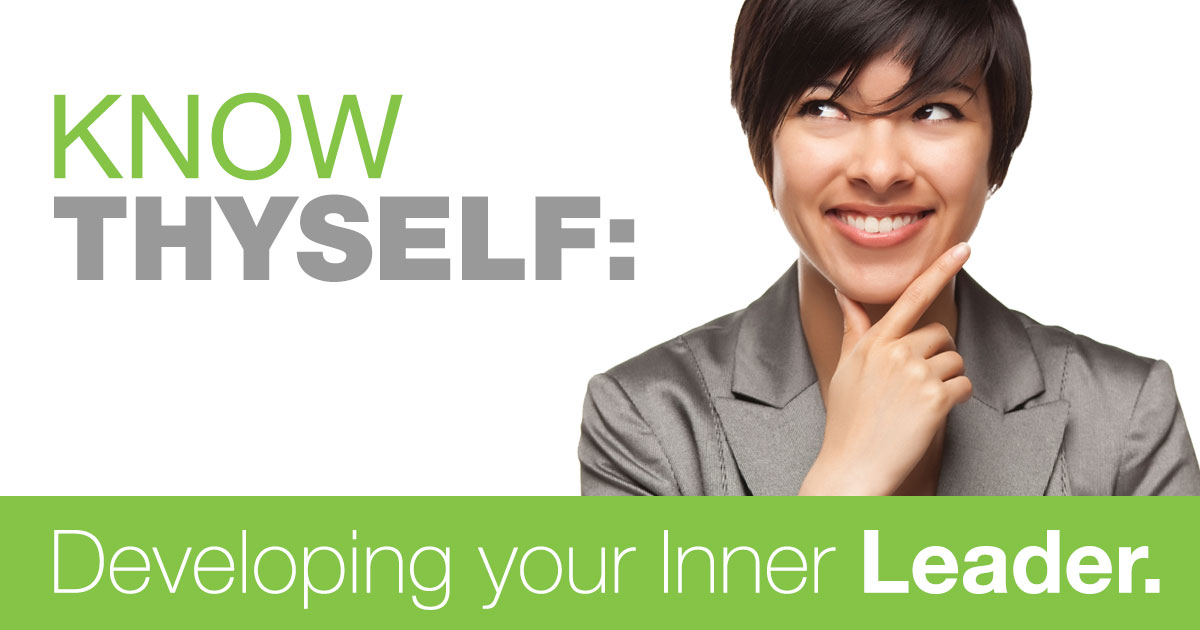 One of the most important skills you could develop as a leader is self-awareness—continuously being aware of your thought process and your reactions to those thoughts. It includes understanding and analyzing your strengths and weaknesses. It's difficult work, but when a leader practices self-awareness strategies, it makes a world of difference: Self-aware leaders transform their work cultures and inspire their employees.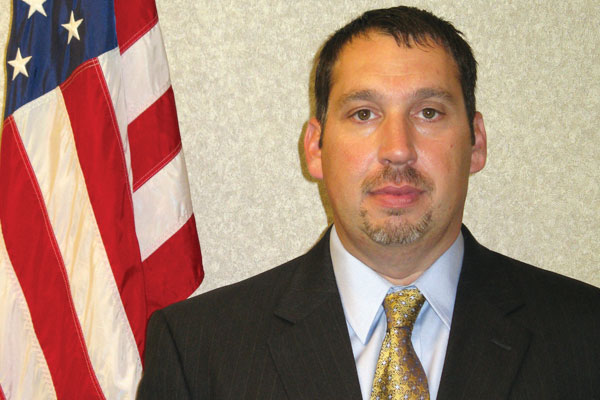 I was honored when Raymond "Bud" Geissler (SYTA Youth Foundation treasurer) and the Student & Youth Travel Association invited me to present at the 2014 SYTA Summit in Puerto Rico. According to TSA News, infringement of passengers' civil rights is one of the most controversial and unpleasant aspects of travel, and is extending to bus and train systems, as well. The Transportation Security Administration detains and conducts searches on citizens at bus and railroad stations, ferries, tunnels, ports, subways, truck weigh stations, rest areas, and special events. My presentation? Security Matters: 5 Must-Do Items.
Subcategories