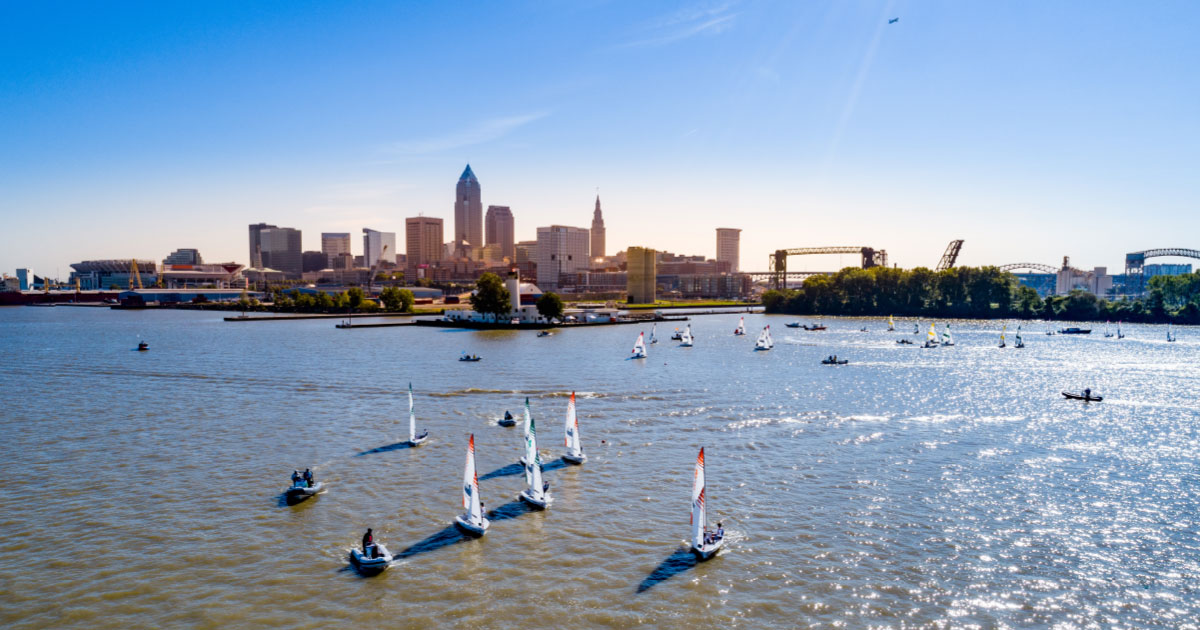 Unforgettable Fun in the Buckeye State
Explore the many surprising and charming corners of Ohio, a state filled with deep-rooted history, lakefront fun, deliciously eclectic cuisine and more.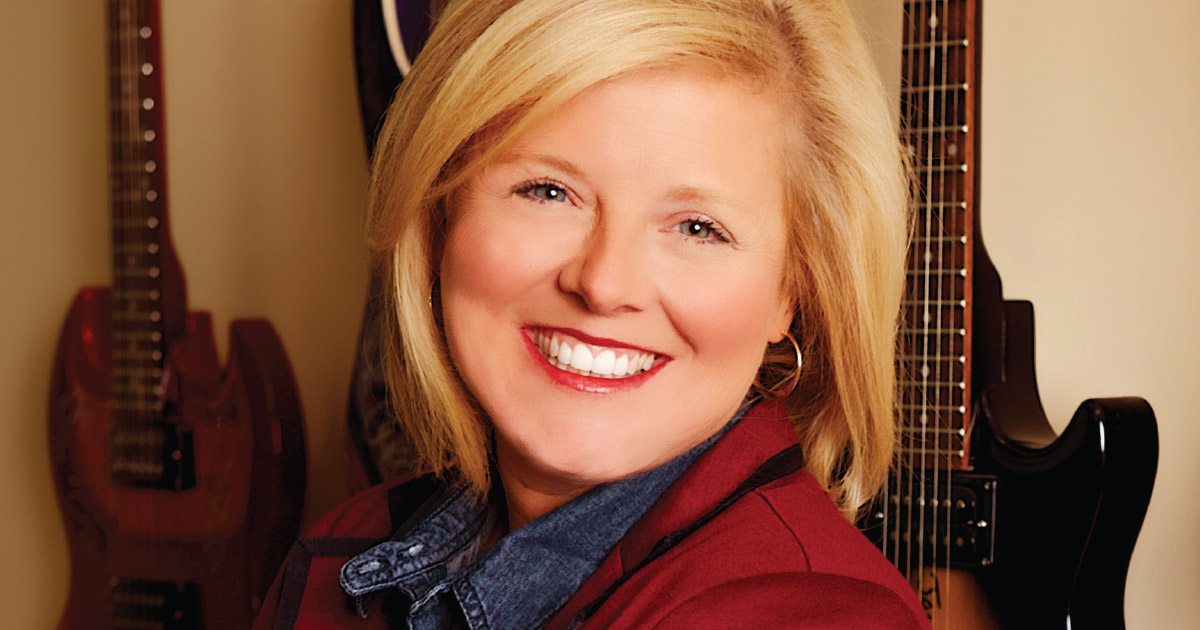 Five Minutes With... Deana Ivey
We sat down with Deana Ivey, who has been with Nashville CVC since 1997 and was recently elevated to the role of President, to get her take on opportunities for the future.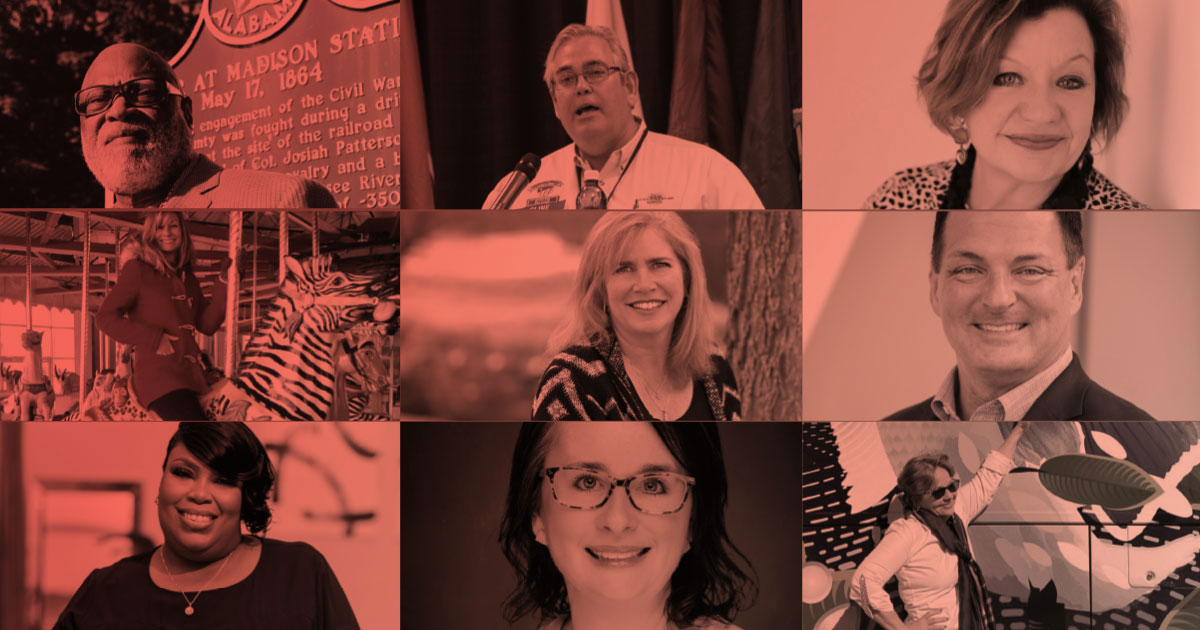 2022 Influencers of Group Travel
Over the last year, we've been introduced to plenty of fresh ideas, innovative insights and humbling perspectives from individuals all around the industry. This led us to the decision to recognize our first-ever Influencers of Group Travel.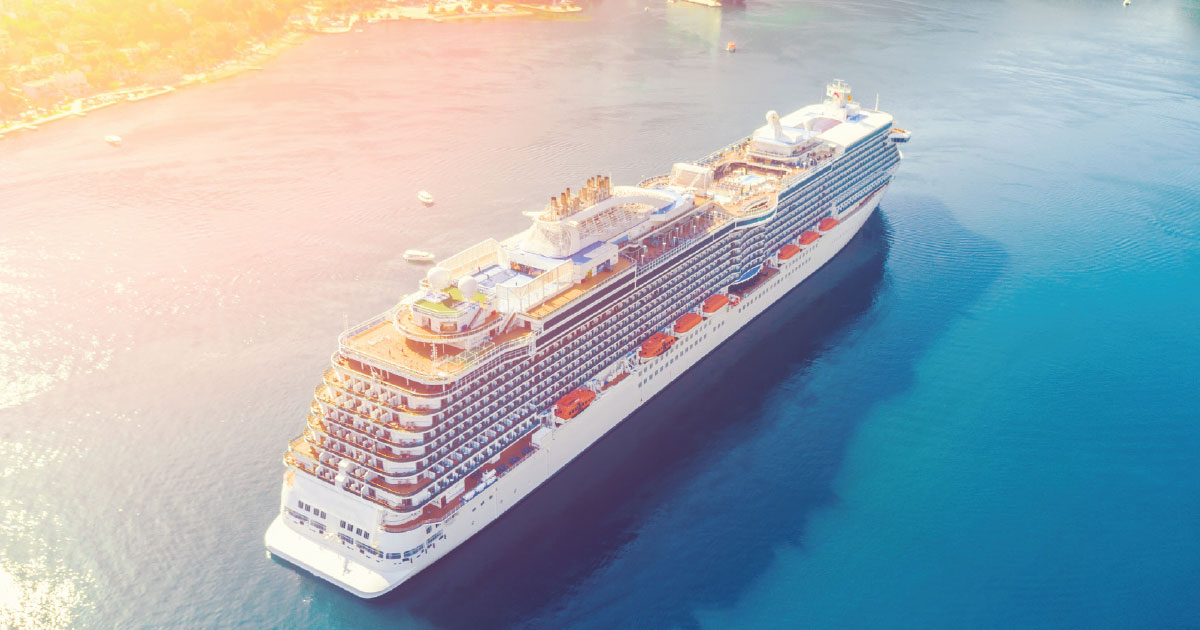 Safely Setting Sail
When the global COVID-19 pandemic began, the cruise industry was one of the first to be affected. Now, in 2022, all that has changed. Check out the latest in cruising safety and the measures being taken to get groups back out on the water.