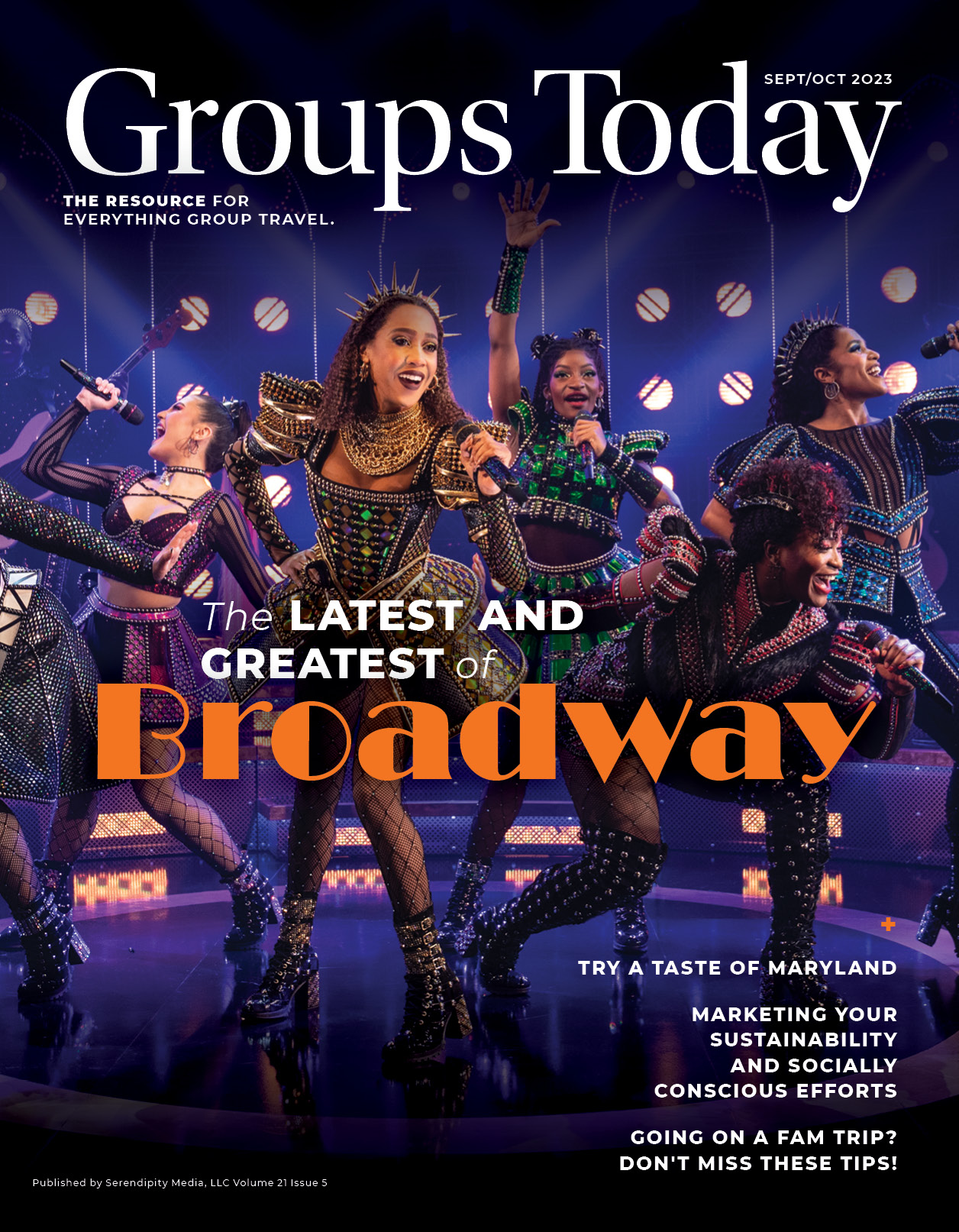 The September/October issue of Groups Today features the latest and greatest from Broadway, FAM trips, and more! Peek inside for more travel industry news.
Top Destinations to Consider in 2023
As you begin to plan your future travels, be sure to explore our compilation of the top destinations to consider for 2023. This grouping of 15 destinations includes both domestic and international treasures, from the instantly recognizable to the hidden gems flying under the radar.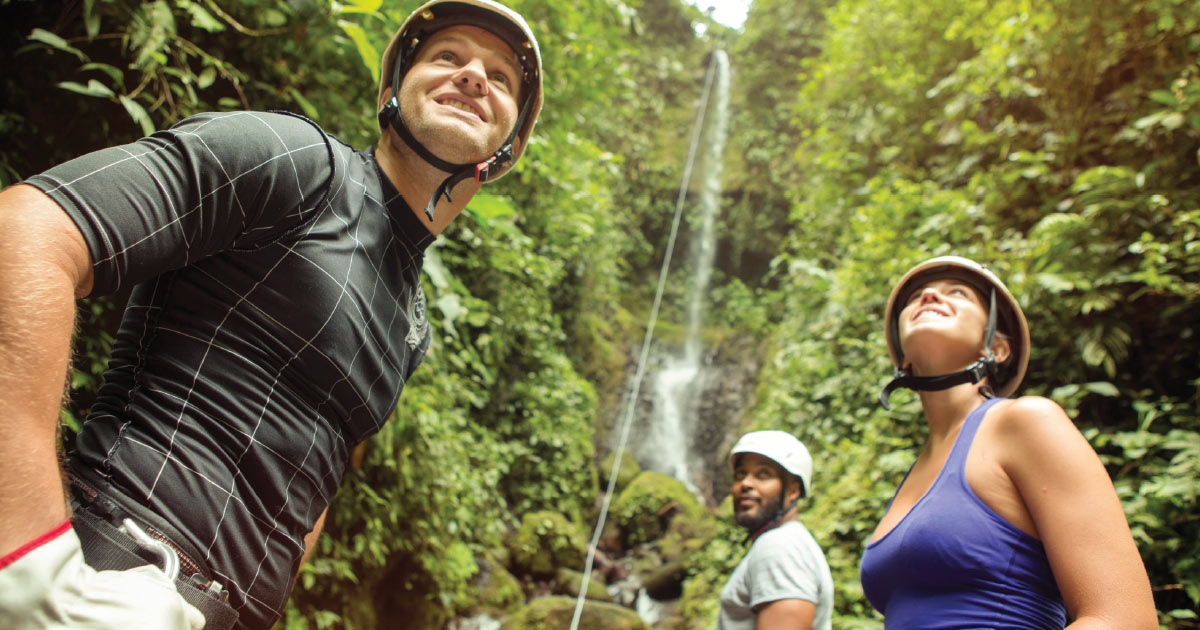 Make Ontario Your Next Group Adventure
Considering a visit to The Great White North? Ontario, Canada's second largest province, has so much to offer groups, it can be hard to know where to begin.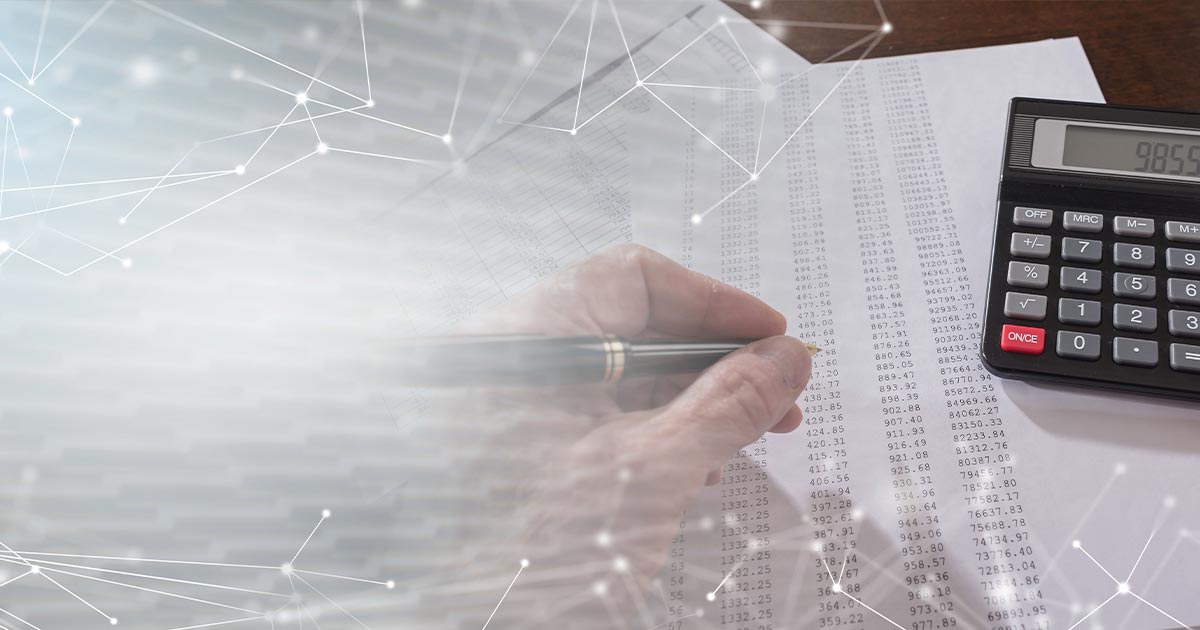 Tax Planning for Your Travel Business
The past two years have been constant changes to tax laws in a government effort to aid struggling businesses. While helpful, it's difficult to keep up with if you're not an expert, which means you and your business might be losing out on big benefits.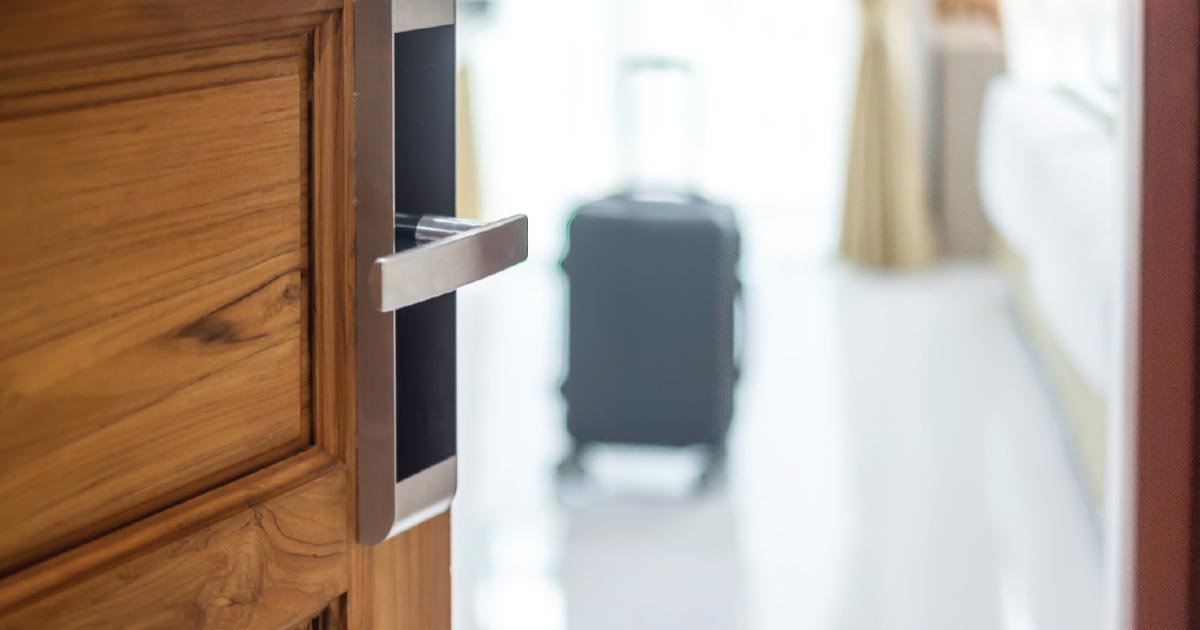 Safe and Sound: Hotel Safety Considerations
While travel is all about having fun and making memories that last a lifetime, safety is always paramount on the road. When it comes to selecting suitable accommodations, there are a variety of different steps to take, tips to keep in mind and red flags to note.