Massachusetts: A State For All Seasons
In the cluster of states that make up New England, Massachusetts stands out as a hub for all things historical, as well as home to a number of appealing destinations.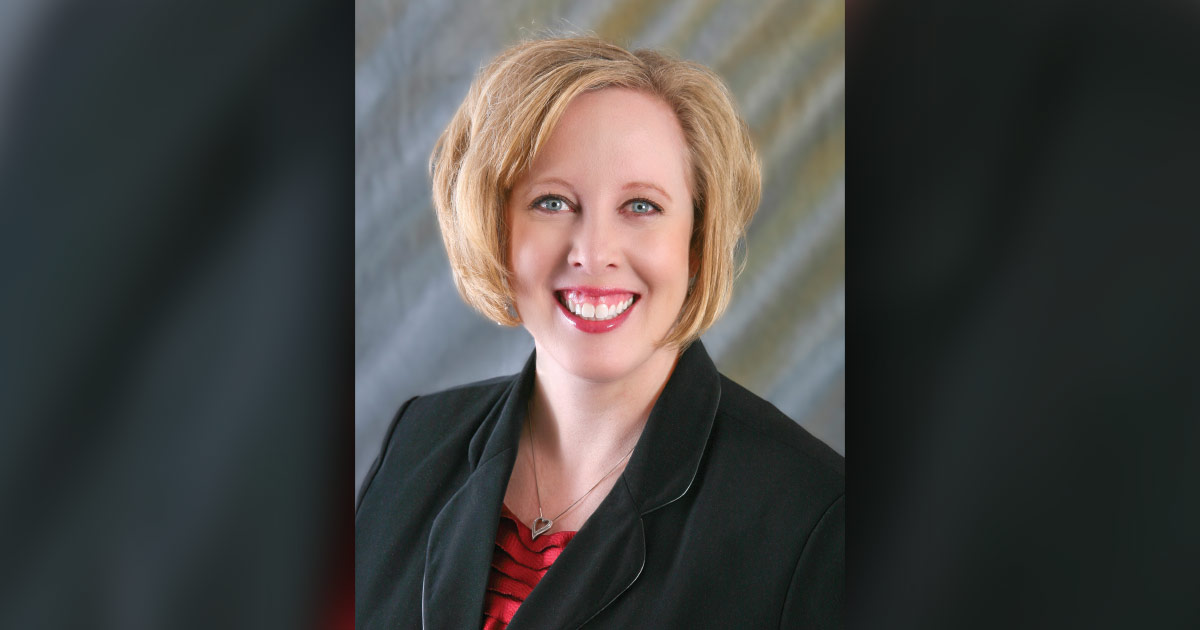 Five Minutes With... Jennifer Ollinger
We caught up with Jennifer Ollinger, Tourism Manager for Visit Detroit to get her take on industry challenges, changes and opportunities for the days ahead.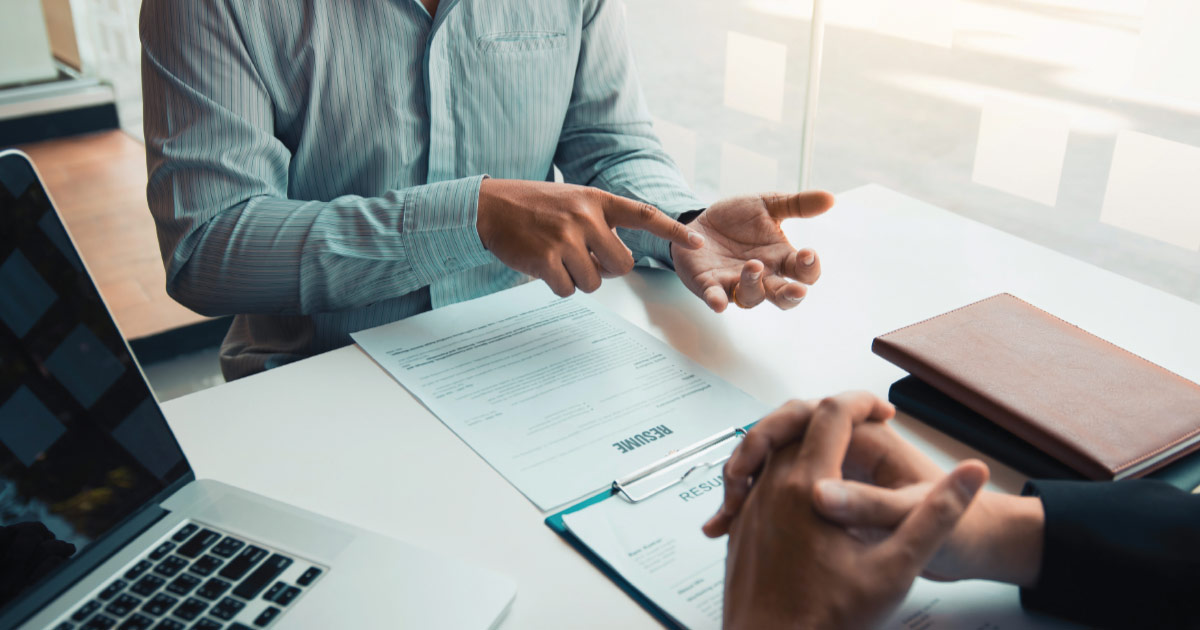 The Client Break Up: When To Recognize It's Time to Move On
When it comes to future business, you may be faced with ending a relationship with an existing client. Read about client red flags and tips for moving on gracefully.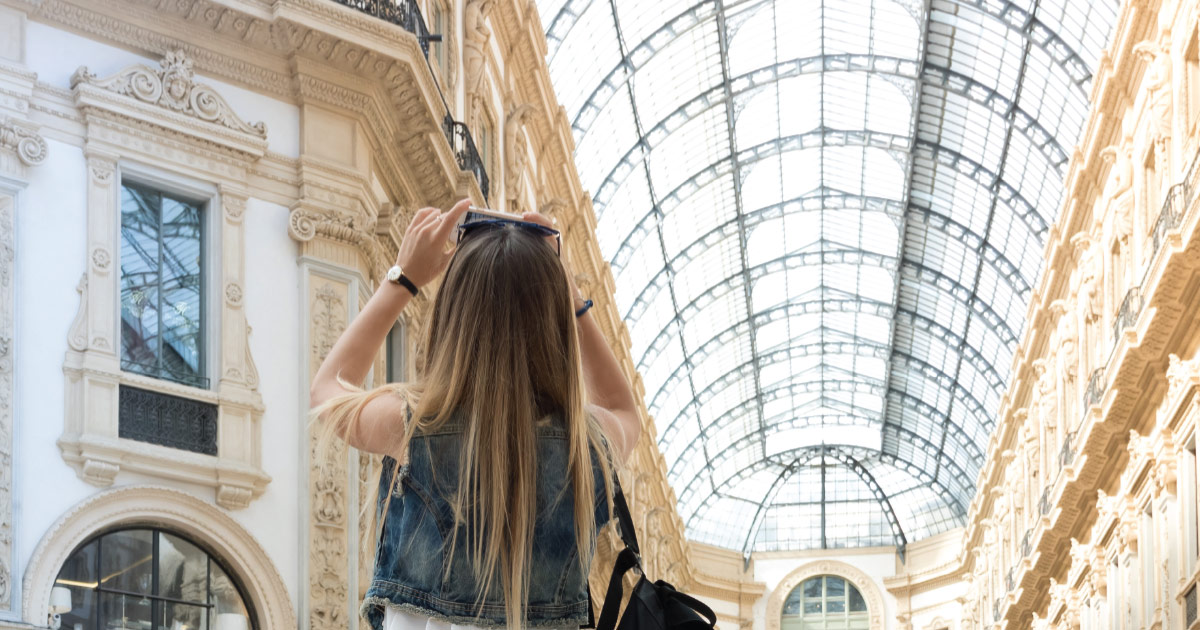 Is Student Travel Right For Your Business?
In this issue, we focus on student travel and the variety of considerations to keep in mind if you're thinking about adding the highly fulfilling offering to your portfolio in the future.