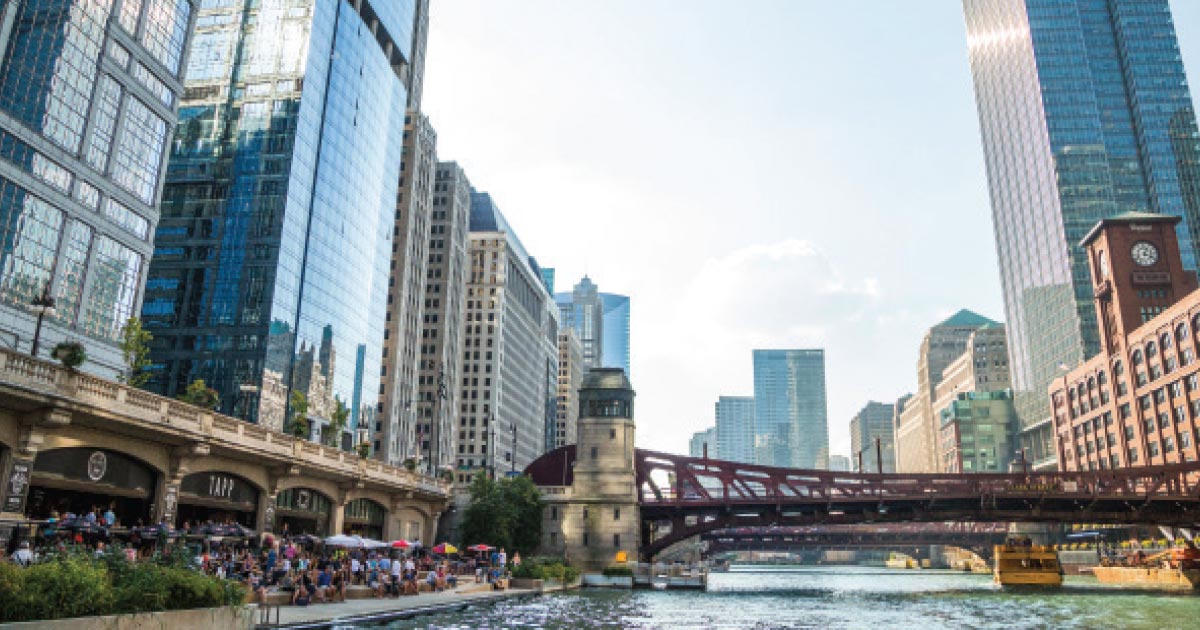 Make Some Noise for Illinois!
If you're considering where to plan your next trip, check out Illinois! We take an inside look at how the Prairie State offers opportunities for exploring history, culture, cuisine, arts, recreation and nature.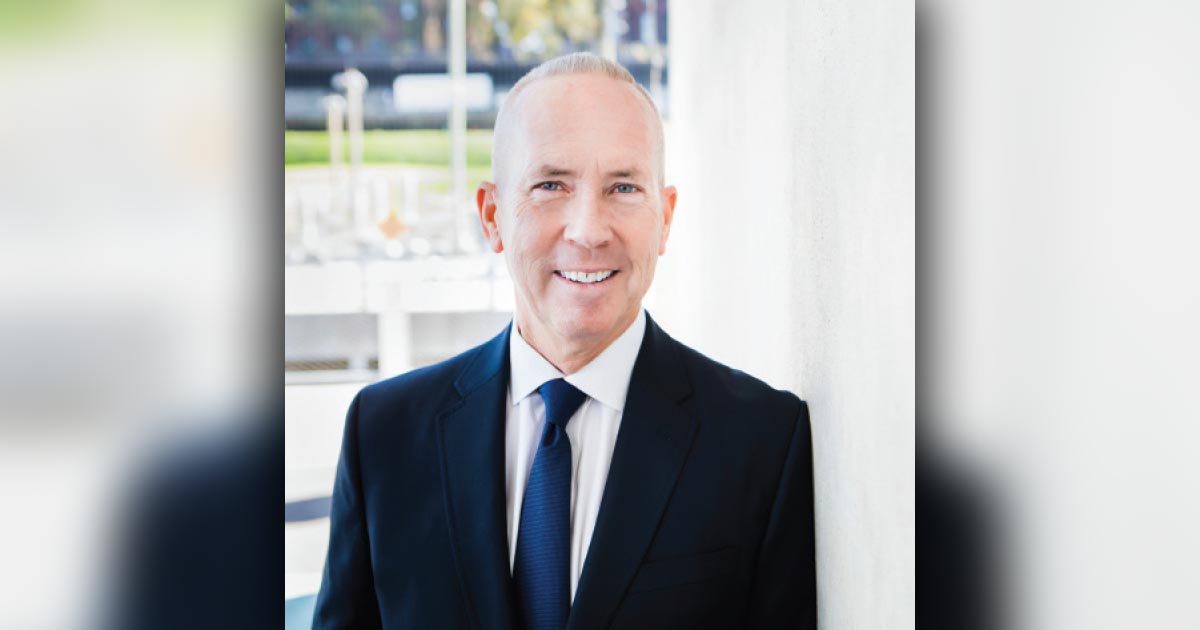 Five Minutes With... Terry Dale
We caught up with Terry Dale, President & CEO of the United States Tour Operators Association (USTOA) to learn about his perspectives on the industry, thoughts on where we stand today and lessons learned along the way.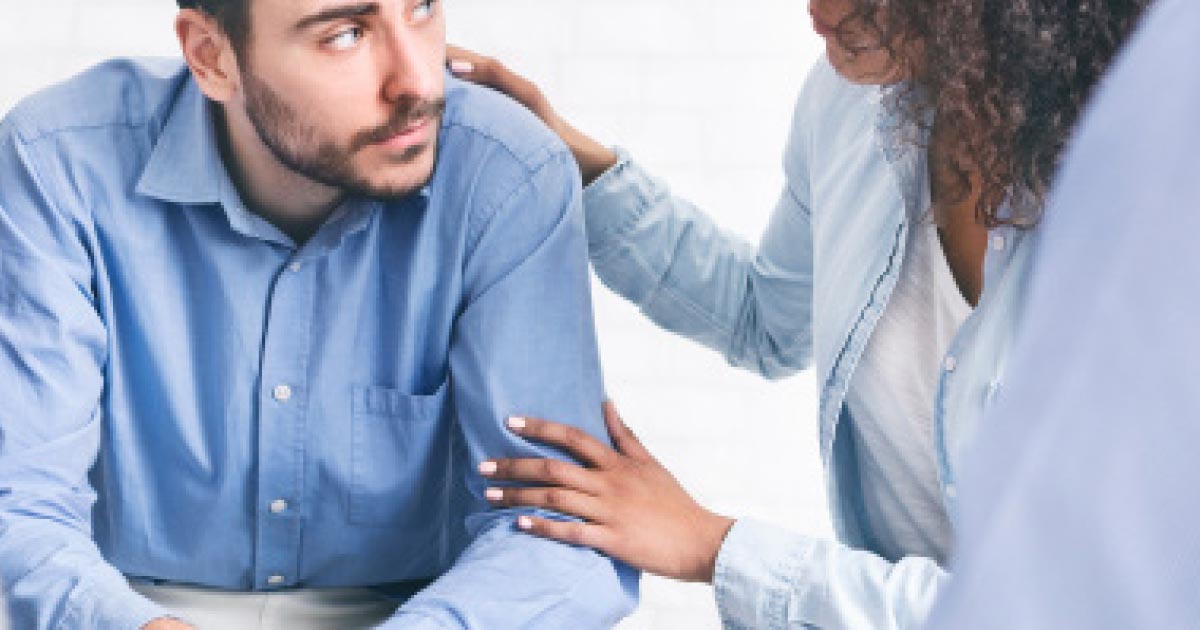 Addressing Mental Health in the Workplace
Read about how workplaces could address the mental health of their team members, and how employees can successfully advocate for what they need in order to be their best selves—on the job and beyond.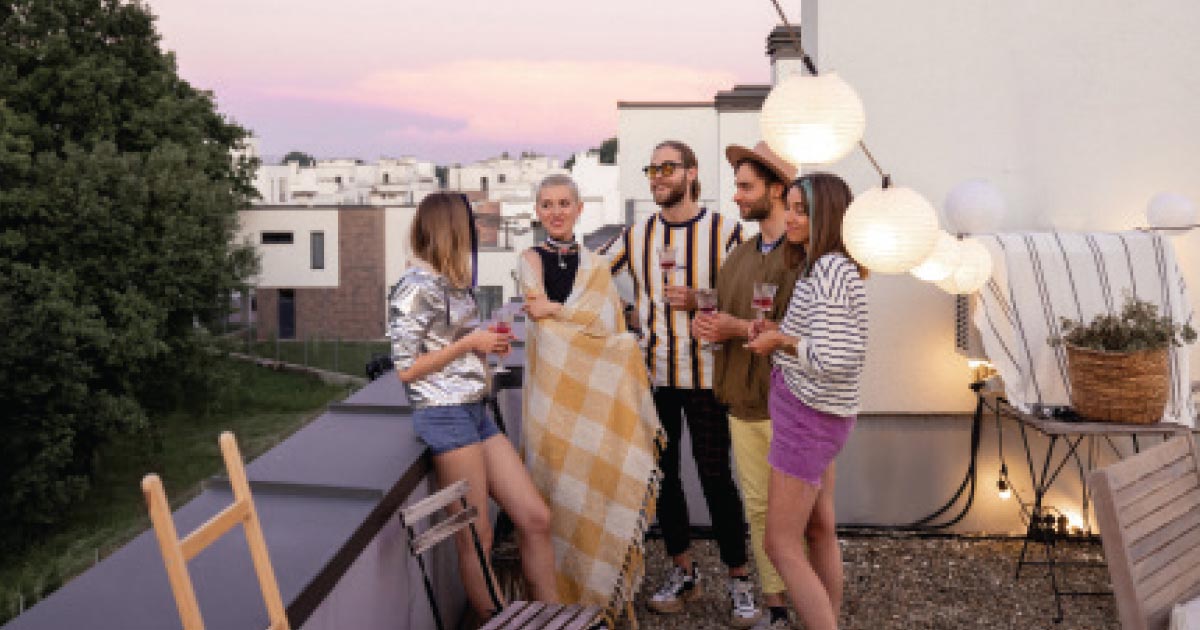 Tips for Appealing to the Younger Traveler
As groups are setting out into the world at a steady pace once again, operators and advisors are looking to understand what a new generation of travelers are looking for when planning their adventures. From marketing efforts to sustainable experiences, we explore all of this and more.