Profiles
Our writers share an in-depth look at the "who's who" of group travel leaders, business owners and suppliers.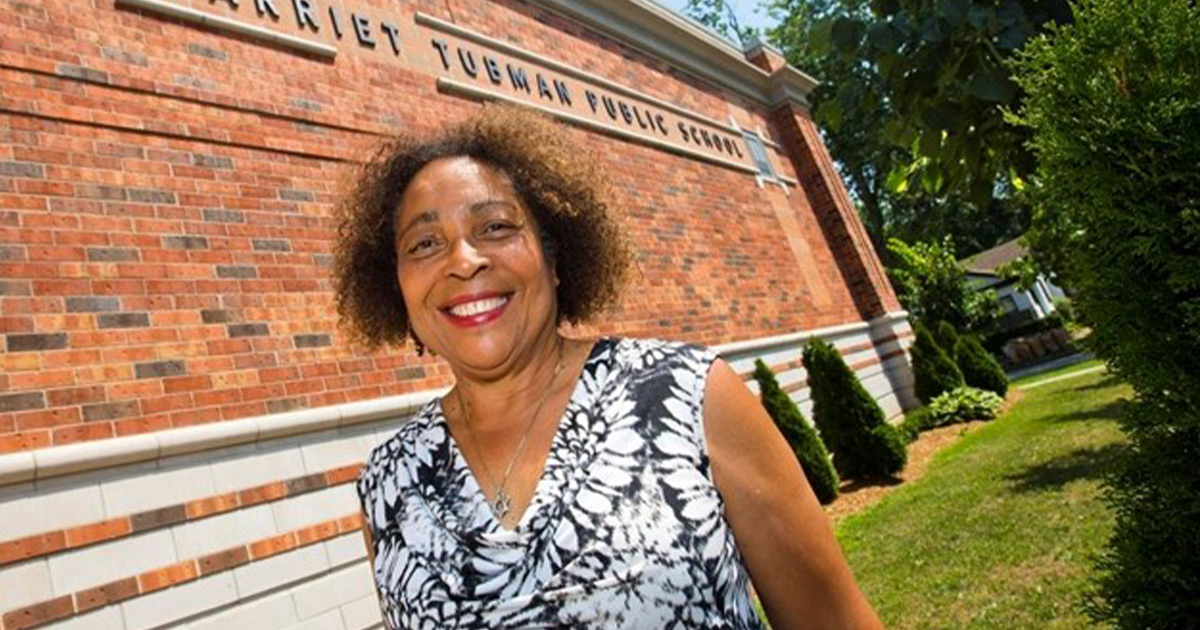 Lezlie Harper, a fifth-plus-generation Black Canadian, grew up in small border town Fort Erie, Ontario. Her first job was bus girl in a restaurant with attached motel that catered to Fort Erie Race Track owners, trainers, and staff who resided there during the season.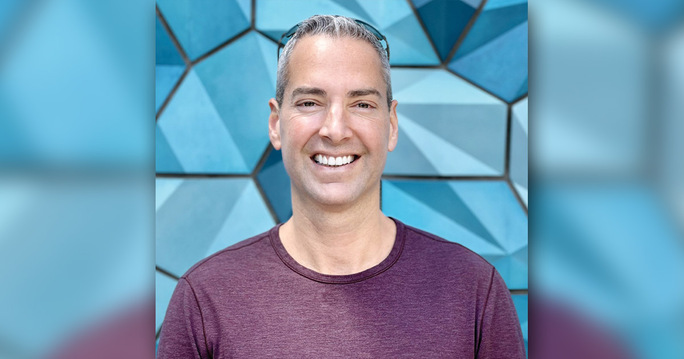 President, Owner | TravelAdvocates
After graduate school in 1999, Robert Miller, Esq. started planning tours for Trenton-based Starr Tours, before eventually moving to national sales for a publicly traded hotel company—which was later purchased by a private equity company. This led Miller to start TravelAdvocates in 2005, around the time of his law school completion.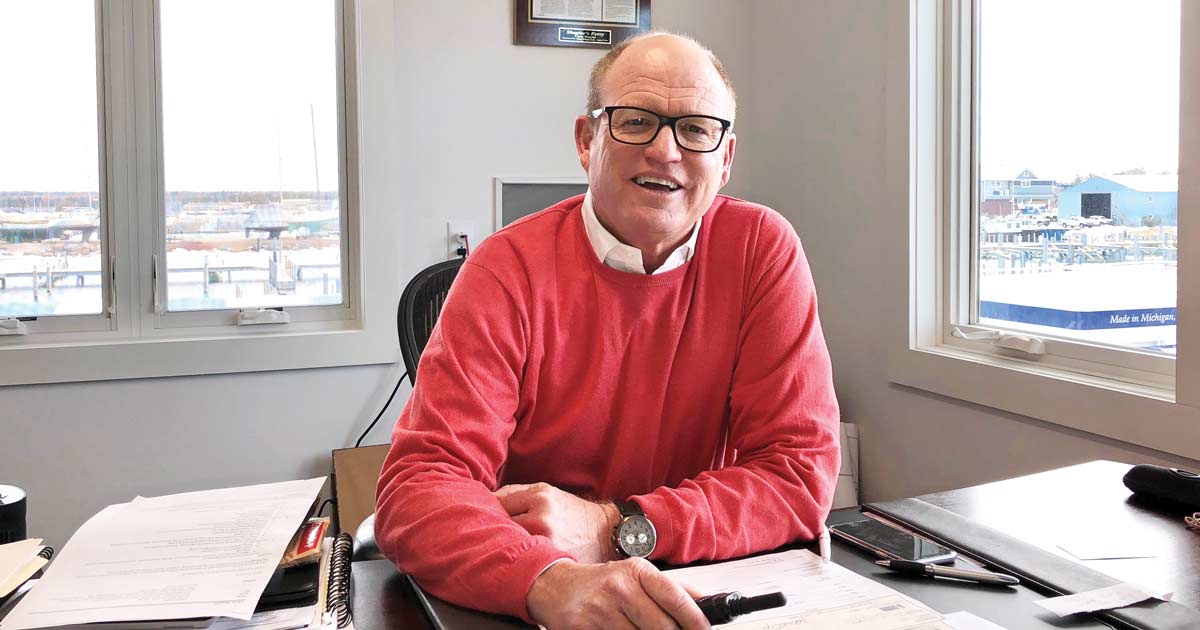 President | Shepler's Mackinac Island Ferry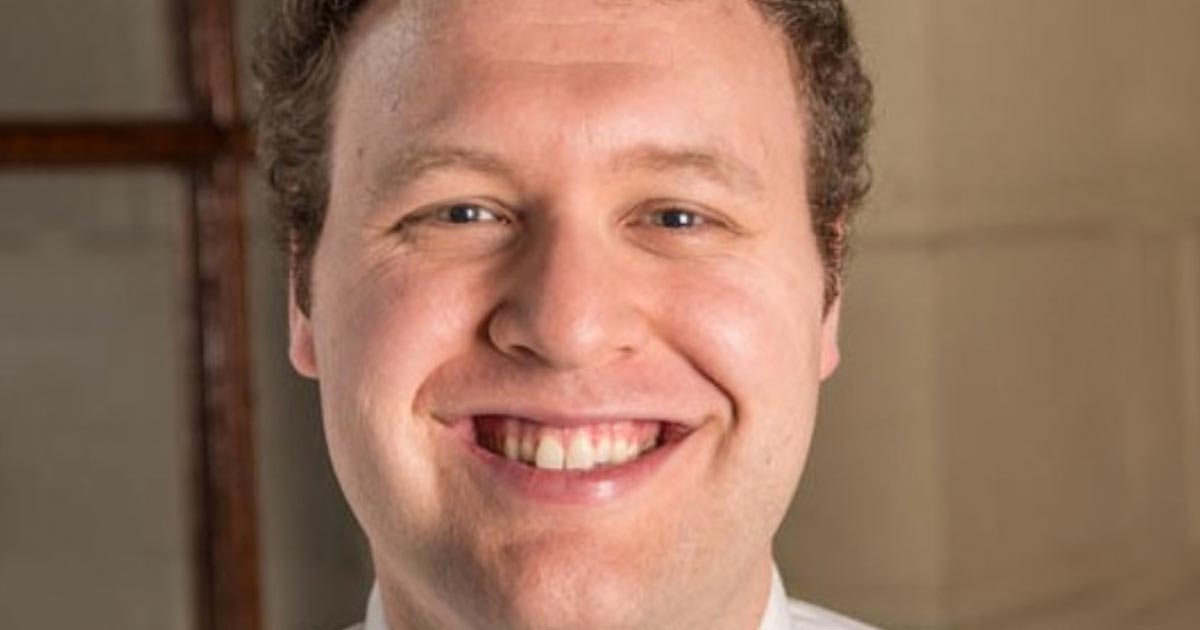 Roni Weiss, Executive Director of Travel Unity, started his journey in the industry as a traveler visiting more than 70 countries, in addition to being an EFL (English as a Foreign Language) teacher in Italy, France, Taiwan and Chile.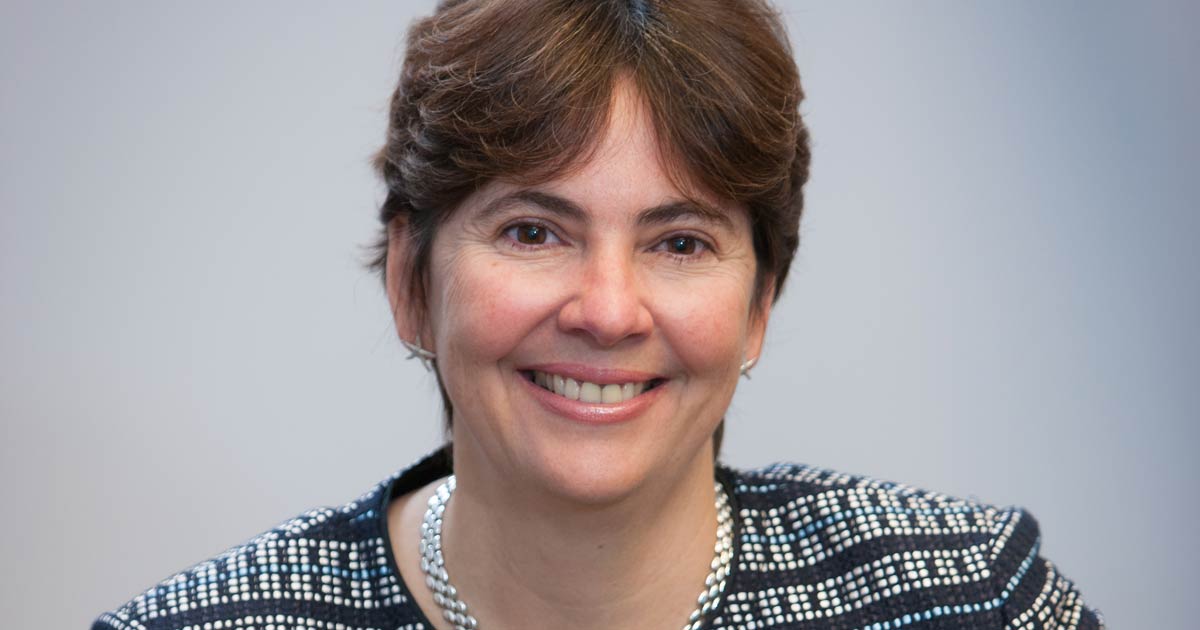 Vice President and Co-Founder | GoPegasus