Blog
The Groups Today Blog includes unique personal perspectives on a multitude of topics relevant to group travel industry leaders, business owners and planners.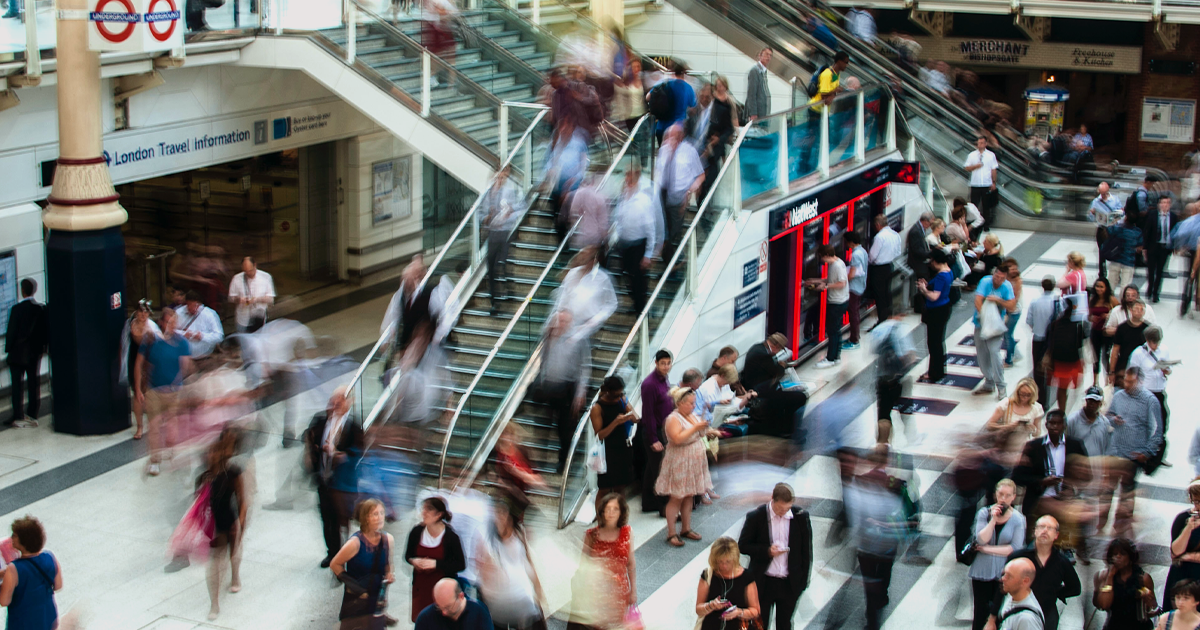 Even before the days of the pandemic, having an individualized and custom experience is a top priority of traveling groups. Among the factors that bring that level of experience to the forefront is the elimination of big crowds. The good news? Today, groups have more options than ever before in breaking away from the masses. Keep reading to learn some of the ways how.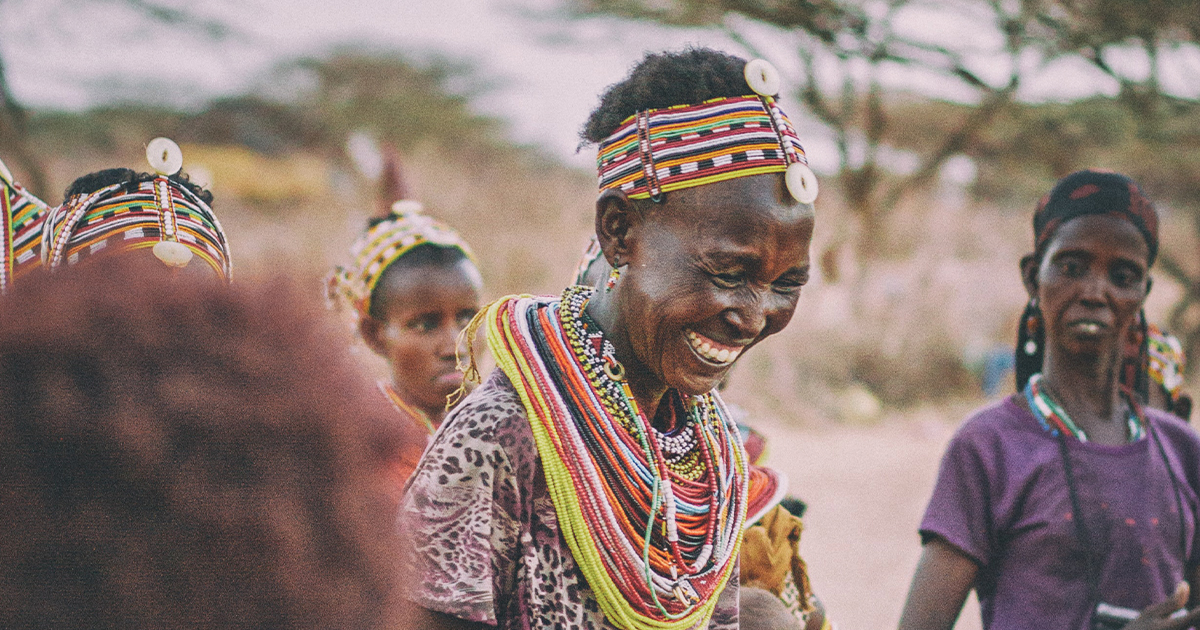 Indigenous peoples make up 5% of the world's population and live in 90 countries, according to the United Nations. Indigenous tourism offers travelers the chance to interact with and learn from indigenous people and helps revitalize indigenous communities—when done respectfully.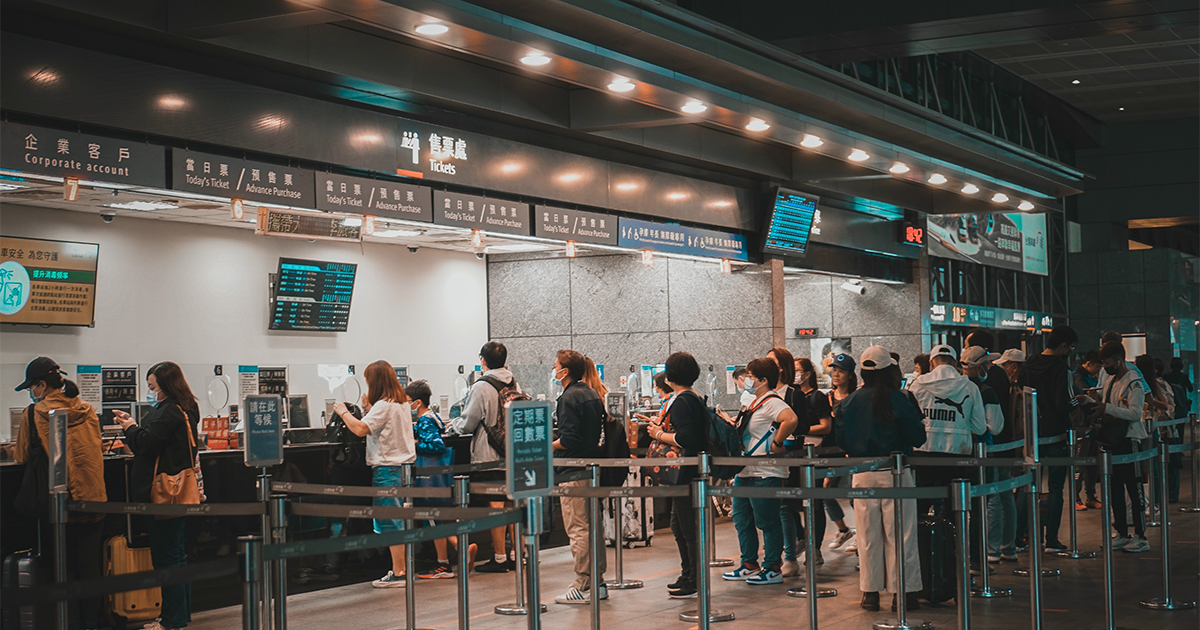 The Transportation Security Administration (TSA) is anticipating that security checkpoints nationwide will be busy during the upcoming holiday travel season. In order to have an airport and flying experience that's as stress-free as possible, we've gathered some practical and useful tips.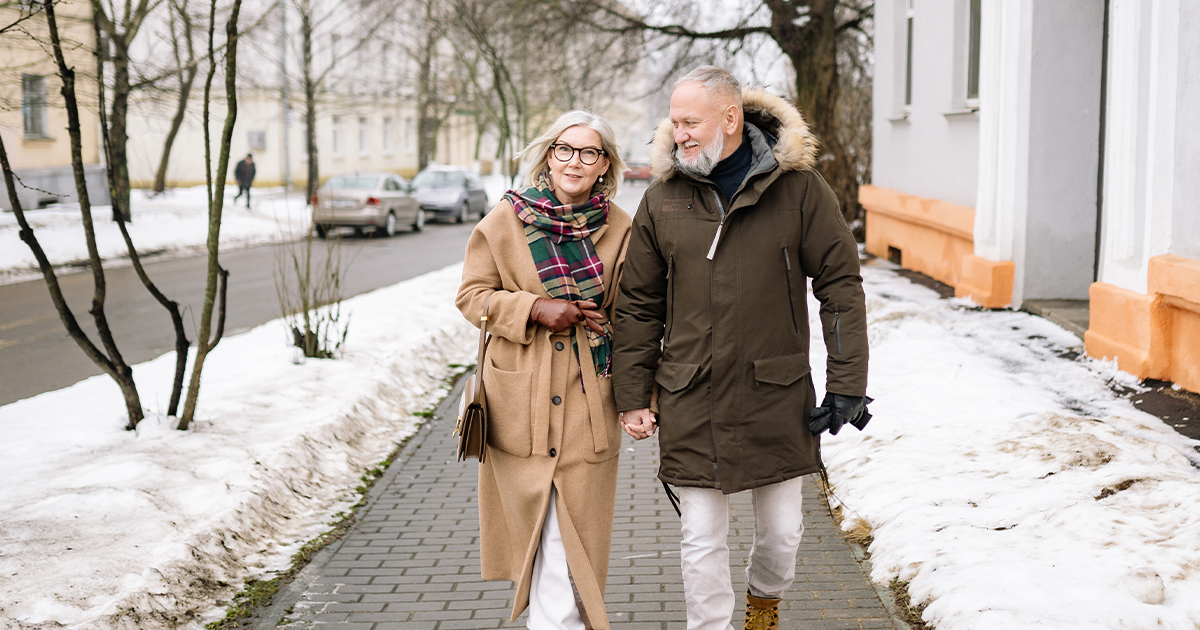 In 2020, the usual hustle and bustle of holiday travel was stunted due to the COVID-19 pandemic, with the Bureau of Transportation Statistics reporting an overall decline in the total number of holiday travel trips taken by Americans, down 5.5 billion from the corresponding period in 2019. And though things aren't necessarily "back to normal" these days, new insight indicates we're in a lot better position for 2021 as the snowy season approaches.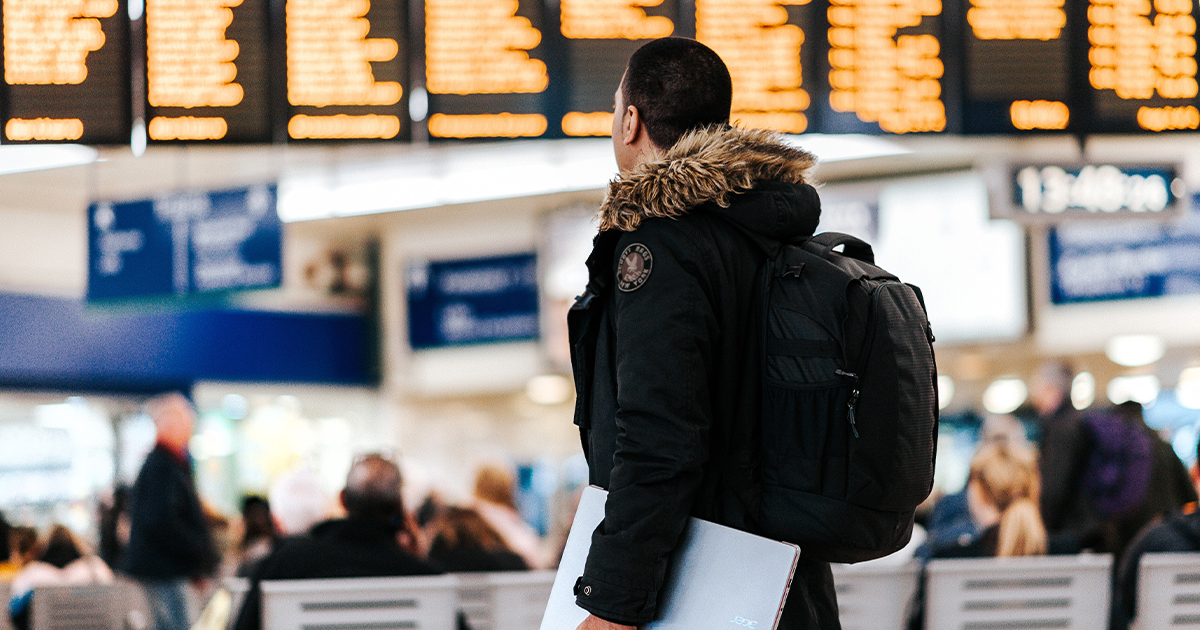 Since the onset of the COVID-19 pandemic, how travelers are planning—and protecting—their trips has dramatically changed. According to a recent AAA Travel survey, more than half (55%) of American adults are planning a vacation of at least one overnight stay before the end of next year. Even better? Those travelers are increasingly turning to travel insurance to protect their vacation investments.