Blog
The Groups Today Blog includes unique personal perspectives on a multitude of topics relevant to group travel industry leaders, business owners and planners.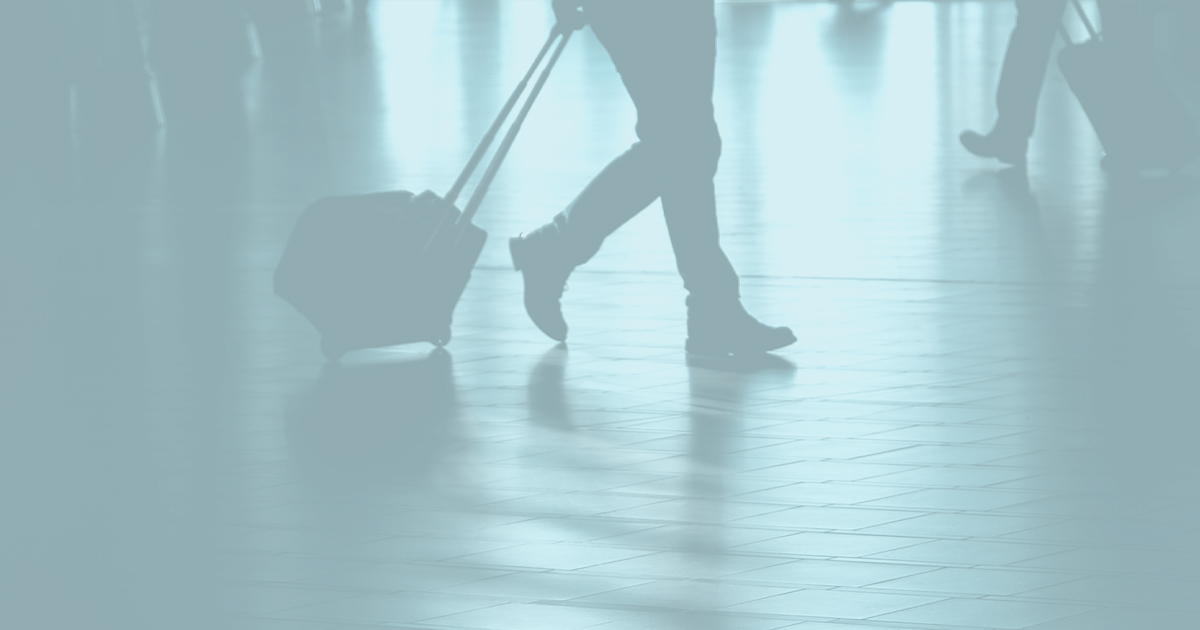 While the leaves are beginning to change colors and the air becomes increasingly crisp, we're reminded that COVID-19 is still a very influential factor in our lives—and the travel industry remains no exception. So, how are travelers feeling about venturing out into the world as we enter our second autumn season of the pandemic?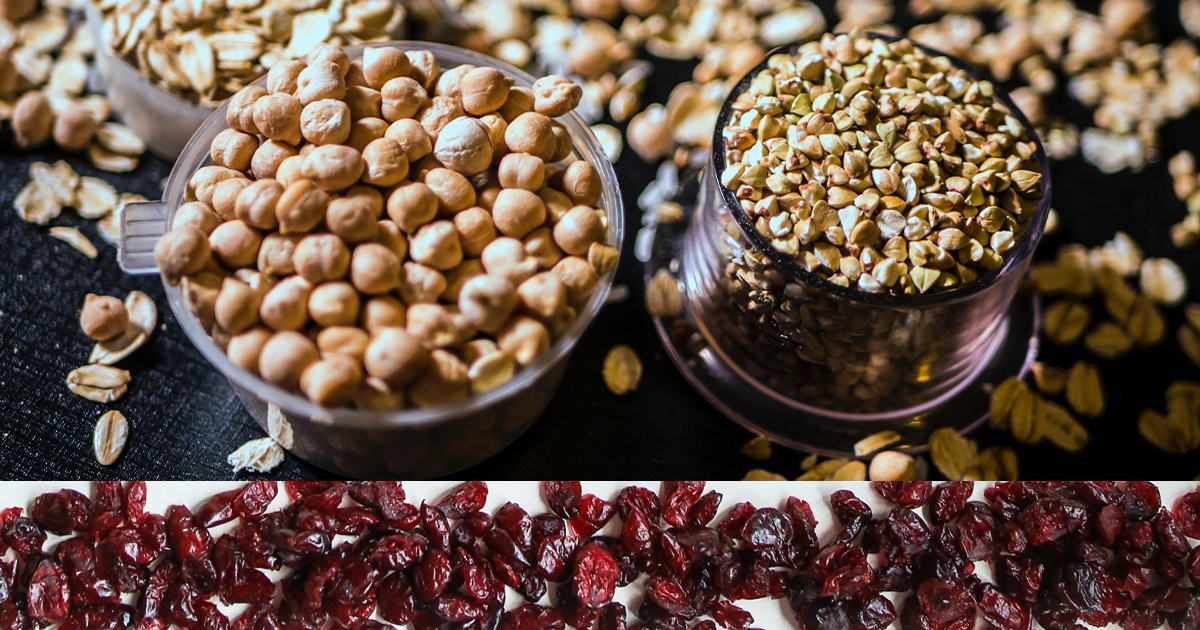 When fast food is your only option on the road, you often wish you would have thought ahead and packed some more nutritious options. But even then, you may be stumped on new ideas for some delicious and healthier snacks. Take a look at a few of these options, which are sure to please.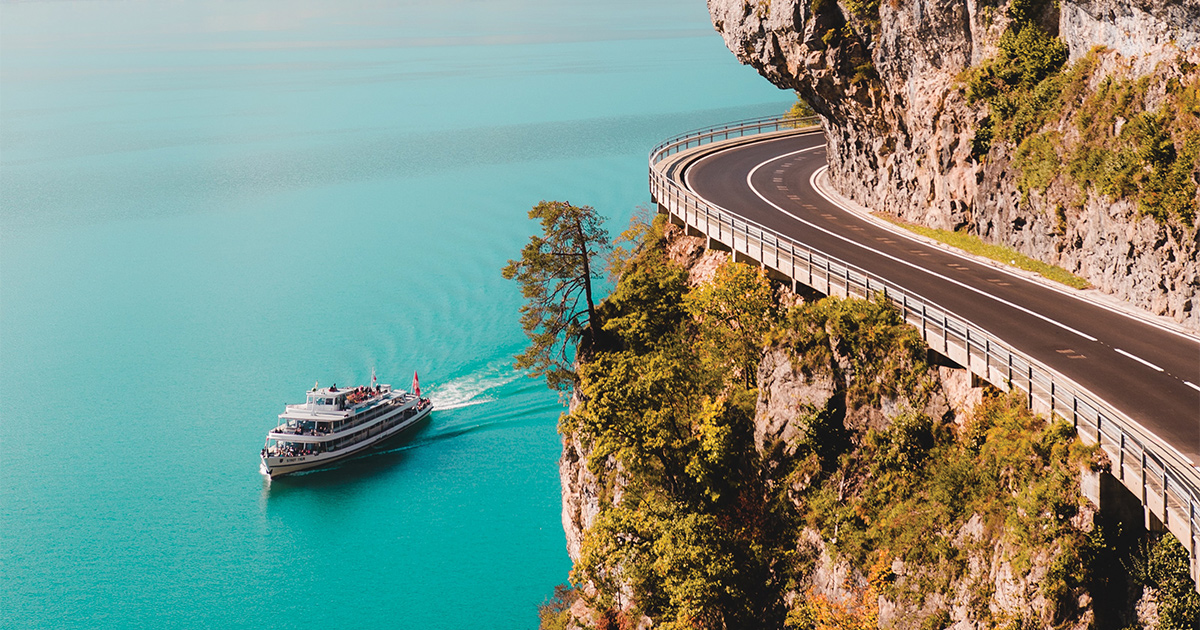 As cruise lines are increasingly being given the green light to resume sailing once again around the world, excitement is undoubtedly high. But there's no denying the COVID-19 pandemic has brought on countless changes and ripple effects throughout the industry, even after some restrictions have eased. Thankfully, hope is on the horizon.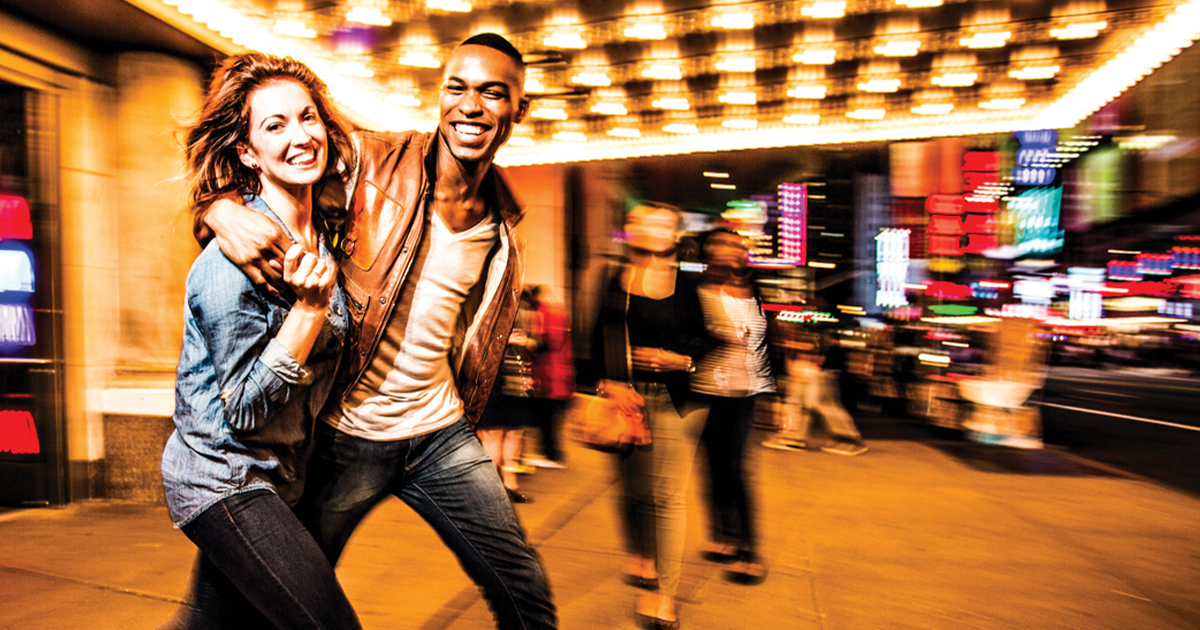 During the COVID-19 pandemic, the stage lights on Broadway and beyond were collectively dimmed, creating an unsettling and unfamiliar stillness we'd never before experienced. Now, the long, arduous intermission is over and the lights are shining as performers return to the stage to once again bring stunning art to the masses in-person.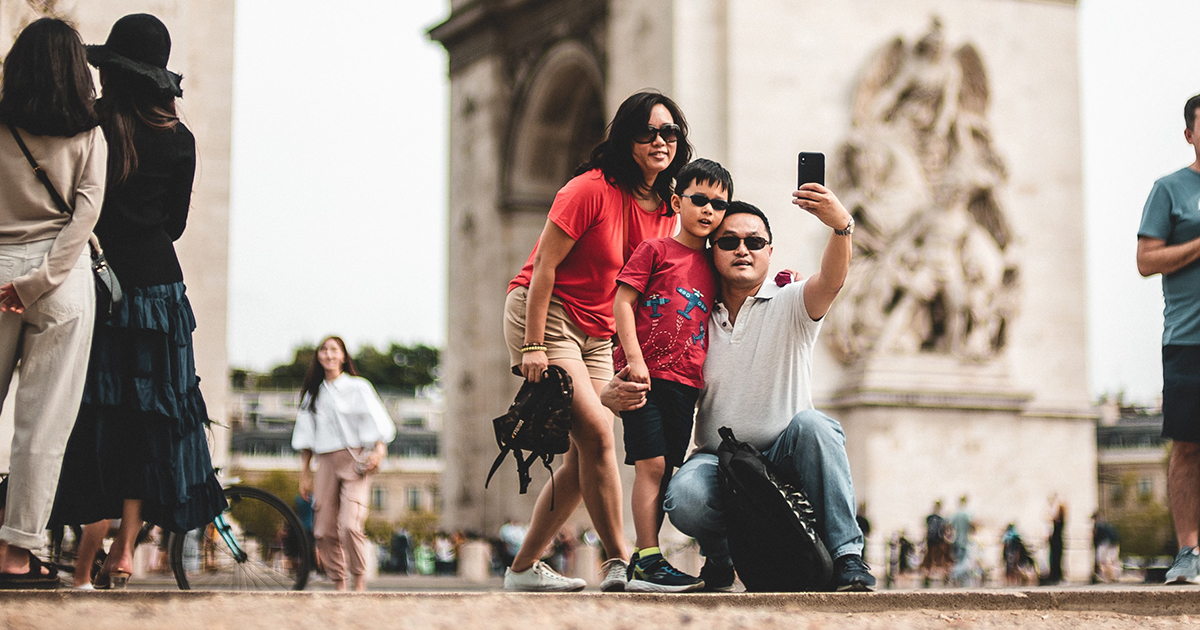 With Millennials and Gen Z usually taking up much of the spotlight when it comes to trends and predictions, the generation coming up swiftly behind them—Gen Alpha—isn't often thought of. This generation, which includes those born after 2010, are anticipated to be tech savvy to the max, being the first generation to be born entirely in the 21st century.