Blog
The Groups Today Blog includes unique personal perspectives on a multitude of topics relevant to group travel industry leaders, business owners and planners.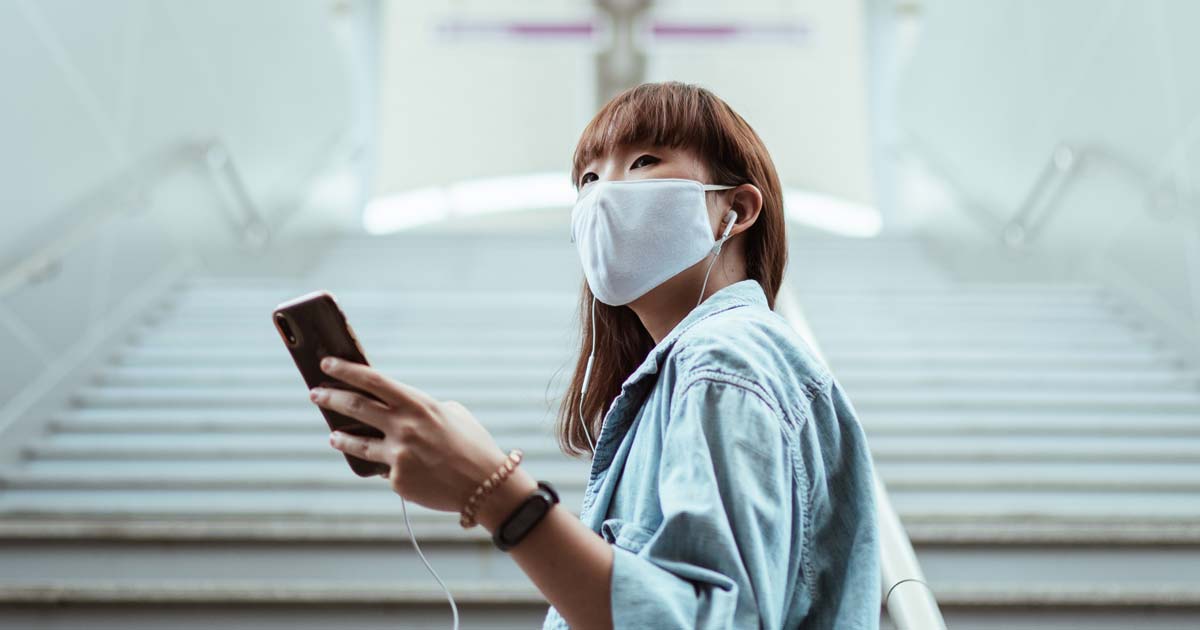 While the pandemic has been a tumultuous time for many, one silver lining has emerged: the opportunities to learn and grow along the way.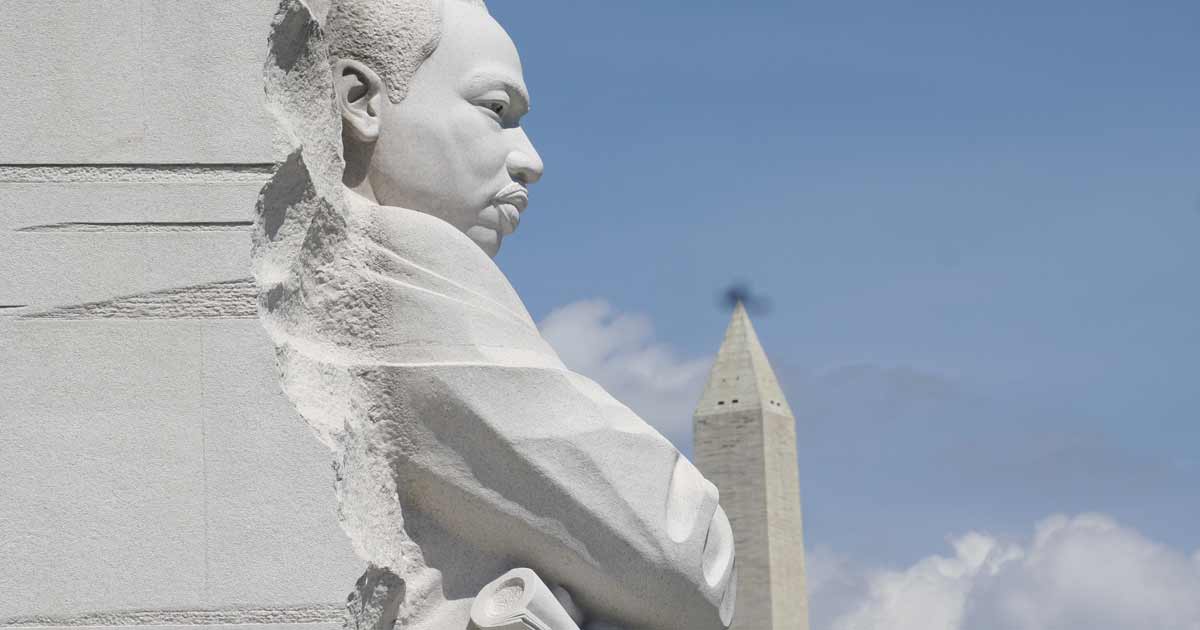 An annual federal holiday since 1986, Martin Luther King, Jr. Day celebrates the civil rights leader who was instrumental in the Civil Rights Movement and challenging racial injustice. Though traveling may be difficult at the moment, there are still several ways to learn from afar—today and every day—about Dr. King and his messages.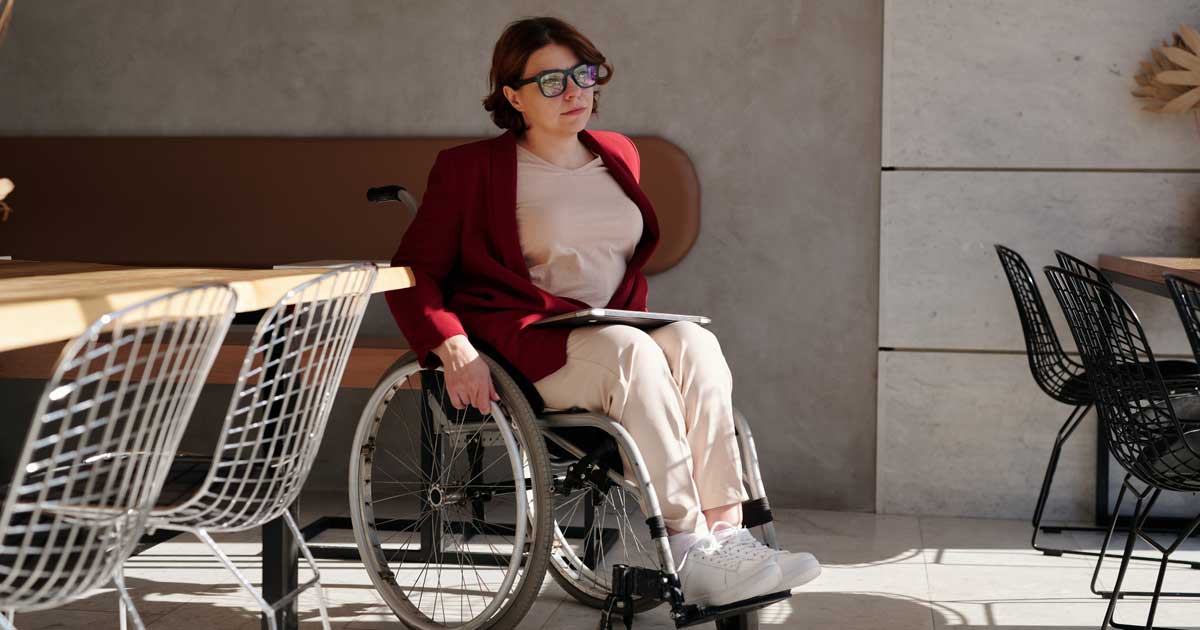 As recovery from the pandemic slowly begins and destinations start welcoming visitors back more regularly, destinations are increasingly considering several measures that make travel more accessible for visitors of all kinds.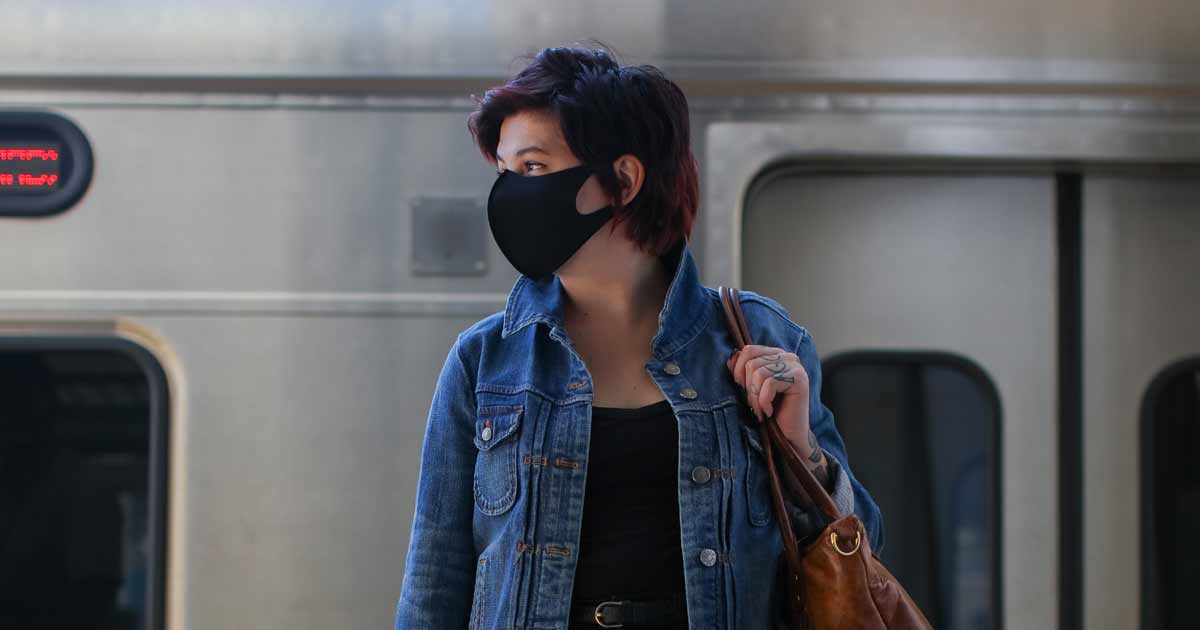 Mask wearing has become a staple in our everyday lives since the pandemic began. Though it's an adjustment and different from what we're used to, this simple practice is worth it to help keep yourself and others around you safe from a virus that doesn't discriminate.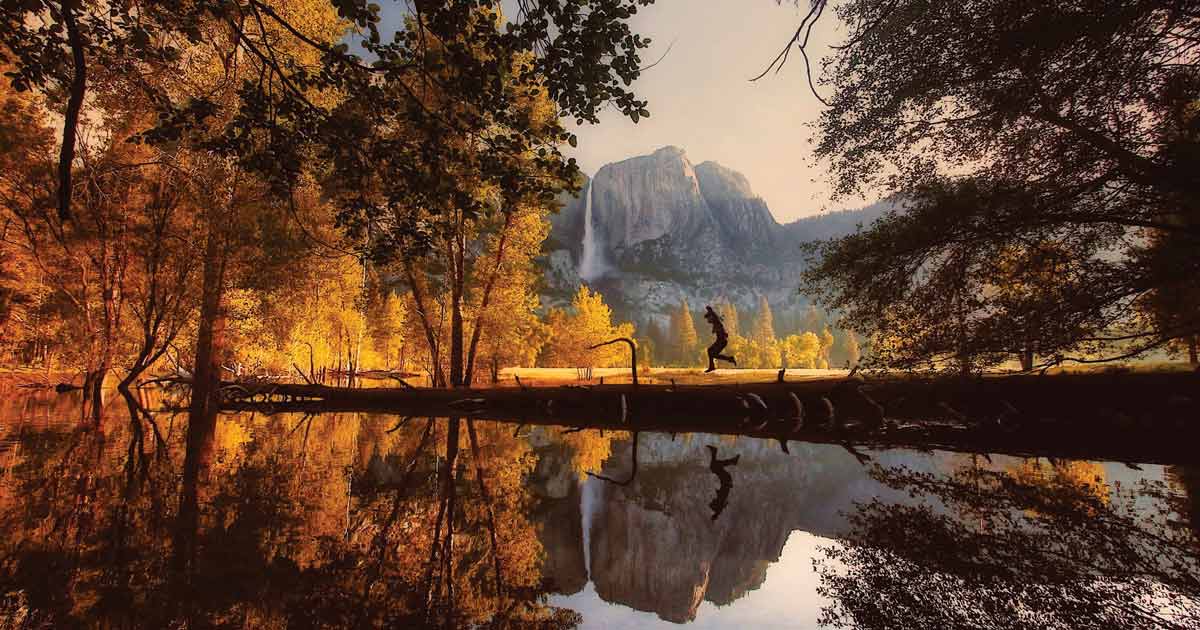 Watching the ball drop and ringing in the new year, many of us had big travel plans for 2020. Maybe you were counting down the days until that family vacation, amazing class trip or finally checking another country off your bucket list.