Blog
The Groups Today Blog includes unique personal perspectives on a multitude of topics relevant to group travel industry leaders, business owners and planners.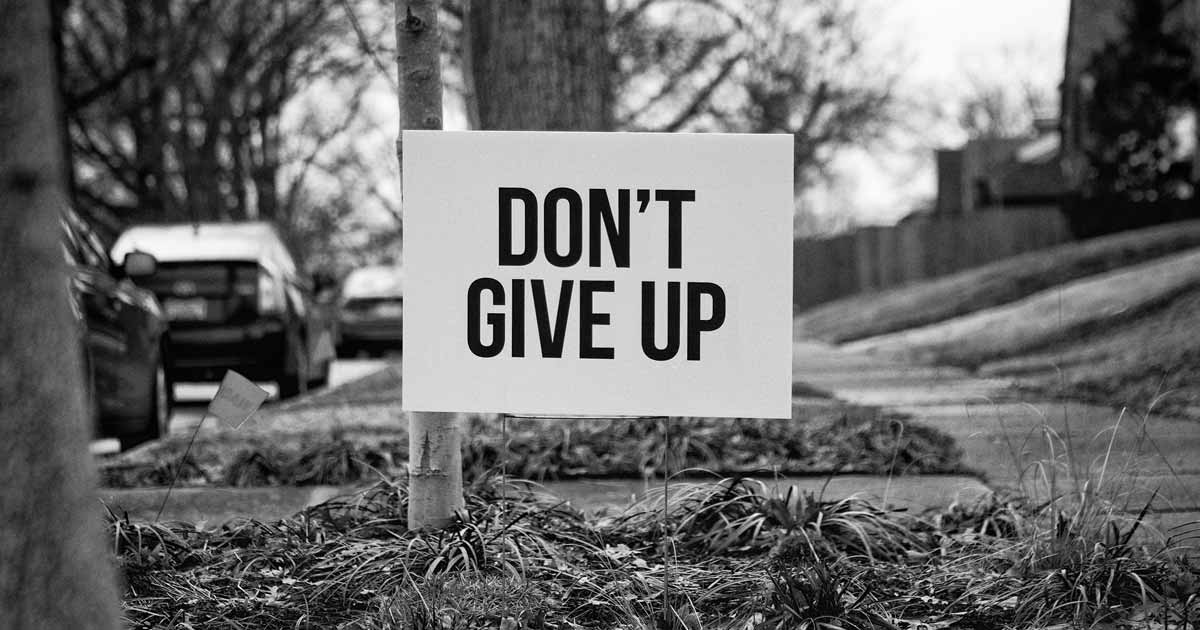 It started strangely one day this spring. I started seeing caterpillars appear on my brick sidewalk and crawling up the wall of my house as I sat on the patio and drank my morning coffee. So many things were changing in our world that sitting outside and looking up at my trees and listening to birds seemed to be the best antidote.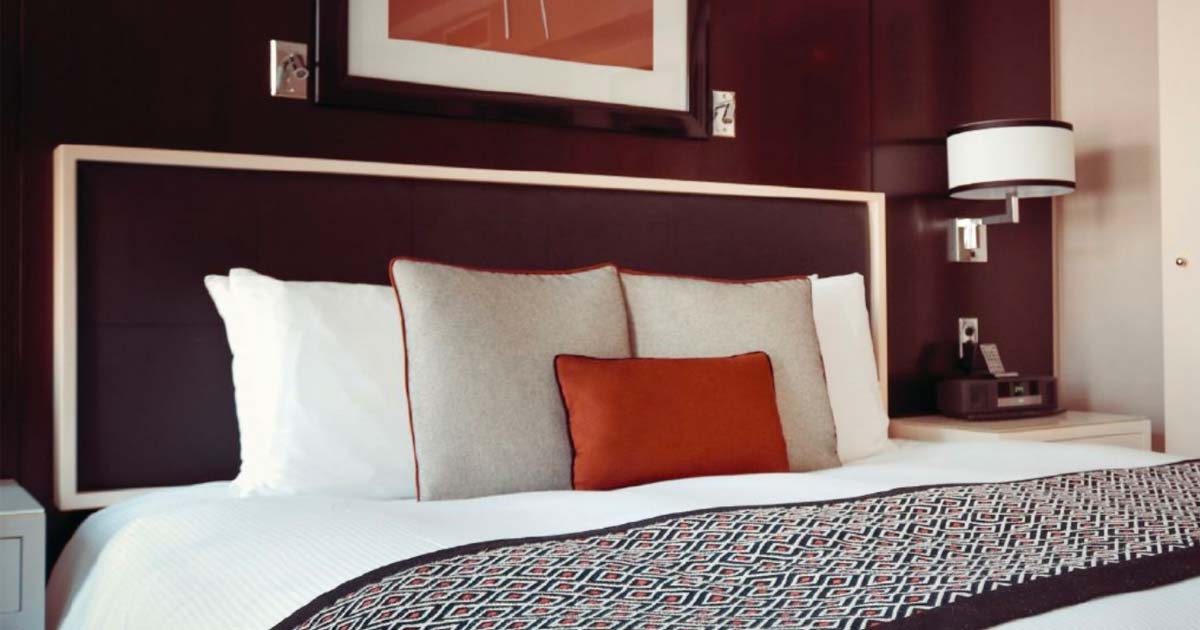 With ongoing concerns related to COVID-19, it's undeniable travelers will be interested—now more than ever—in how hotels and accommodations are adapting their policies to keep their guests and their staff safe.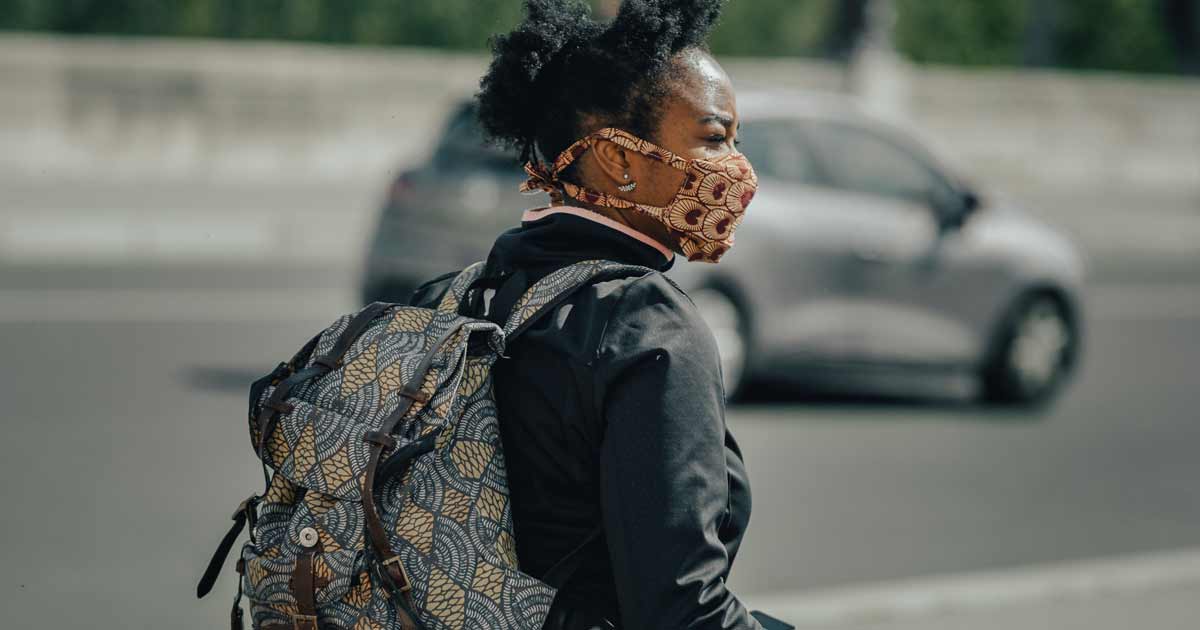 Hitting the road in the time of COVID-19 can be nerve-wracking, to say the least. When it comes to groups traveling to destinations and attractions that have been given the green light to welcome guests, there are some key items to pack to ensure all your bases are covered.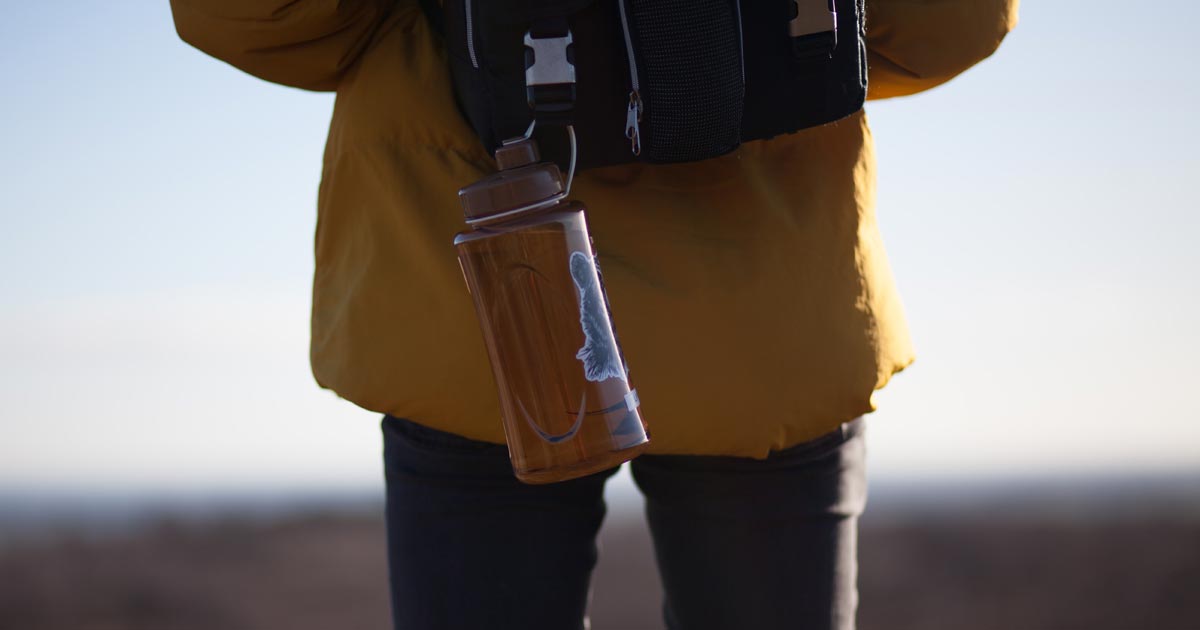 Staying hydrated should be a top priority, even when you're not traveling. To avoid headaches, low energy, shakiness, muscle cramps or worse on the road, groups should follow these tips for getting the proper amount of fluids while on their adventures.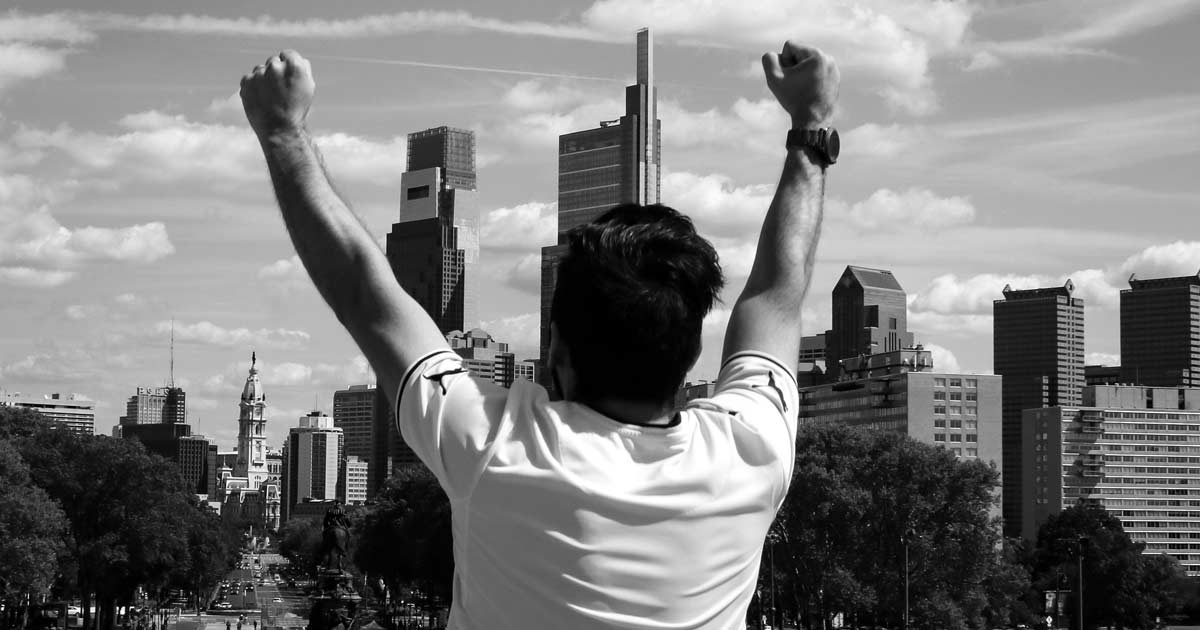 I see light at the end of the tunnel. While we're not back to "business as usual," we are starting to see business reopen and adapt to a new normal.