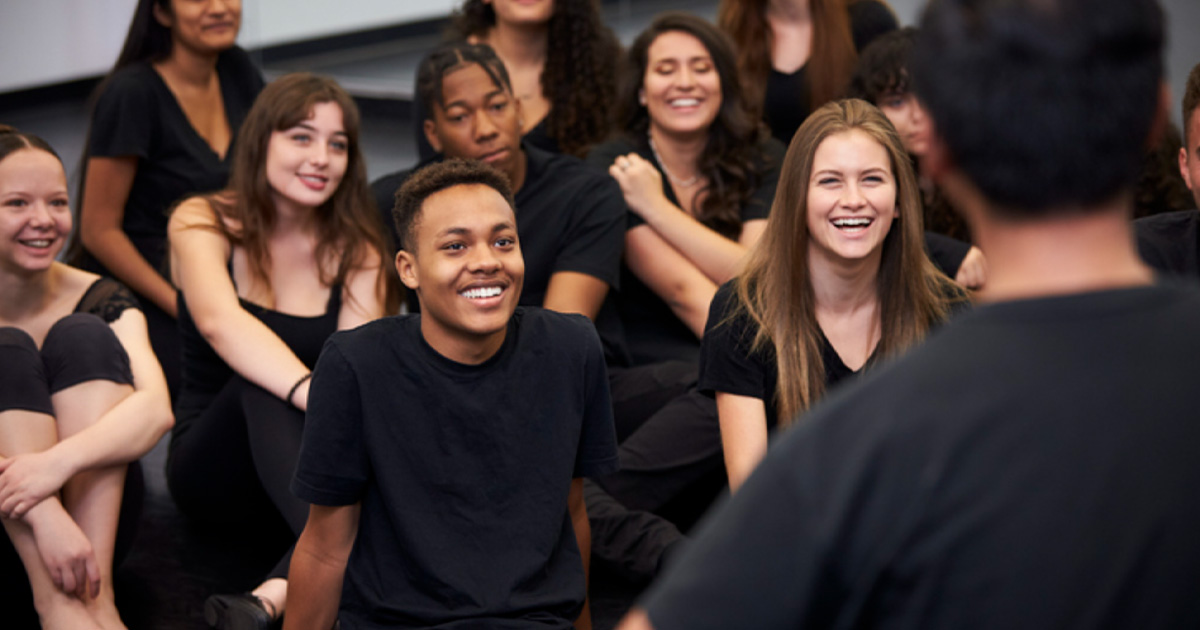 Broadway Inbound Workshops: Elevate Your Broadway Experience
Discover the immersive educational workshops with Broadway Inbound. Taught by Broadway experts, they enrich your group's theatrical experience by providing insider knowledge and expertise directly from the industry.
Are you ready to take your Broadway visit to the next level? Stand up from the viewer's seat and into the shoes of the best in the business. Broadway Inbound's interactive classes provide an illuminating journey into the world of theatre: from stunning scenery and dazzling costumes to world-class performers, directors, and producers, Broadway is a dream destination for people worldwide.
FOR WHOM?
Broadway Inbound offers a wide variety of learning experiences mixed with a degree of backstage access, allowing you to dive deep into the action. These sessions, taught by active Broadway performers and crew members, are suitable for any group, whether you are ambitious students, a starting collective seeking guidance, or you're a regular viewer ready to try something unique and exclusive to add to your NYC itinerary.
The privacy and personalization of these courses allow for focused attention on your group's abilities, age range, special needs, and level of training. You don't have to be studying theatre to enjoy the benefits of this program! Our teaching artists, including actors, musicians, designers, and technicians, bring a wealth of state-of-the-art experience and are eager to tailor each lesson to a specific show or technical requirement.
TIME AND PLACE?
Each class is fully customizable to meet the needs and goals of your group, accounting for the skill level and any special adjustments necessary. Ranging from 60 to 90 minutes, they take place in actual Broadway rehearsal rooms in the vibrant Times Square area, ensuring an authentic experience like no other.
"Participants work and connect with active professionals from the entertainment industry," explains Michael Watson, President of Broadway InMotion Inc., the organization behind the educational program. "[This provides] an exclusive opportunity to learn from not only Broadway performers but also experienced professionals in lighting design, stage management, makeup artistry, conducting, costuming, and choreography."
Ready to elevate your Broadway experience? Explore Broadway Inbound workshops and make the most of your time in the theatre capital of the world.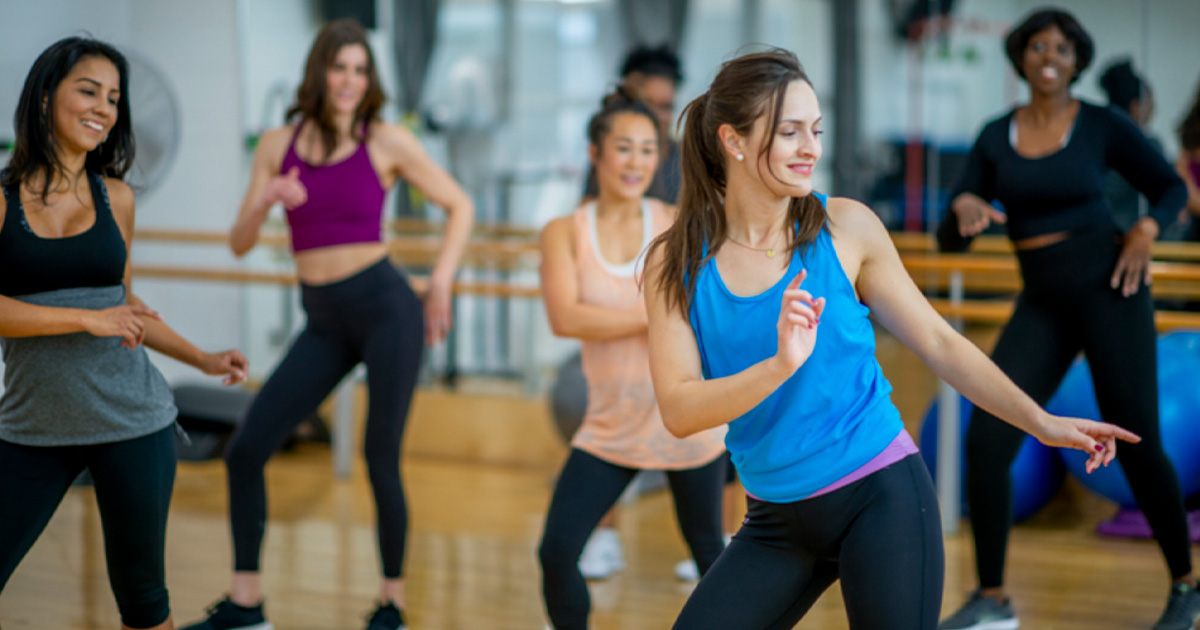 DANCE IT OUT
Embark on a journey of movement, creativity, and dance exploration with Broadway Inbound's dance agenda. Whether you're an aspiring Broadway performer, a dance enthusiast, or simply looking to embrace the joy of movement, these masterclasses are a perfect environment to open up. Expand your dance repertoire, gain insights from highly-trained choreographers and dancers, and solidify your passion for dance.
These specialized practicums cater to different dance styles. Participants experienced in tap dance can refine their skills through foot exercises, across-the-floor work, and learning full combinations. Jazz enthusiasts can practice various styles, from Jack Cole to current trends, in a comprehensive class that includes warm-ups, coordination exercises, and combinations. And, of course, participants can dive into the iconic style of Bob Fosse, learning from the legacy of the legendary Broadway and film director/choreographer. Hip-hop, contemporary dance, ballet, you name it—Broadway Inbound delivers.
Express Yourself with Movement for Actors. Enter a positive and joyful space where participants can express themselves through movement. Shed your inhibitions, saunter across the floor, and prove to yourself that you can dance. Designed for those who may be self-conscious about their bodies and dancing, this workshop encourages members of the group to embrace their unique abilities.
Attention all serious dancers—A 5,6,7,8! This nurturing practice focuses on teaching dancers how to pick up dance combinations quickly, understand the callback procedure, and prepare for auditions. Participants will have the opportunity to learn choreography from past and current Broadway shows, gaining invaluable knowledge for conquering the professional dance industry.
Imagine being in a Broadway Rehearsal studio, learning a musical number from a current Broadway show. Led by a Broadway performer, this in-depth lesson offers participants a true taste of what it takes to put on a show.
Depending on time availability, choreography will be rehearsed, providing a hands-on learning experience. Following the rehearsal, there will be a Q&A session with the performer, allowing for further insights into the production process and anything you'd like to find out about performing on Broadway.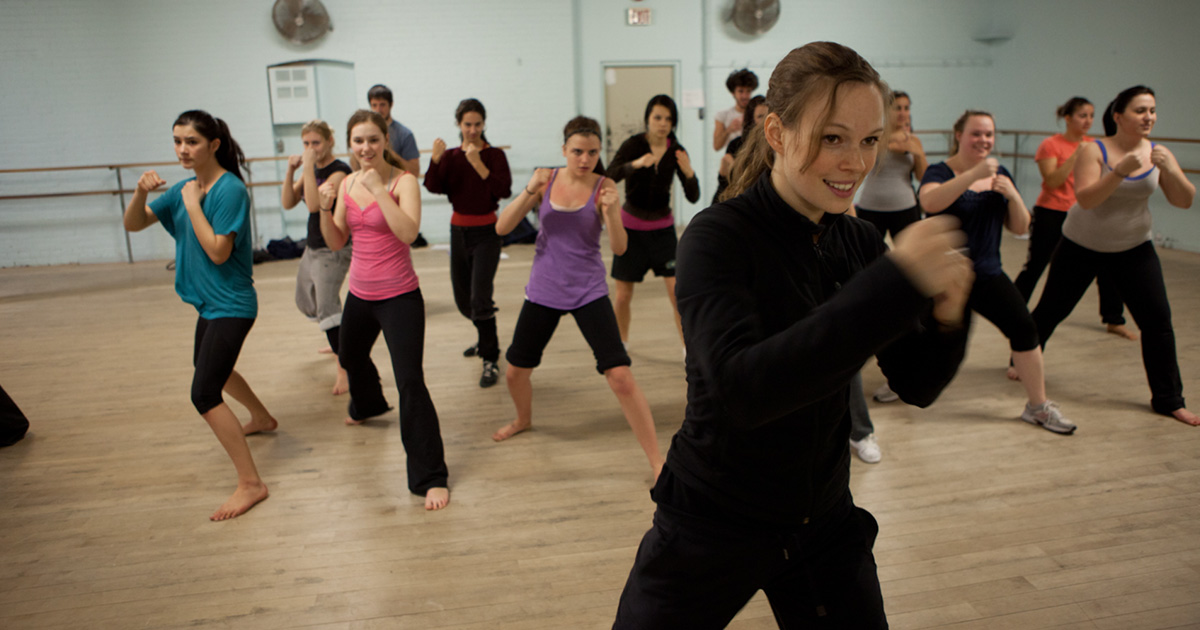 ACTING AND MAKING MOVES
From building trust in your talent to mastering audition techniques, these workshops offer a cultivating space to develop your acting skills. Practice various Tools of Acting, useful when preparing for a role, and take your acting abilities to new heights by developing a well-rounded kit of capabilities that will set you apart from the competition.
Whether you're an aspiring actor looking to refine your skills or a theatre fan eager to explore the art of performance, these creative labs provide a transformative experience.
Unlock the power of your imagination with Enter Acting, designed to help actors find truth and authenticity in their performances. Led by Broadway veterans from esteemed institutions such as NYU's Tisch Graduate School of the Arts, Yale Drama School, Julliard, and Carnegie Mellon, this program offers carefully crafted exercises to meet the unique needs of each acting student.
Or step into the world of Improvisation and unleash your spontaneity, concentration, and flexibility. Through playful exercises and theatre games, participants explore their impulse, freedom, and imagination, fostering a sense of frolic, fun, and humor.
On the other side of the theatrical spectrum, there's Stage Combat. If your group would like to know more about simulated fighting techniques used on stage and in film, this is a perfect place to do so. Led by highly experienced professionals, this practicum offers a behind-the-scenes approach to prepare actors for physical staged confrontations safely.
Take all of the things you've learned and skills you polished to an Audition Workshop. Explore monologues, cold readings, and the art of presenting yourself in an audition setting. In a friendly environment, students actively participate in discussions on audition techniques while observing their peers' performances.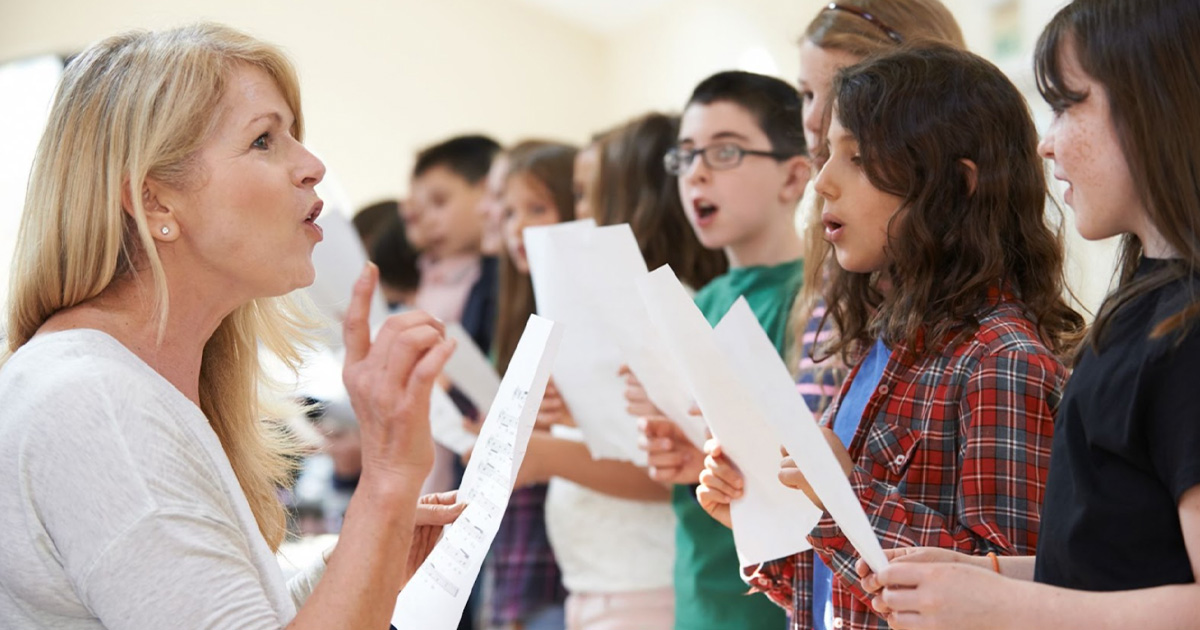 CARRY A TUNE
Give way to your vocal/instrumental excellence with Broadway Inbound's masterclasses focused on these fields of expertise. Whether you're seeking personal growth, professional development, or simply a taste of the Great White Way, Broadway Inbound's educational programs are your ideal chance to find this and more!
Dive into the art of interpretation as a Broadway musical director or singer guides you through vocal dynamics and emotional intention in our Living the Music session.
Perfect your audition technique in Broadway Beat, where you'll learn to make the most of limited time with an emphasis on vocal technique and delivering impactful performances.
Explore the collaboration between vocalists and orchestras in The Singer and the Musician as a Broadway conductor and actor share insights on maintaining consistency and the evolving role of sound in the Broadway musical landscape.
For orchestras, the Orchestral Workshop provides a supportive yet challenging environment to study Broadway scores, with an experienced conductor leading rhythmic intricacies, melodic phrasing, and technical power.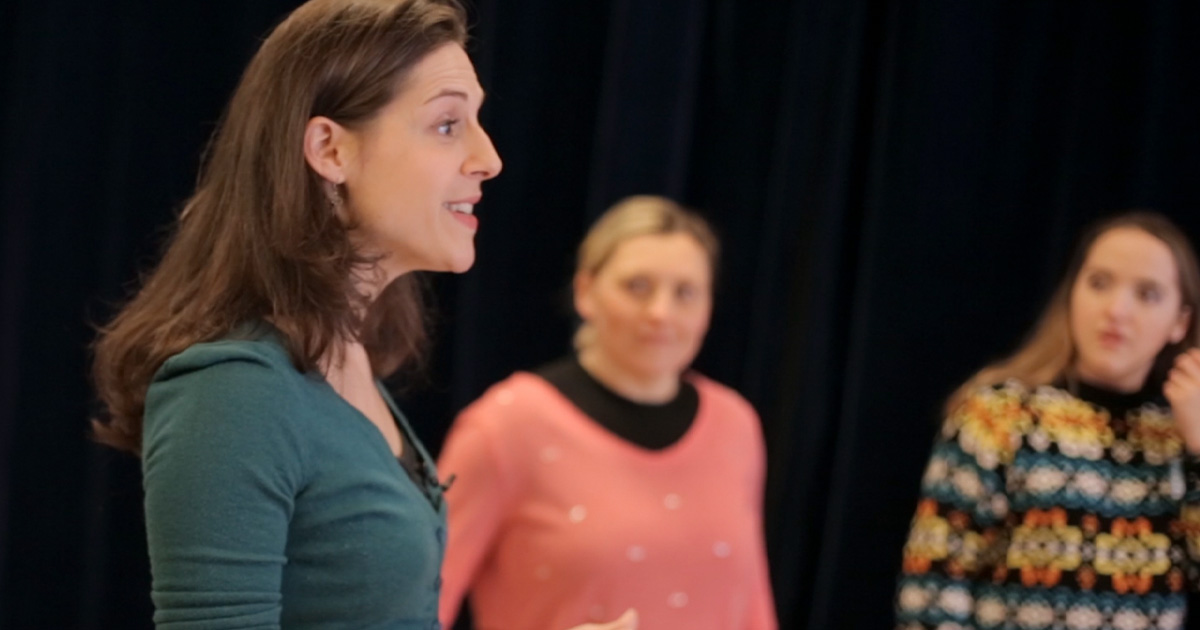 INSIDER KNOWLEDGE
Learn valuable tips on how to be noticed, market yourself as a working actor, and navigate the competitive job market during Wanted: Experienced Actor. Bring your headshots and resumes for personalized feedback and guidance.
In Broadway Bound, a Broadway or Off-Broadway producer unveils the secrets of bringing a production to the grand stages, discussing the intricate art of financing and managing a multi-million-dollar show. Designed for college-level students, this course offers a glimpse into the business side of theatre.
Meet the Artist brings you face-to-face with some of Broadway's most accomplished artists, including Tony® Award winners, nominees, and actors from current Broadway shows like Hamilton, The Lion King, Hadestown and more. Hear their personal stories, backstage anecdotes, and insights into the challenges and choices that have shaped their careers.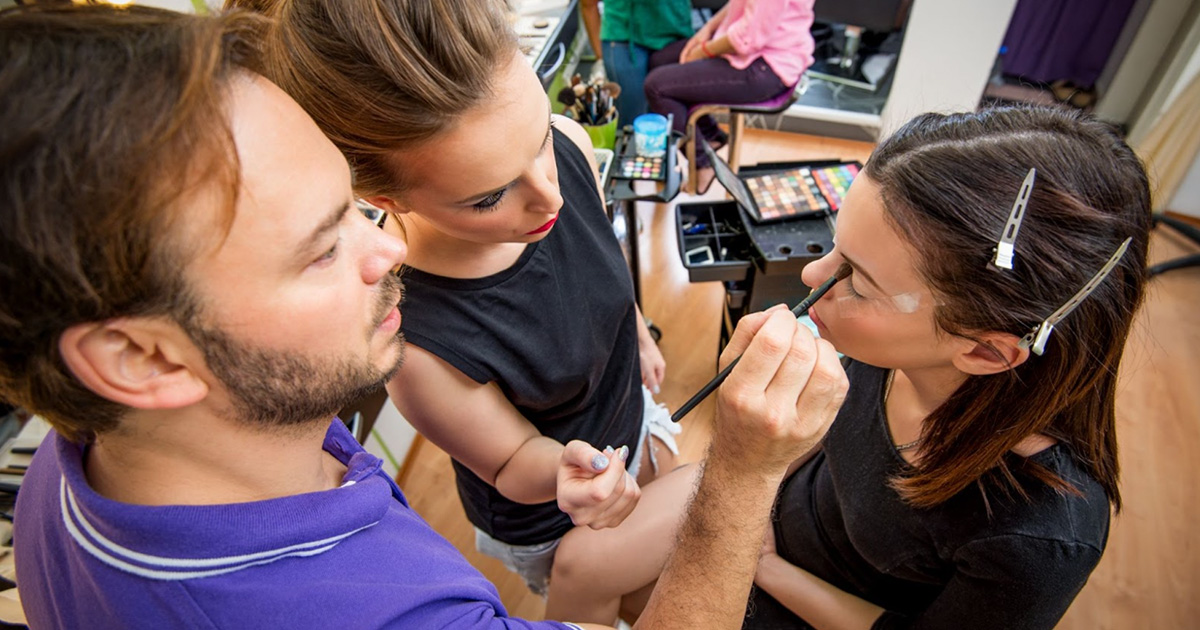 BEHIND THE MAGIC
Experience a warm Welcome to Broadway, where a real actor greets your group, providing insider information and offstage preparation for the show you're about to see.
Explore the technical side of theatre production in Let's Get Technical as a Broadway stage manager or set/lighting designer shares the nitty-gritty of executing a director's vision.
Stay up-to-date with makeup techniques in the ever-evolving world of theatre and film in the Makeup course.
And for fans of WICKED, Behind the Emerald Curtain offers a full backstage tour showcasing the creative process and intricate details of this classic Broadway production. With a guided excursion, set models, costumes, props, and a Q+A session with the cast, you'll gain a deeper understanding of the world of show business and what it takes to run a Broadway production for 20 years.
Dive into the enchanting world of musical theatre by taking an unbeaten path. Learn from and with the best in the business, gain a deeper appreciation for the art form, and have an exceptional time exploring all things theatre.
"It's pure joy when we experience [visitors'] excitement about being in the studio and learning about the Broadway theatre!" – Michael Watson
To learn more about the organizational aspects and explore which workshop or experience is the one for your group, visit broadwayinbound.com/workshops.
Courtesy of Broadway Inbound.
Photos Courtesy of Broadway Inbound.