Destinations
Groups Today Destination articles bring travel planners new insights into well-traveled destinations and quick tips for those hidden treasures.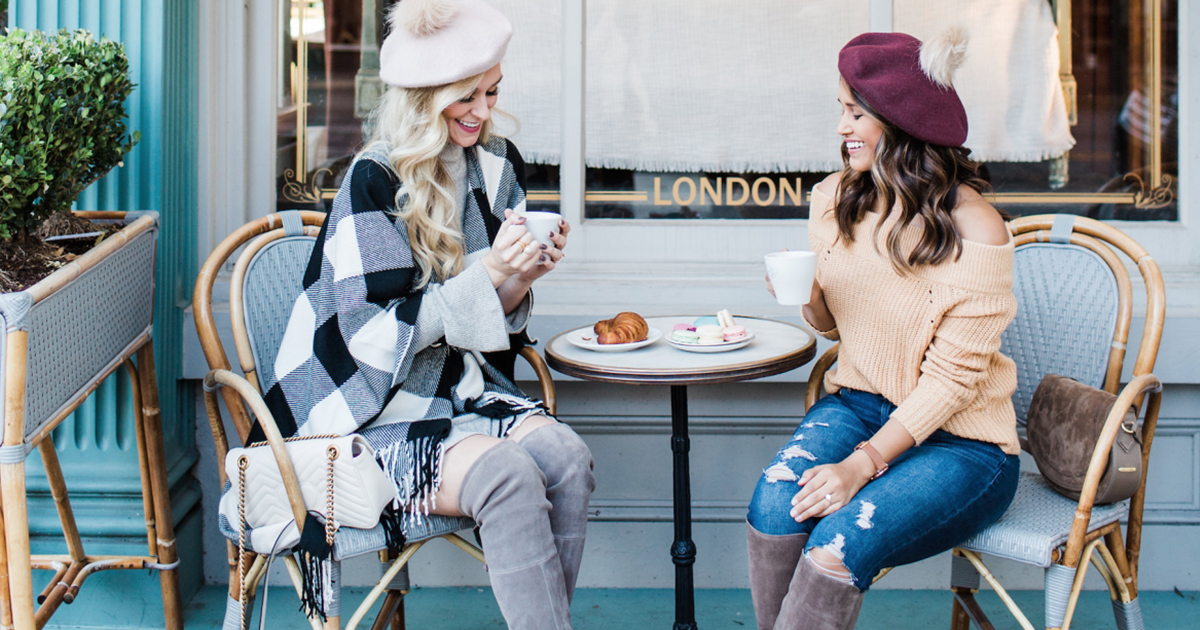 Convenient non-stop air service, world-class lodging, dining, attractions and tours are among some of the many reasons Savannah should be on your winter travel radar. With pleasant, yet varying weather, Savannah offers plenty of adventures for groups of all kinds looking for a winter getaway.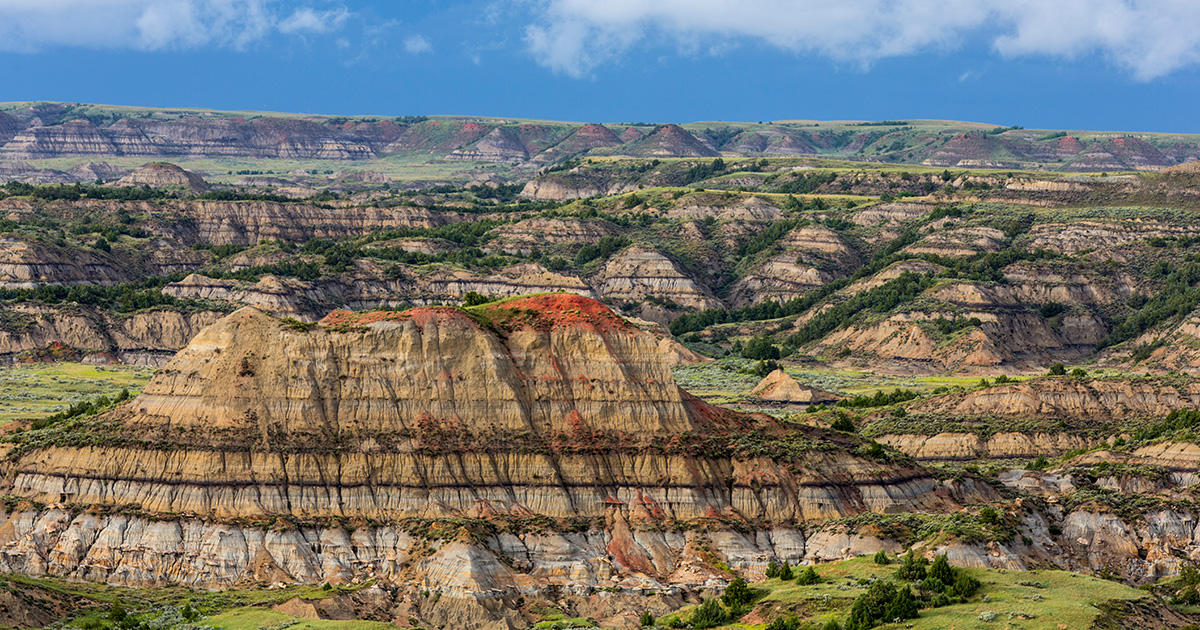 We can't keep it a secret: Theodore Roosevelt National Park in North Dakota, is an inspiring place. Come see the uncrowded, untamed beauty of this national treasure named for the conservationist president who once ranched here.
What makes Theodore Roosevelt National Park so special? Unique sights, sounds, history and adventure have come together to make an amazing national park—without the crowds.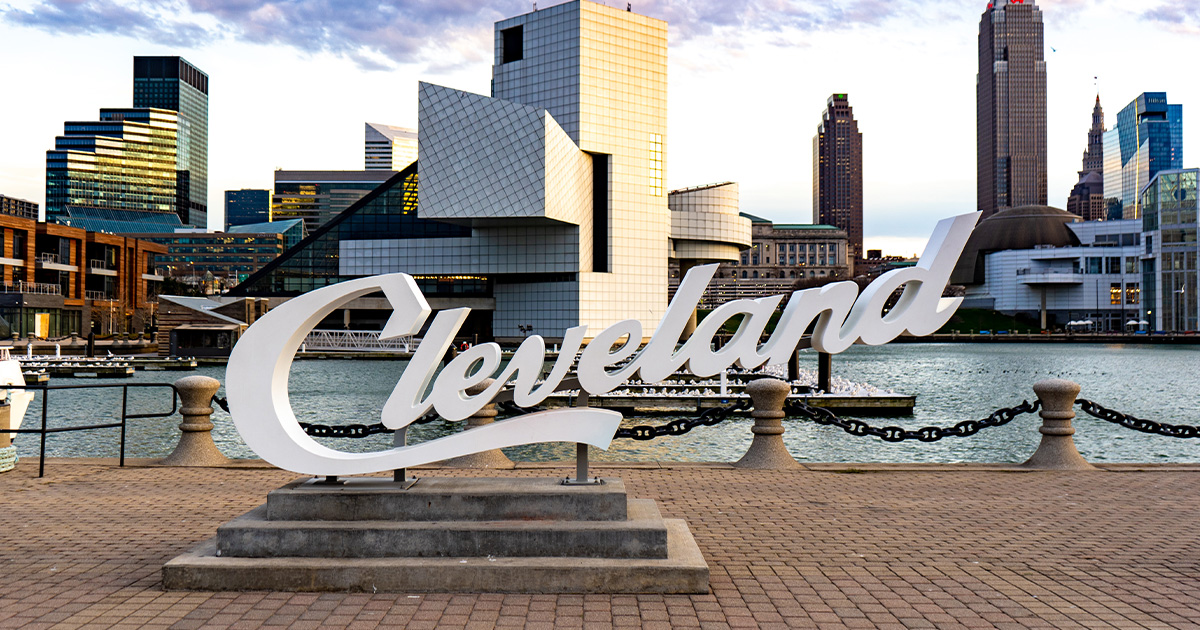 As the lake breeze turns cooler and crisp fall brews hit the taps, a variety of new offerings await groups this autumn in Cleveland. Explore some of the area's newest offerings, which are sure to have groups planning their next visit before they even leave.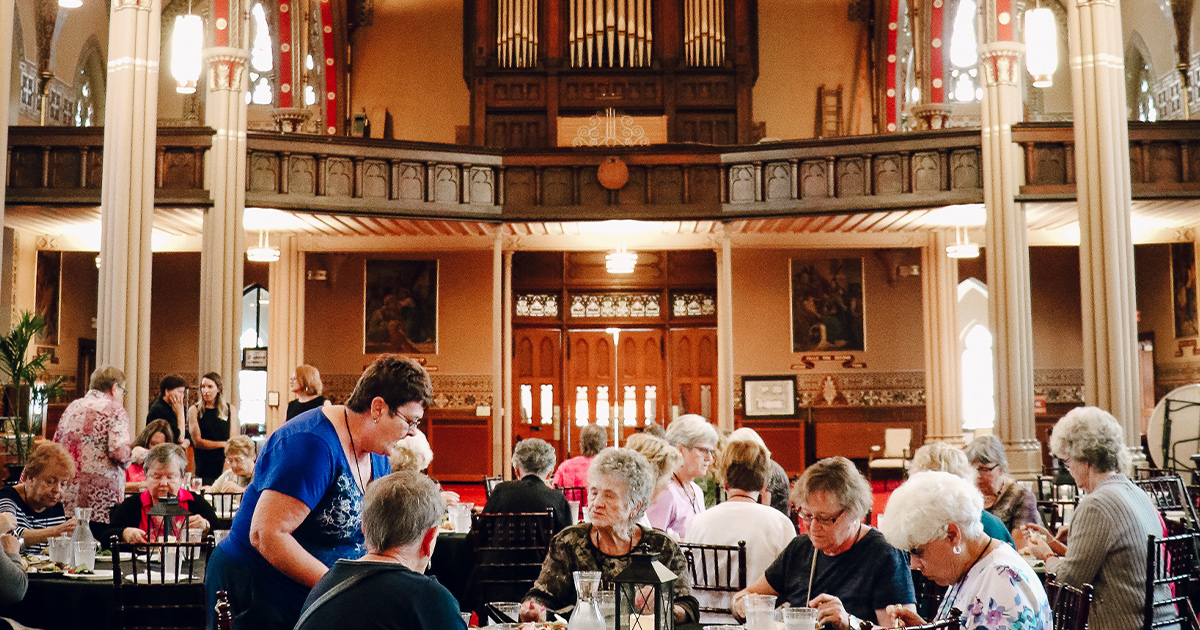 A progressive dinner. Who does those anymore? And what exactly do you do? Well in Dubuque, Iowa, a Historic Progressive Dinner has been taking place annually since the 1970s, and each year it gets better.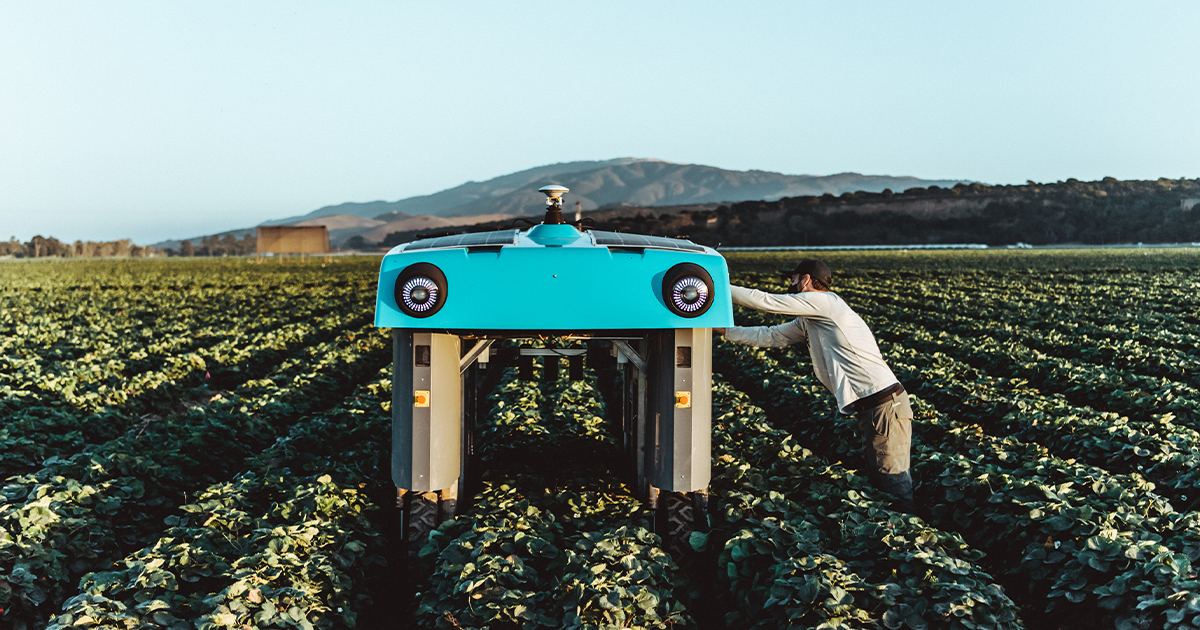 As the Smithsonian celebrates its 175th anniversary, groups could join in the celebration beginning in November with the reopening of the Arts and Industries Building (AIB) in DC after a two-decade closure with FUTURES, an experience that fuses awe-inspiring art, technology, design and history.