Destinations
Groups Today Destination articles bring travel planners new insights into well-traveled destinations and quick tips for those hidden treasures.
With some of the greatest art and architecture in the world, the Rockefeller Center is one of the crown jewels of New York City.
There's far more to see than the annual Christmas tree and ice rink—Rockefeller Center is home to a historic art collection, which started in the early 20th century with Abby Aldrich Rockefeller. She was a visionary art collector and patron who helped turn the Center into a haven for public art, and even cofounded the iconic Museum of Modern Art with two of her friends.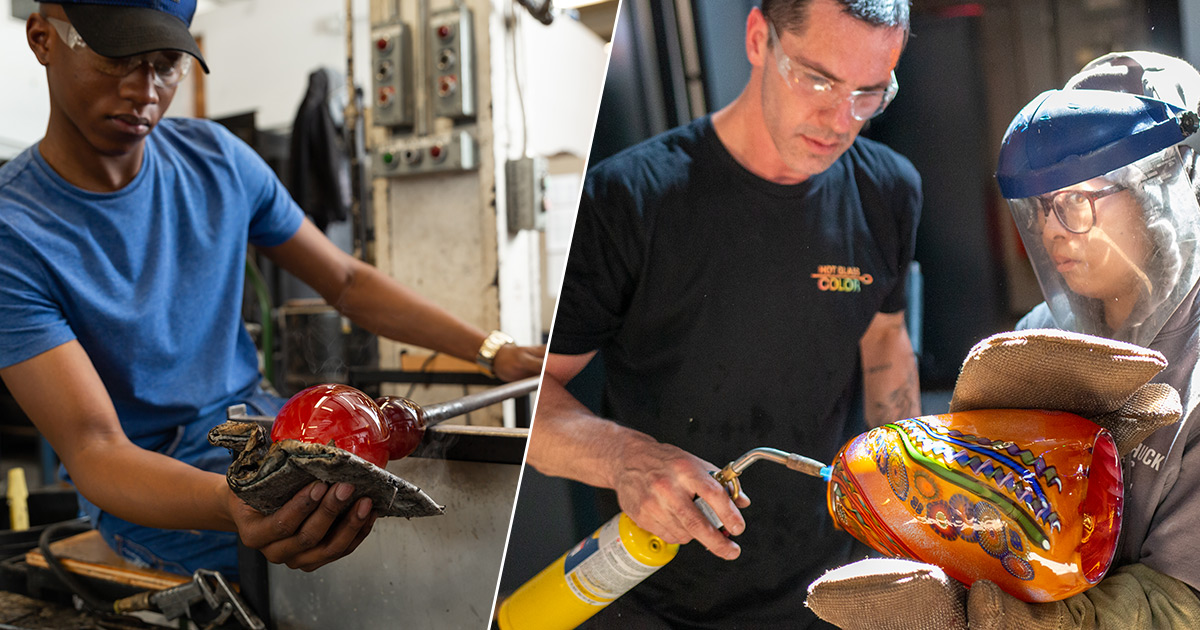 Refract: The Seattle Glass Experience—a weekend event full of studio tours, live demonstrations, parties, exhibits and more—is returning with a hot new lineup this October 14-17, 2021. In its third year, the Pacific Northwest's only glass art festival will bring together nearly 60 local artists to celebrate in the country's recognized hub for glass art. Visiting groups will even have the opportunity to connect directly with artists.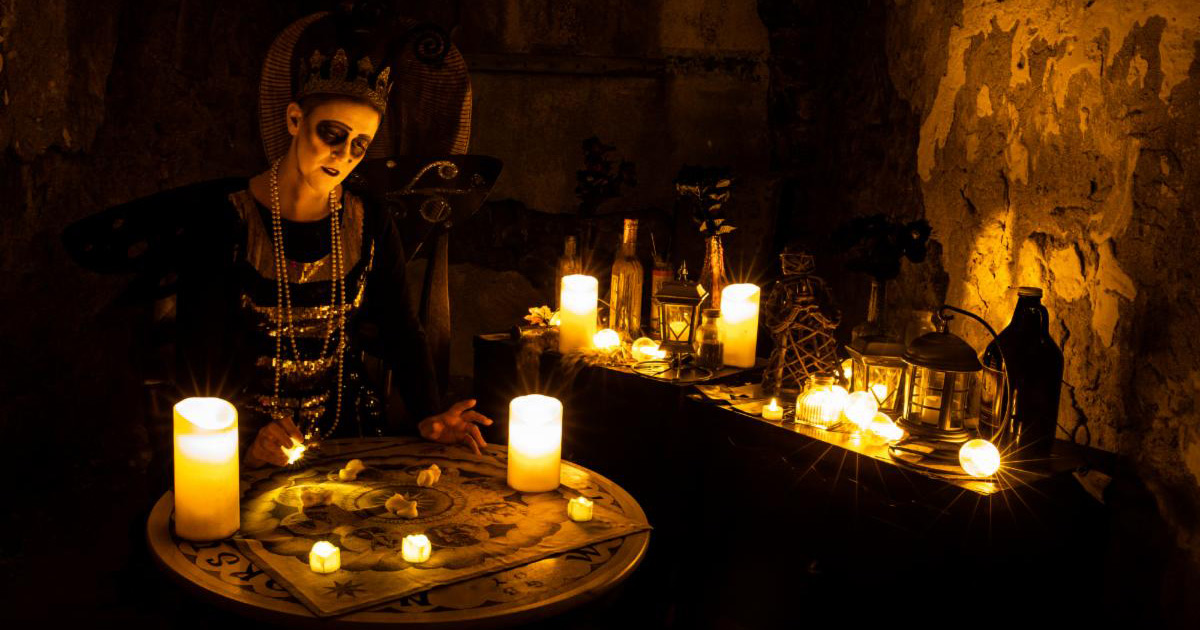 Groups seeking out the ultimate spooky experience are in luck, thanks to Halloween Nights at Eastern State Penitentiary—a bold new iteration of the destination's famed Halloween celebration for 2021.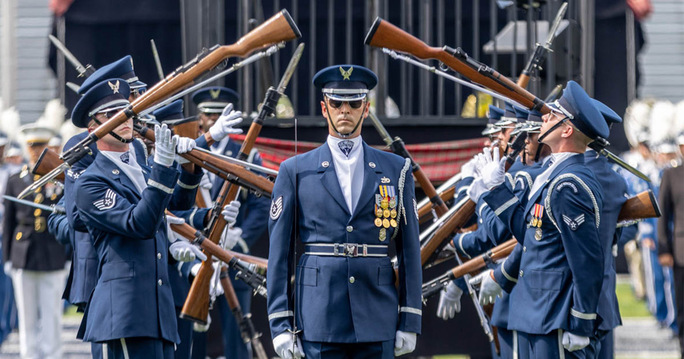 The Virginia Arts Festival, which has been transforming the cultural scene in Southeastern Virginia since 1997, has announced their dates for the 2022 Virginia International Tattoo, taking place from April 28 – May 1 at Norfolk Scope Arena.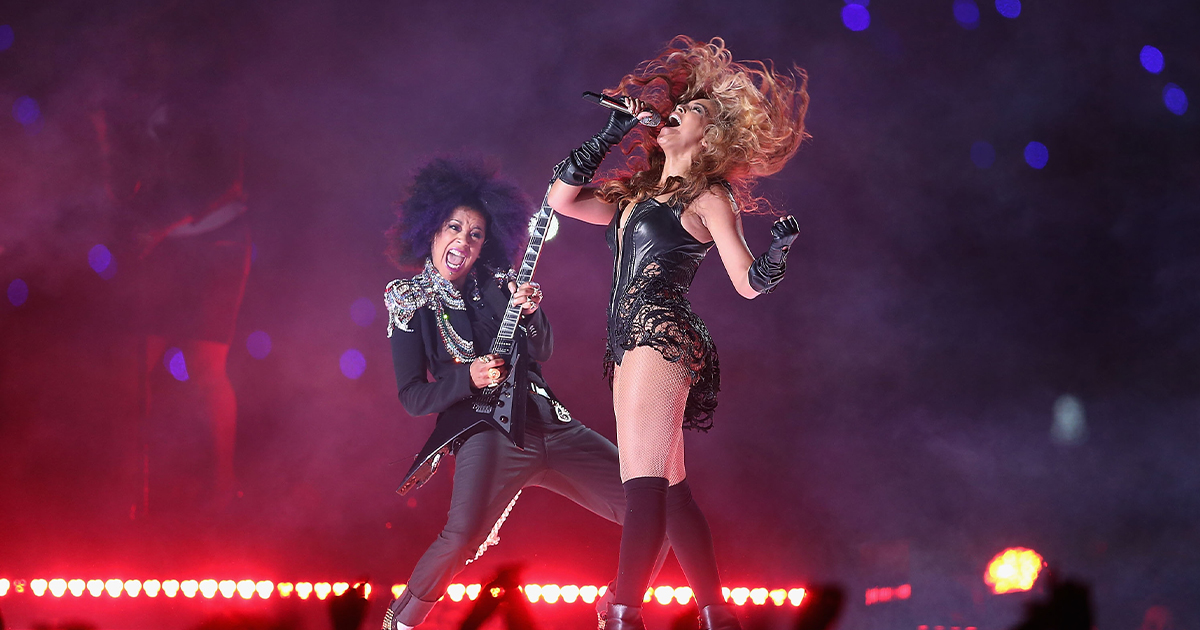 Recently, Cleveland hosted the 86th annual NFL Draft—an exciting event that sets the stage for the upcoming NFL season. Now, the Rock & Roll Hall of Fame is giving groups a chance to explore one of the highlights of the Super Bowl each year: the legendary National Anthem and Super Bowl Halftime Show performers.