Destinations
Groups Today Destination articles bring travel planners new insights into well-traveled destinations and quick tips for those hidden treasures.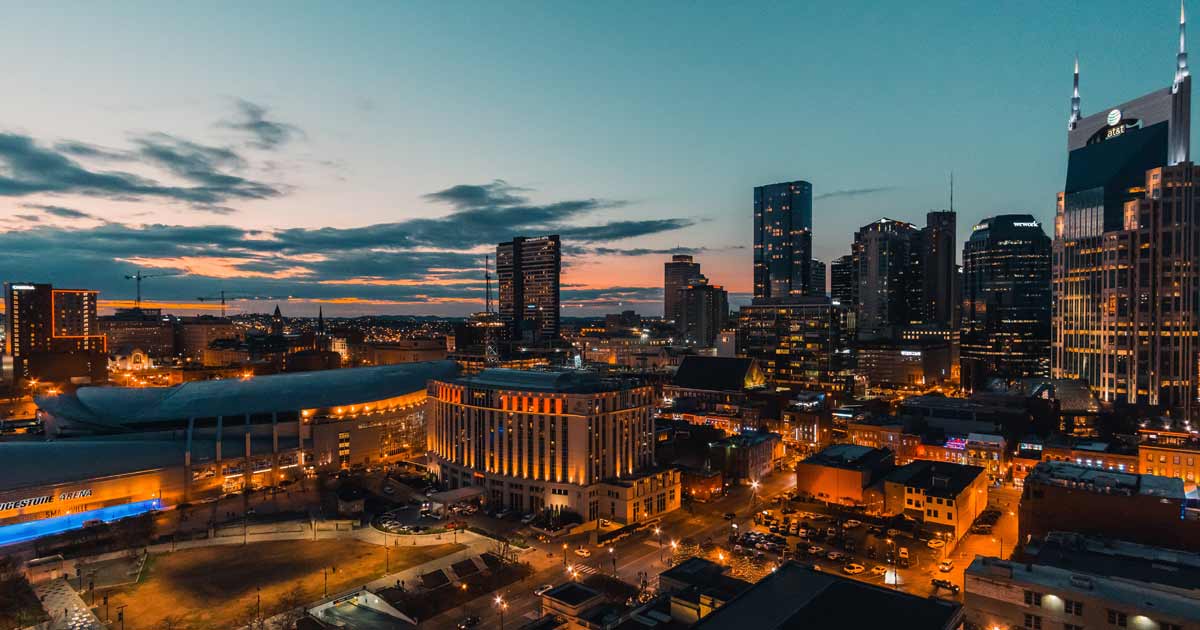 Nashville has been named a "Safe Travels" destination by the World Travel & Tourism Council, making it one of only two destinations in the U.S. to achieve the designation (the other being Lake Tahoe Visitor Authority). Nashville businesses who are members of the NCVC's Good to Go program will soon be displaying the "Safe Travels" logo to give added confidence of their health and safety measures to residents and visitors.
For much of the country, March begins to bring a glimmer of relief from the harsh winter weather. As the sun starts to shine more often, a new day is dawning in Milwaukee, as the museums in the city have jointly announced they will reopen in March 2021.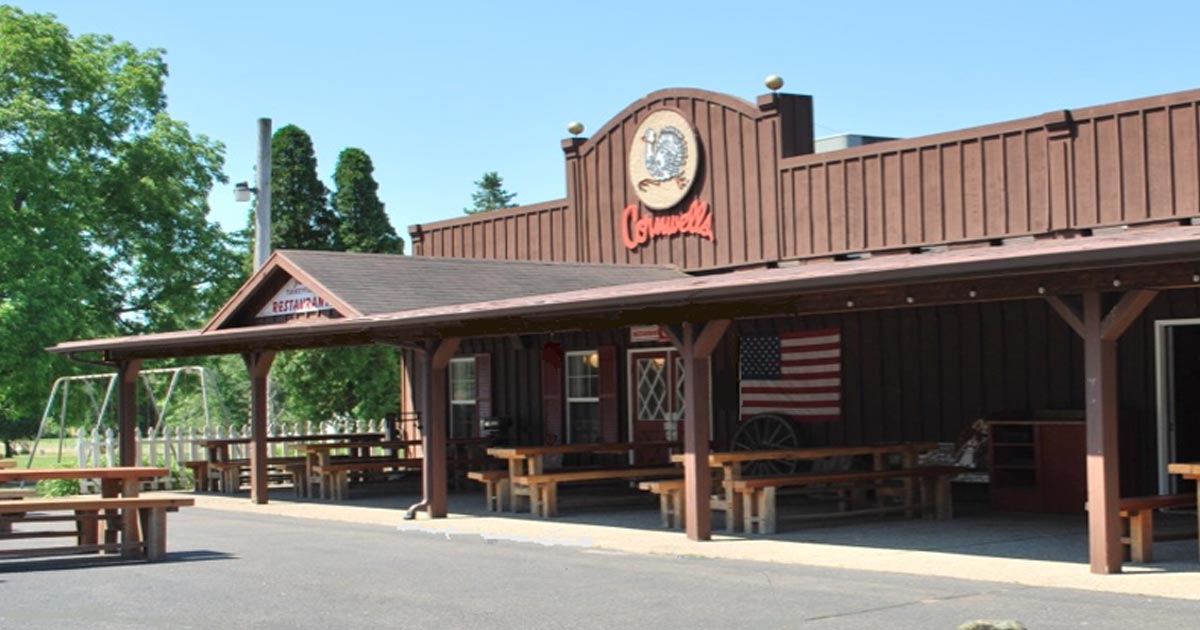 By the time May 14, 2021 arrives, the stage lights at Cornwell's Dinner Theatre in Marshall, Michigan, will have been dark for over a year. Thankfully, that date this year will mark the return of performances to the well-loved attraction and serve as opening night for the venue's 35th season of Broadway plays and musicals.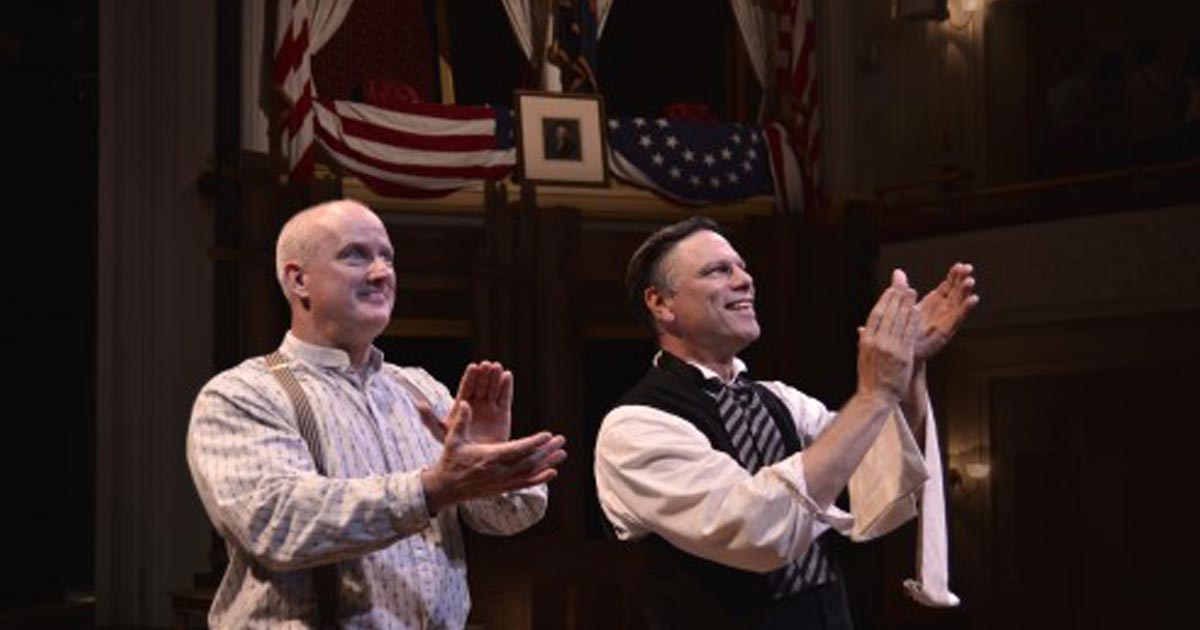 Groups looking to explore President Abraham Lincoln's legacy and assassination in 1865 and the impact it had on the nation can now take advantage of a free artistic offering from Ford's Theatre Society.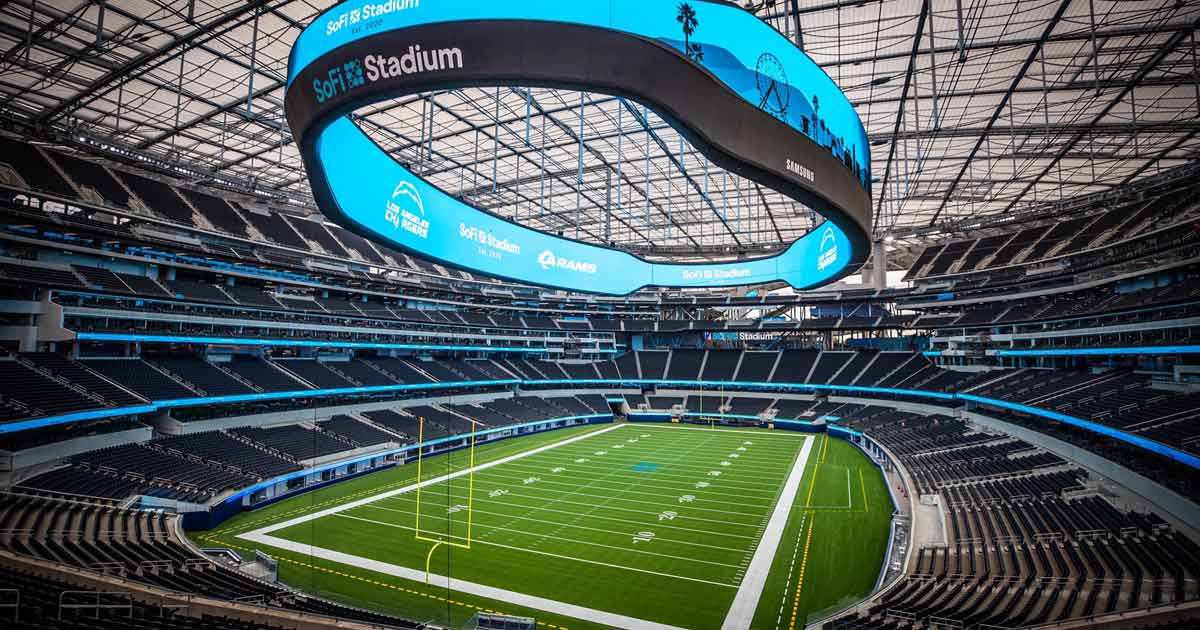 SoFi Stadium, home to the Los Angeles Rams and Los Angeles Chargers, is nestled in the heart of the sports and entertainment capital of the West Coast.