Destinations
Groups Today Destination articles bring travel planners new insights into well-traveled destinations and quick tips for those hidden treasures.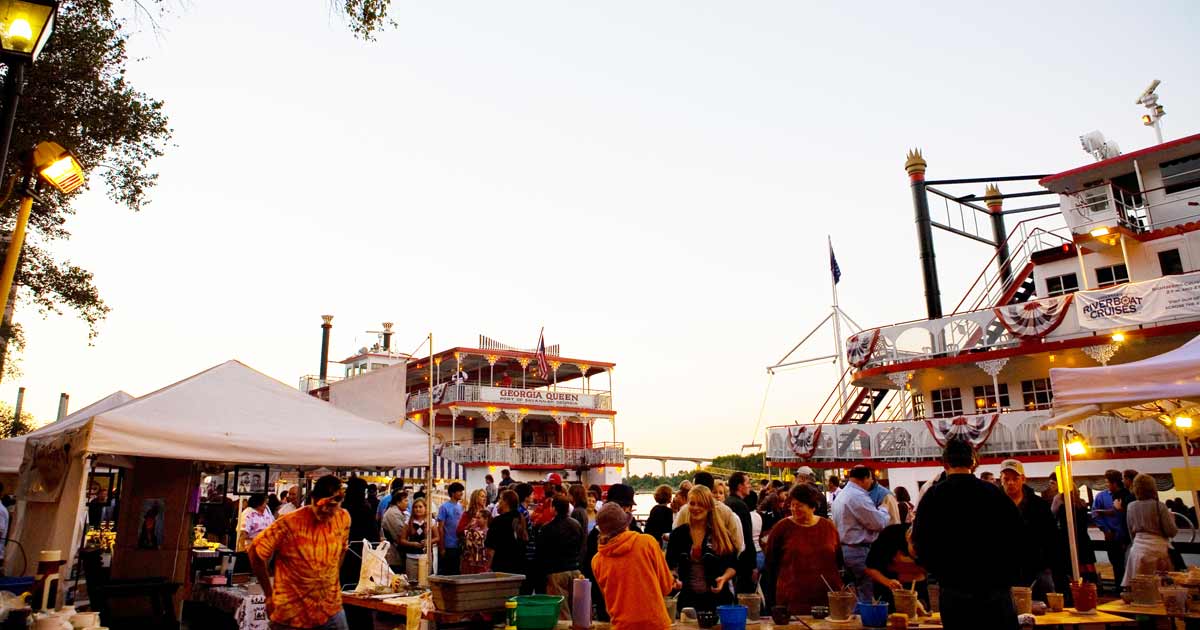 There's always something new happening in Savannah, so it should come as no surprise that there's an exciting assortment of culinary delights waiting for groups around every corner.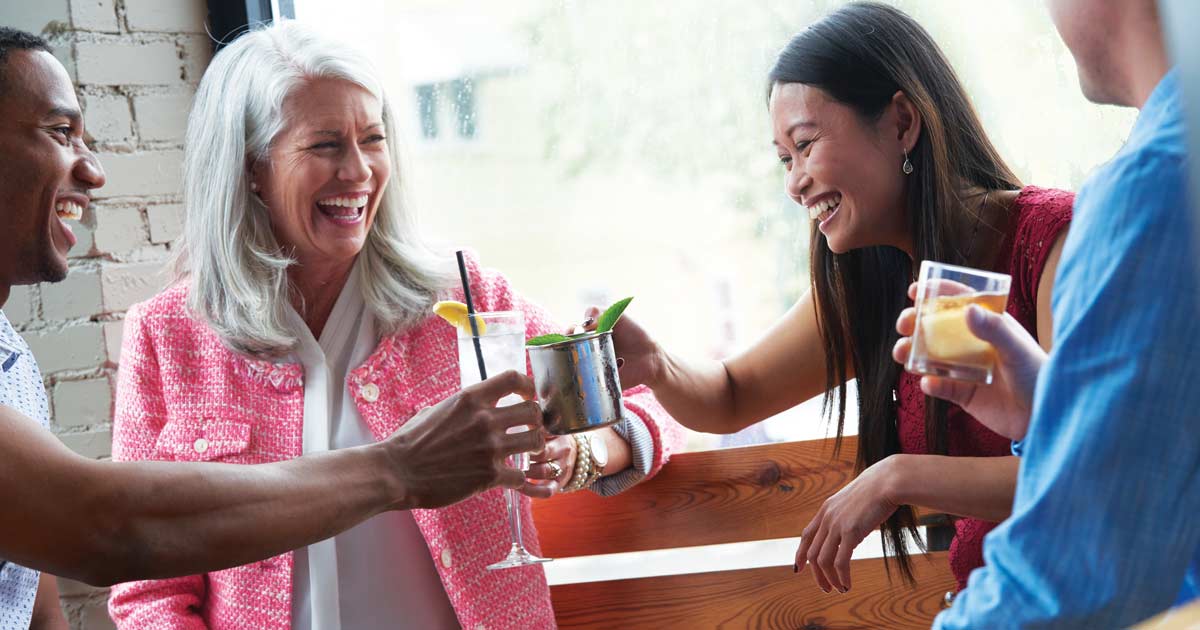 Libations Big and Small
Whether your preferred beverage is served in something stemmed, a rocks glass or a pint, these libation destinations have just the thing to quench your thirst.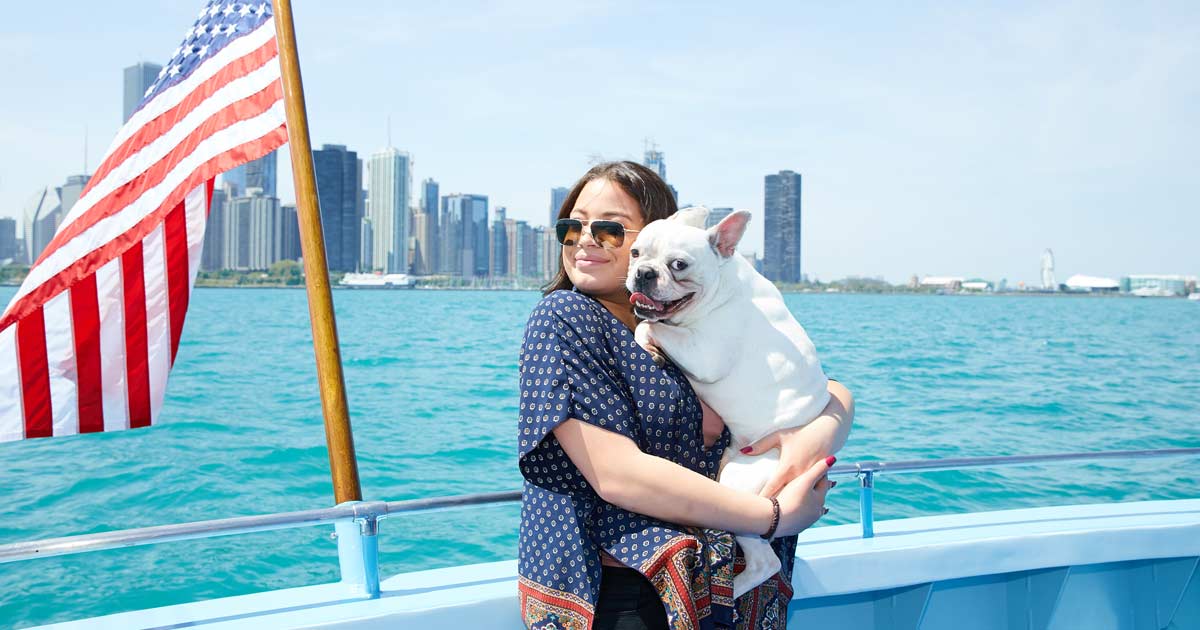 One of the most unique ways to enjoy an iconic city skyline is from the perspective of being out on the water, whether it be an ocean, river, lake or something in between. If Chicago is on your list of places to visit, be sure to hop aboard an open-air cruise with Mercury Cruises, which is celebrating its 85th season in 2021.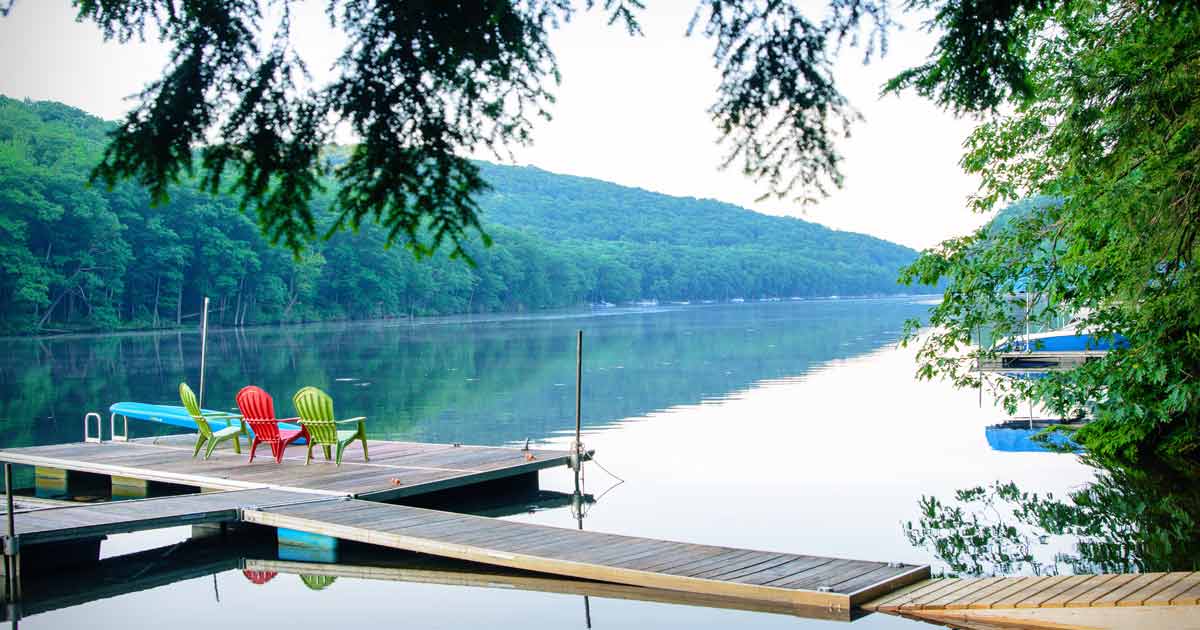 In a post-COVID world, the Deep Creek Lake area in Maryland stands out as a top destination of choice for groups of all kinds. Outdoor activities abound, not to mention a hearty variety of historic and cultural offerings sure to teach everyone who visits something new.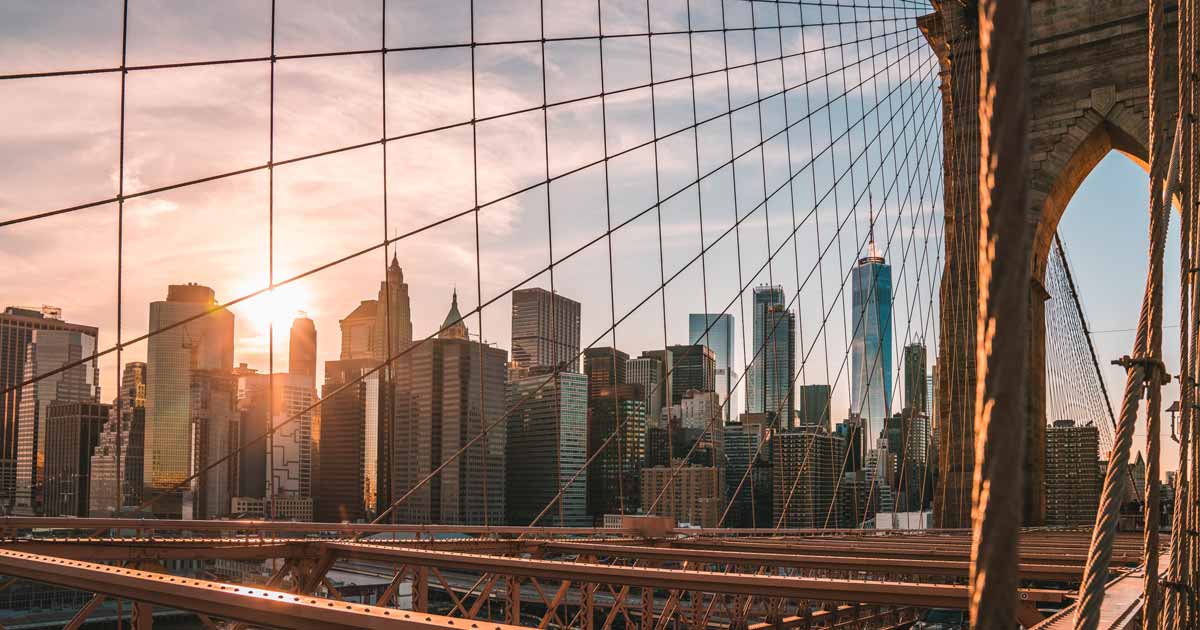 As the pandemic continues, signs of light are beginning to emerge on the horizon. Such is the case in New York City, where NYC & Company—New York City's official destination marketing organization and convention and visitors bureau—is predicting 36.4 million visitors will visit in 2021, a sharp contrast to the only 22.3 million visitors welcomed in 2020.