Destinations
Groups Today Destination articles bring travel planners new insights into well-traveled destinations and quick tips for those hidden treasures.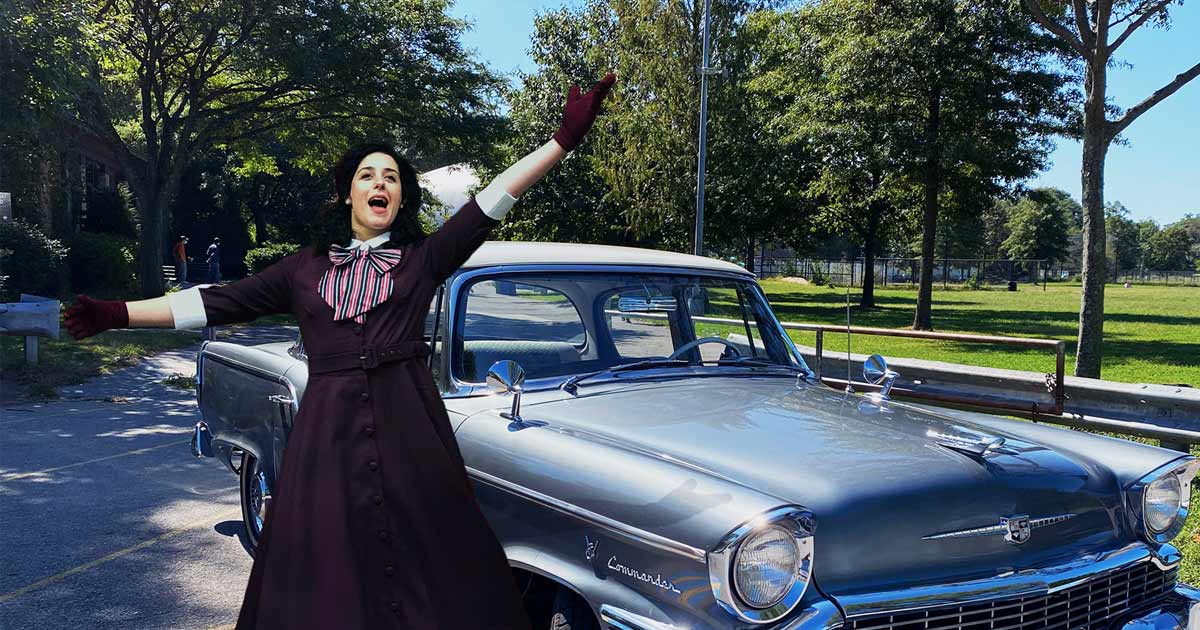 Fans of Amazon Prime's The Marvelous Mrs. Maisel have much to be thrilled about, thanks to On Location Tour's show-themed experience in bustling New York City. Get your best '50s outfit and red lipstick ready!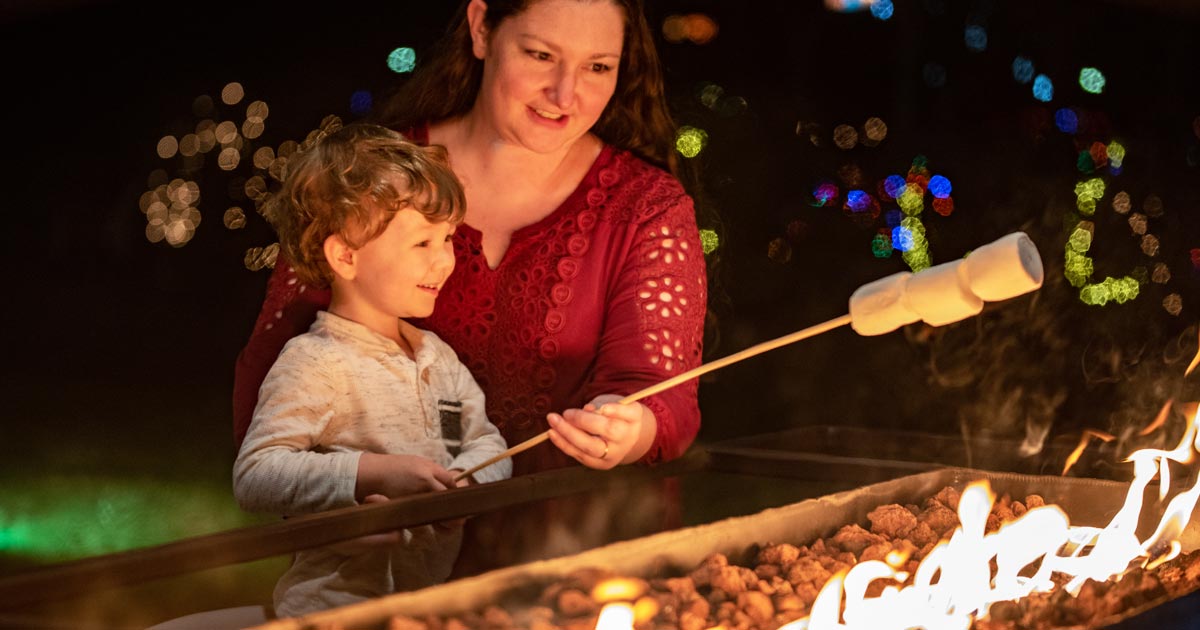 As that warm holiday feeling arrives and festive spirits are up, the cities of Shreveport and Bossier City are celebrating by offering some of their signature holiday events—in a safe and socially distanced way, of course. Visiting groups could enjoy events during November 2020 into late January 2021.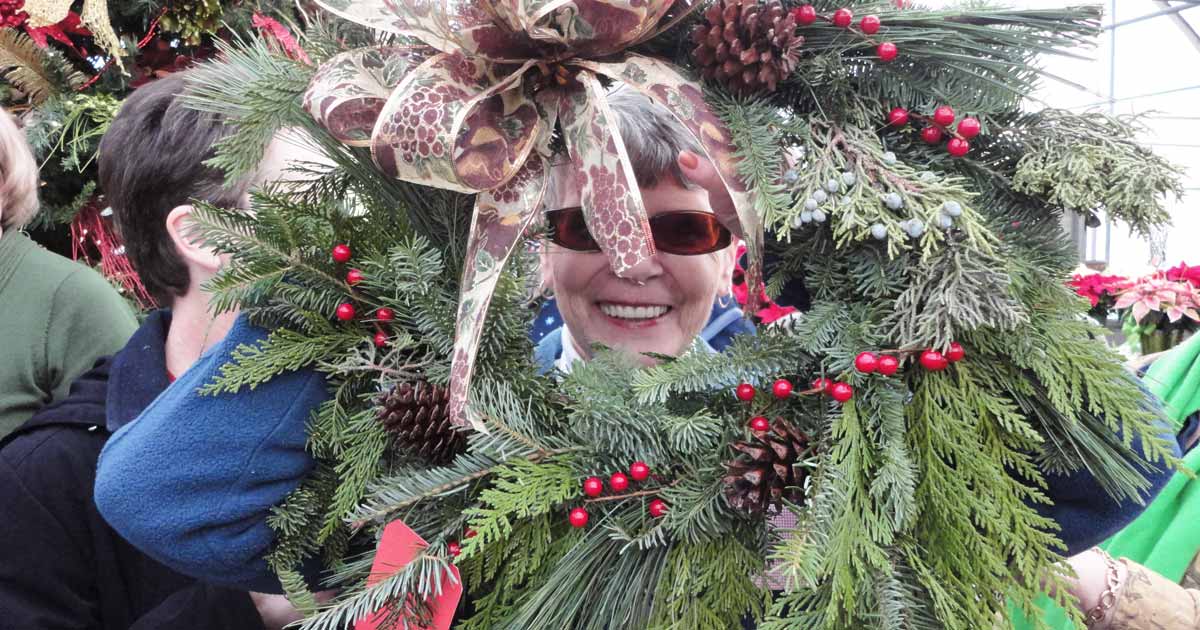 Hands-on fun + shopping = a perfect combination!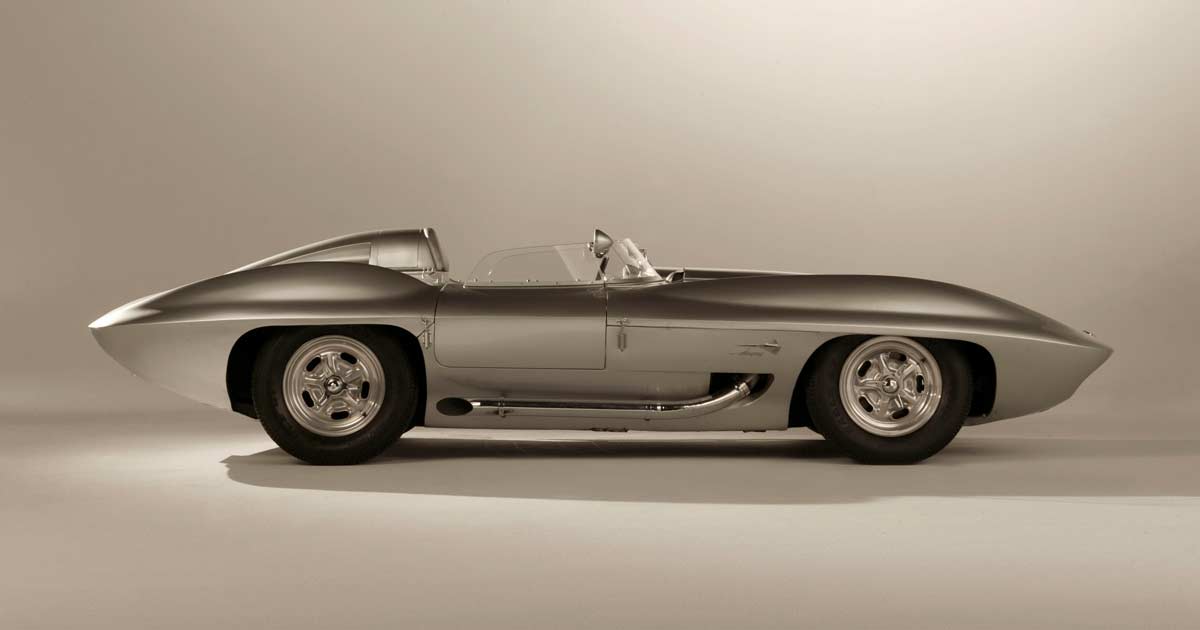 Attention, automotive enthusiasts! American car culture is deeply rooted in Detroit, which is fittingly and lovingly known as the Motor City. In celebration of Detroit's history as the hub of American automotive design, the DIA presents the special exhibition Detroit Style: Car Design in the Motor City, 1950–2020, from November 15, 2020 through June 27, 2021.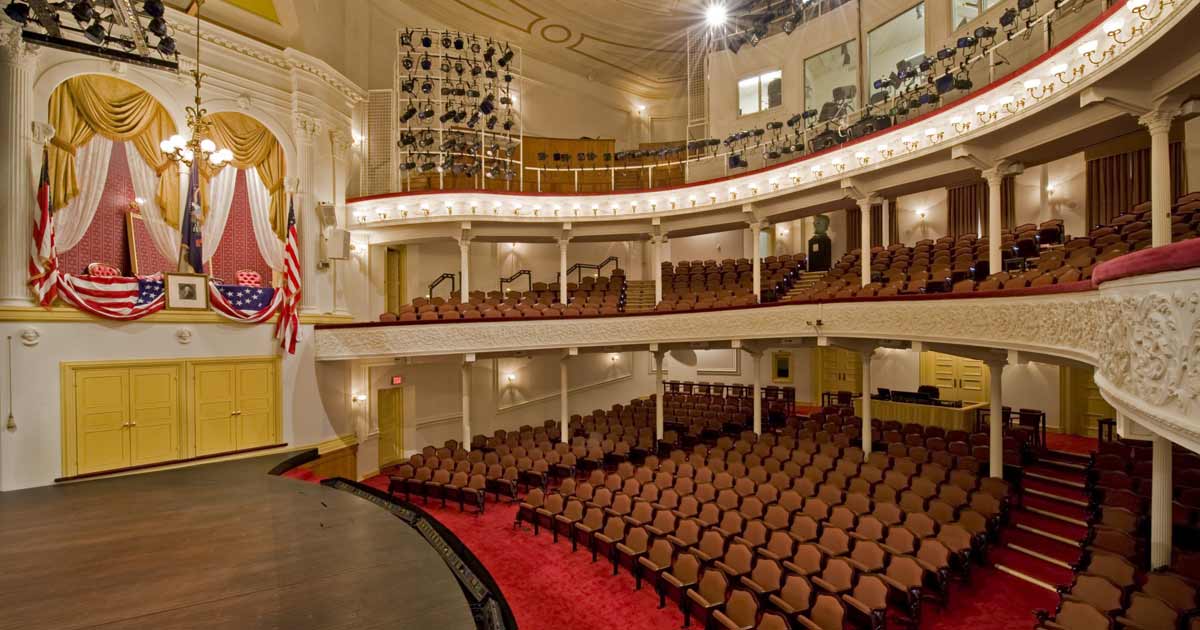 In mid-October, Ford's Theatre Society and the National Park Service began a phased reopening schedule for Ford's Theatre and the Ford's Theatre Museum, one of the most visited sites in the nation's capital.