News
The latest group travel industry trends and topics are found in the News section of Groups Today. From travel safety to regulatory updates, we offer the latest news on everything group travel professionals need to be in the know.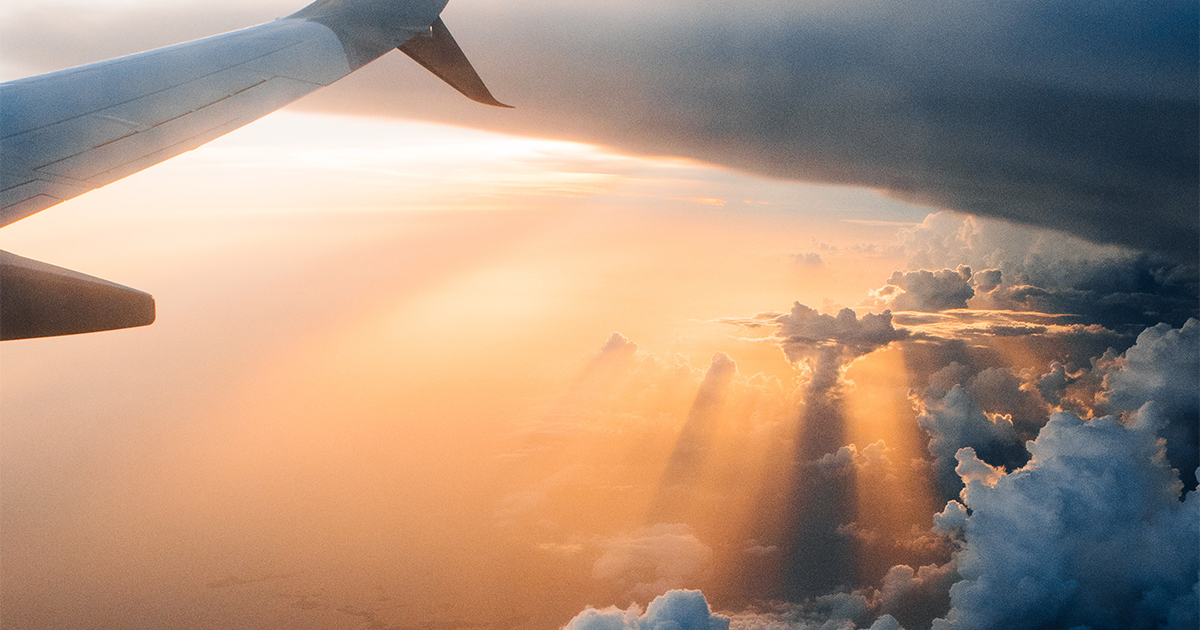 After 18 months, international visitors may finally be allowed to enter the U.S. beginning in November—as long as they're fully vaccinated. The announcement from the Biden Administration has been well received in the travel industry, as many are eager to return to a sense of normalcy in air travel.
So, what has changed as it relates specifically to flying?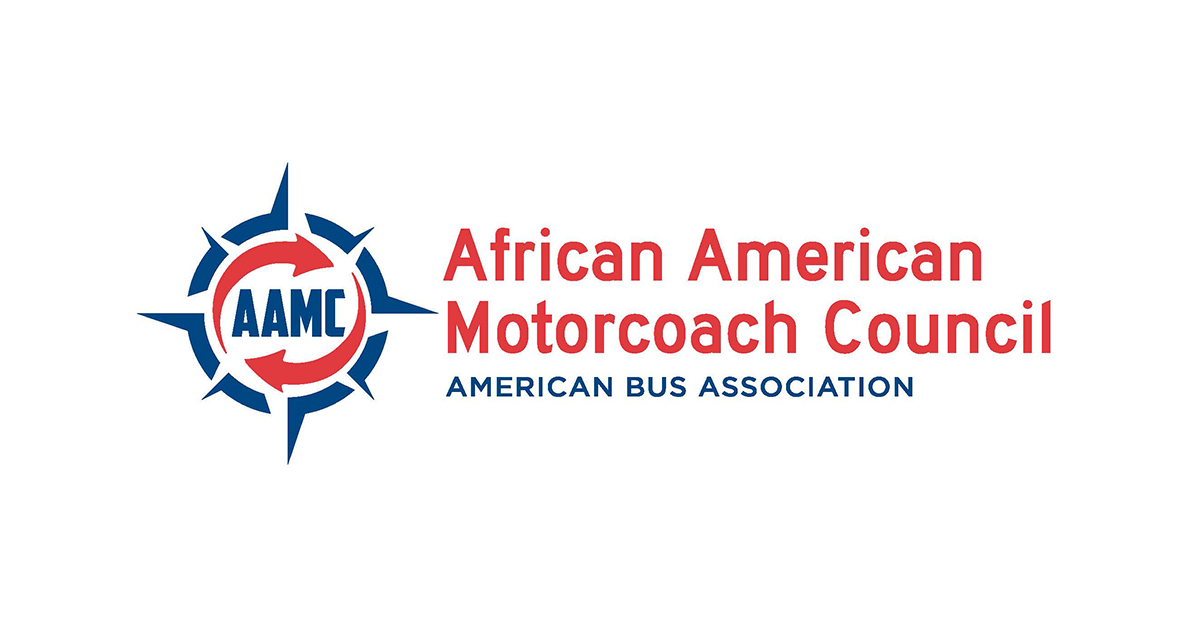 The American Bus Association—the industry leader advancing North American motorcoach travel and tourism—recently announced the creation of the African American Motorcoach Council (AAMC), which joins the other networking and business Councils that are a part of ABA.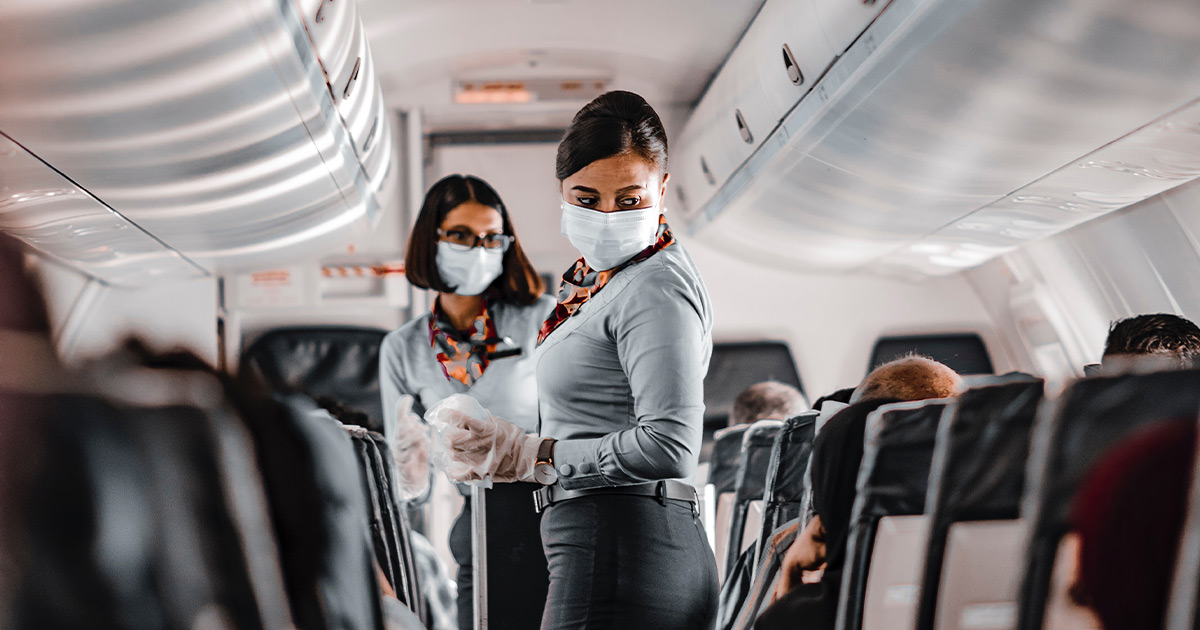 The Transportation Security Administration (TSA) has announced the extension of the federal face mask requirement for individuals across all transportation networks throughout the U.S. through January 18, 2022. The announcement includes mask wearing at airports, onboard commercial aircraft, on over-the-road buses, and on commuter bus and rail systems.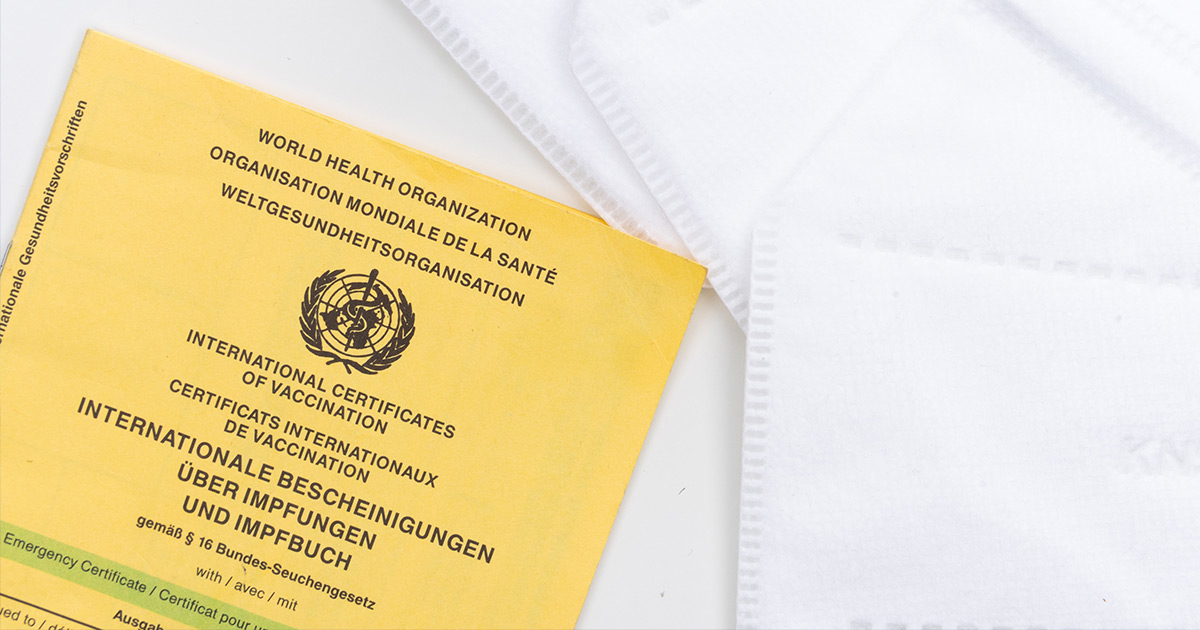 A widely debated topic that's gaining even more steam with the surge of Delta variant COVID cases are vaccine passports—physical or digital means to show proof of vaccination against COVID-19.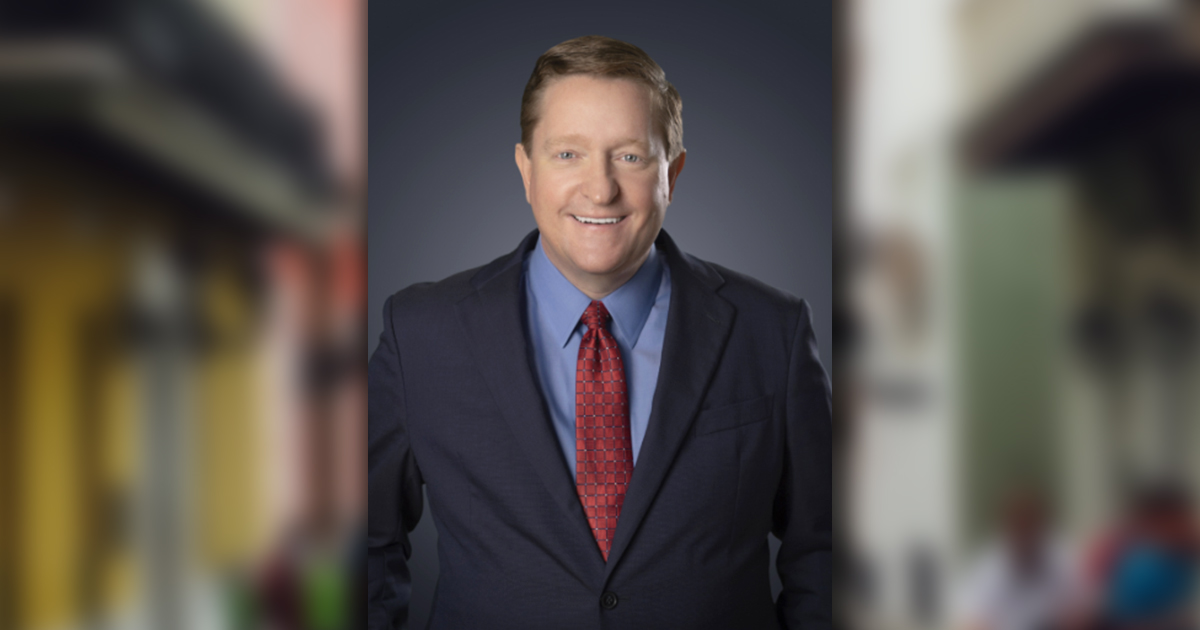 Brad Dean, Chief Executive Officer of Discover Puerto Rico, has been named national State Tourism Director of the Year for 2021, marking the first time Puerto Rico has been recognized for this prestigious award.