News
The latest group travel industry trends and topics are found in the News section of Groups Today. From travel safety to regulatory updates, we offer the latest news on everything group travel professionals need to be in the know.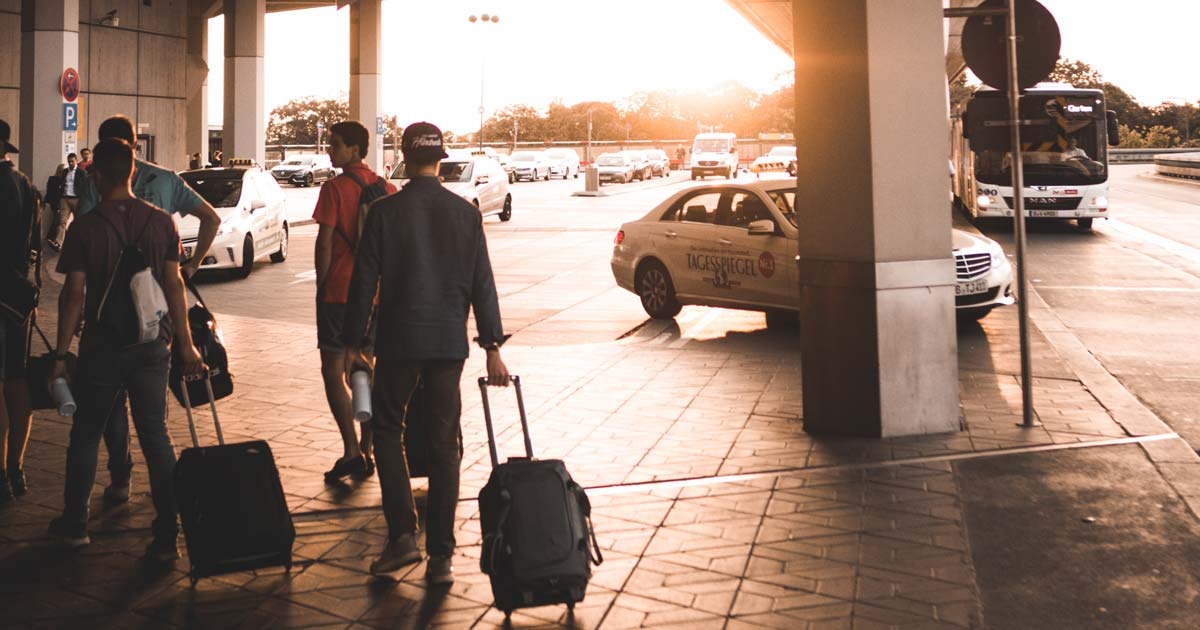 In light of the growing critical needs of the travel industry, the U.S. Travel Association recently shared a document with President-elect Biden's transition team focusing on the organization's priorities for the first 100 days of President-elect Biden's administration. The document also helps outline the focus of U.S. Travel Association's advocacy work for the next several years.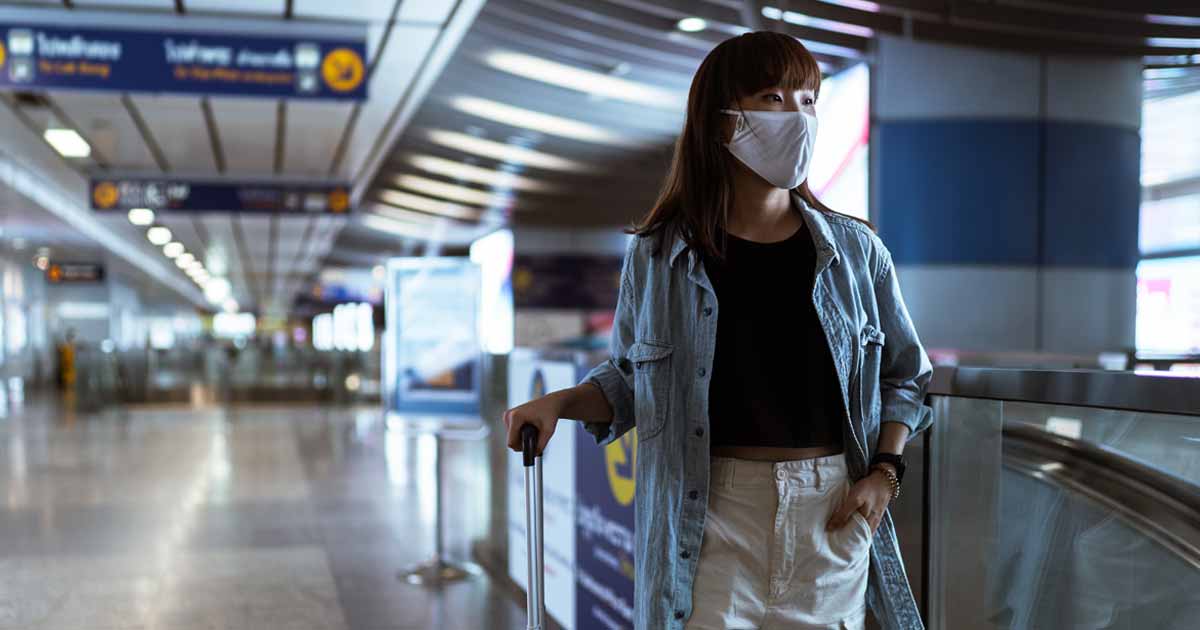 A new DMO survey conducted by the United States Tour Operators Association has offered insight into how destination marketing organizations are viewing recovery, health and safety, and more.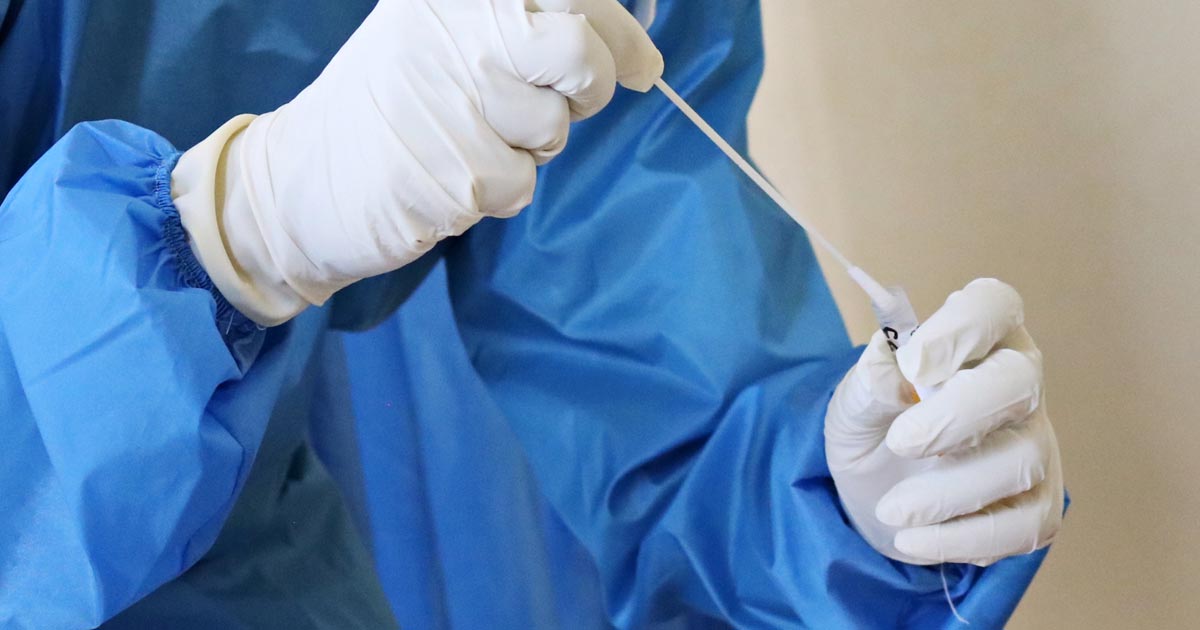 As many within the travel industry have realized, recovery is going to be multifaceted, with COVID-19 testing being of high importance.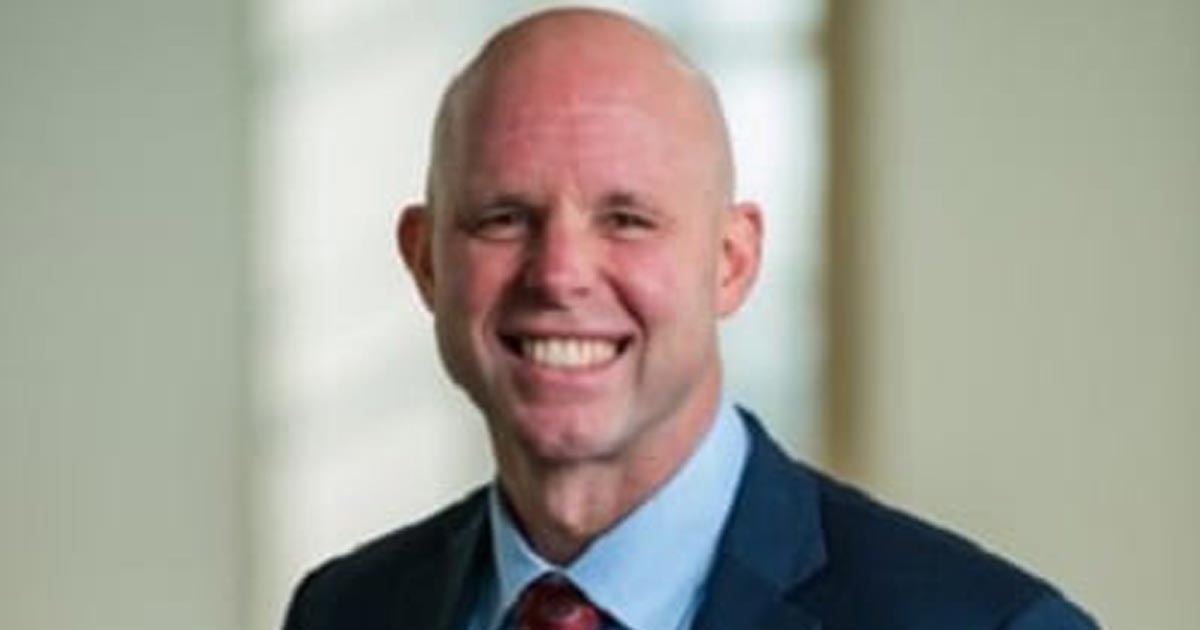 Claude Molinari, general manager of TCF Center, has been named president and CEO of the Detroit Metro Convention & Visitors Bureau (DMCVB), effective January 1, 2021. He will succeed current president and CEO Larry Alexander who is retiring at year end after 22 years at the helm of the DMCVB.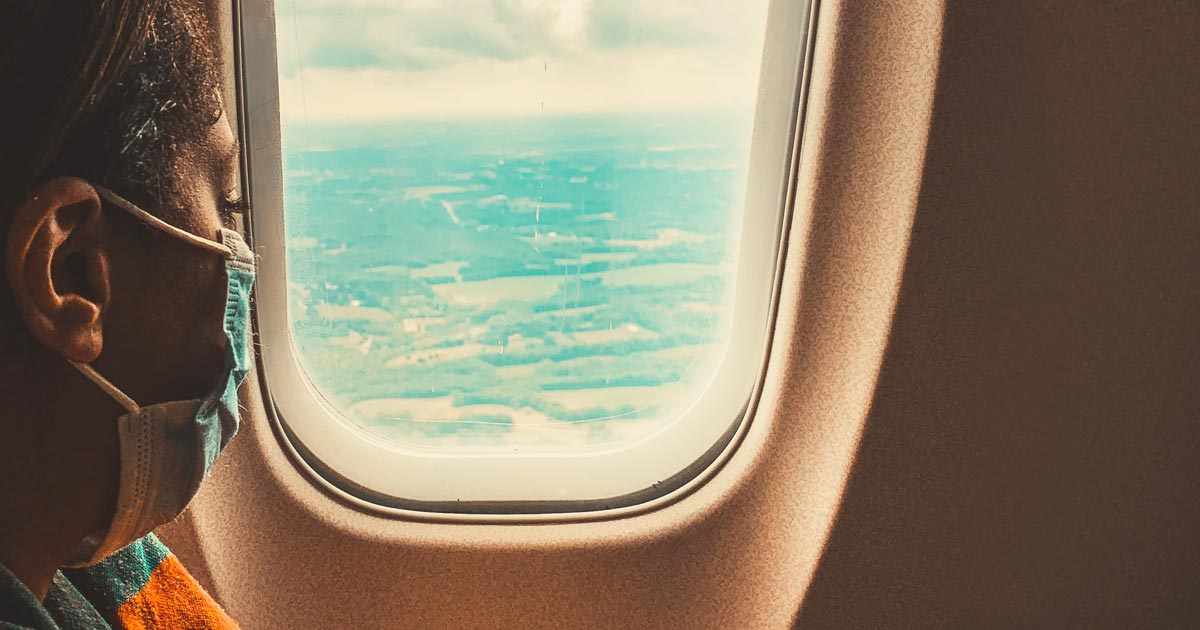 There seems to be a common misconception among the public that air travel is a high-risk activity when it comes to COVID-19. However, new research from the Aviation Public Health Initiative—a project of the Harvard T.H. Chan School of Public Health—indicates otherwise.