News
The latest group travel industry trends and topics are found in the News section of Groups Today. From travel safety to regulatory updates, we offer the latest news on everything group travel professionals need to be in the know.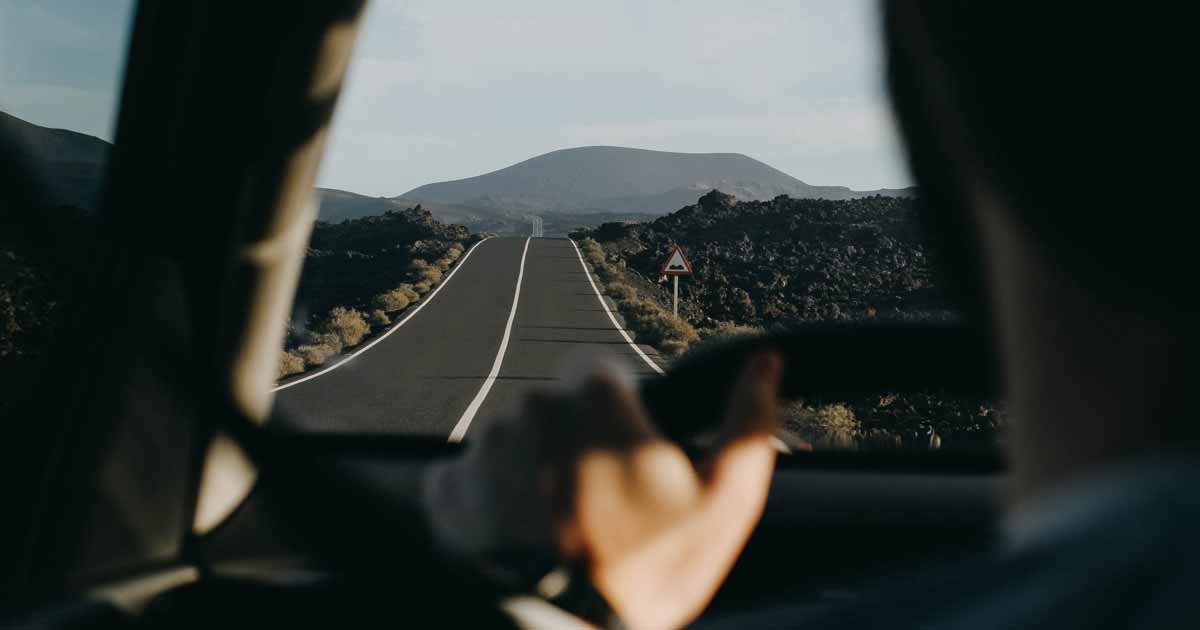 Recently, the New Travel Conference hosted a panel discussion examining what trends we could expect for this summer season and beyond in the world of COVID-19.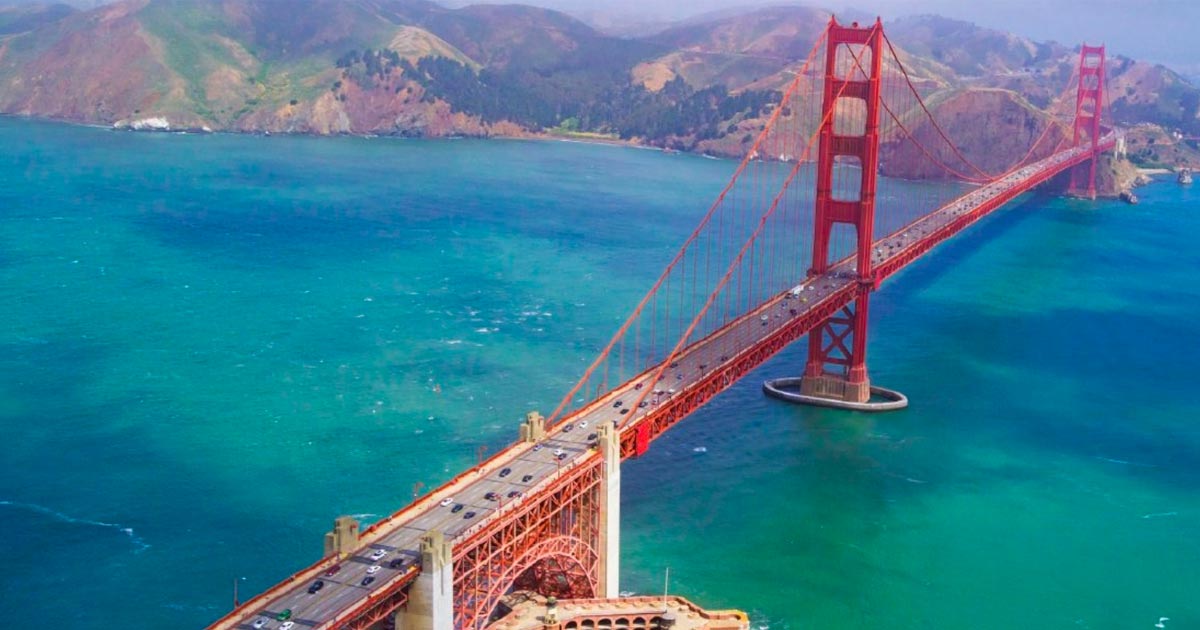 Traveling for the majority of the first half of 2020 has been delayed in a way the industry has never seen, yet wanderlust and desire to venture out into the world are very much alive. How are those adventures going to look different?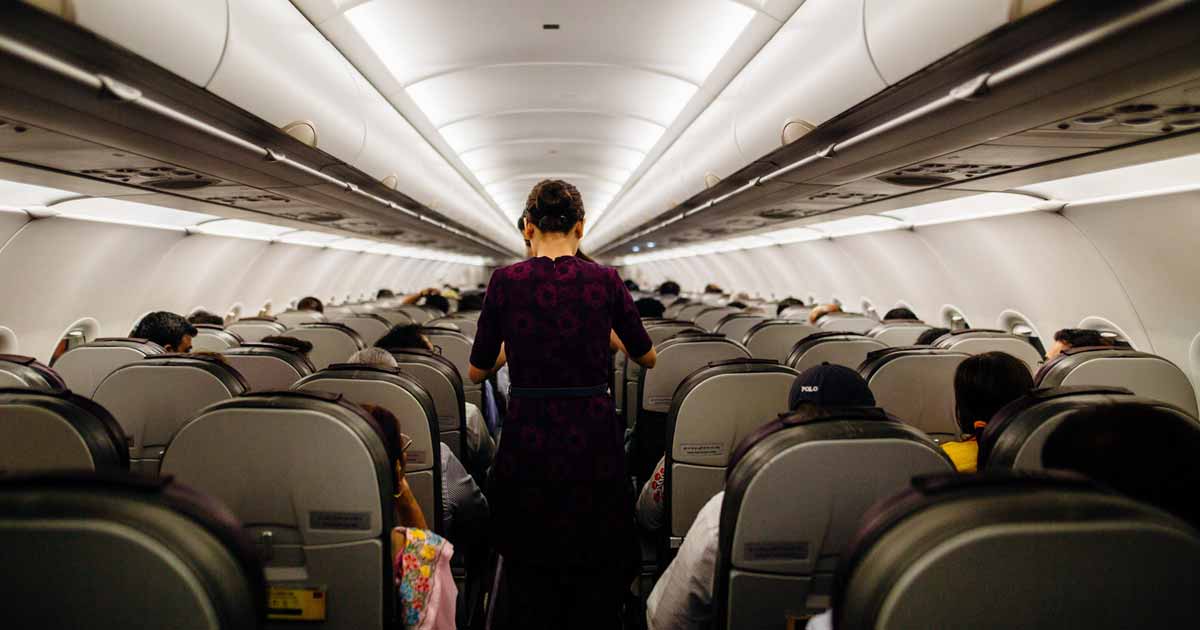 Often, when families travel together or as part of a group, it's not uncommon for airlines to charge extra fees to ensure family members are seated together. The Fly Together Act, introduced on July 28, 2020, by Senator Edward J. Markey (D-Mass.), Senate Minority Leader Chuck Schumer (D-N.Y.), and Senator Amy Klobuchar (D-Minn.) hopes to change that.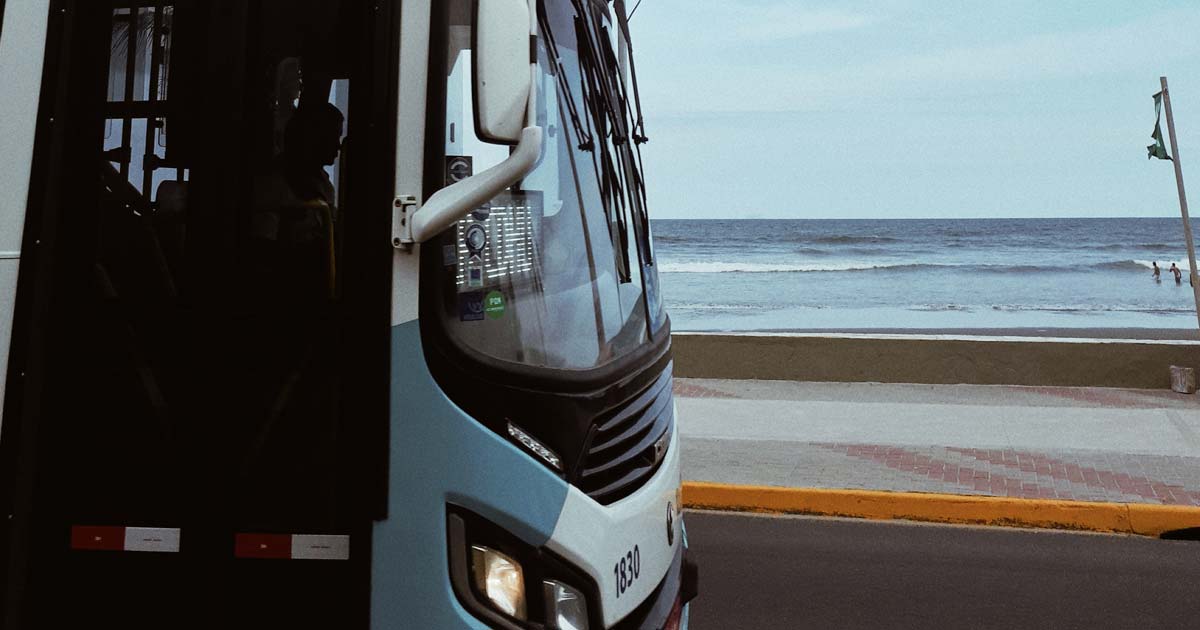 The Women in Buses Council of the American Bus Association recently teamed up with BUSRide magazine to create an eBook of stories from women in the motorcoach industry and the effect COVID-19 has had on them and their jobs. More than 40 women from around the country contributed their stories in letters to their Congressional delegation.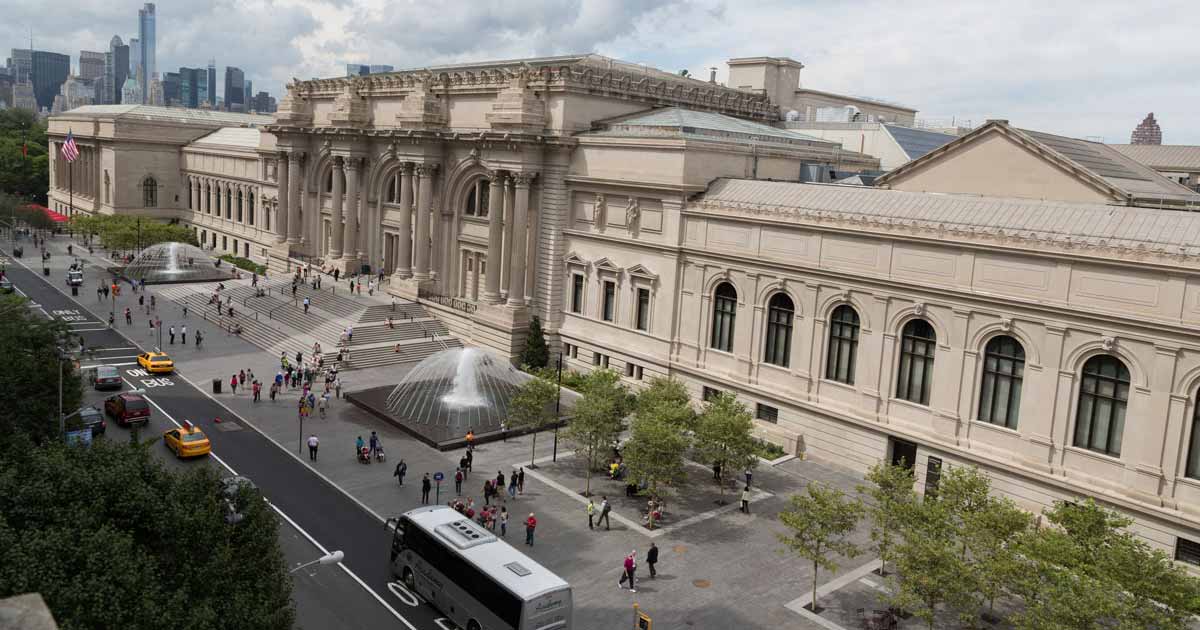 Lovers of art and culture, rejoice!
The Metropolitan Museum of Art, which had previously not been closed for more than three days in more than a century, announced it plans to reopen to visitors on Saturday, August 29, 2020. The reopening will be the first time visitors will be back inside the museum, closed since March 13, 2020.