News
The latest group travel industry trends and topics are found in the News section of Groups Today. From travel safety to regulatory updates, we offer the latest news on everything group travel professionals need to be in the know.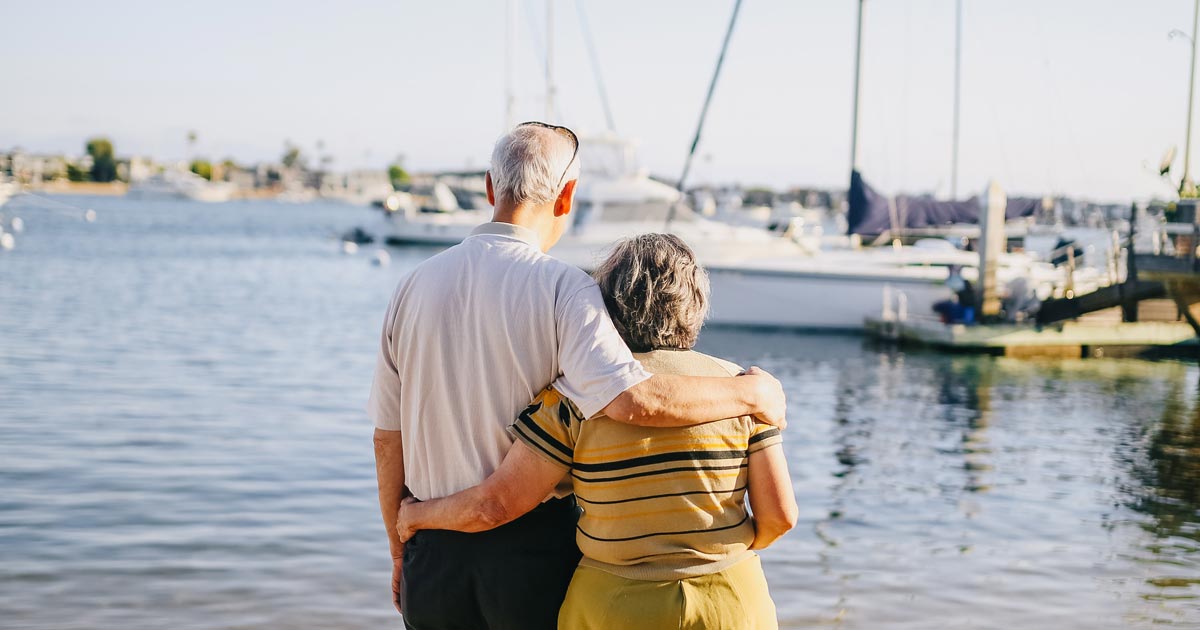 Dreaming of sunnier days and the warmth of sunshine on your shoulders? You're far from alone. A new forecast from HomeToGo indicates the U.S. is already seeing a ~30% boost for vacation rental bookings in summer 2021 compared to the previous year. Learn what other key takeaways were found in their summer travel forecast.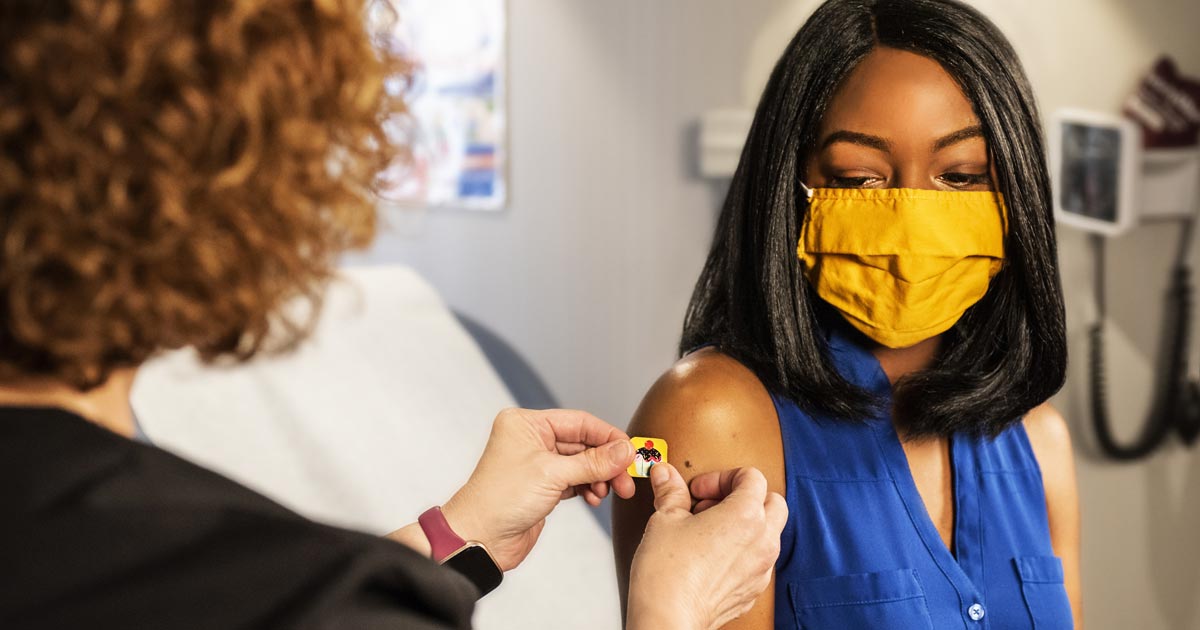 The CDC have updated COVID-19 exposure guidance for those who have been fully vaccinated against the virus. We've outlined the latest information and how this new guidance relates to travel, as it currently stands.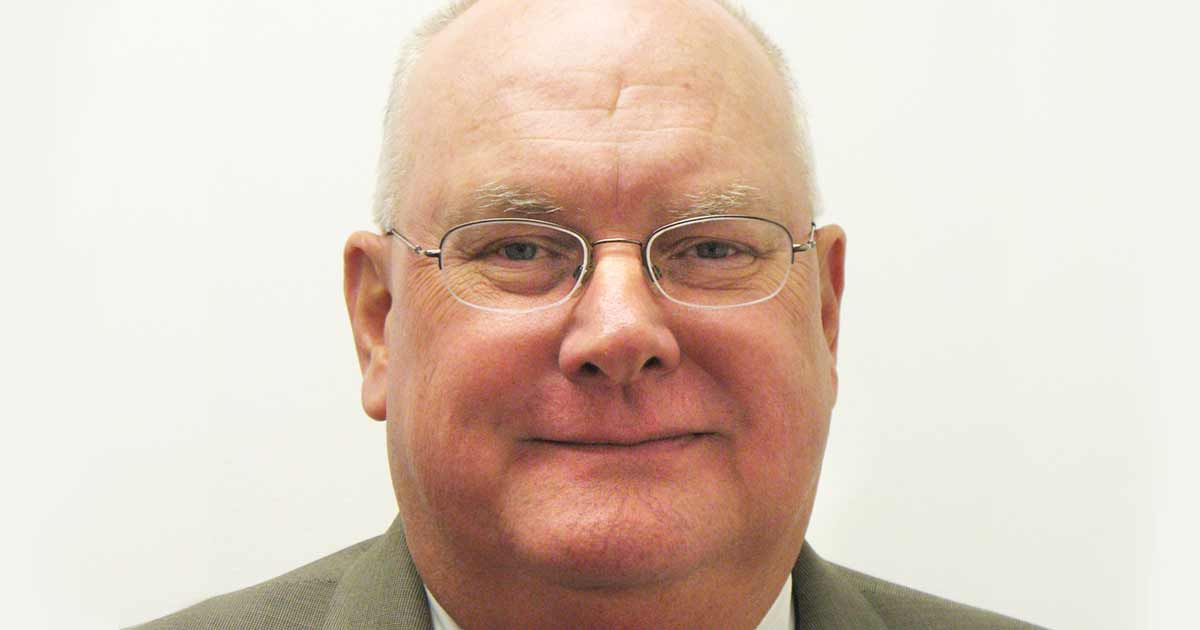 After more than 15 years at the helm of Adams County's tourism industry, Norris Flowers has announced his retirement, effective April 1, 2021. As President & CEO of Destination Gettysburg, Flowers led the destination marketing organization and its partnership of more than 300 local businesses through a number of milestones, developments and accomplishments since he arrived in 2005.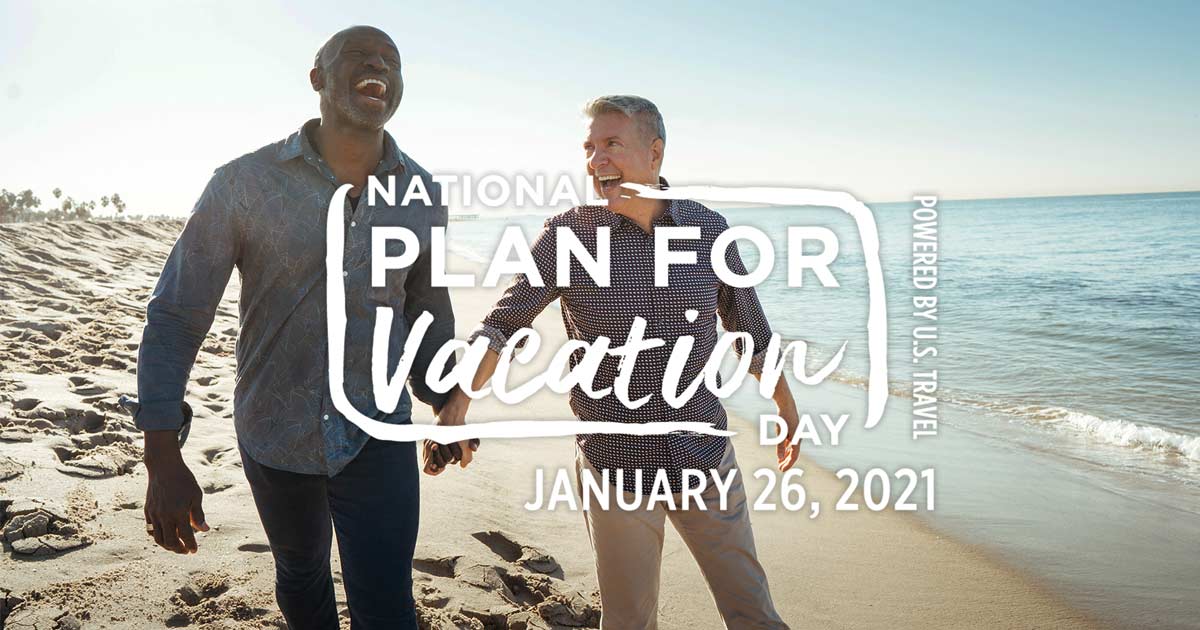 Did you know? A new study from the Institute for Applied Positive Research found booking travel generates happiness and can alleviate stress and uncertainty during the COVID-19 pandemic. In the spirit of making plans for a brighter future ahead, don't forget to celebrate National Plan for Vacation Day on January 26, 2021.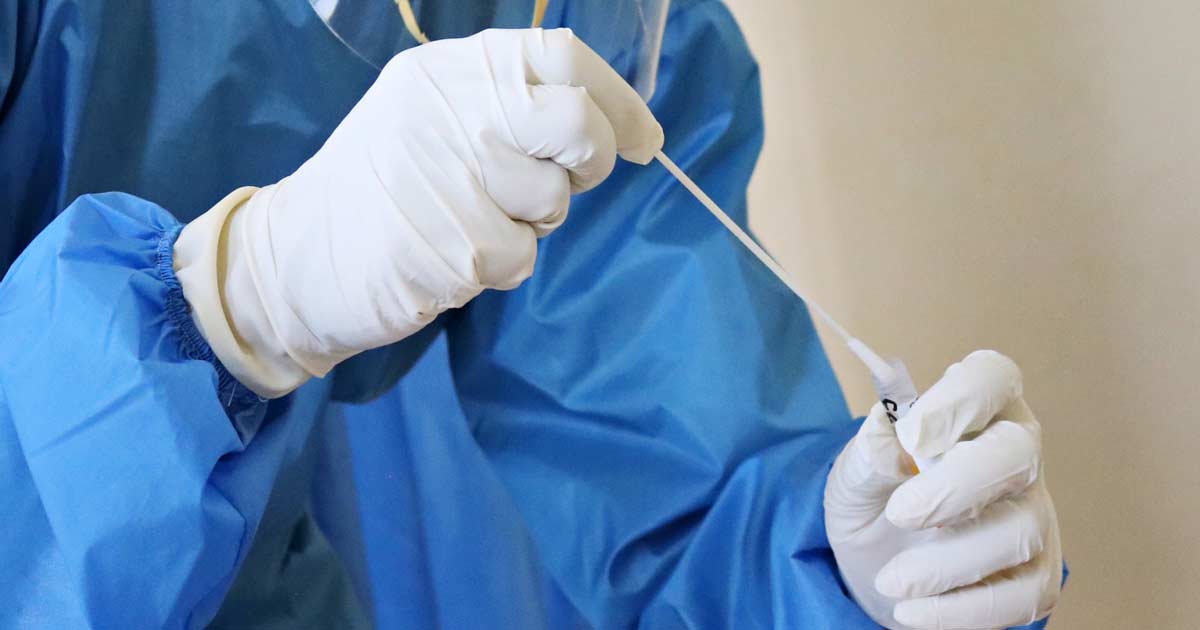 The Centers for Disease Control and Prevention is expanding the requirement for a negative COVID-19 test to all air passengers entering the U.S. Testing before and after travel is a critical layer to slow the introduction and spread of COVID-19. The CDC says this strategy is consistent with the current phase of the pandemic and more efficiently protects the health of Americans.