News
The latest group travel industry trends and topics are found in the News section of Groups Today. From travel safety to regulatory updates, we offer the latest news on everything group travel professionals need to be in the know.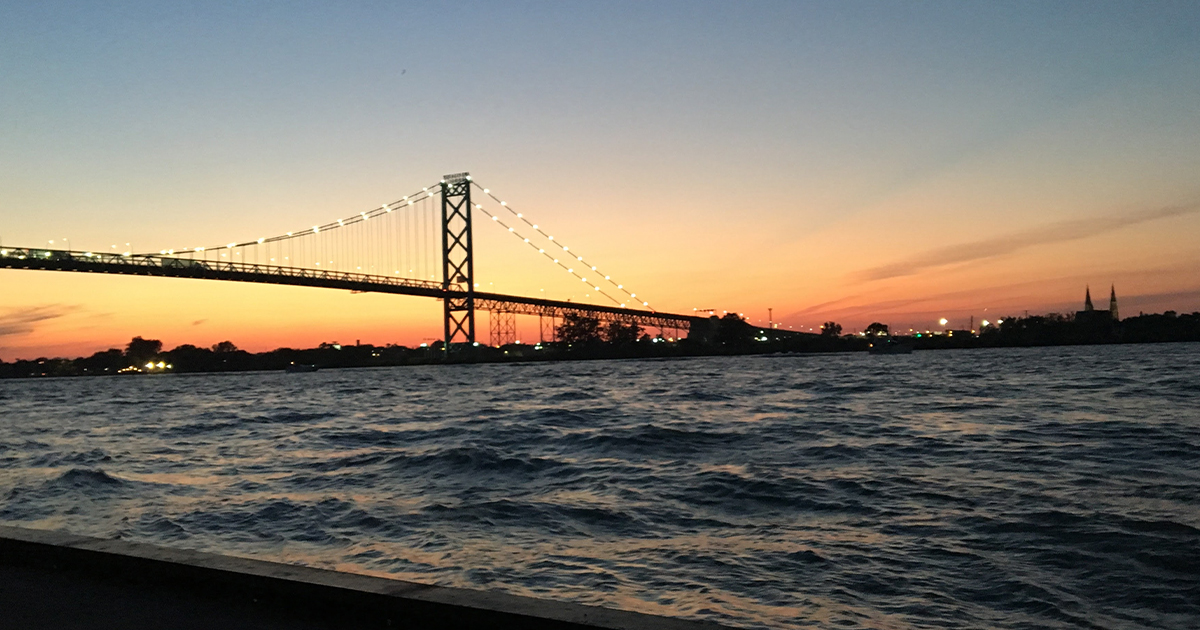 Travel industry pros and groups everywhere rejoiced when the Canadian government finally shared the news they'd been waiting for: That the Canada/U.S. border would be reopening for to fully vaccinated U.S. citizens and permanent residents on August 9. Just two days later, however, President Biden extended the closures of the borders to Canada and Mexico until August 21.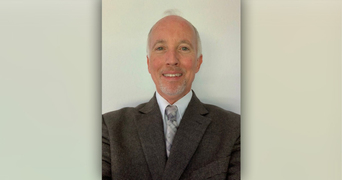 As group travel gathers more steam in the wake of the pandemic, the Pigeon Forge Department of Tourism has welcomed group sales industry veteran Mike Gwinn as their new senior sales manager.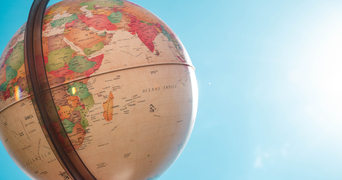 What will it take for international travel to make its full return?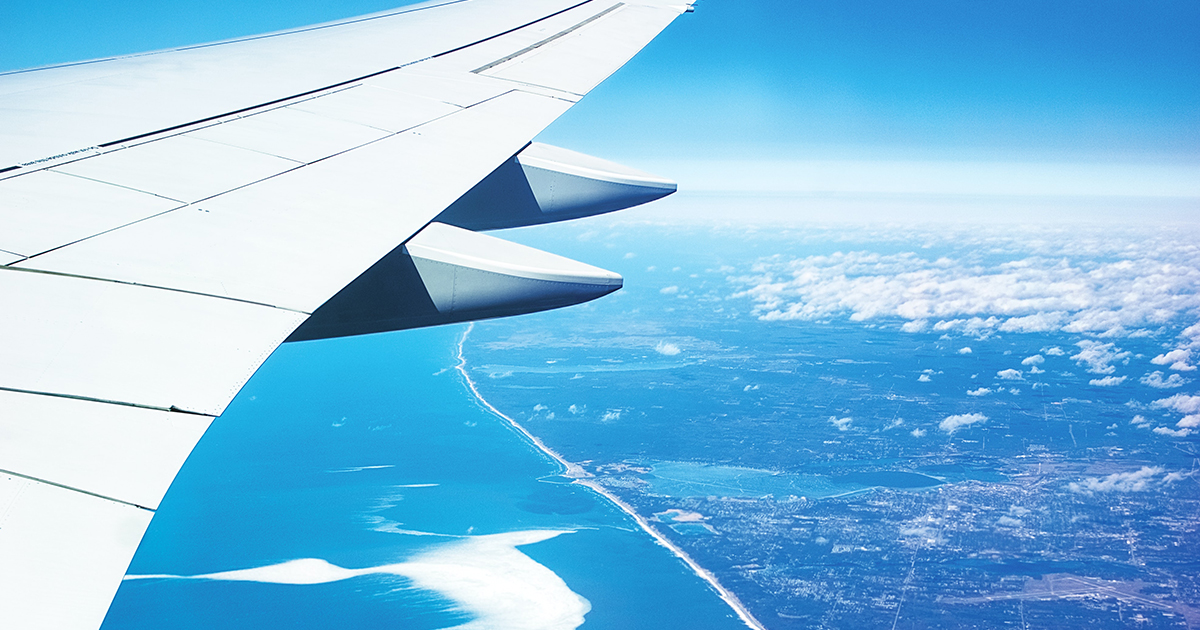 Though travel never left the hearts of groups during the pandemic, new research has found that making it a reality is now firmly on their minds.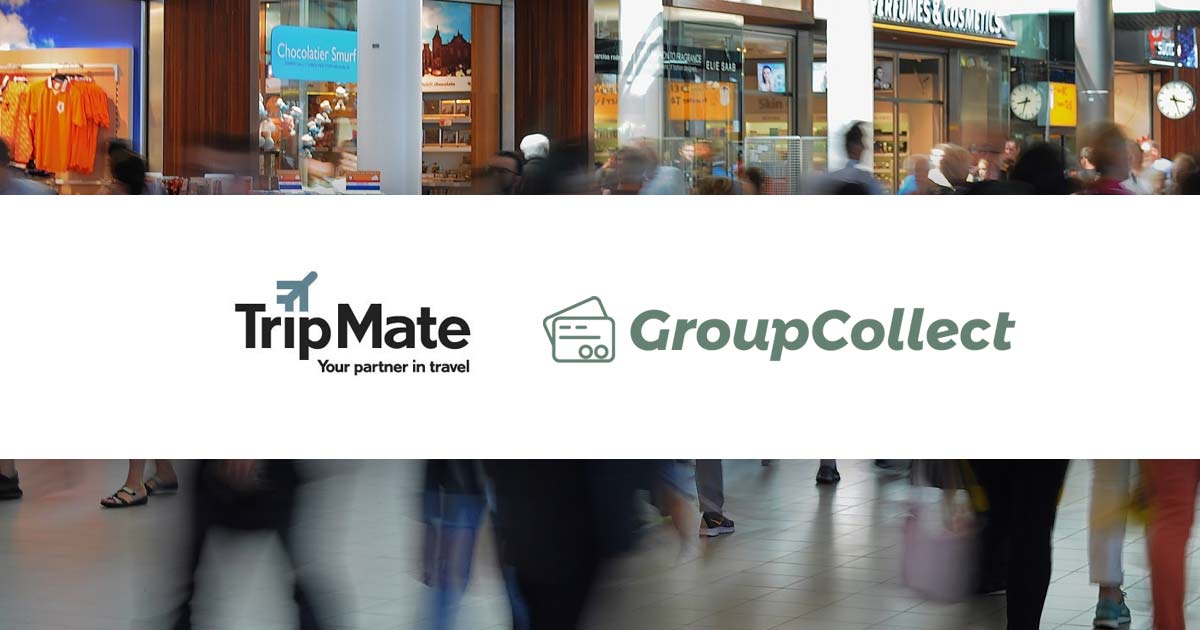 Trip Mate, a Generali Global Assistance (GGA) brand, recently announced it has enhanced its relationship with GroupCollect, an online registration and payment platform for professional, multi-day group tour operators, to offer additional travel insurance services through its online platform.