News
The latest group travel industry trends and topics are found in the News section of Groups Today. From travel safety to regulatory updates, we offer the latest news on everything group travel professionals need to be in the know.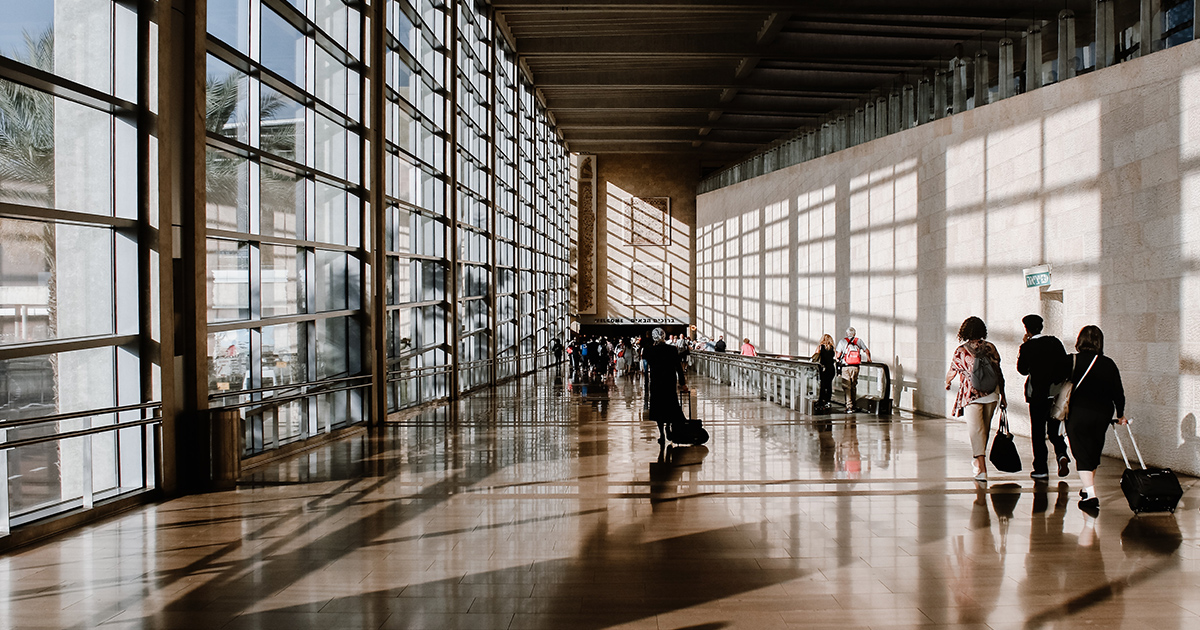 While travelers were increasingly making plans for future adventures several weeks ago, about a third of travelers have now postponed travel specifically because of the spreading Delta variant, according to the latest Longwoods International study.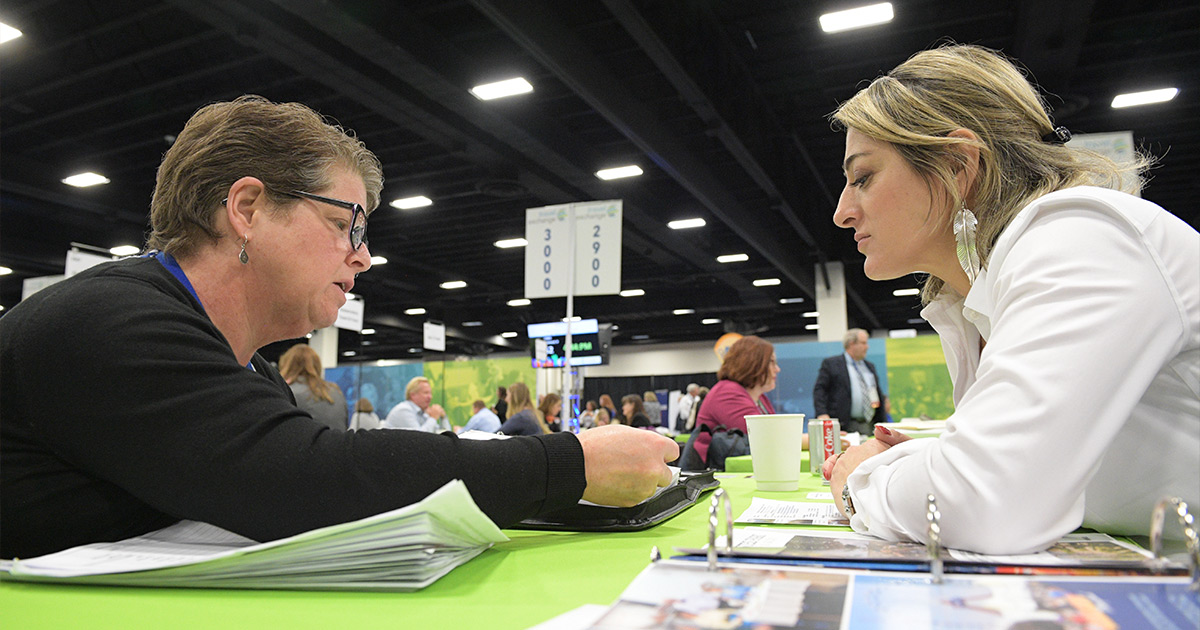 It's no secret that tour operators view 2021 as a transition year—from pandemic to prosperity—and as a result are working with destination and supplier partners to get travelers back on the road. A midyear business survey conducted by the National Tour Association from June 16 through July 7 offered insight into NTA members' perception of current conditions and speculations for the future.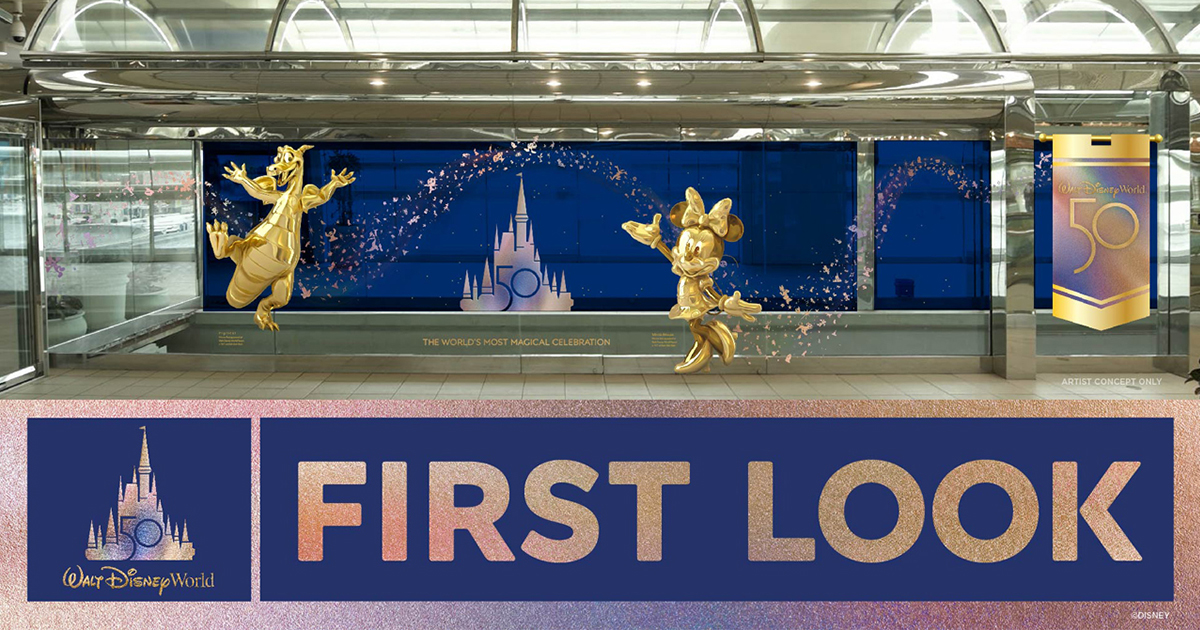 Those groups traveling to Orlando International Airport this fall are in for a real treat! The travel hub is currently undergoing a transformation that's perfectly aligned with "The World's Most Magical Celebration," celebrating Walt Disney World Resort's 50th anniversary.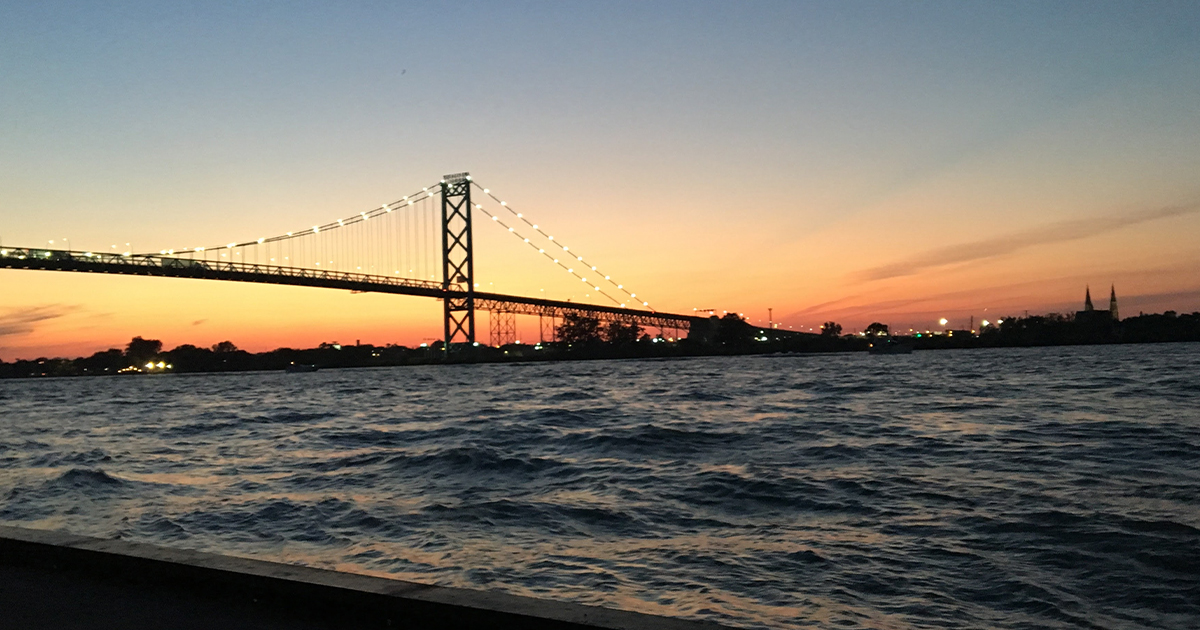 Travel industry pros and groups everywhere rejoiced when the Canadian government finally shared the news they'd been waiting for: That the Canada/U.S. border would be reopening for to fully vaccinated U.S. citizens and permanent residents on August 9. Just two days later, however, President Biden extended the closures of the borders to Canada and Mexico until August 21.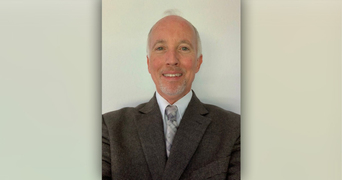 As group travel gathers more steam in the wake of the pandemic, the Pigeon Forge Department of Tourism has welcomed group sales industry veteran Mike Gwinn as their new senior sales manager.