News
The latest group travel industry trends and topics are found in the News section of Groups Today. From travel safety to regulatory updates, we offer the latest news on everything group travel professionals need to be in the know.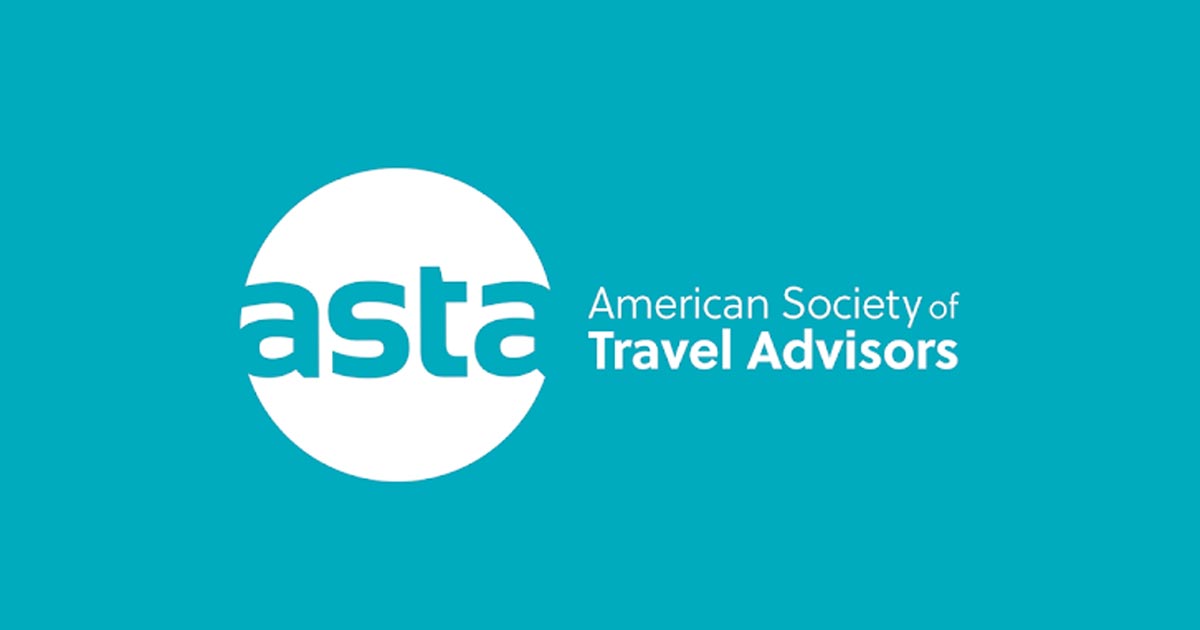 In late April, the American Society of Travel Advisors (ASTA) announced the launch of an ambitious digital campaign to increase awareness on Capitol Hill about the critical importance of the travel agency industry and the need for additional relief from Congress.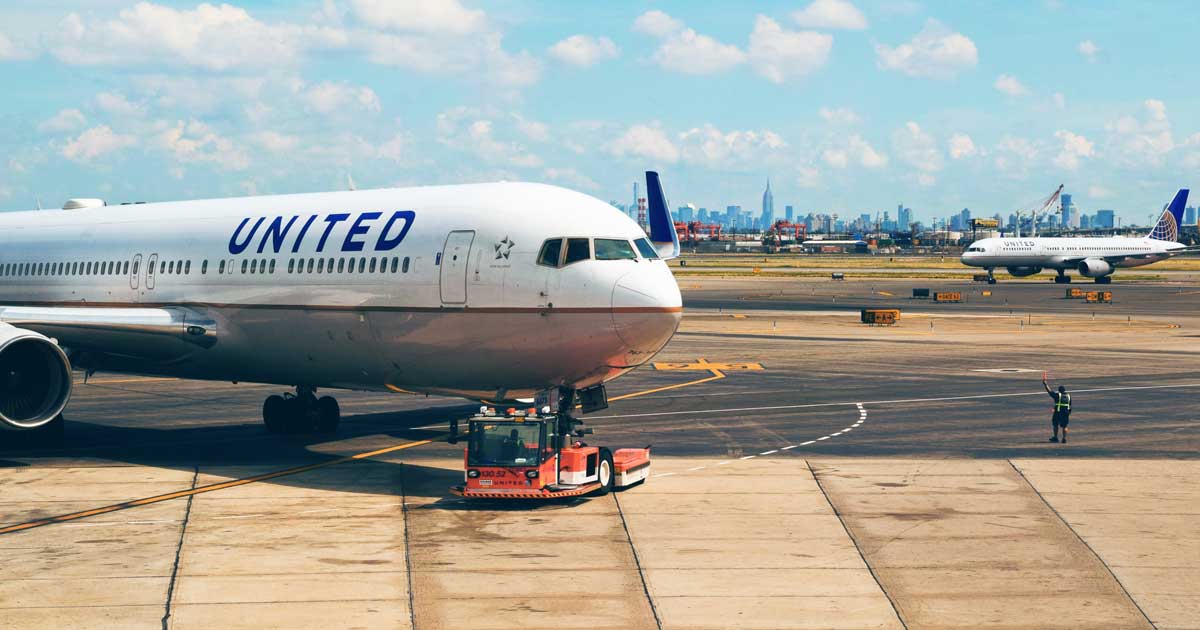 The Department of Homeland Security (DHS) have announced the extension of the REAL ID full enforcement date by 19 months, shifting from the original date of October 1, 2021 to May 3, 2023. Officials indicate the date change is due to circumstances resulting from the ongoing COVID-19 pandemic.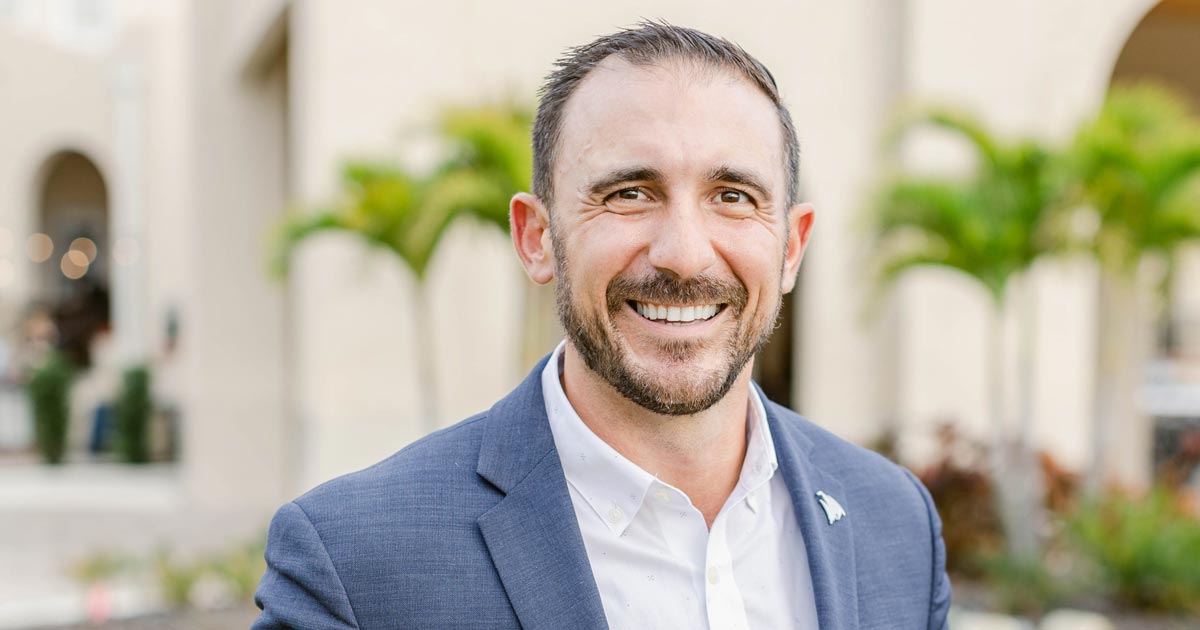 Fenway Hotel in Dunedin, Florida, has announced the appointment of Michael (Mickey) Melendez as its new general manager. Originally opened in 1927, Fenway Hotel is an icon of the jazz age, playing host to notable explorers, artists, politicians, musicians and living legends in its time as an operating hotel.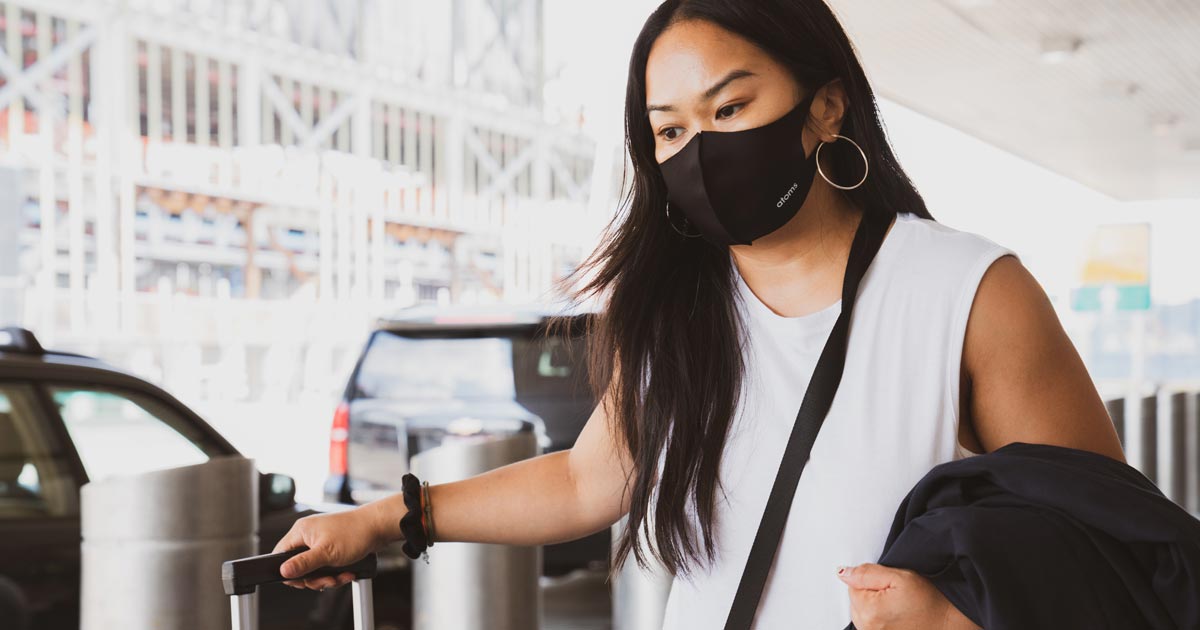 As warmer months arrive, many in the travel industry are hopeful that travelers make good on planning and embarking on future trips. A recent Longwoods International COVID-19 U.S. Traveler Sentiment Survey indicates they may be doing just that.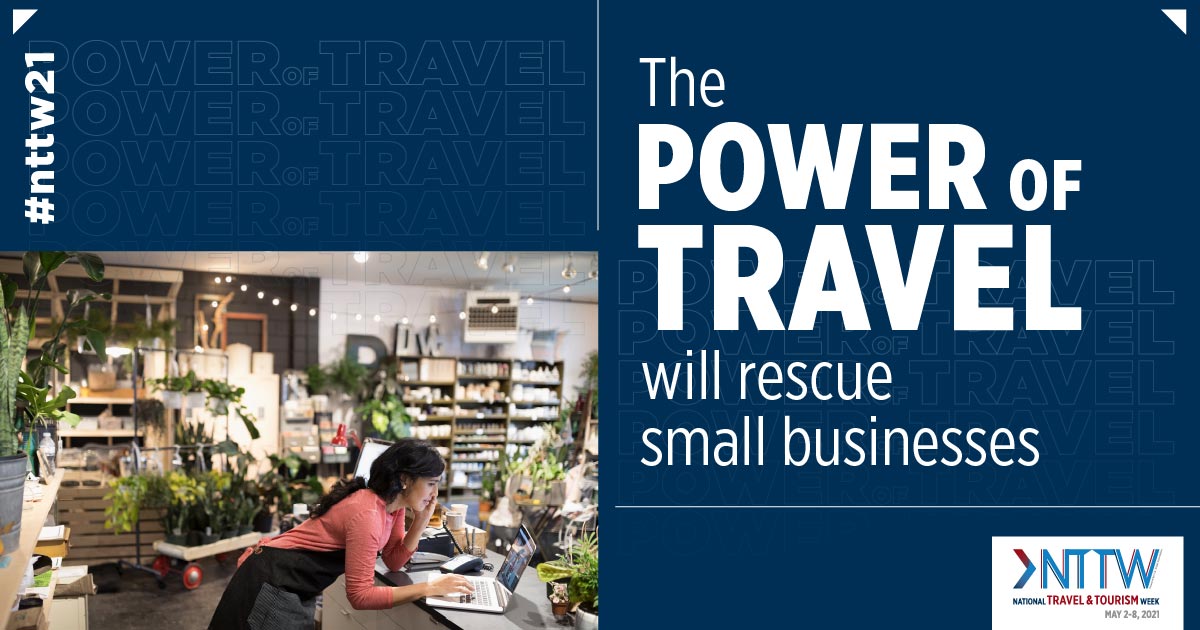 An annual tradition for the U.S. travel community, National Travel and Tourism Week (NTTW) is a time when travel and tourism professionals across the country unite to celebrate the value travel holds for our economy, businesses and personal well-being.