News
The latest group travel industry trends and topics are found in the News section of Groups Today. From travel safety to regulatory updates, we offer the latest news on everything group travel professionals need to be in the know.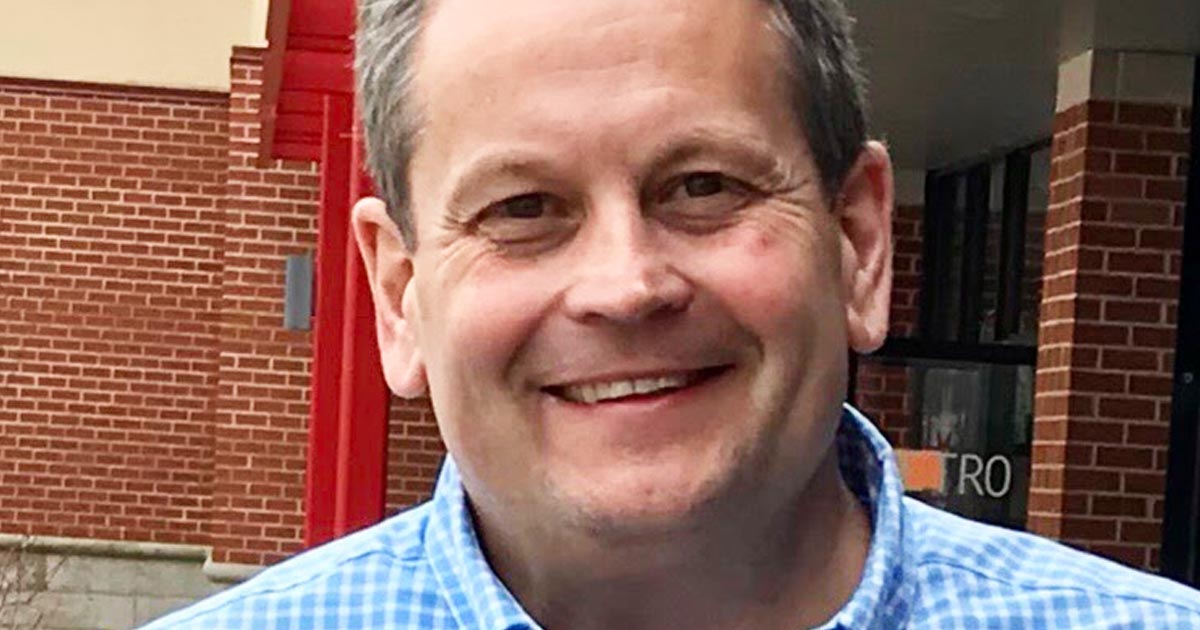 GroupCollect, the leading registration and payment technology platform for multi-day group tour operators, have announced the addition of student travel industry veteran Bud Geissler to the team.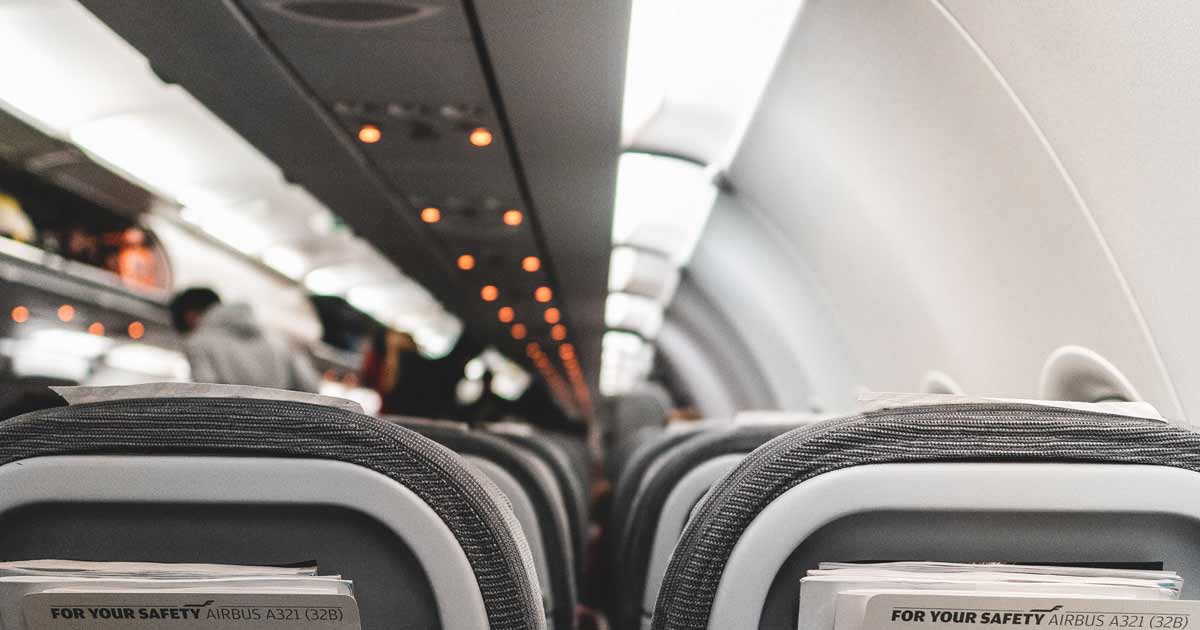 More than a year since the COVID-19 pandemic upended nearly all travel plans, many are eagerly awaiting their next chance to get out once again and explore—whether planning a trip for spring break, summer or beyond. But for those planning to travel in 2021, a different travel experience than what they're used to awaits.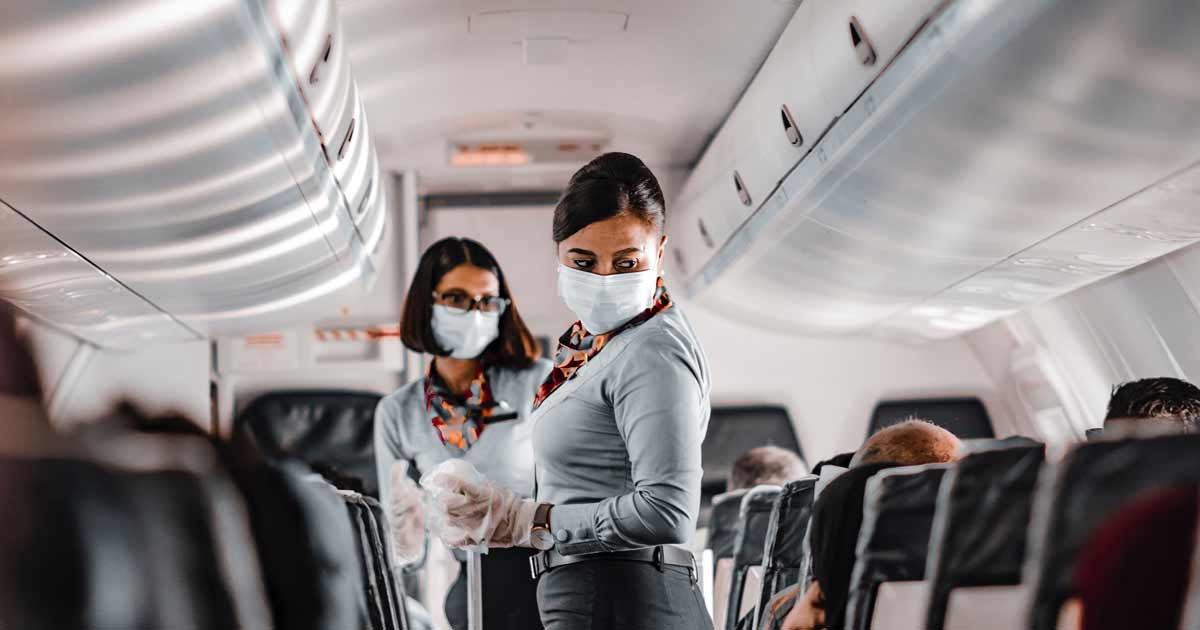 According to the monthly employment report recently released by the Department of Labor, the U.S. Leisure & Hospitality sector gained 355,000 jobs in February and the industry's unemployment rate now stands at 13.5%—compared with 379,000 jobs gained and a 6.2% unemployment rate for the overall economy.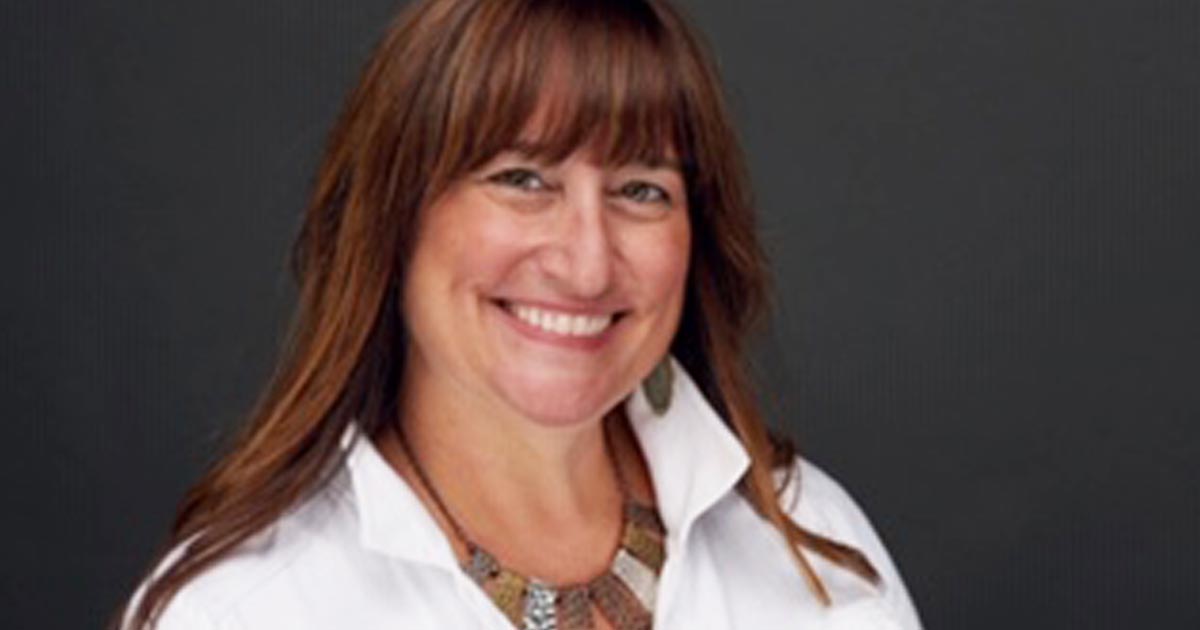 Hornblower Cruises and Events have announced Tara Hippensteel has been named National Director of Tourism. Hippensteel joins the company with more than 20 years of experience in both the domestic and international travel trade industry.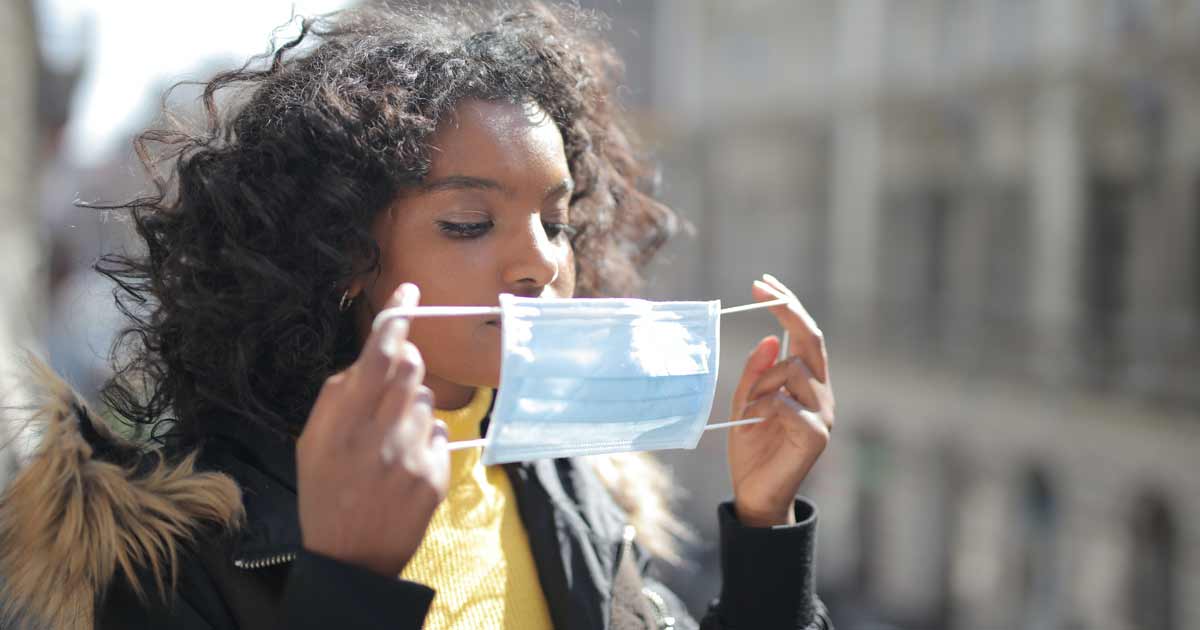 The Centers for Disease Control and Prevention (CDC) has issued its first set of recommendations on activities that people who are fully vaccinated against COVID-19 can safely resume.