News
The latest group travel industry trends and topics are found in the News section of Groups Today. From travel safety to regulatory updates, we offer the latest news on everything group travel professionals need to be in the know.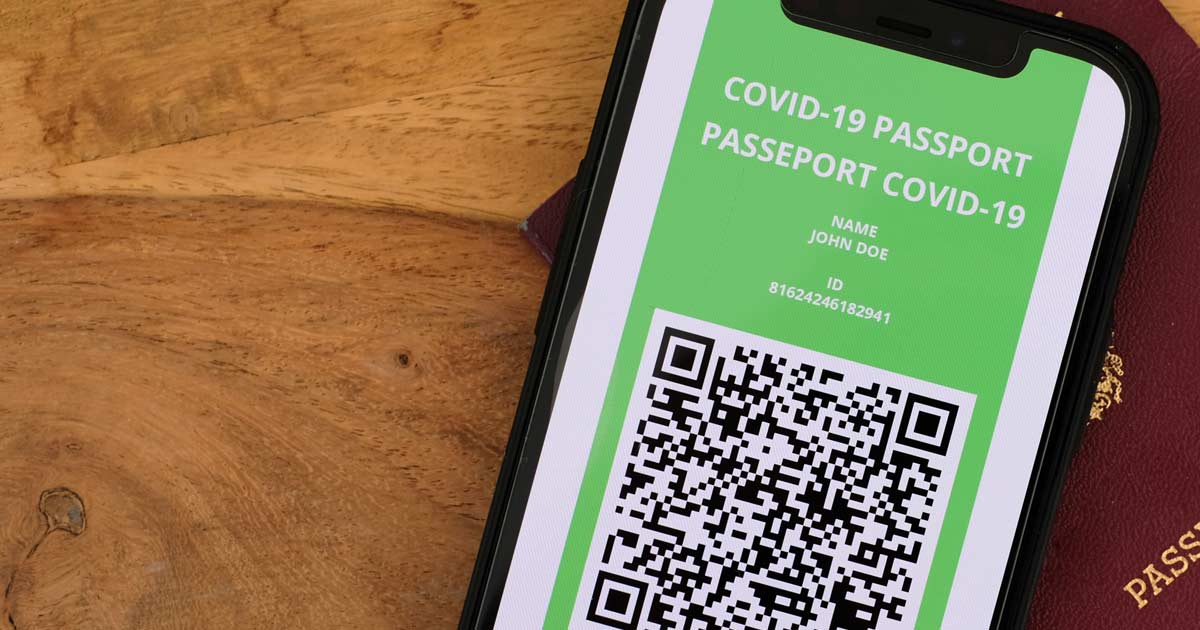 With vaccine distribution efforts around the world reaching more people each day, future travels are very much on the mind. Out of it all, an interesting development has emerged that has the potential to change travel as we know it post-pandemic: vaccine passports.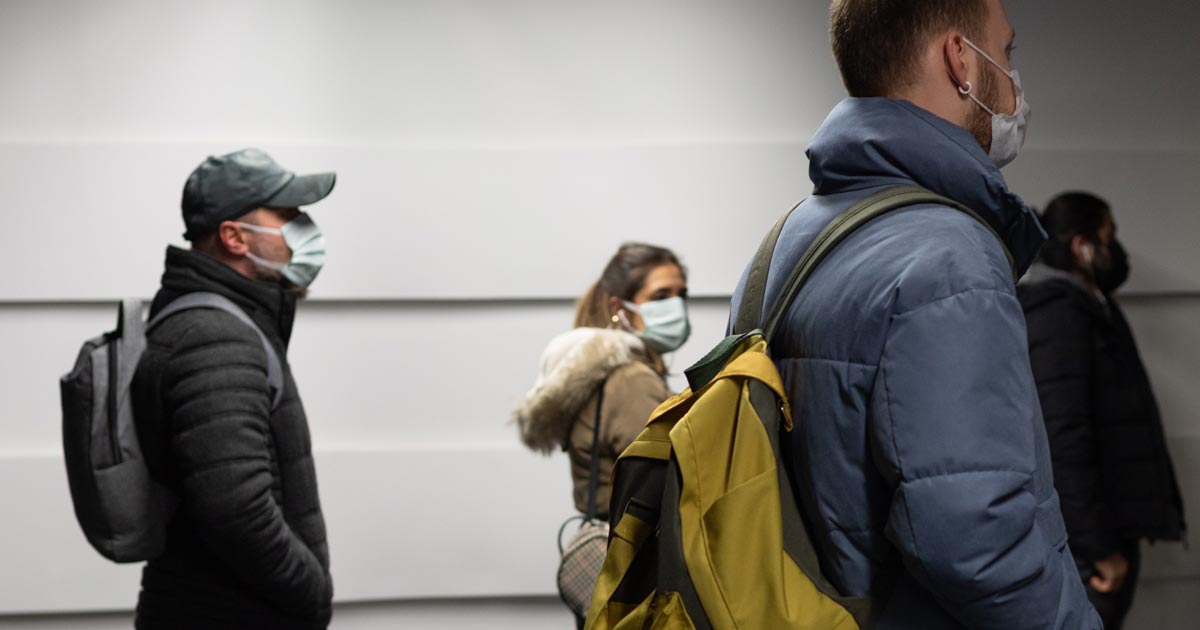 Leaders of the U.S. travel and aviation industry have called on the Biden administration to set a May 1, 2021 deadline to commit to a plan for reopening the country to inbound international visitation.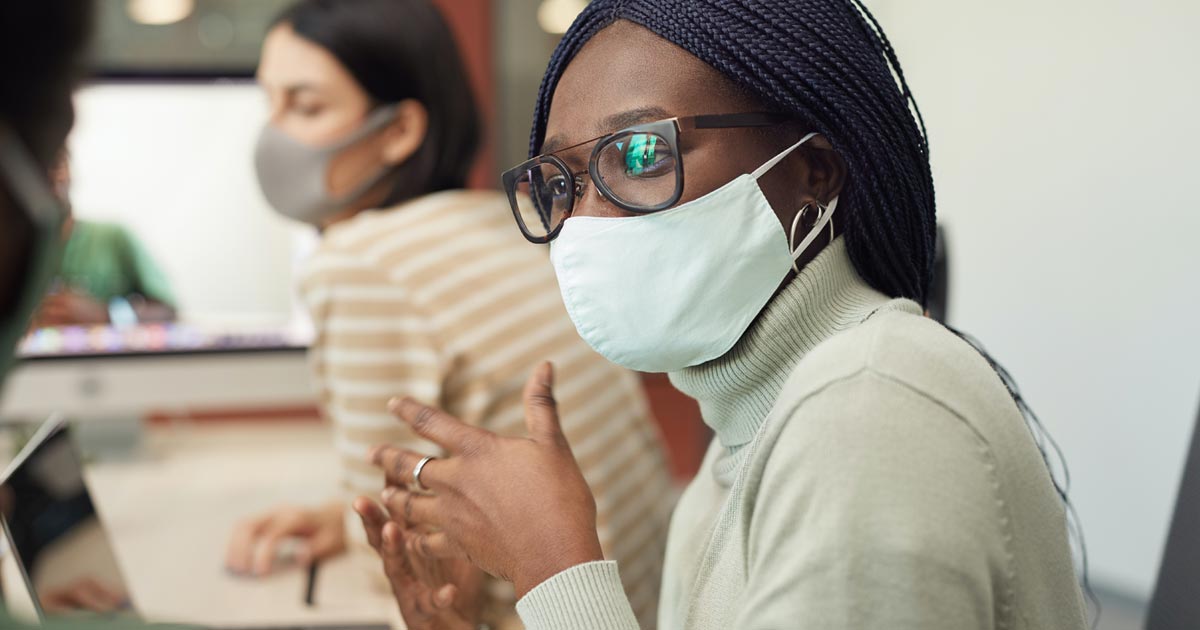 The past year has undoubtedly shined a light on the already existing and long-standing racial and social injustices happening around the world. As a result, many are looking for ways to address these issues, including those within the travel industry.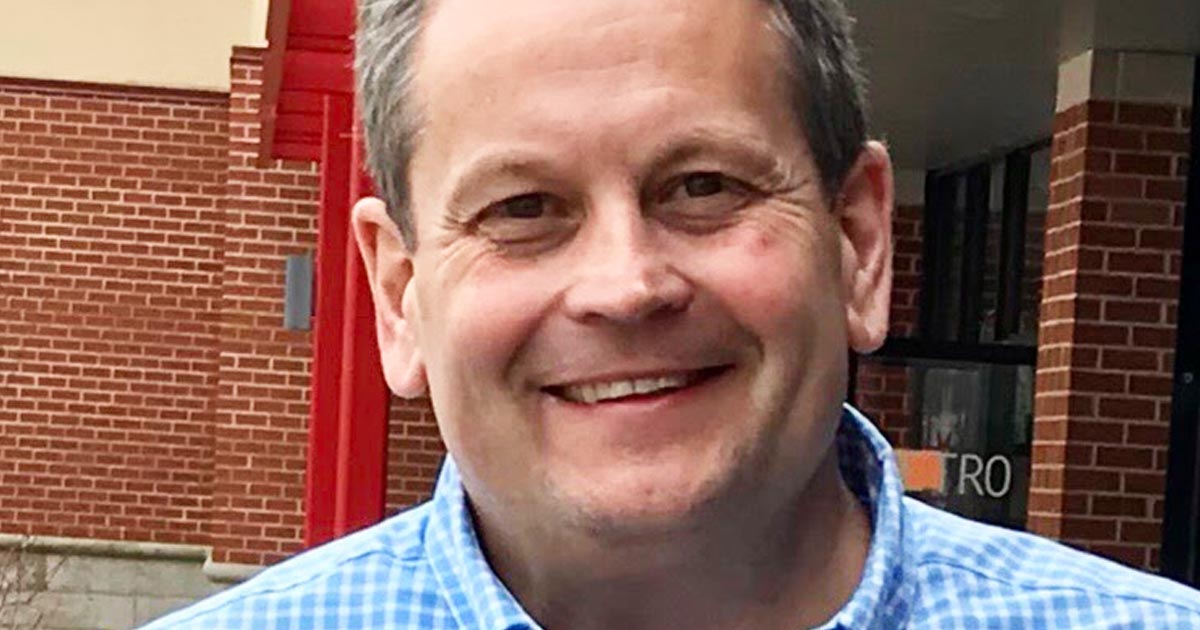 GroupCollect, the leading registration and payment technology platform for multi-day group tour operators, have announced the addition of student travel industry veteran Bud Geissler to the team.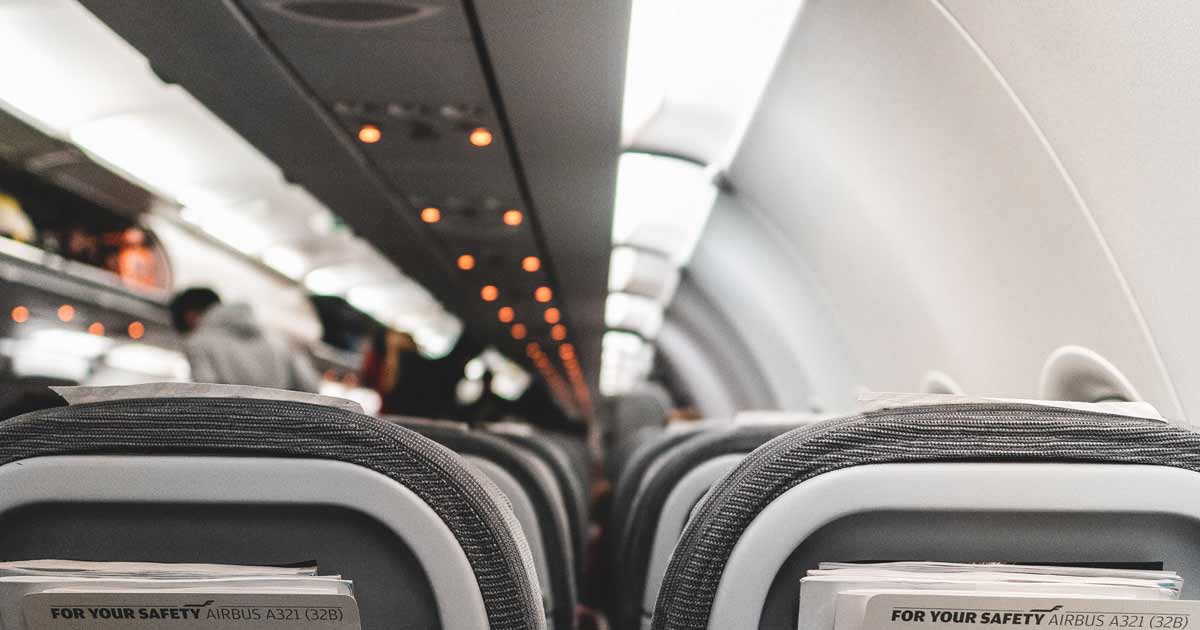 More than a year since the COVID-19 pandemic upended nearly all travel plans, many are eagerly awaiting their next chance to get out once again and explore—whether planning a trip for spring break, summer or beyond. But for those planning to travel in 2021, a different travel experience than what they're used to awaits.