Destinations
Groups Today Destination articles bring travel planners new insights into well-traveled destinations and quick tips for those hidden treasures.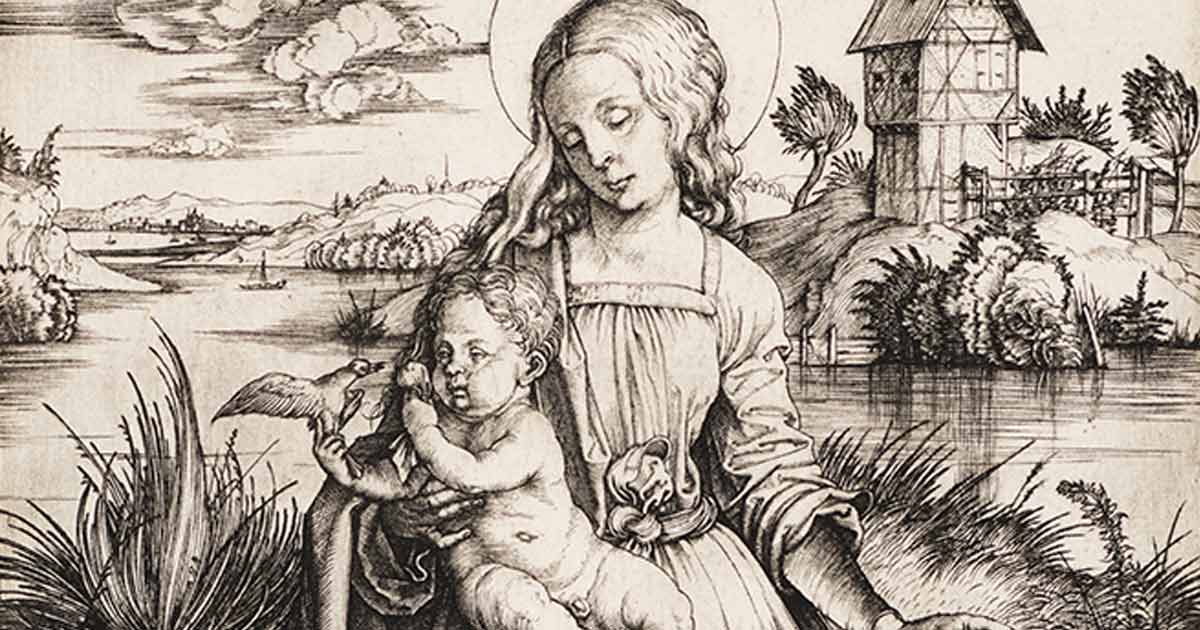 Have art-loving groups who would jump at the opportunity to see 100 works from an artist regarded as one of the greats? Thanks to a new exhibit at Frist Art Museum, they could!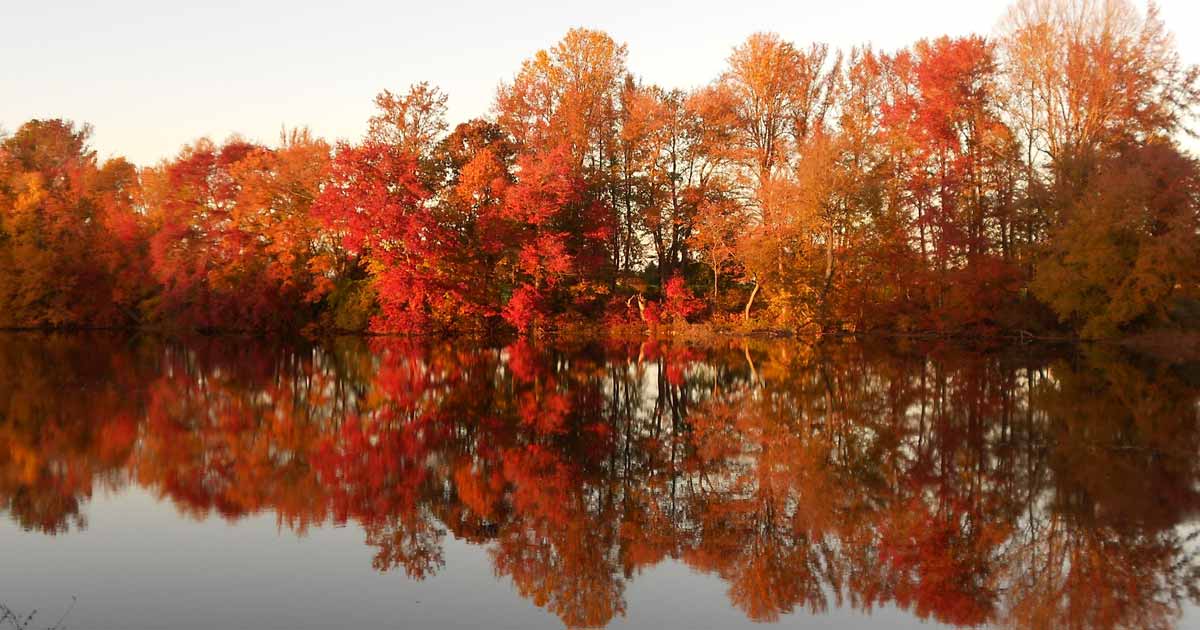 The changing fall foliage signals both the arrival of a new season and the return of longstanding traditions across Delaware. From exploring nature and drive‐in movies to enjoying an unforgettable meal in the crisp fall air, groups will find plenty to do across Delaware's parks, attractions, and savory food and craft beverage spots.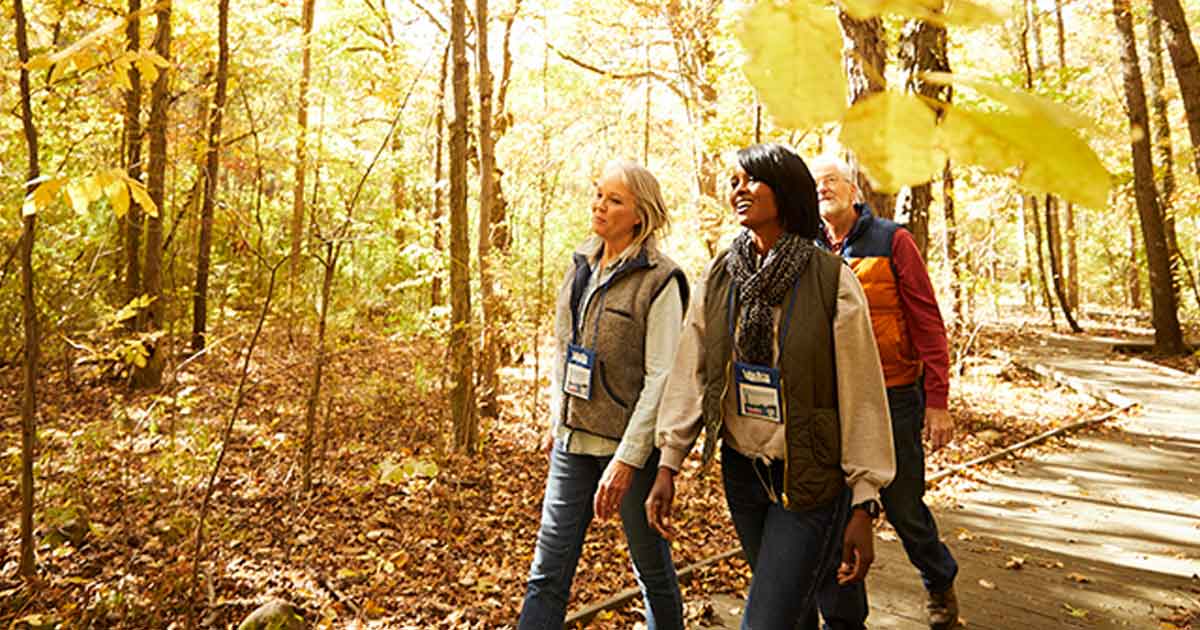 Warm, bright, sunny days and crisp, cool evenings mean fall is here. With the summer season behind us, you might be wondering what group tour opportunities there are in Ohio's Lake Erie Shores & Islands region now. The answer? Plenty!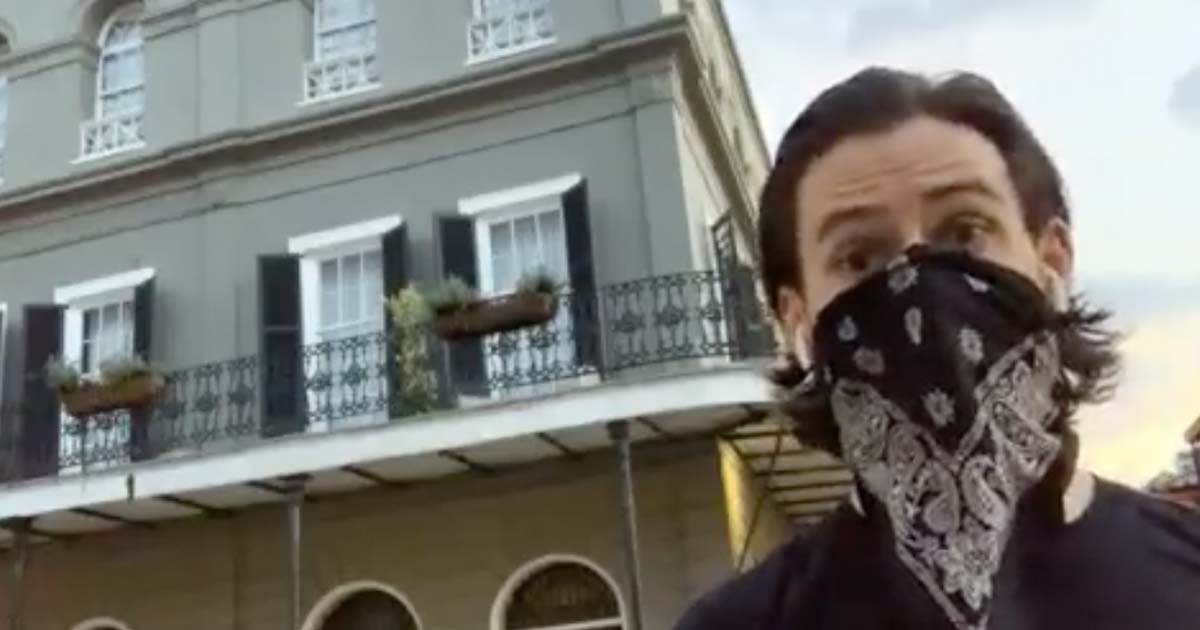 Groups don't have to let the ongoing pandemic stop them from enjoying the spookier side of the season! US Ghost Adventures, a national ghost tour and entertainment operator, has made it possible to experience ghost tours in cities around the country from the comfort of home.
Fall is the perfect time to hit the open road. Now, groups could get a front-row seat to all the autumnal splendor on display in Maryland, thanks to the new Open Road campaign from the Maryland Department of Commerce Office of Tourism.