Destinations
Groups Today Destination articles bring travel planners new insights into well-traveled destinations and quick tips for those hidden treasures.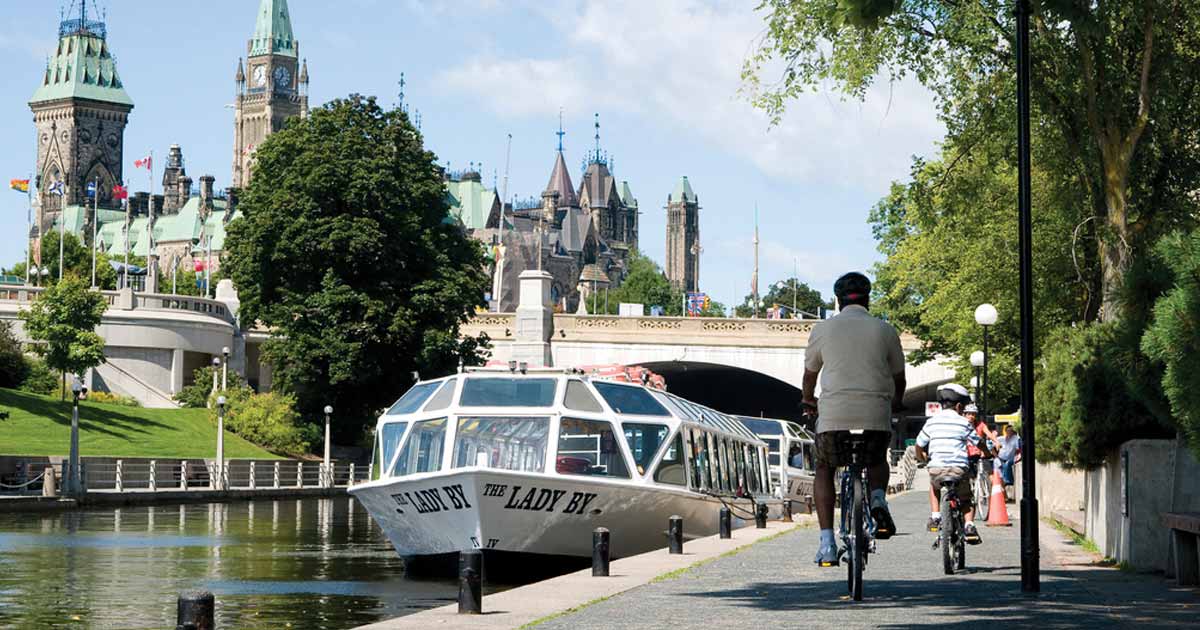 It's true: Ottawa, Ontario, is a city for all seasons and all reasons. Learn about some can't-miss activities groups could safely enjoy in Canada's capital and cultural hub, once it's safe to travel.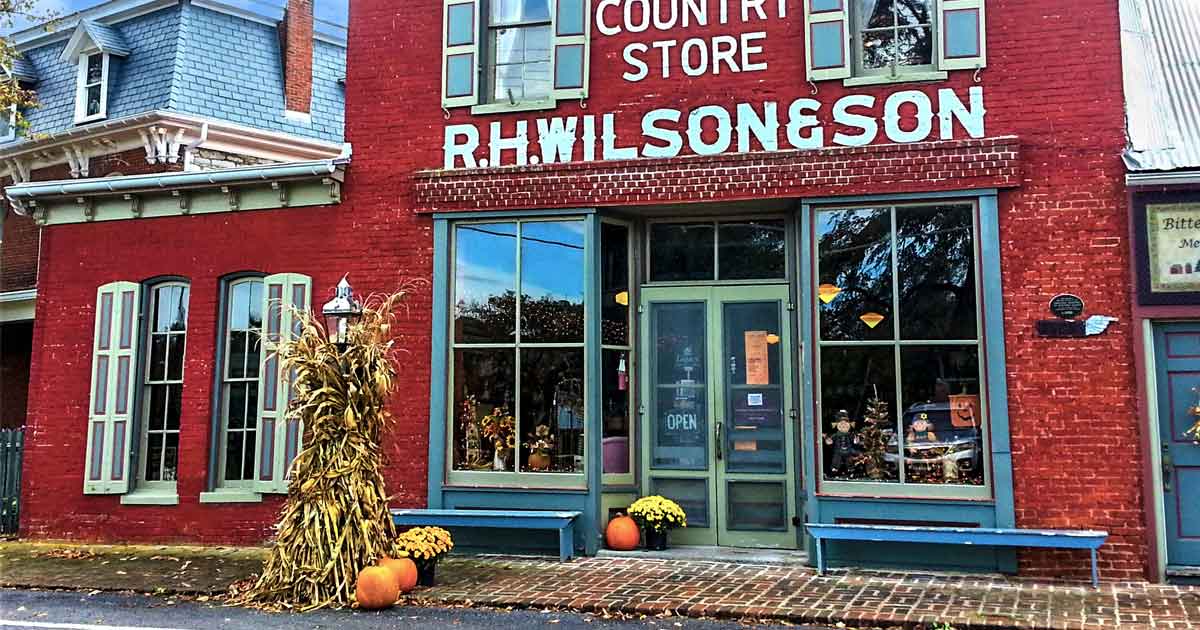 Washington County, Maryland's transportation history played a vital role in the expansion of the United States. The Historic National Road (HNR) enabled goods to be transported from Baltimore to points West, and the C&O Canal was dug to help move goods by boat to and from Washington, D.C., and Western Maryland. Many early railroad lines were linked into Hagerstown and it earned the moniker Hub City.
Safely welcoming guests back into our community is top priority in the City of Dubuque and Dubuque County, Iowa. When you are ready, our attractions, hotels, welcome center, retail outlets and restaurants are ready to welcome groups to experience #whereiowastarted.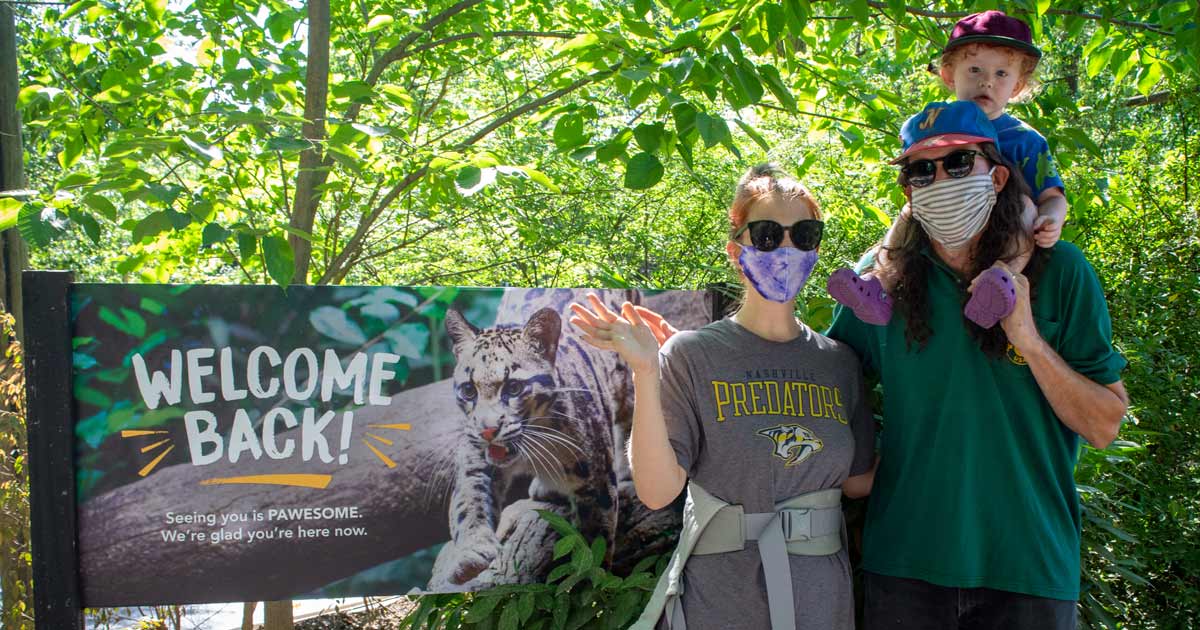 After three months of closure due to the COVID-19 pandemic, Nashville Zoo reopened its gates on June 18, 2020.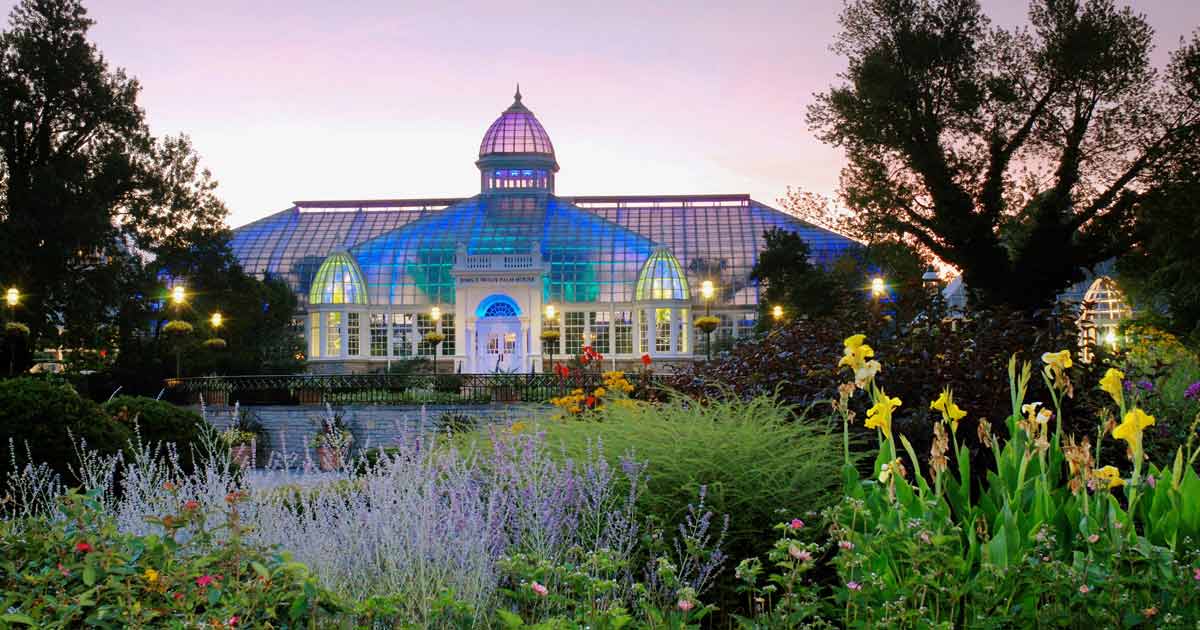 Columbus, Ohio, is committed to reopening safely amidst the COVID-19 pandemic, ensuring the health of all groups is top priority for future visits.