Destinations
Groups Today Destination articles bring travel planners new insights into well-traveled destinations and quick tips for those hidden treasures.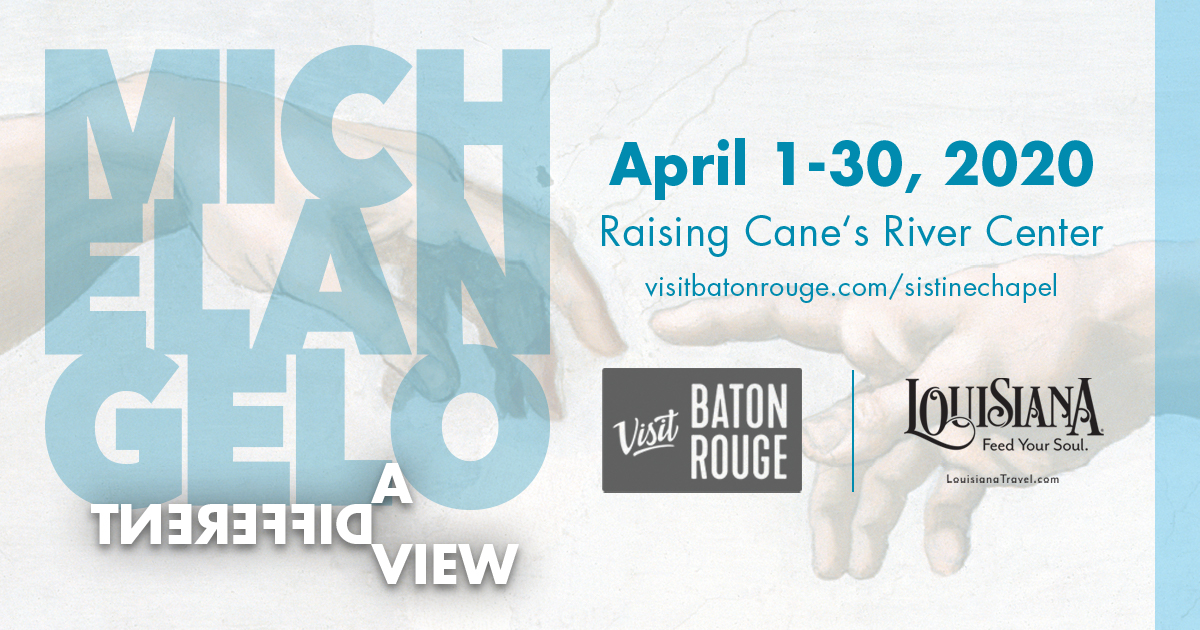 Sculptor and painter Michelangelo spent four years of his life on scaffolding, just underneath the vaulted ceilings of the Sistine Chapel in Rome.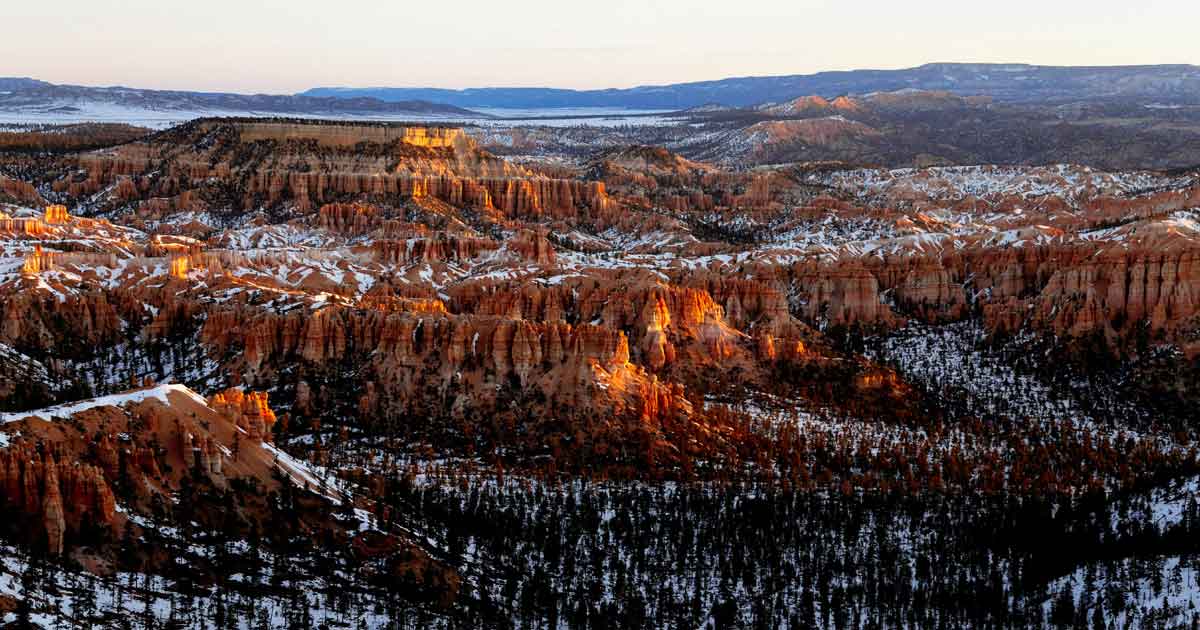 En español | These four spectacular national parks are much less crowded in the cooler months, when they offer a completely different kind of vacation than you'll find in the tourist-clogged summer season.
The fastest Atlantic crossing by any Concorde occurred on February 7, 1996 and took only 2 hours, 52 minutes, and 59 seconds.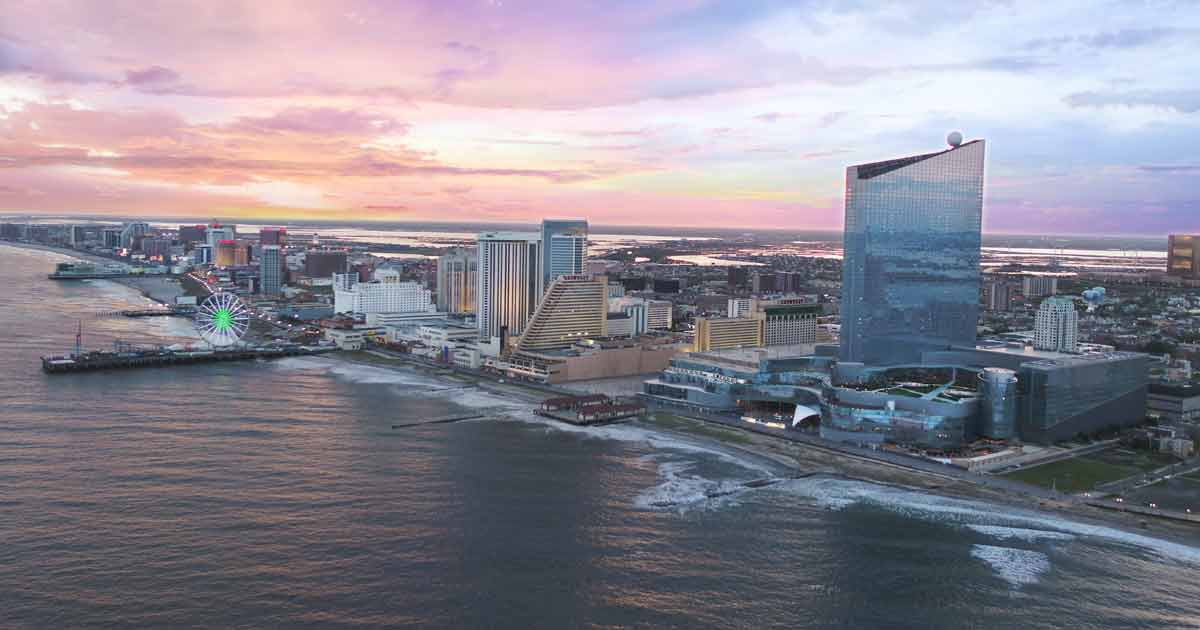 You may already know Atlantic City for its world-famous Boardwalk and casino resorts, but did you know there are new developments happening in the city all the time? Take a dive in to see what's new in the gaming capital of the Northeast.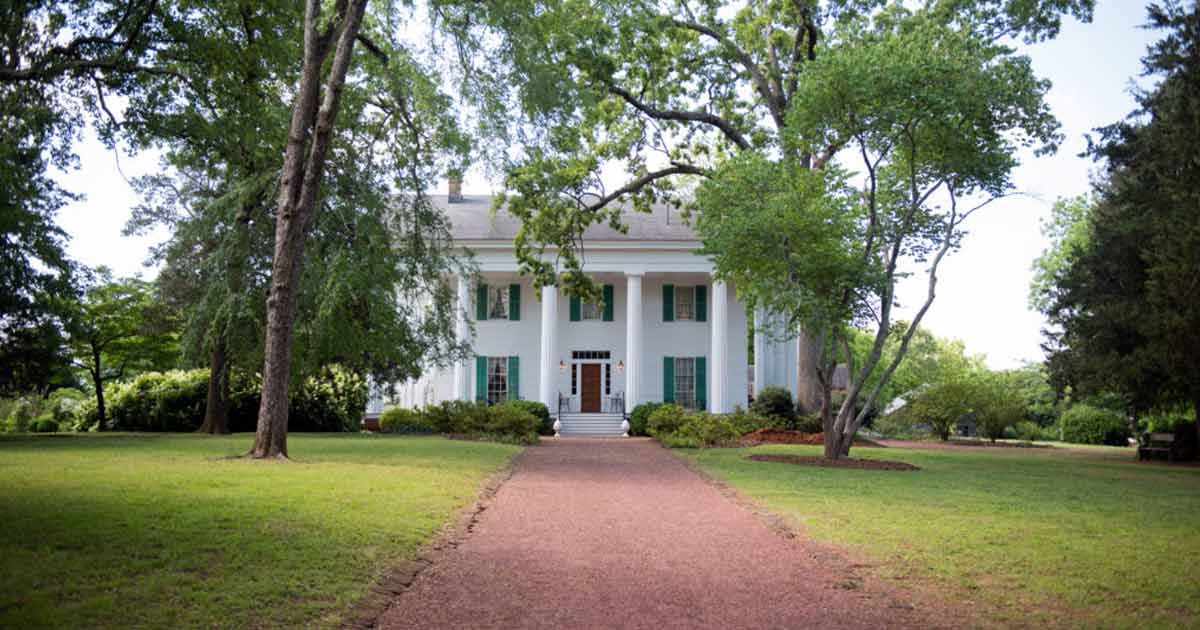 Where trendy meets transcendental: Roswell, Georgia, interweaves modern-day fun amidst charming historic sites. Just 20 minutes north of Atlanta, Roswell entices with an eclectic mix of old and new.