Destinations
Groups Today Destination articles bring travel planners new insights into well-traveled destinations and quick tips for those hidden treasures.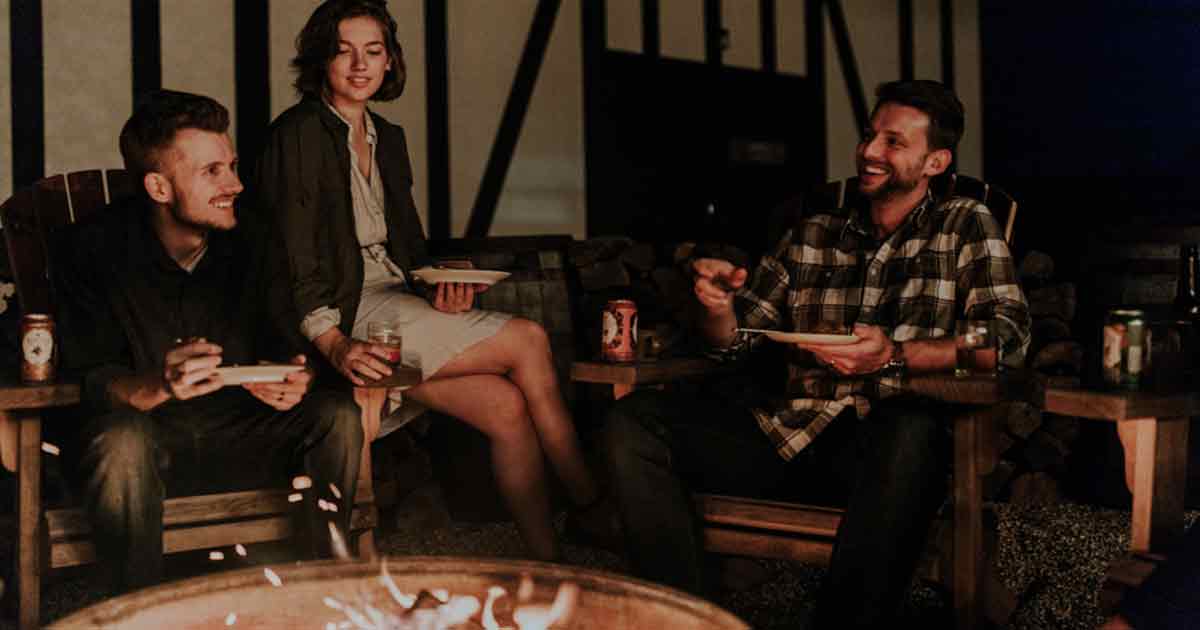 From seeing the brewing process of your favorite craft beers and walking through the vineyards while sampling tasty wines to taking a look at the history of the region, there are plenty of special tours to help groups get more acquainted with the bustling libations scene in West Michigan.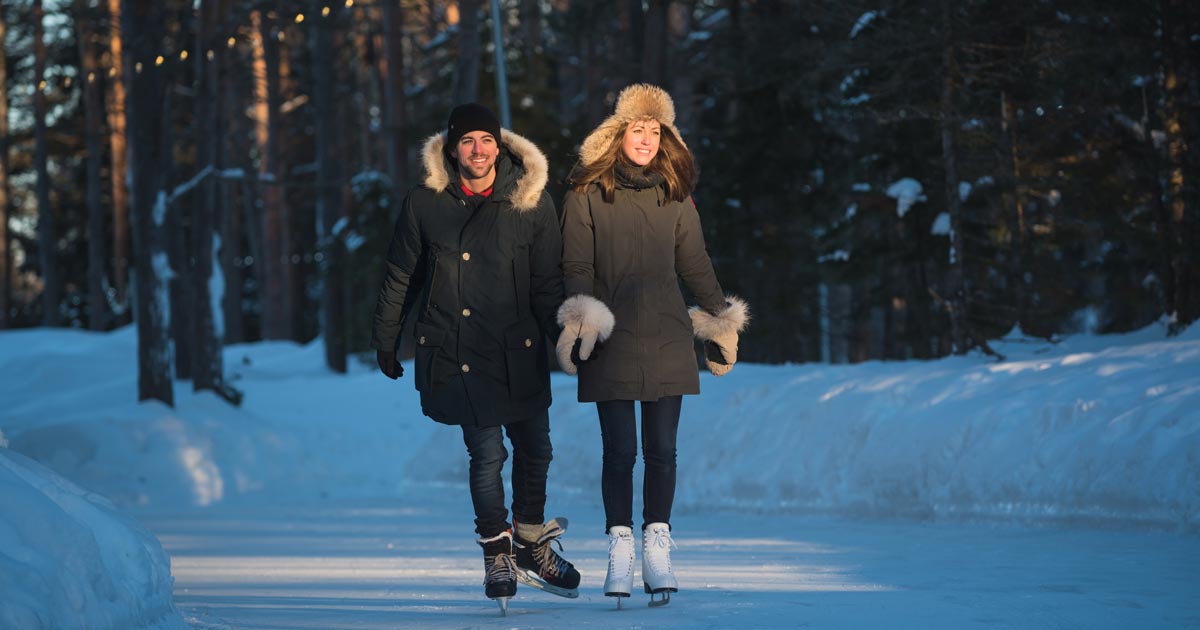 In Québec City, each season has its own style—but there's something magical in the air when snowflakes start to fall. See what wintertime opportunities await in this historic and picturesque Canadian city.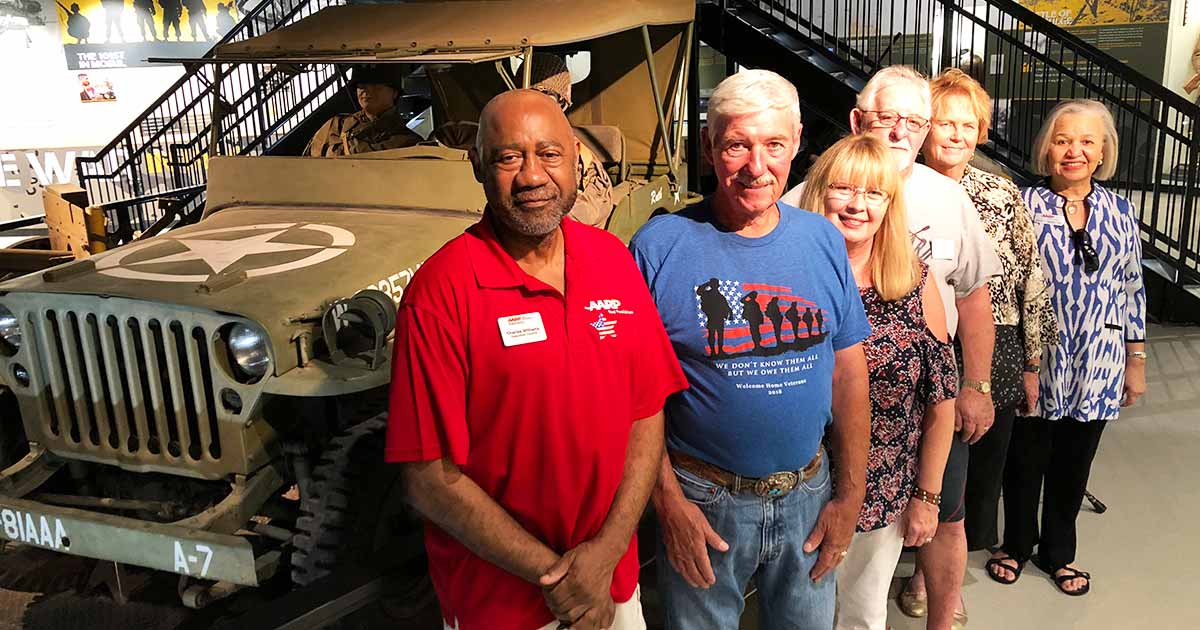 We'll toot our own horn in Clarksville, Tennessee, when we have to, but we'd much rather let our customers do the talking and share their own experiences.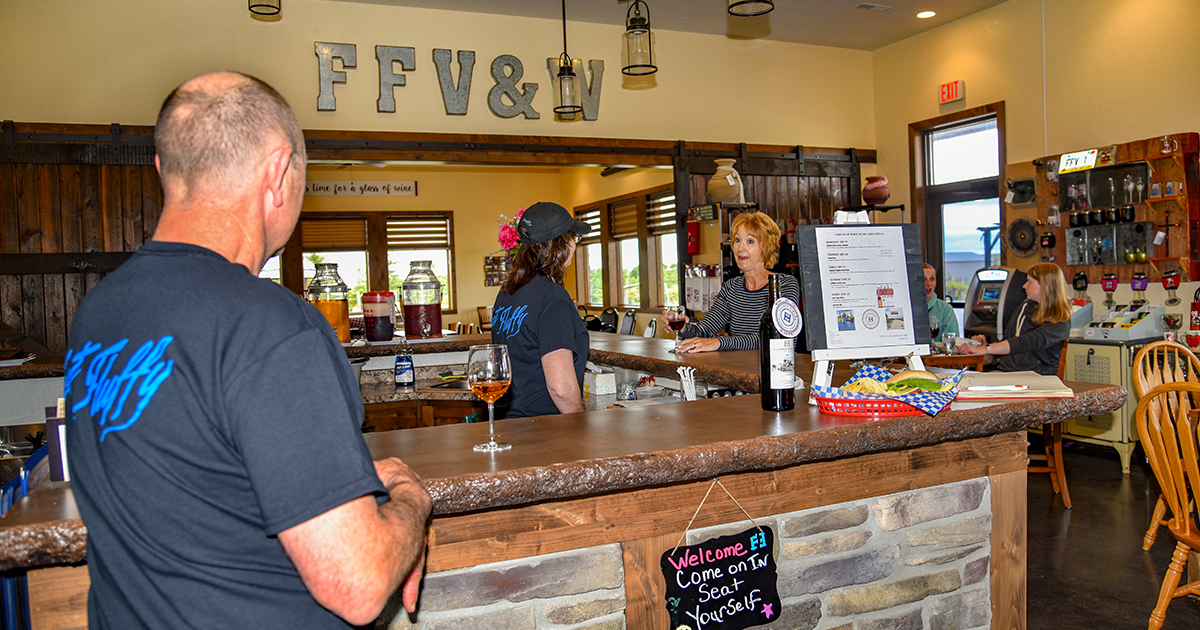 Puffy white clouds fitter across a blue sky as you make out strange shapes within. Fields of waving grain blow in the gentle breeze that embraces you like a warm blanket.
Home to historic Fort Pierce, vibrant Port St. Lucie, and the beautiful beaches of Hutchinson Island, St. Lucie, Florida offers an array of options for groups to relax or hit the ground running with activities.