Destinations
Groups Today Destination articles bring travel planners new insights into well-traveled destinations and quick tips for those hidden treasures.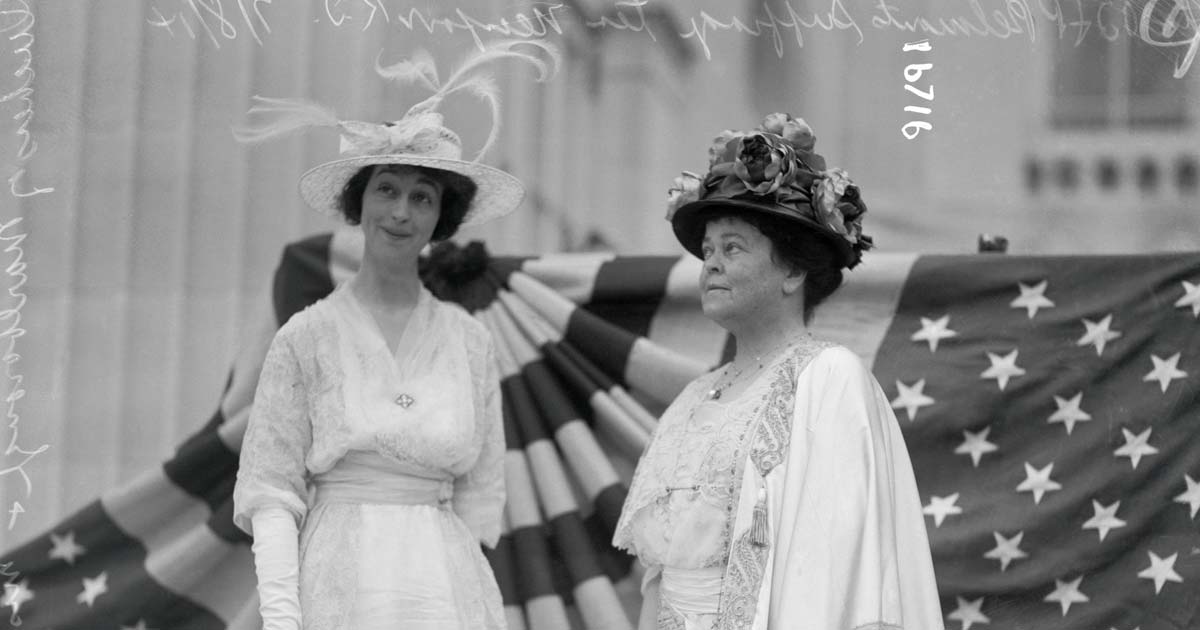 This year marks the 100th anniversary of the adoption of the 19th Amendment, granting women the right to vote. The Preservation Society of Newport County—which is celebrating its own 75th anniversary in 2020—is offering groups a chance to delve into the history of the Newport Mansions and the fascinating Vanderbilt women in a new, vibrantly presented way.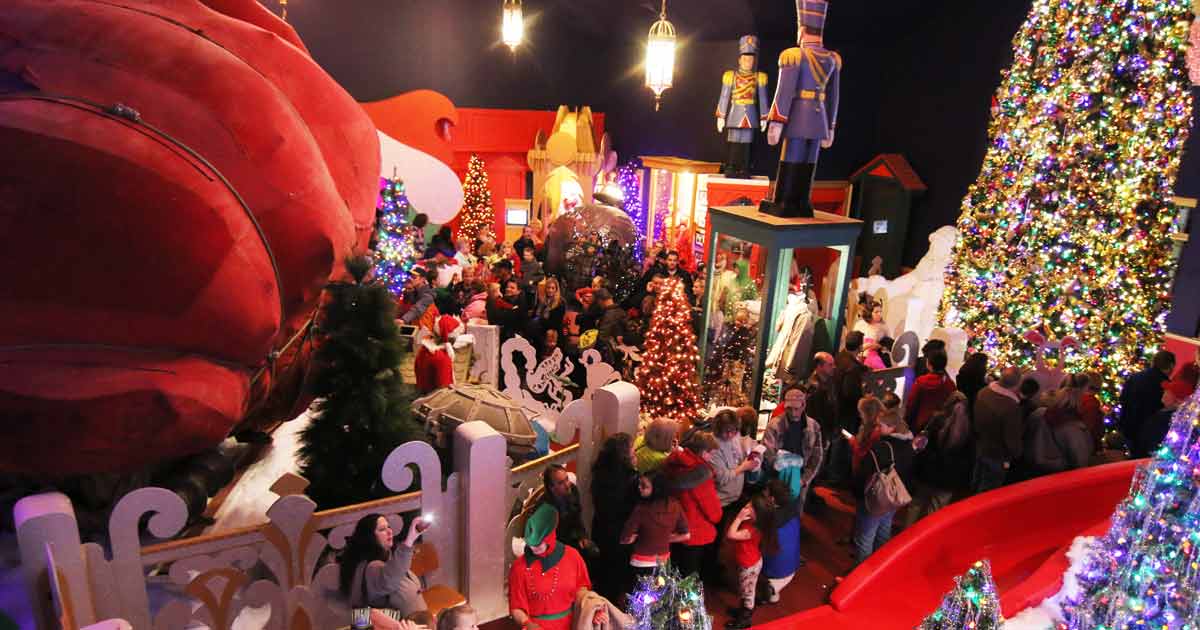 A magical Christmas kingdom lights up at Castle Noel, located in the heart of enchanting Medina, Ohio, that turns everyone into a kid again.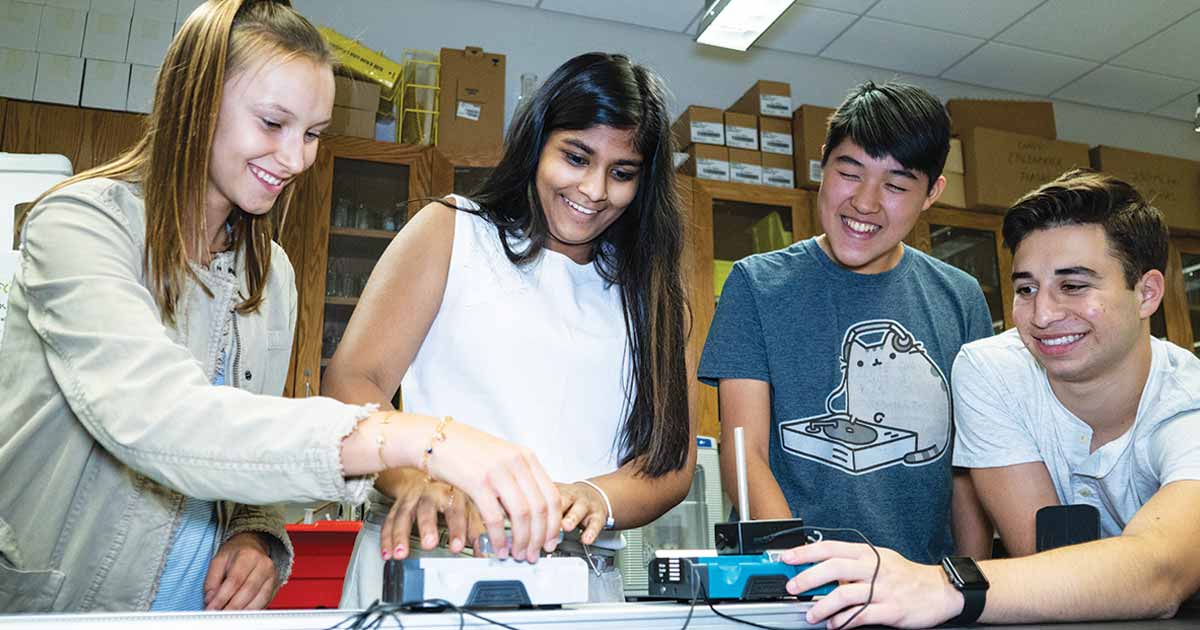 Pointy green foam Statue of Liberty hats are fun, but the best souvenirs are learning new skills that can translate into career interests.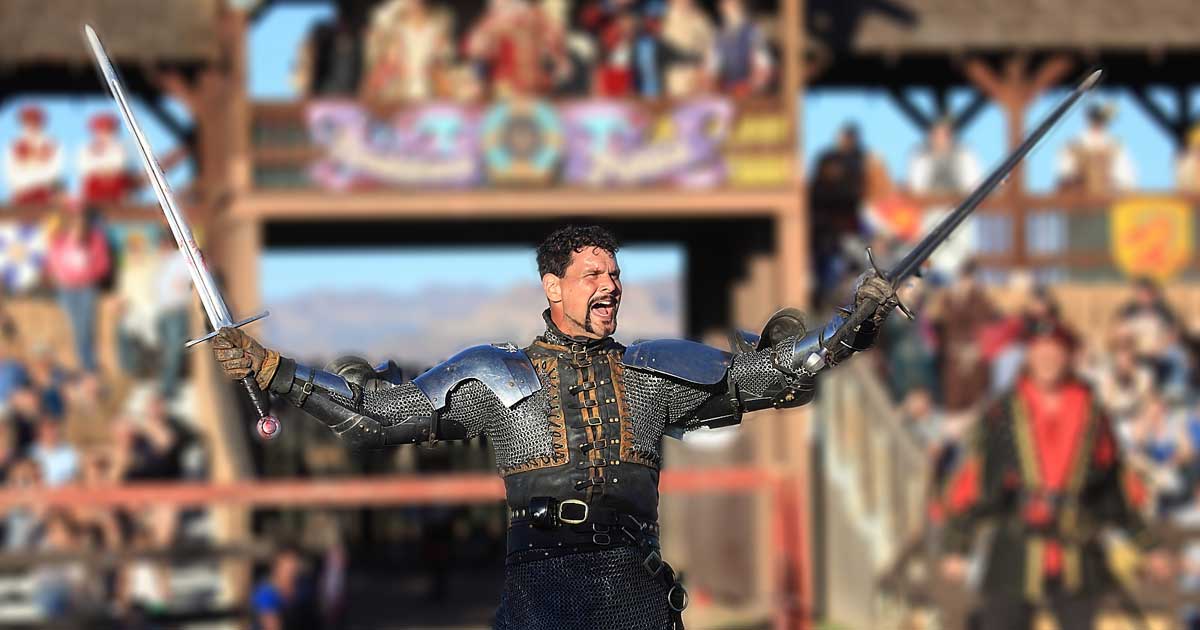 Just below the foothills of the Superstition Mountains, east of Phoenix and northwest of Tucson, groups could travel back in time to experience the 16th century.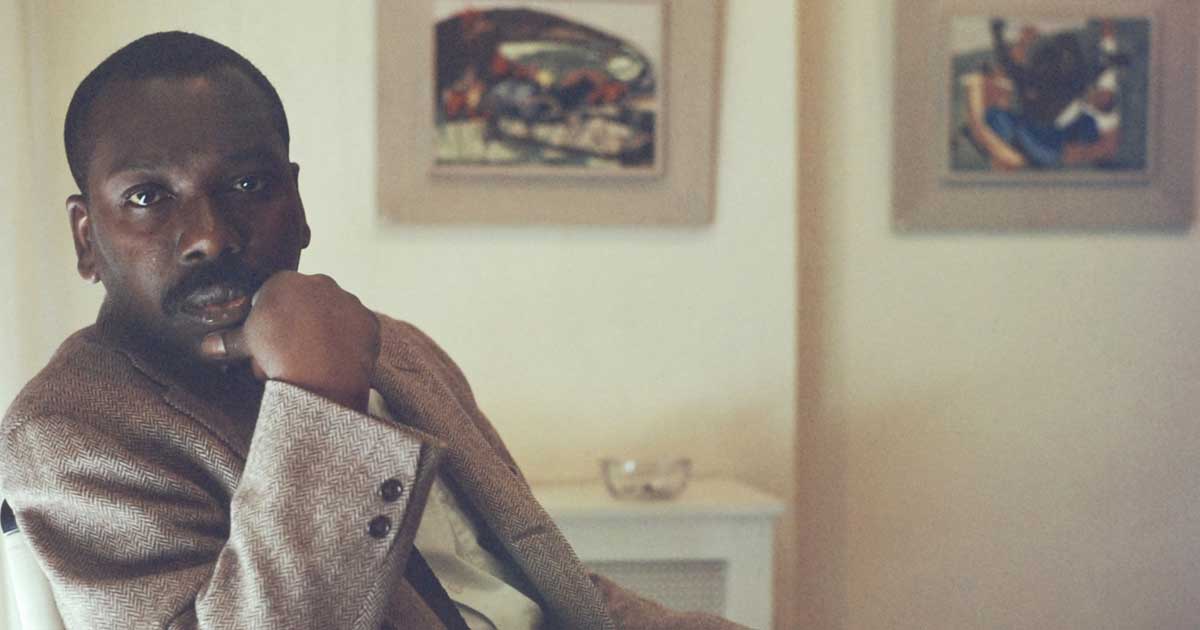 Now at the Peabody Essex Museum, groups could view the debut of Jacob Lawrence: The American Struggle.