Destinations
Groups Today Destination articles bring travel planners new insights into well-traveled destinations and quick tips for those hidden treasures.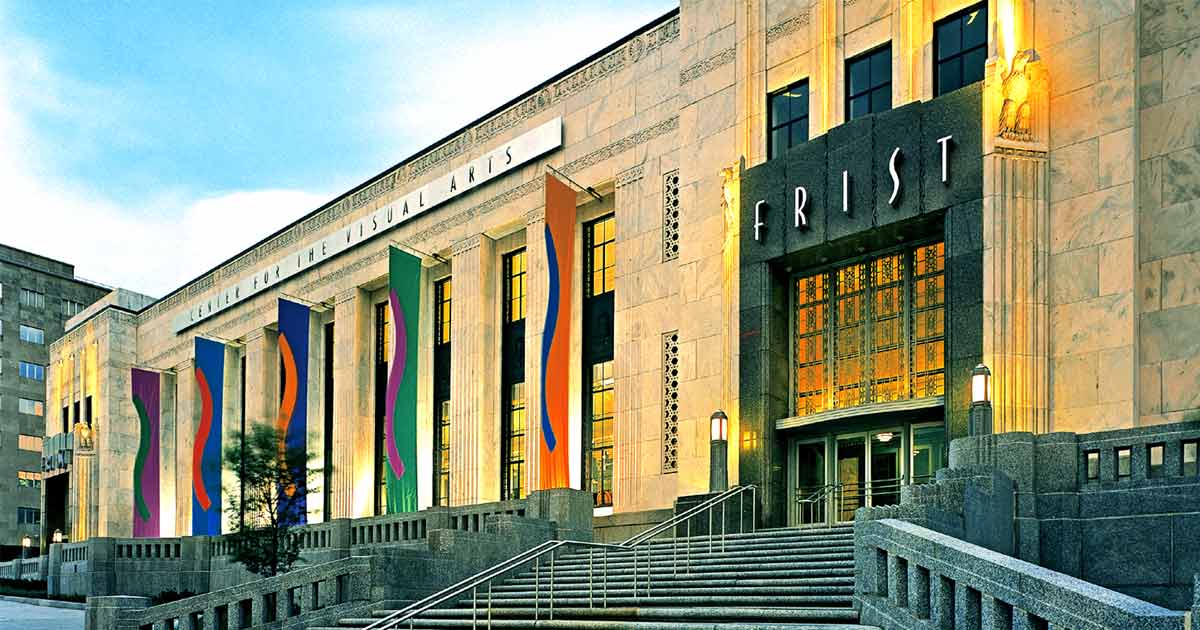 Making its sole United States appearance at Frist Art Museum in Nashville, organized in cooperation with Tate Britain, is J.M.W. Turner: Quest for the Sublime.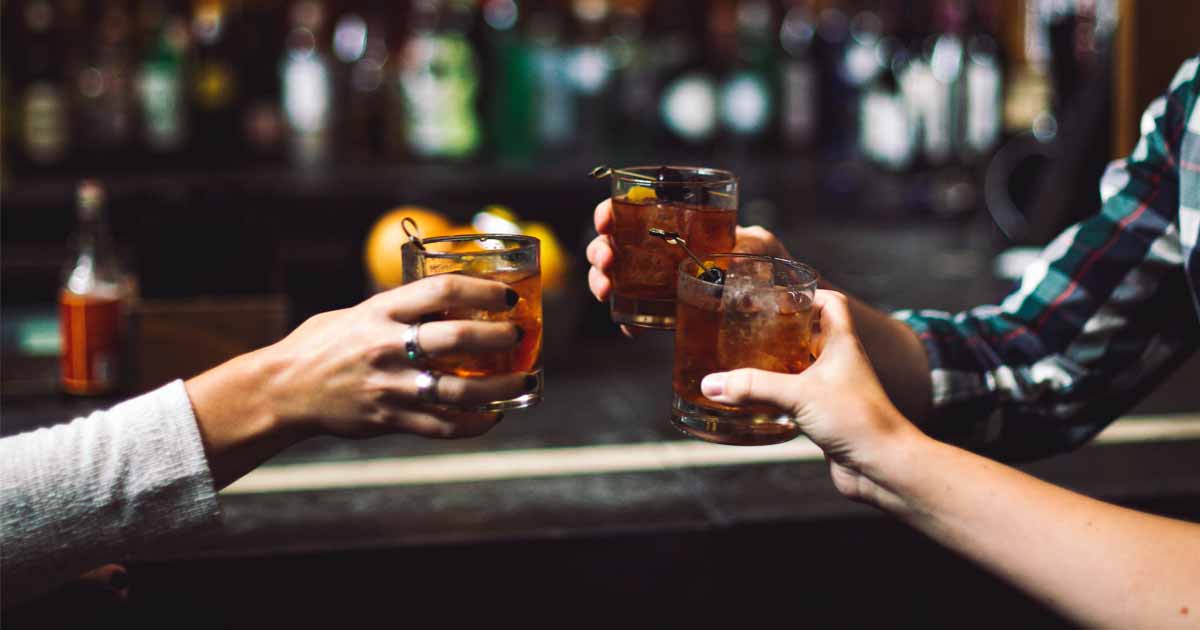 We humans have at least one thing in common: We all need food and drink to survive.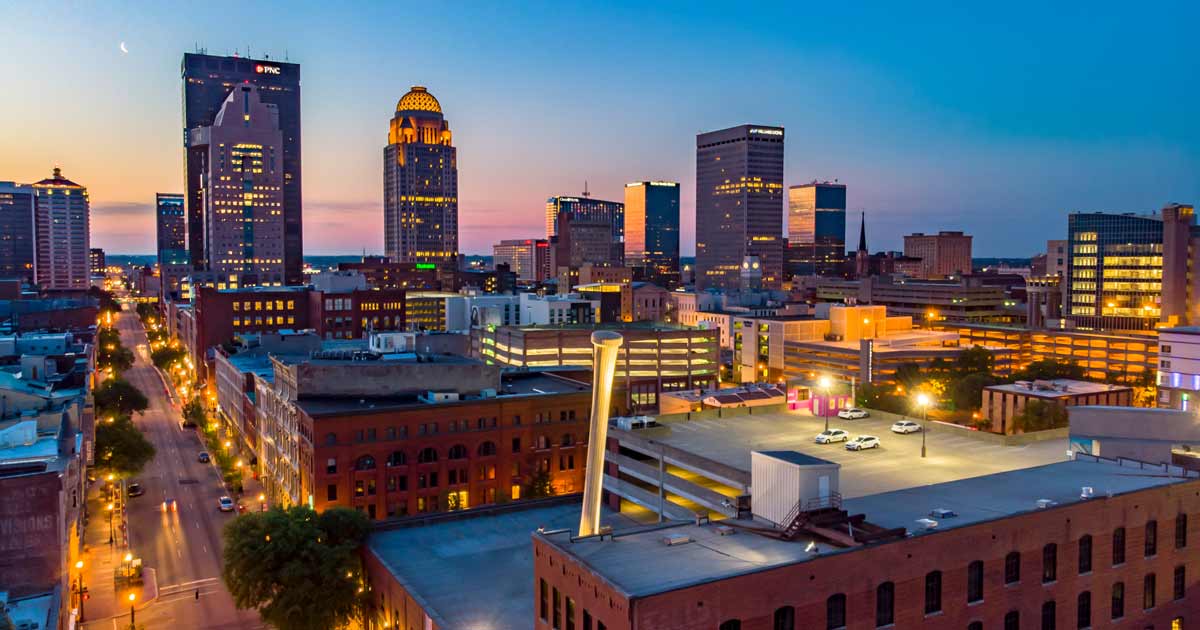 A plethora of Louisville's iconic group-friendly favorites have been renovated!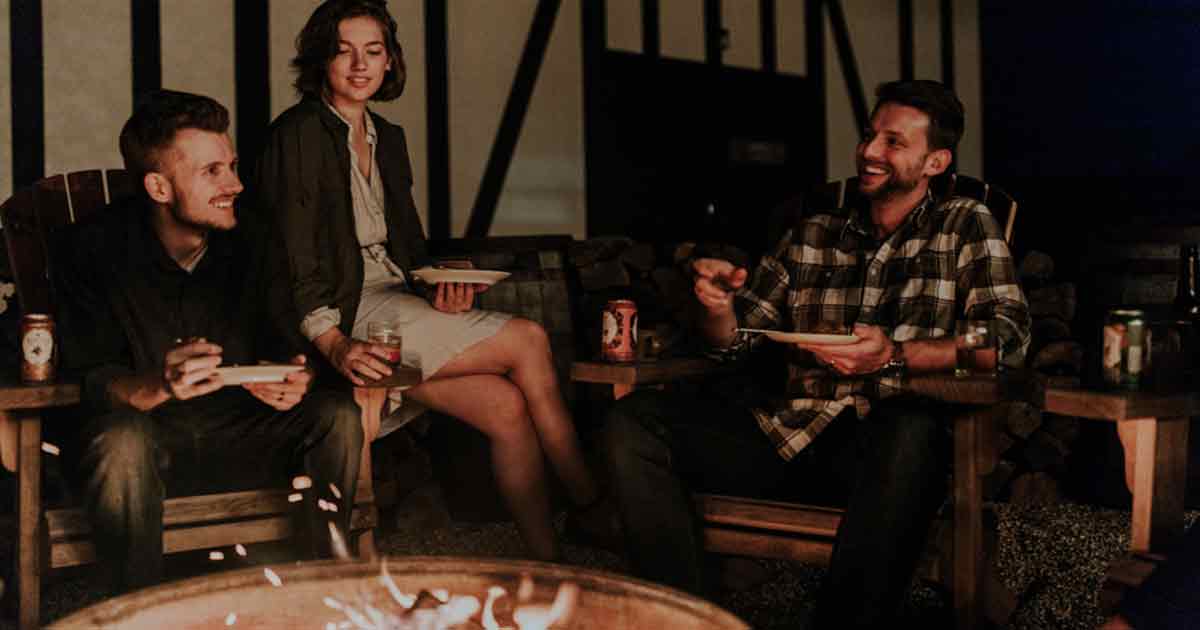 From seeing the brewing process of your favorite craft beers and walking through the vineyards while sampling tasty wines to taking a look at the history of the region, there are plenty of special tours to help groups get more acquainted with the bustling libations scene in West Michigan.