Blog
The Groups Today Blog includes unique personal perspectives on a multitude of topics relevant to group travel industry leaders, business owners and planners.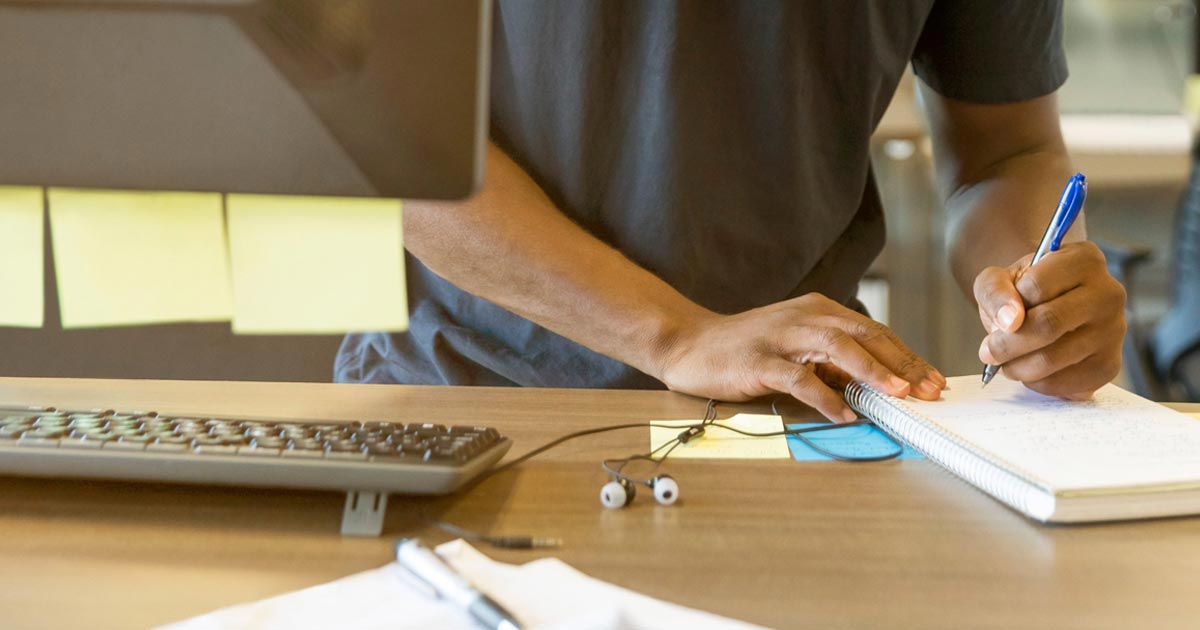 To the Novel Coronavirus That Causes COVID-19,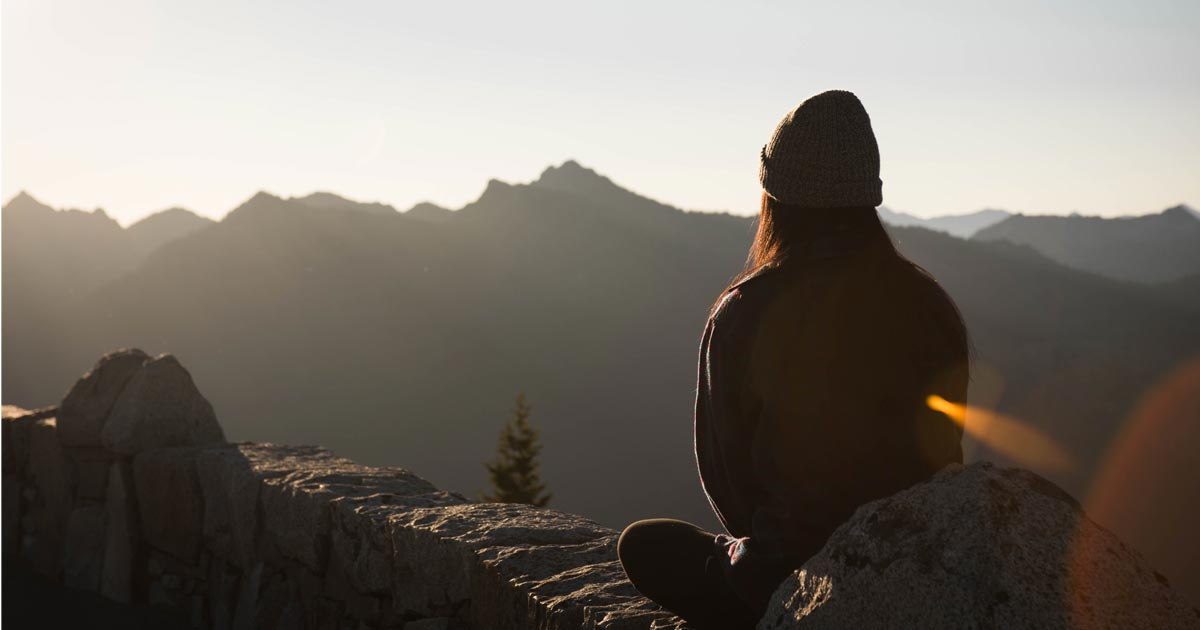 If you're feeling stressed by the current global crisis, you're not alone. After all, our sense of normalcy has been upended almost overnight.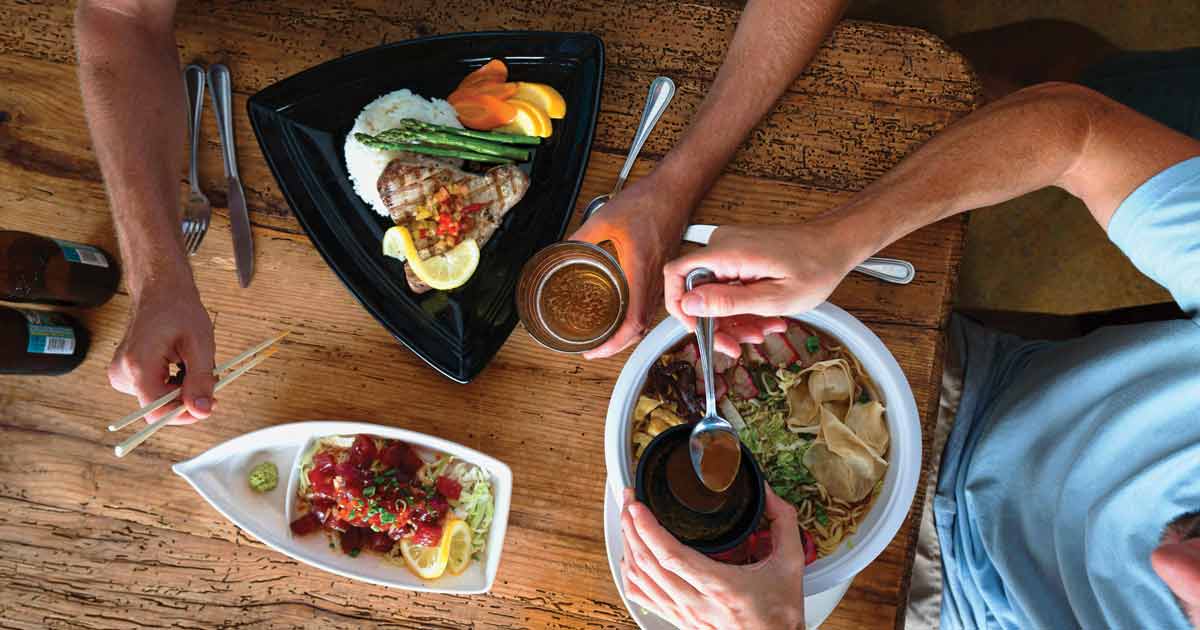 Been there, tasted that? If you're looking for new places to take your food enthusiasts, you'll find plenty of possibilities in these up-and-coming cities—throughout the U.S. and beyond.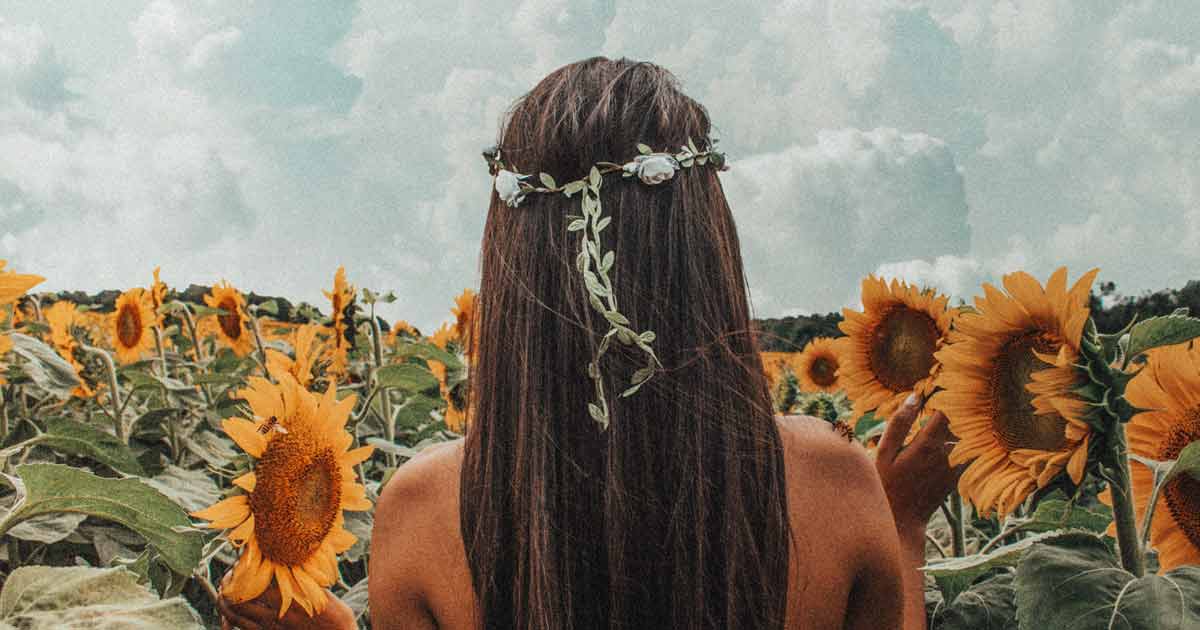 As the concept of self-care continues to grow and evolve, perceptions of what this ubiquitous phrase means are also changing.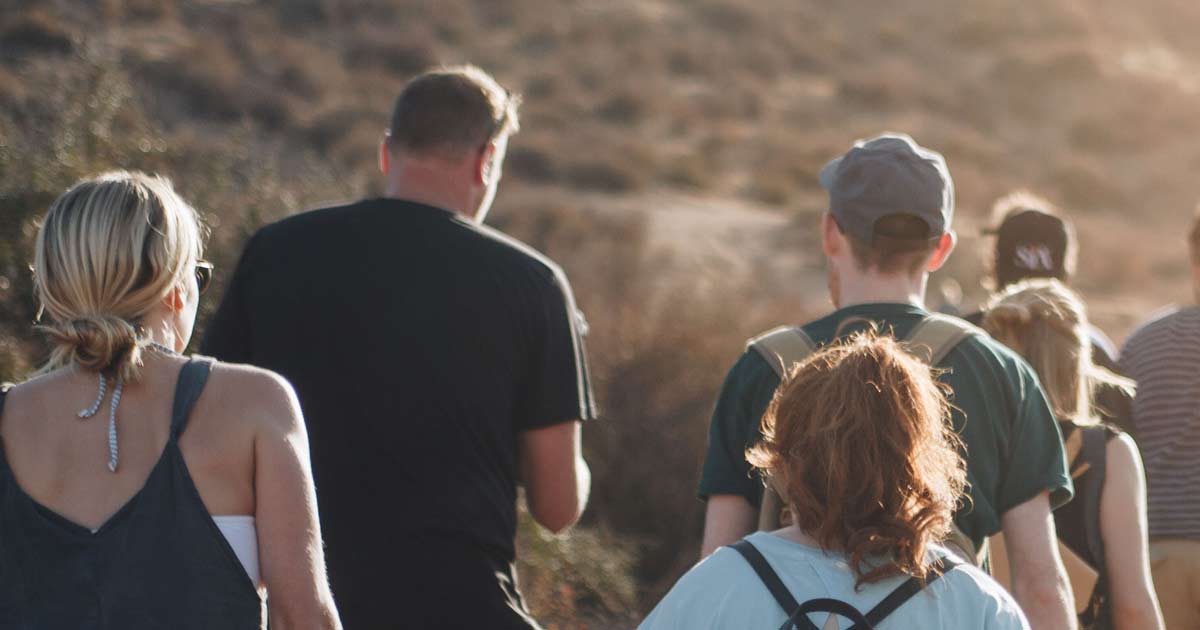 The Student & Youth Travel Association and the travel organizations that help make up the association's membership are proud of their extensive commitment to student group travel safety.