Blog
The Groups Today Blog includes unique personal perspectives on a multitude of topics relevant to group travel industry leaders, business owners and planners.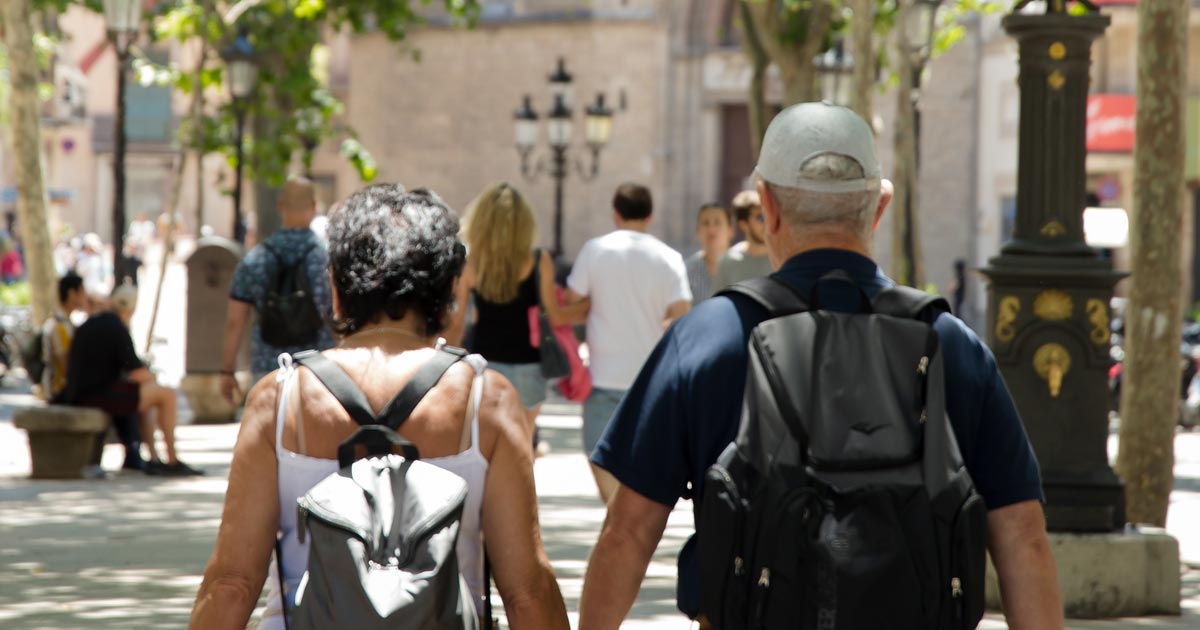 It's no secret that much has changed over the past year, leaving many in the travel industry wondering how the needs of their groups have changed. Trends for baby boomers, one of the largest travel demographics, have been switched up in a few ways—straying from their normal travel behaviors and outlooks.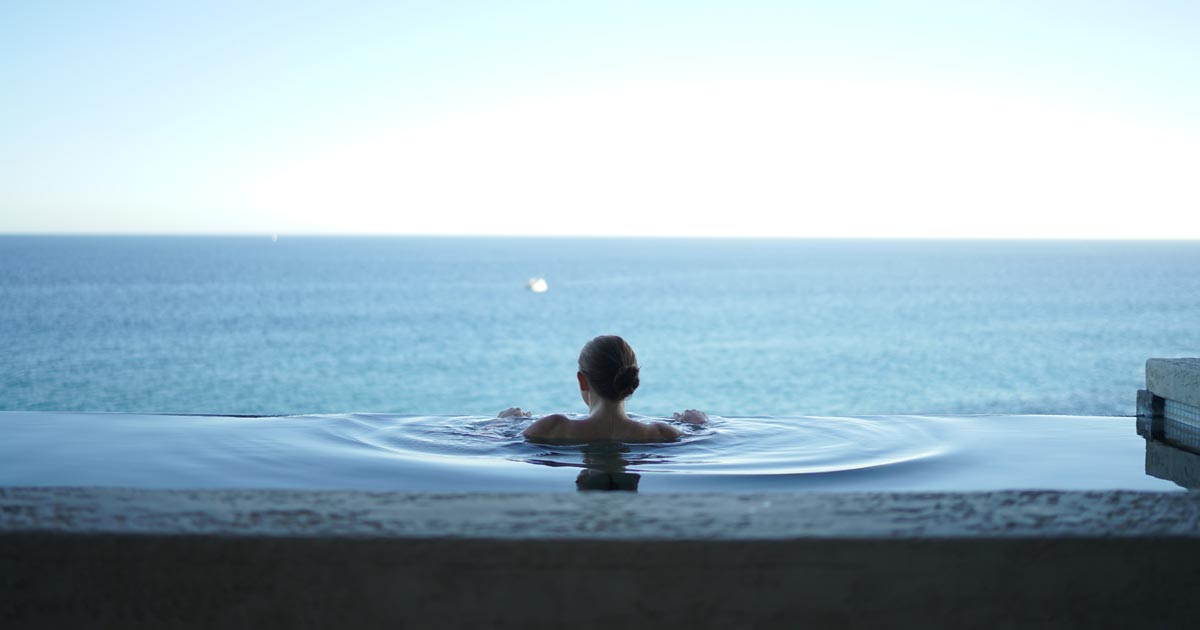 After the year we've all had, travelers are increasingly looking for ways to plan future travel and have a trip that truly allows them to bask in whatever soothes the soul. That's where preparing for and understanding wellness travel comes in.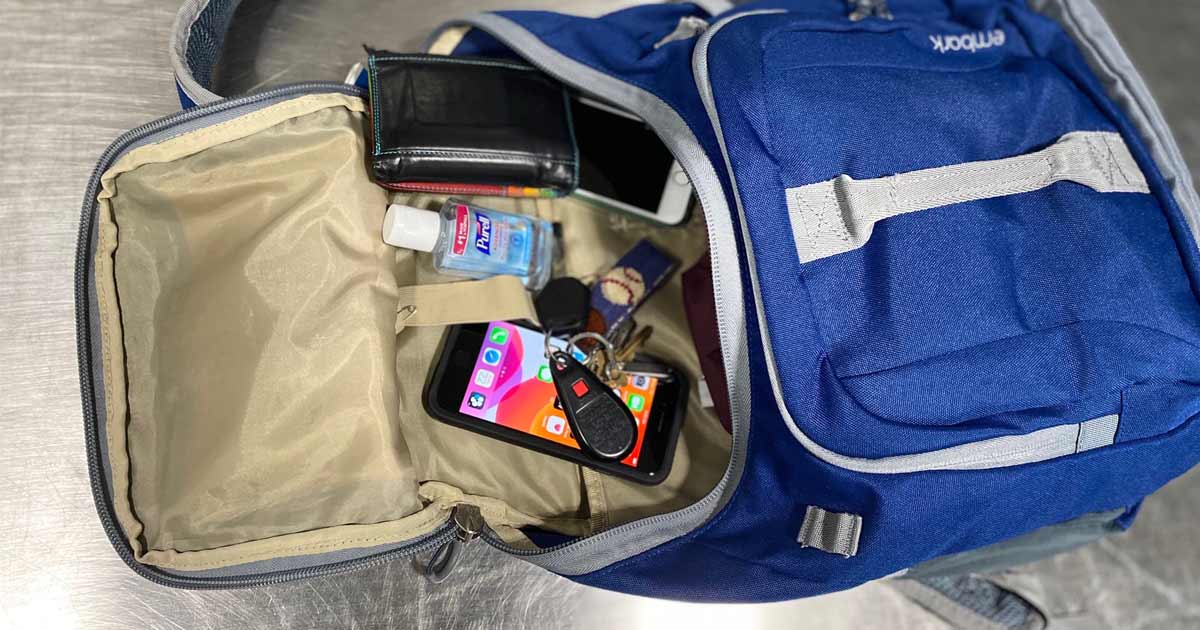 With spring break approaching, what can travelers do to be prepared for airport checkpoint screening during a pandemic? TSA has shared these five tips to help travelers through their checkpoint journey and stay healthy and stay secure when going through the security screening process.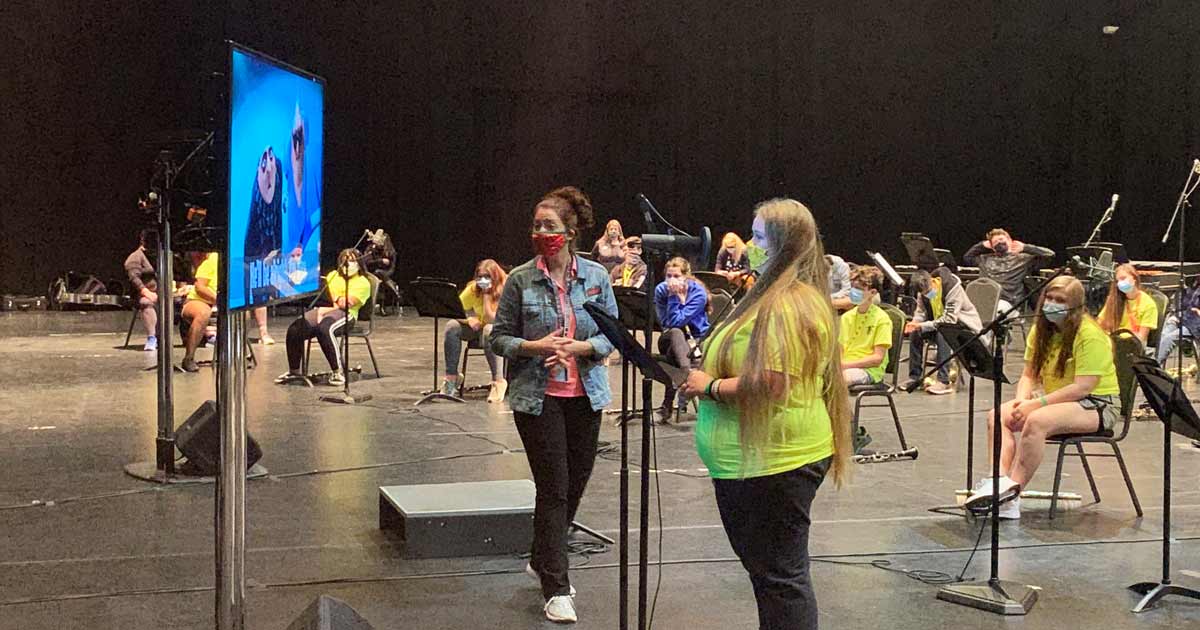 Travel is far from dead.
Though it may not yet be on the scale we're used to, groups across the country are traveling safely and successfully. Like fresh buds emerging through the snow, these trips remind us a new season is on the horizon.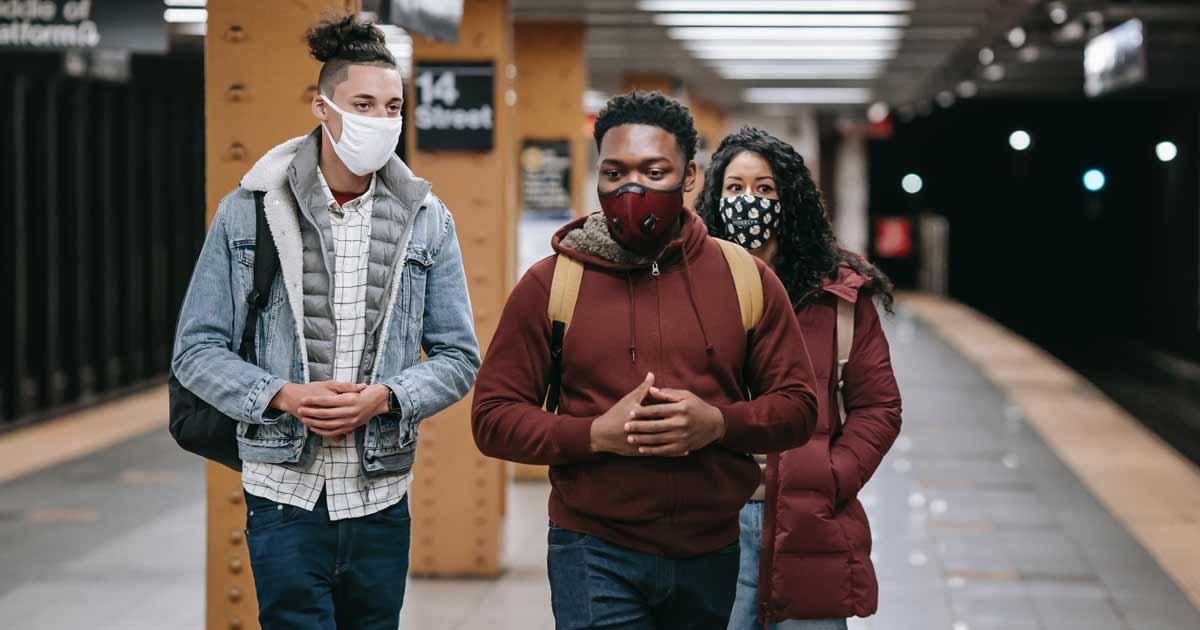 Though it might not be exactly what it sounds like, revenge travel is describing a very real anticipated trend in the leisure travel realm: travelers are going to be embarking on extra trips or splurging on amenities post-pandemic due to the feeling of being deprived of travel (as we knew it) for over a year.