Blog
The Groups Today Blog includes unique personal perspectives on a multitude of topics relevant to group travel industry leaders, business owners and planners.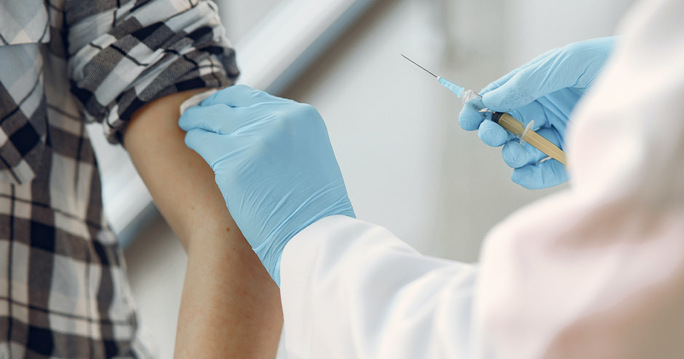 At least 67% of people in the U.S. have now been fully vaccinated against COVID-19, spurring heightened levels of excitement and planning for the many trips we've all had to put on the backburner over the last year and half.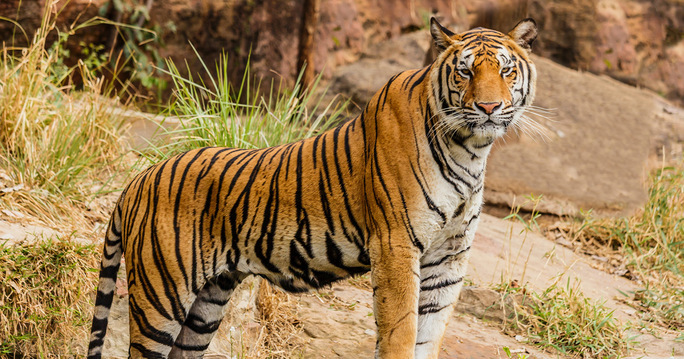 Many already prioritize animal protection in our daily lives, and its importance is especially growing in the travel industry. WeTravel recently hosted a webinar on this topic with an expert panel who explored how to identify and manage high risk practices and shared how tourism's resurgence can be a force for good.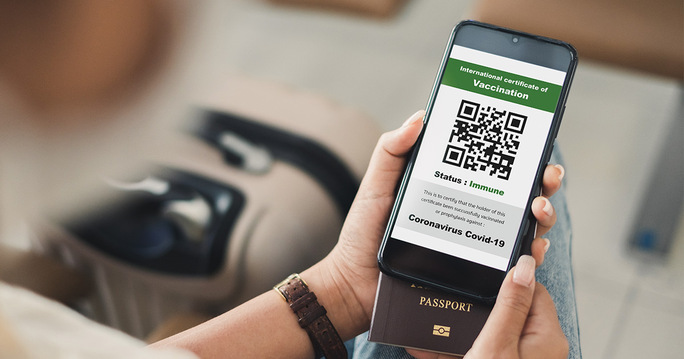 A year and half into the pandemic, vaccines now abound and more international borders are opening for visitors. With the percentage of Americans becoming fully vaccinated continuing to grow, travel industry pros and travelers alike are increasingly abuzz with anticipation. However, one topic of conversation continues to be highly debated: vaccine passports.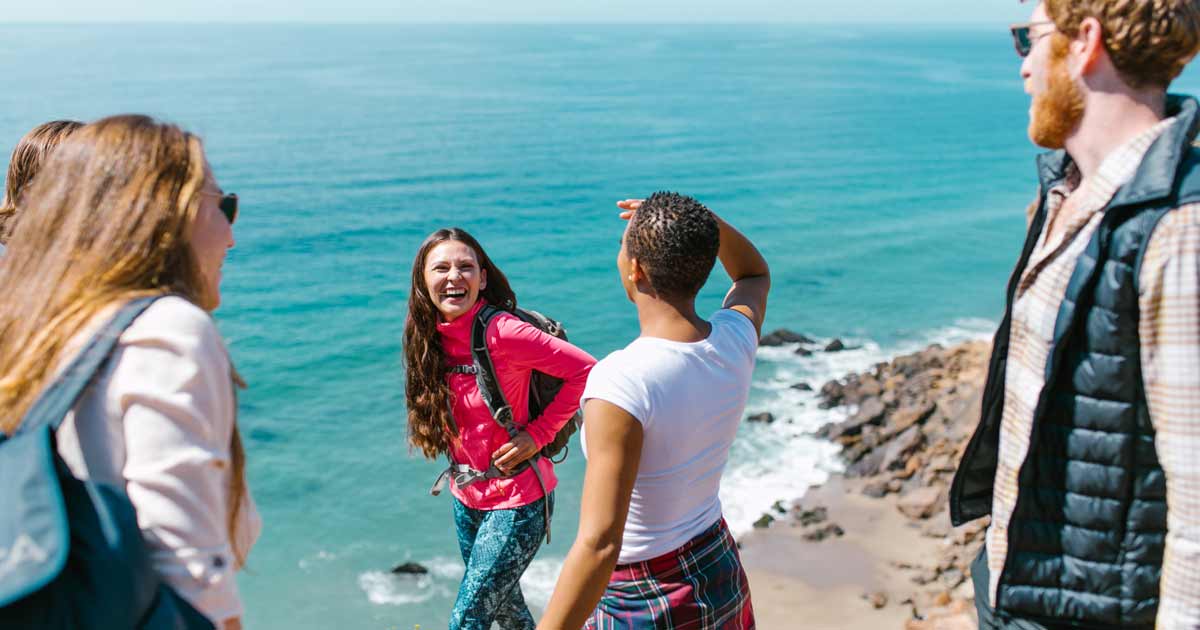 From sparkling blue oceans and bustling cities to picturesque mountain ranges and woodsy retreats, we've all got our eyes set on where we'd like to venture to most in this post-pandemic world. But before you begin, there are some critical things to be sure you do—and don't.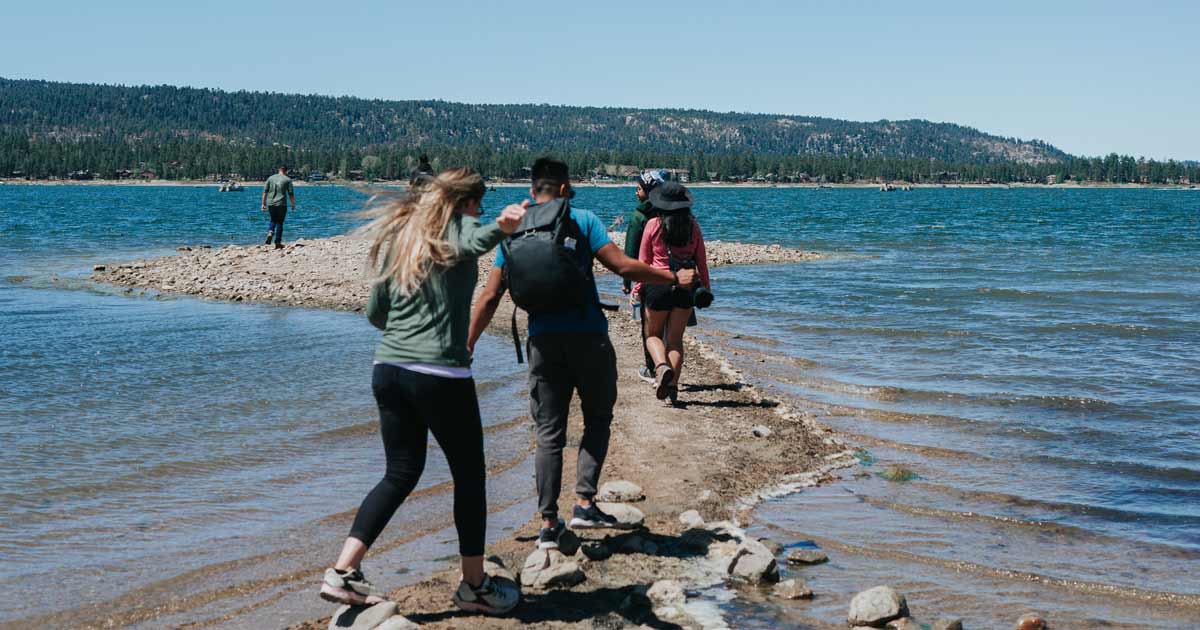 It's no secret that travelers are hitting the road in full force now that the light at the end of pandemic tunnel draws nearer. Because much of our daily lives have changed over the last year and a half, it makes sense that the spending habits of travelers have also been affected. A new survey from ValuePenguin reveals the latest.