Profiles
Our writers share an in-depth look at the "who's who" of group travel leaders, business owners and suppliers.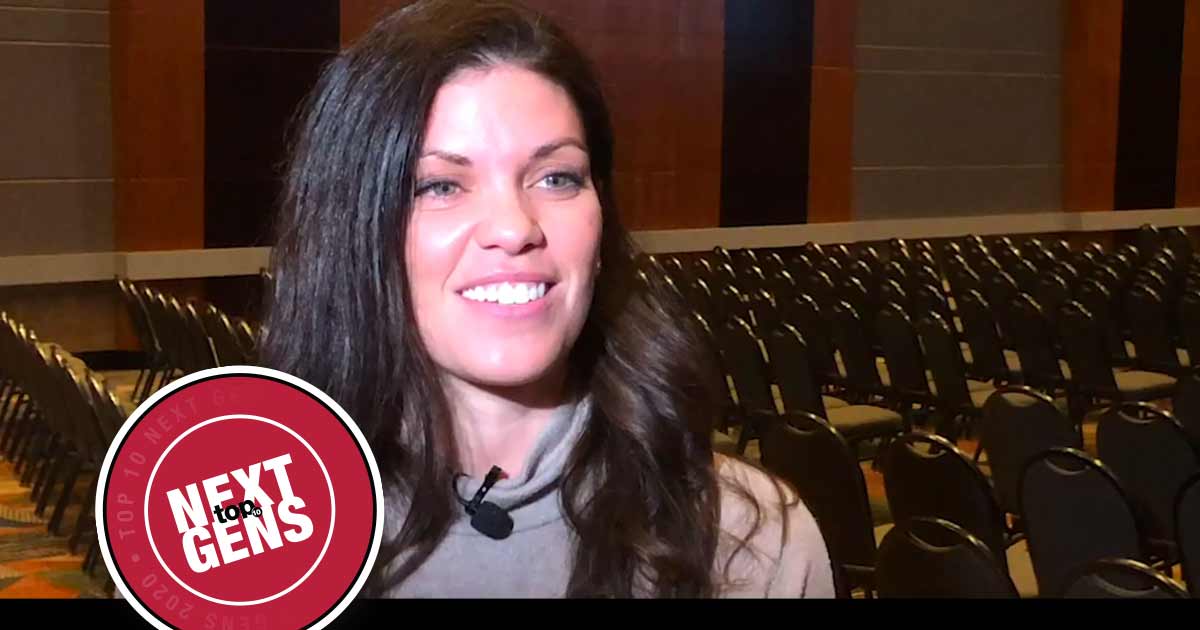 Lisa White | Operations Manager | Travel With Barb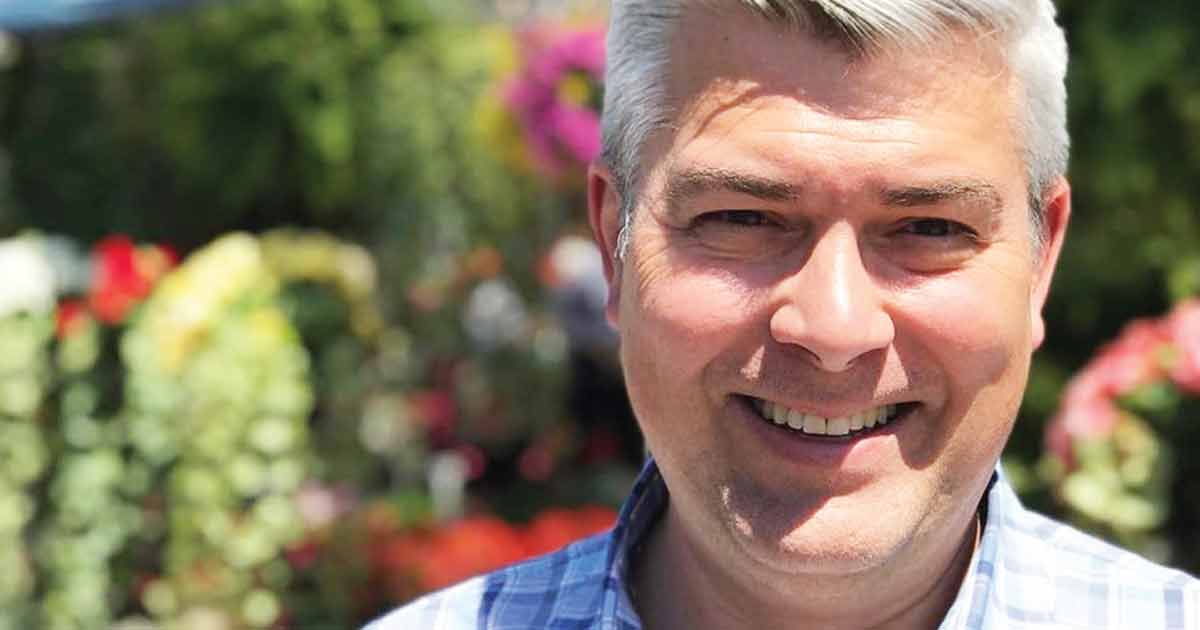 Keith Snode was a vocal music teacher before entering travel and tourism. His first role was with New Horizons Tour & Travel, who helped him plan choir travel as a teacher.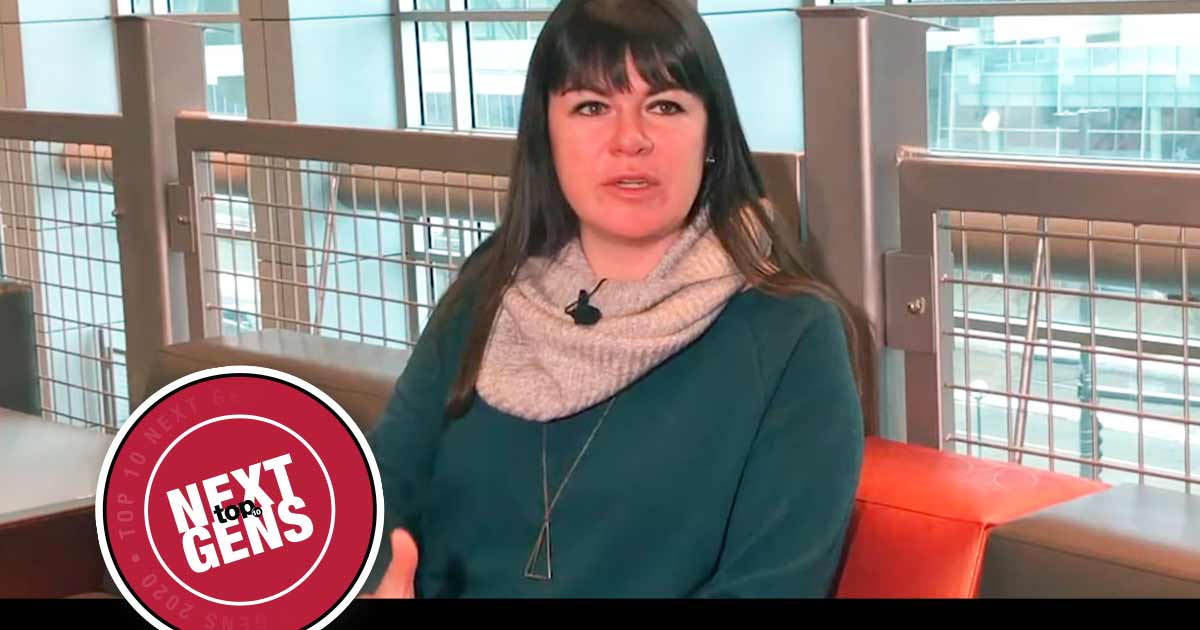 Tourism Manager, Domestic Travel Trade & Projects | Travel Portland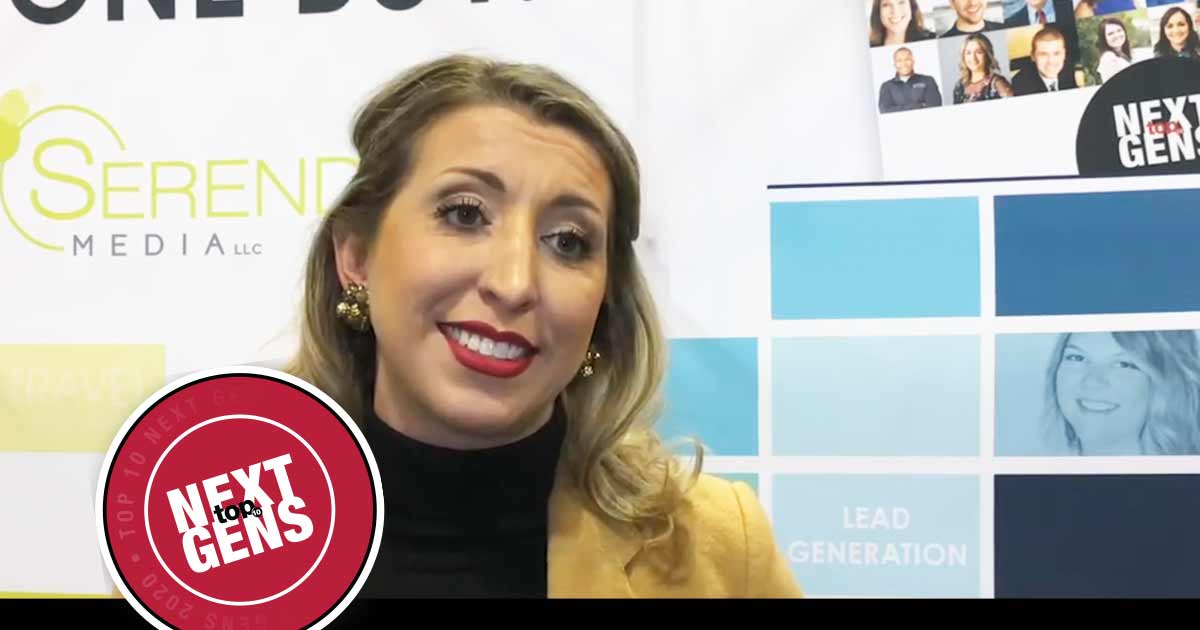 President and CEO, Greater Elizabeth Chamber of Commerce | Executive Director, Elizabeth Destination Marketing Organization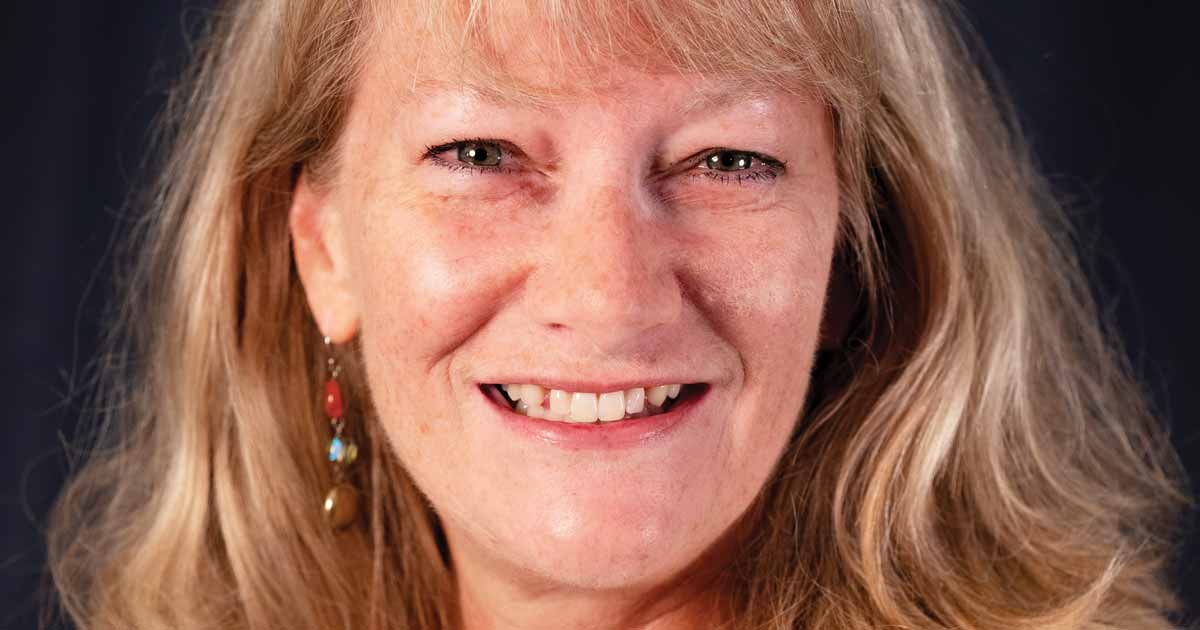 Catherine Prather accidently fell into the travel industry through her journalist background, when she joined the NTA team in January 1994 as a writer.