Profiles
Our writers share an in-depth look at the "who's who" of group travel leaders, business owners and suppliers.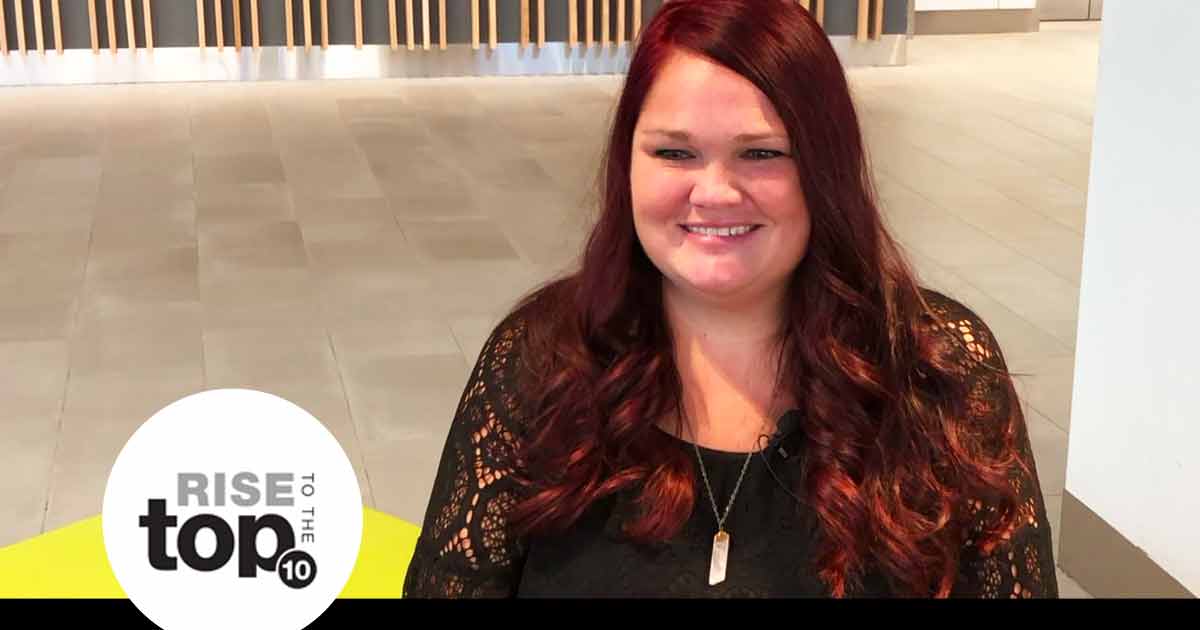 Kara Mihalevich | President | Exploring America, Inc.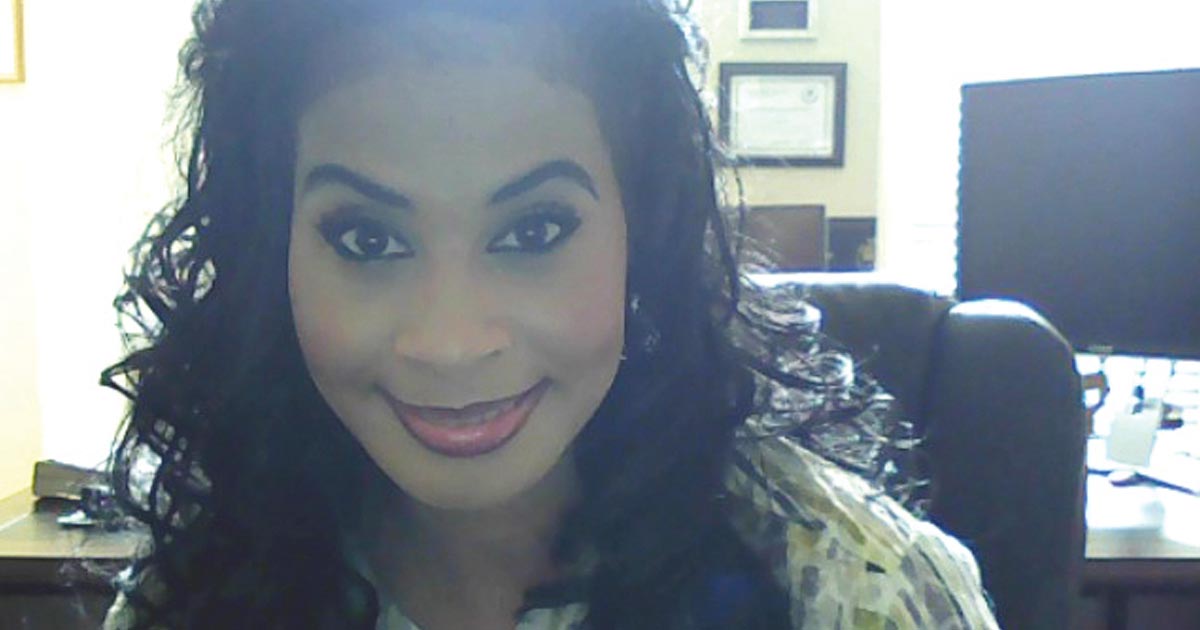 Lisa Catron entered the travel industry via the food and beverage department of a luxury hotel, before going on to various other experiences.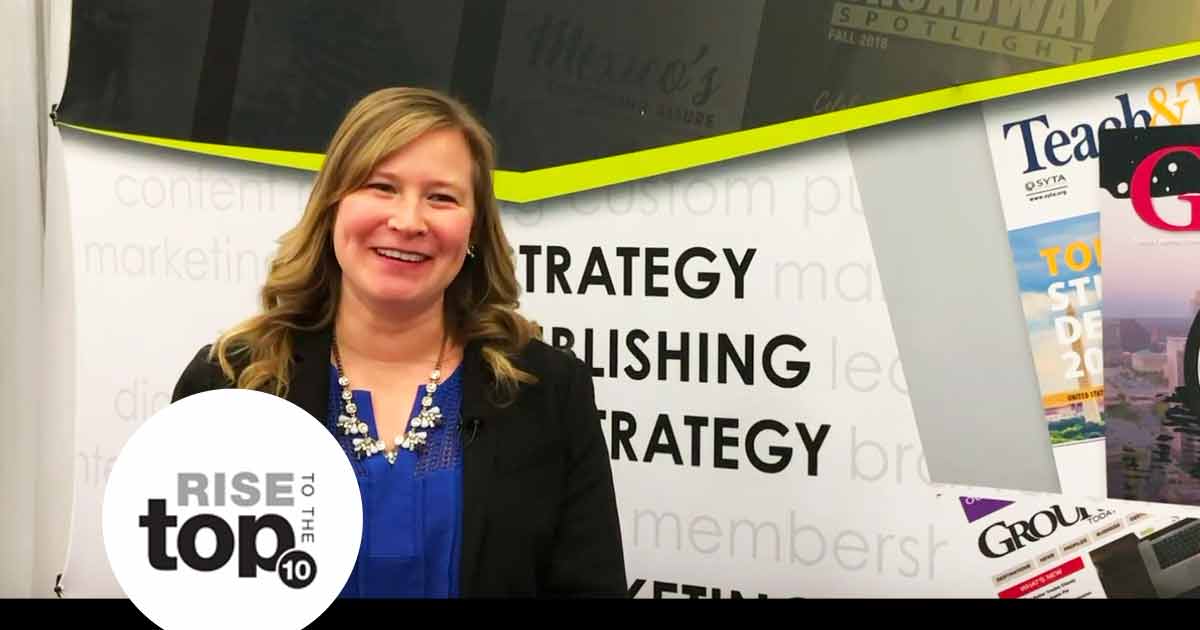 Courtenay Betts | Senior Sourcing and Contracting Manager | EF Explore America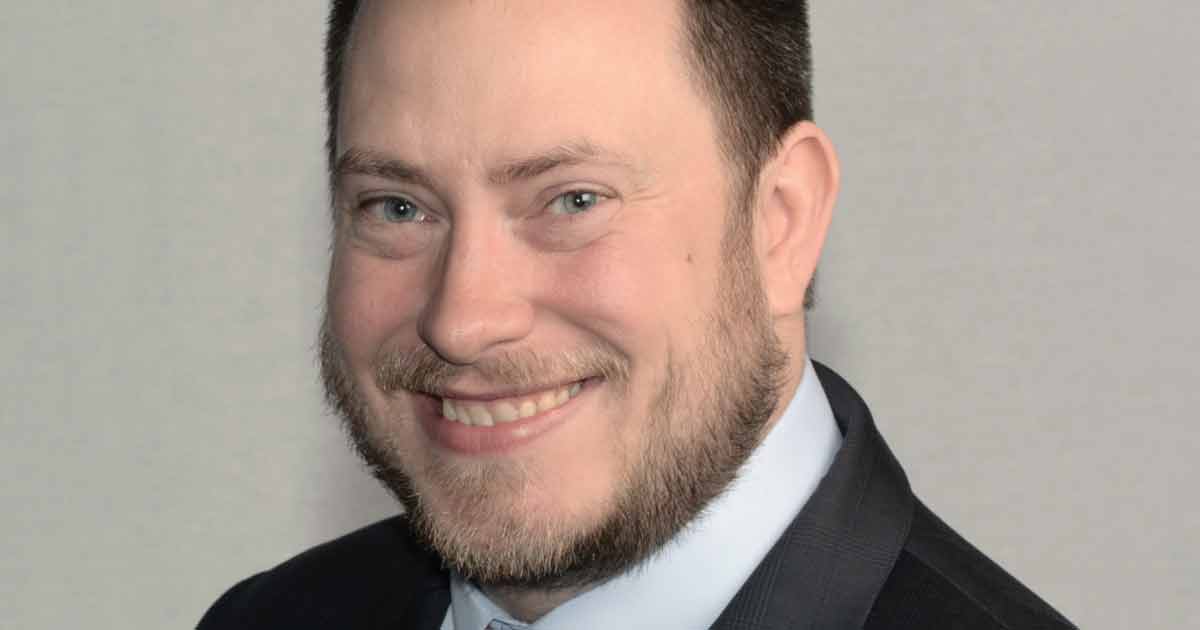 Justin Osbon entered the travel industry as an intern for his family's business, 14 years ago, following up with clients and helping the sales team; that evolved into an offer to work in a sales role.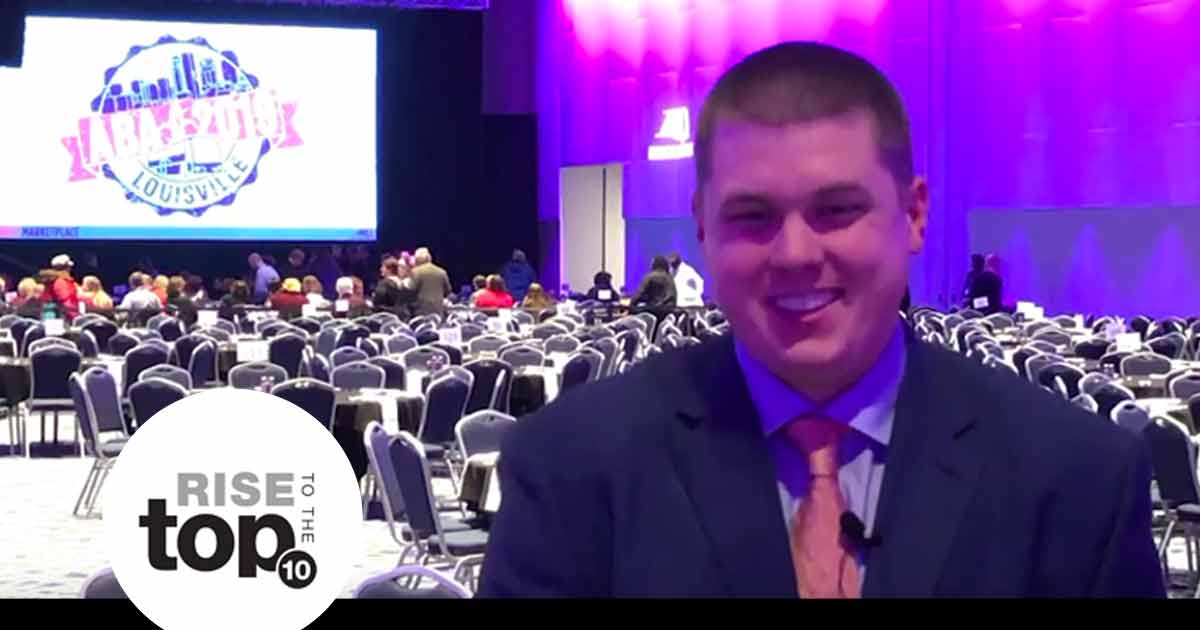 Joey Spellerberg | President | Moostash Joe Tours