Business Articles
Groups Today is the only group travel magazine that satisfies travel professionals' desire for industry and business news. From marketing best practices to business management tips, Groups Today Business articles give group travel professionals content tailored to their business that they can't find anywhere else.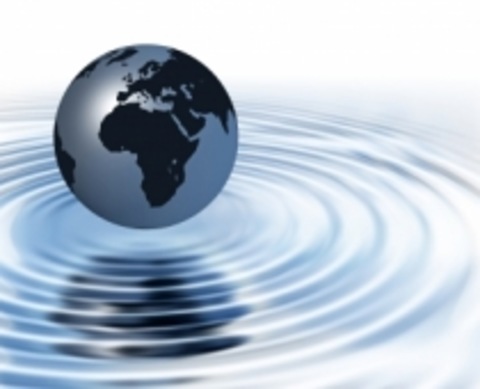 Social media is a bigger and bigger part of business, yet navigating the social world is sometimes overwhelming. Seeing it for what it could help: Social media is simply the development of a community. And making the right efforts to maximize results could help boost your business—especially if you're drawing (or courting) a younger crowd.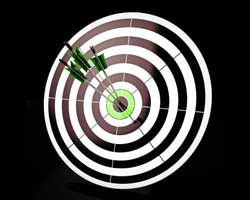 From one small business to another, here are four key tips to get your little engine on the fast track to success—without breaking your bank.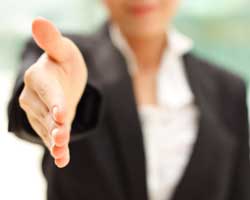 Many women aren't comfortable dealing with negotiations, even when something they really want (and deserve!) is on the line. Vickie Milazzo shares nine tips to help you stop underpricing yourself and start getting paid what you're worth. If you're ready to stop sitting back and start negotiating like you mean it, read on for nine of Milazzo's tried-and-true tips.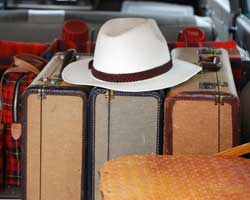 Common courtesy isn't always common, and may differ by location. Encourage travelers to learn about customs and etiquette. (Even better, offer a basic travel etiquette manual.) Here are some etiquette odds and ends.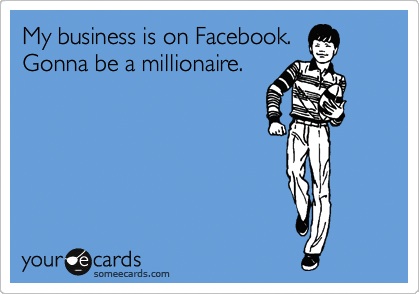 For a while, Facebook seemed like the place to be, in terms of marketing your business. That may no longer be the case. According to Elan Dekel, a contributor at Forbes magazine, his numbers didn't add up to a good advertising strategy. After building up over 6,000 "likes," and paying Facebook between $0.27 and $0.57 per "like," he found that the new posts he put up on a business page were only being seen by one to five percent of those who had "liked" his page.
Subcategories