Business Articles
Groups Today is the only group travel magazine that satisfies travel professionals' desire for industry and business news. From marketing best practices to business management tips, Groups Today Business articles give group travel professionals content tailored to their business that they can't find anywhere else.
Student travel can be a great niche market—you get into a groove with a particular school or teacher, and you have repeat business for years. Working with student groups can also present a range of challenges and rewards. A major challenge is getting kids to unplug from technology, so they can focus on their travel experience.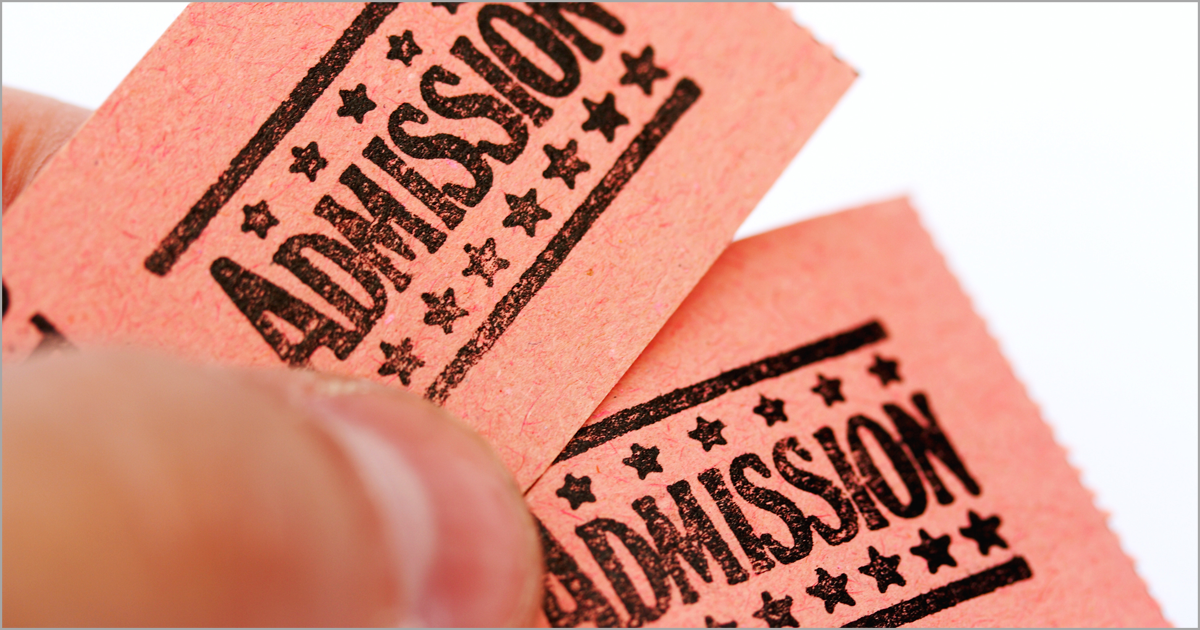 Paperless tickets sound like a great thing, but some have come with a hidden consequence that could have big implications for group tour operators. Many paperless tickets are restricted or nontransferable, meaning they can only be used by the person who bought them. If you're in the practice of buying a block of theater or sporting event tickets for your groups, restricted tickets could be a nightmare.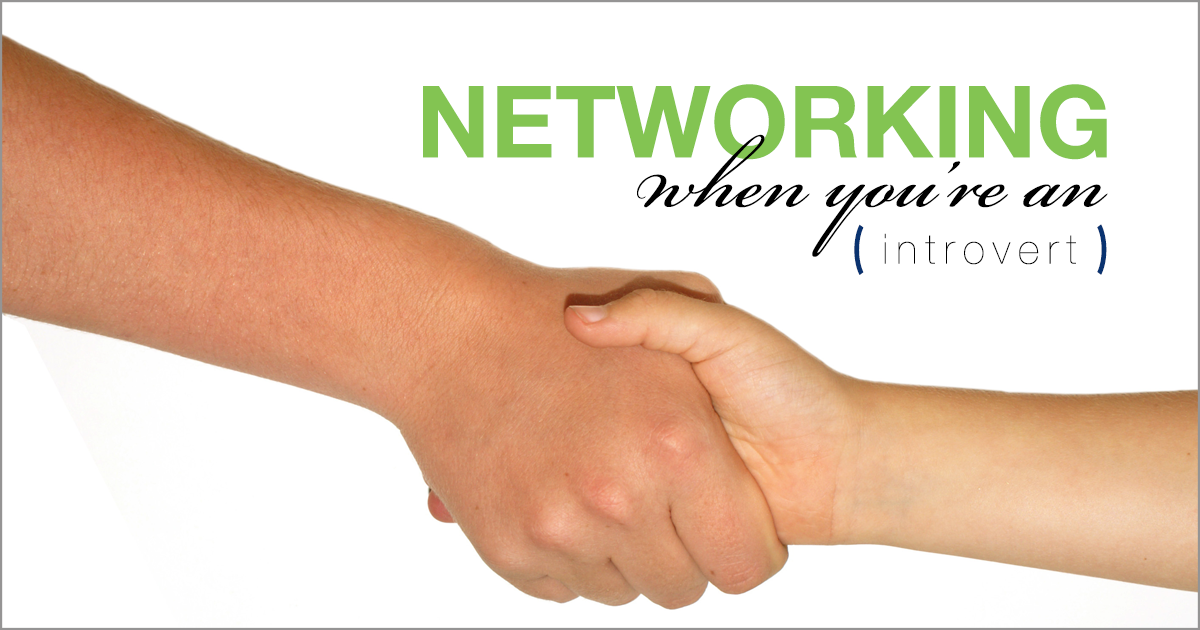 Introverts value quiet time—it's what recharges them. Introverts value in-depth conversation, but making small talk can feel draining. While we all acknowledge the importance of building a professional network, networking events can be stressful for introverts. Even people who don't necessarily consider themselves introverts might find themselves feeling uncomfortable at the prospect of engaging with a large group of strangers. How many times have you attended a networking event only to see people from the same office interacting mainly with each other? It's our tendency to stick within our comfort zone. Here are some tips to maximize your networking opportunities: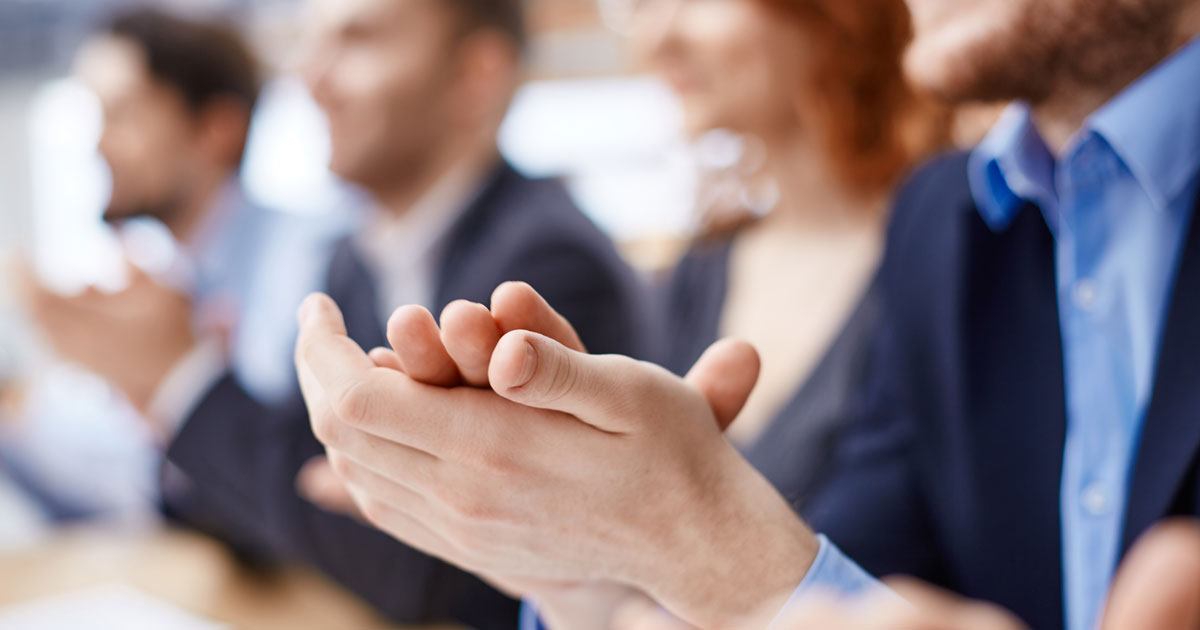 Attending a trade show could represent a significant outlay of your marketing budget, depending on travel cost, booth rental, a professional display, promotional materials, and shipping. This could be a sound investment of marketing dollars, however, since attendance at trade shows is growing. According to the Center for Exhibition Research, trade show attendance has been growing steadily since 2009, with the travel industry ranking in the top three sectors for growth.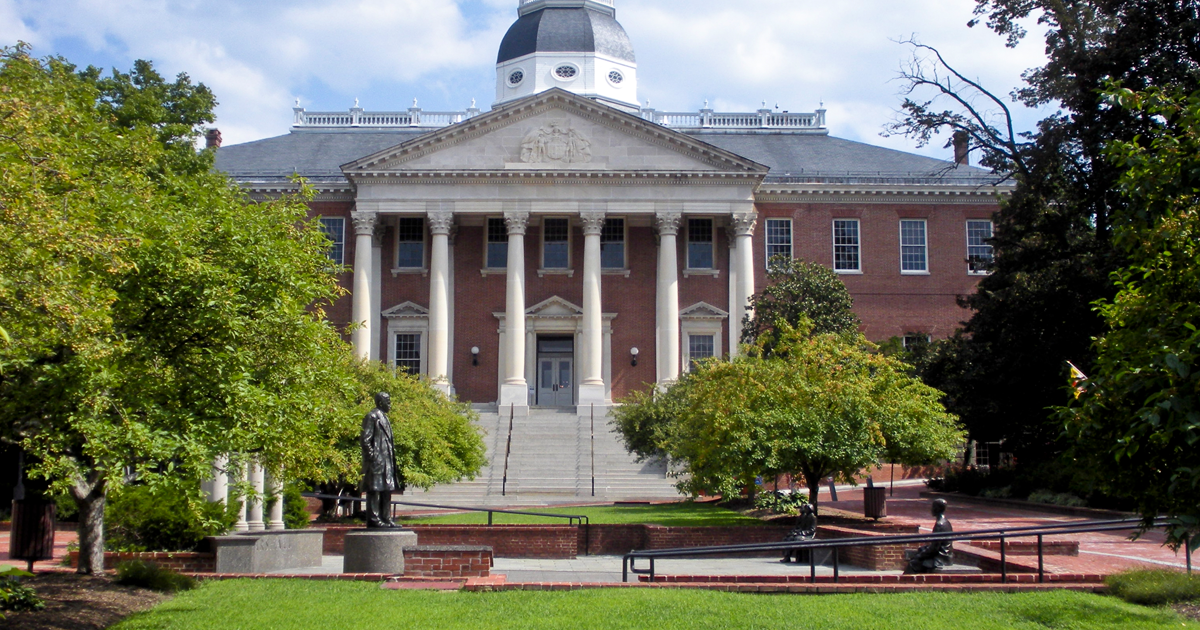 During the Annapolis & Anne Arundel County Conference and Visitors Bureau's (AAACCVB) 24th Annual Meeting on September 23, Chief Marketing Officer Frank DiVenti introduced the organization's AnnapolisNOW app, and invited the 105 guests in attendance to download the app to their smartphones on the spot. Designed to help visitors make the most of their time in Annapolis and the Chesapeake Bay, the app provides immediate access to information--from dining and lodging, to shopping and nightlife, to tours, attractions and events.
Subcategories