Business Articles
Groups Today is the only group travel magazine that satisfies travel professionals' desire for industry and business news. From marketing best practices to business management tips, Groups Today Business articles give group travel professionals content tailored to their business that they can't find anywhere else.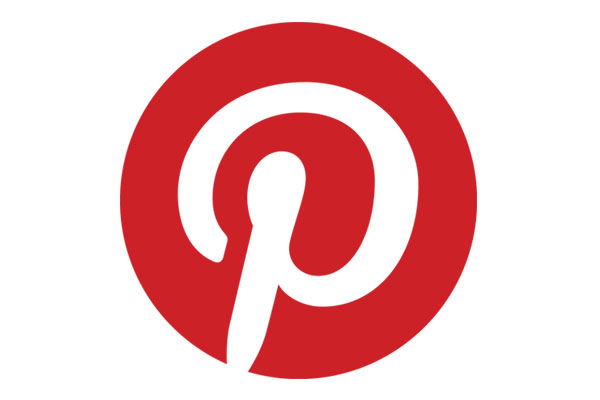 You may be a Pinterest devotee or you may have deemed it unworthy of investigation, but there is reason to take notice. In 2013, Semiocast released data indicating that more than seventy million people, mostly women, use Pinterest. More than fifty percent of Pinterest's registered users visit the site daily or weekly. And, according to Reuters, most of the women who use Pinterest are in the middle to high socio-economic range, meaning they have disposable income. The ages of the typical user are widespread—about twenty-five percent each in the 25-34, 35-44, and 45-54 ranges, who may be interested in everything from destination weddings and honeymoons, to family trips, to retirement travel. If you're not using Pinterest to promote your business to them, you may be missing a big opportunity to market to a valuable demographic.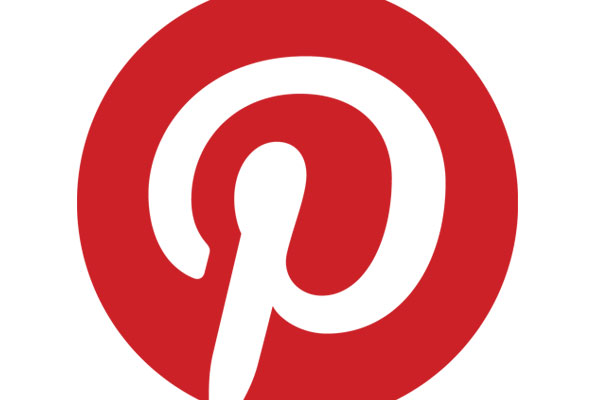 While you may have pinned recipes, outfits, workouts, and a range of things for your personal life, have you put this online tool to use to enhance your professional life? If not, you're missing out on some great opportunities. Here's how to use Pinterest as an educator: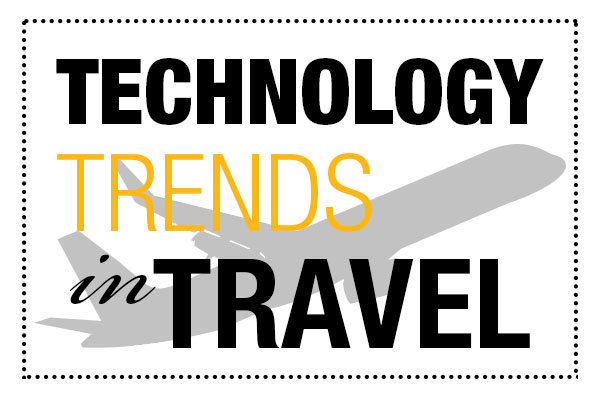 Advances in technology affect just about every industry today, and travel/tourism is no exception. In fact, today's travelers have new levels of expectations when it comes to technology and the role it plays in travel—and the industry is definitely paying attention.
"Travelers expect technology to not only make their lives easier while traveling, but they also expect technology to improve their overall travel experience," explained Stacey Slifka, an event solution manager at ITA Group, a West Des Moines, Iowa-based company that creates and manages events, incentives, and recognition programs worldwide.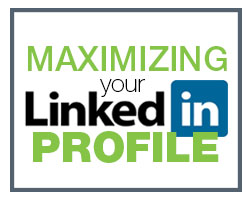 You may have a LinkedIn account, adding new information periodically, and utilizing this technology to make new connections. Or, you may have started a profile way back when, and by now have forgotten your username and password. You're not alone. However, your LinkedIn profile represents you, and your brand. If a potential client looks up your profile, and it hasn't been updated in two years, it doesn't reflect well on you.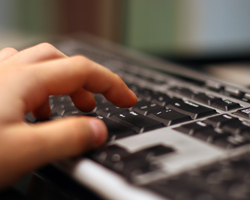 Waiting, clicking, waiting some more ... Using a company's website can be an efficient way to get what you need, or an exercise in frustration. Optimize your business's website so that it jumps to the top of a client's Google search, allows them expedient access to the information they need, and leaves them feeling satisfied that you are on top of every last detail.
Subcategories