Business Articles
Groups Today is the only group travel magazine that satisfies travel professionals' desire for industry and business news. From marketing best practices to business management tips, Groups Today Business articles give group travel professionals content tailored to their business that they can't find anywhere else.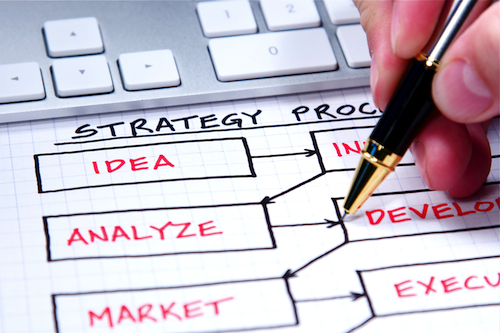 Have you ever wondered how to effectively market to the group travel industry? Marketing in general has changed substantially over the years, and navigating the options and selecting the right choices can be a daunting task. Tour operators are inundated with information and standing out is critical to your overall success. So, how do you do it?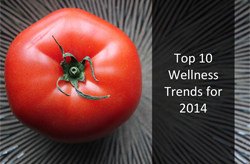 Wellness Tourism Worldwide's Top 10 Wellness Travel Trends of 2014 is based on data collection and research conducted throughout the year that consolidated trends across several sectors and industries to deliver practical knowledge to individuals and businesses, and to help businesses boost sales and maximize profits.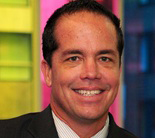 Group travel of yesteryear was pretty stereotypical. Today's group travel is far from that. In fact, companies that provide unique offerings are excelling. Groups Today magazine sat down with Jim Reddekopp, president of Earth Bound Tours and Entrepreneurs in Travel, and immediate past chairman and CEO of NTA, to talk about how he has been able to provide and sell unique experiences to his travelers.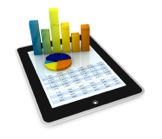 We can all agree the sales game isn't as easy as it used to be. In order to be competitive and stand out from the crowd, we can no longer wing it. We have to work smarter and harder. That's what I heard from leading advertising sales experts at the Niche Media Conference in Nashville in 2013.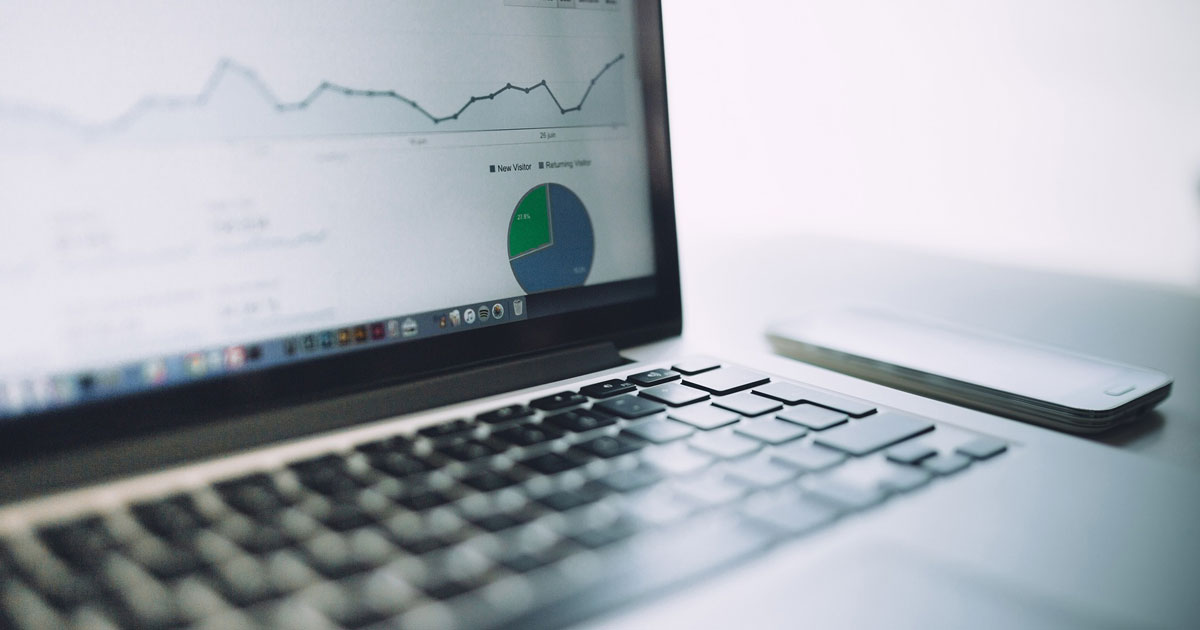 Knowing WHAT to measure can be as baffling as sifting through all the insights, analytics and numbers.
Knowing WHY you're measuring is key to your success.
Does your analysis give you a better idea of what action you can take? Do you understand your marketing direction or what resonates with your fans?
Let's dive into two popular Facebook tools to measure and analyze.
Subcategories