Business Articles
Groups Today is the only group travel magazine that satisfies travel professionals' desire for industry and business news. From marketing best practices to business management tips, Groups Today Business articles give group travel professionals content tailored to their business that they can't find anywhere else.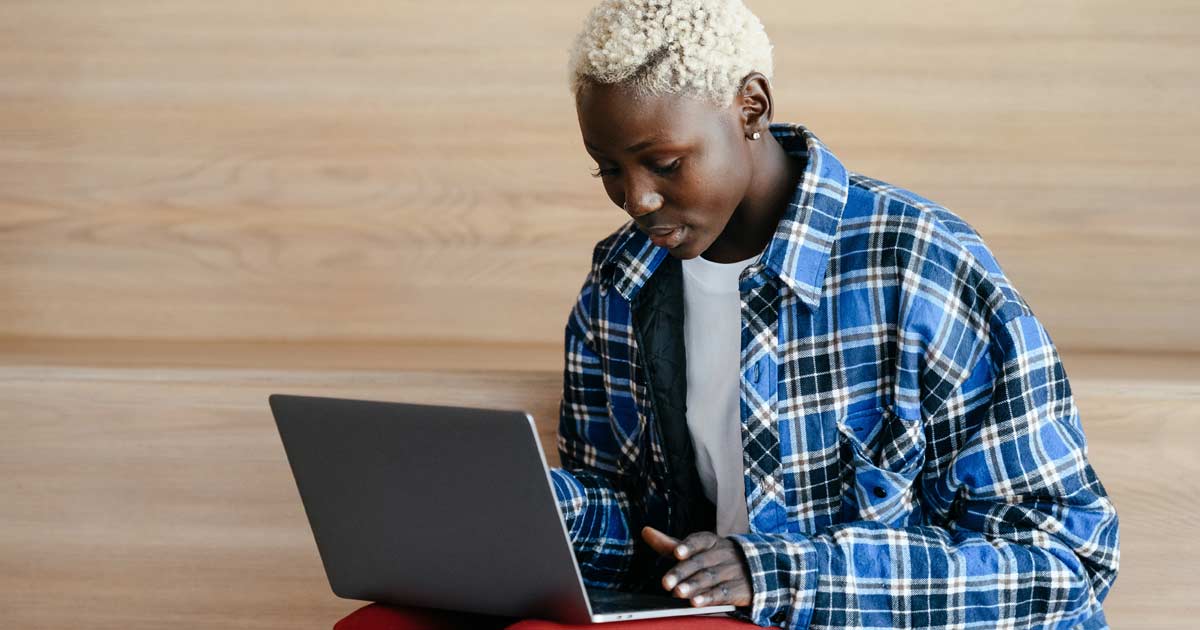 Have you ever heard the term "stick to your knitting?" It means "to continue to do something that you are experienced at and not try to do something which you know very little about," according to Collins Dictionary.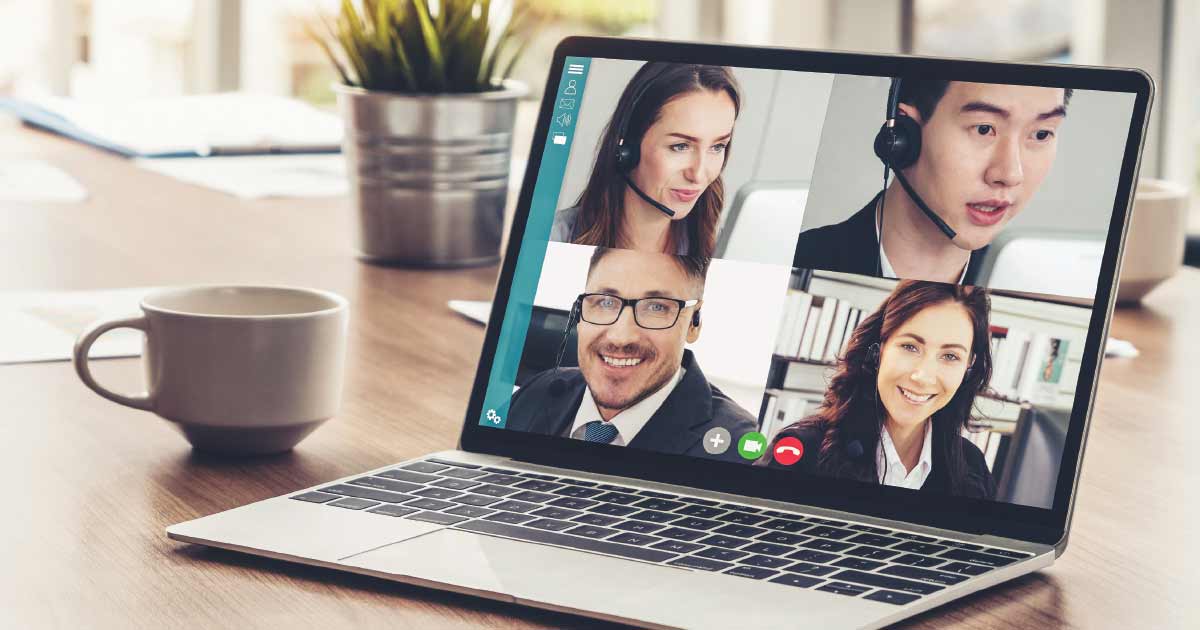 No one came out of 2020 doing things exactly the same as when the year began, and group travel professionals are no exception.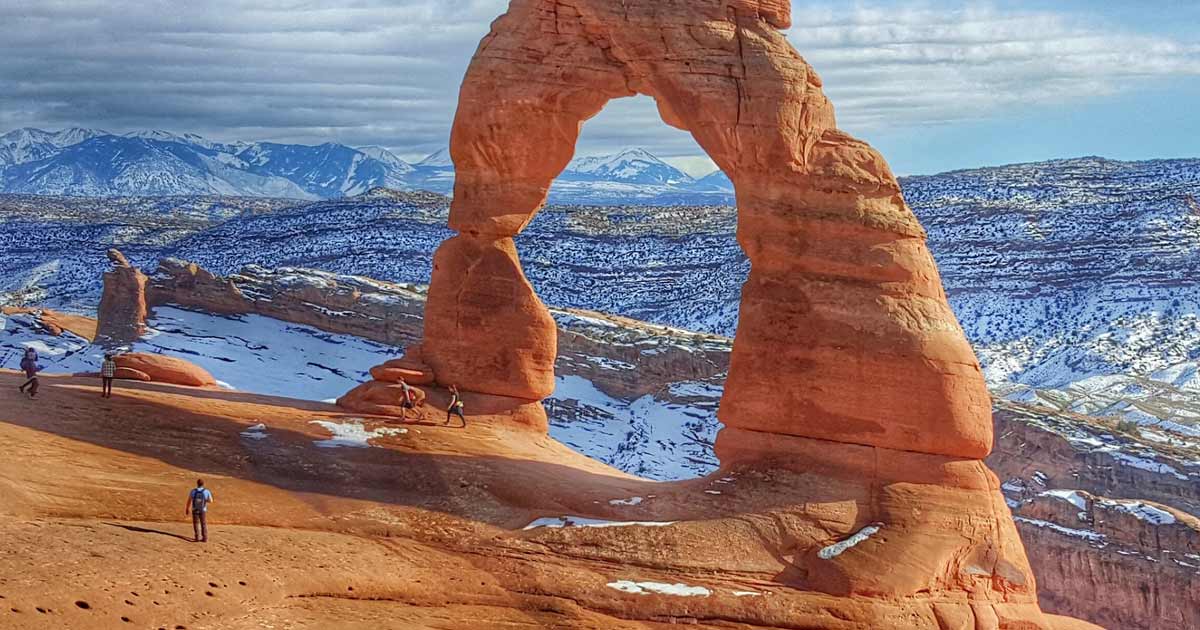 What if you had a crystal ball that could tell us what was in store for the future of group travel? Our "next normal" is sure to be a big departure from our normal of the past, but the reality is this: There is no crystal ball.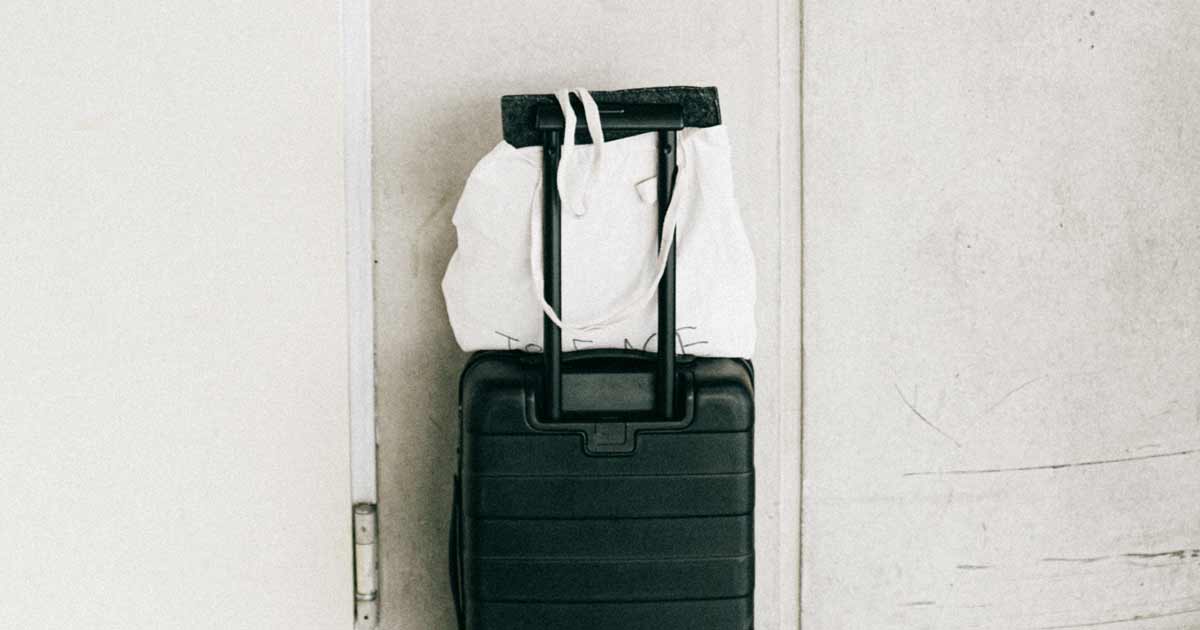 It's been almost a year since my last business trip. I'm excited as I'm writing this article because I'm about ready to take the first trip since the COVID-19 lockdown.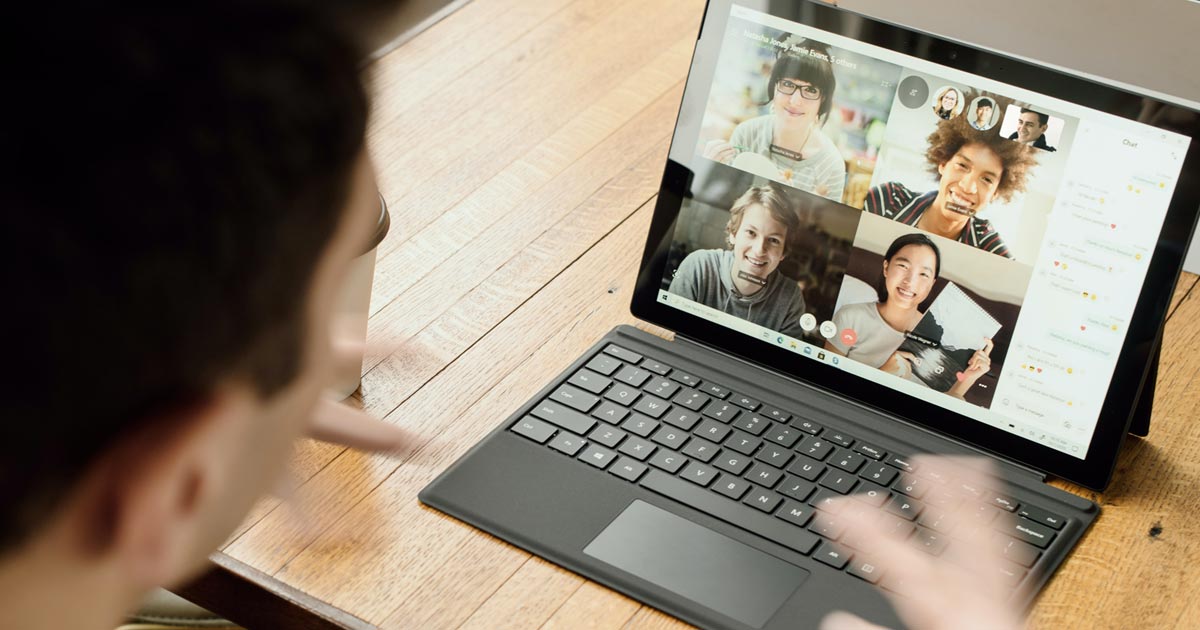 Executives and employees agree: Company culture is integral to building—and maintaining—a successful business. Especially now when working from home is the new standard, company culture might seem further out of reach than ever before. However, remote work doesn't mean a thriving and distinct company culture isn't possible.
Subcategories