Business Articles
Groups Today is the only group travel magazine that satisfies travel professionals' desire for industry and business news. From marketing best practices to business management tips, Groups Today Business articles give group travel professionals content tailored to their business that they can't find anywhere else.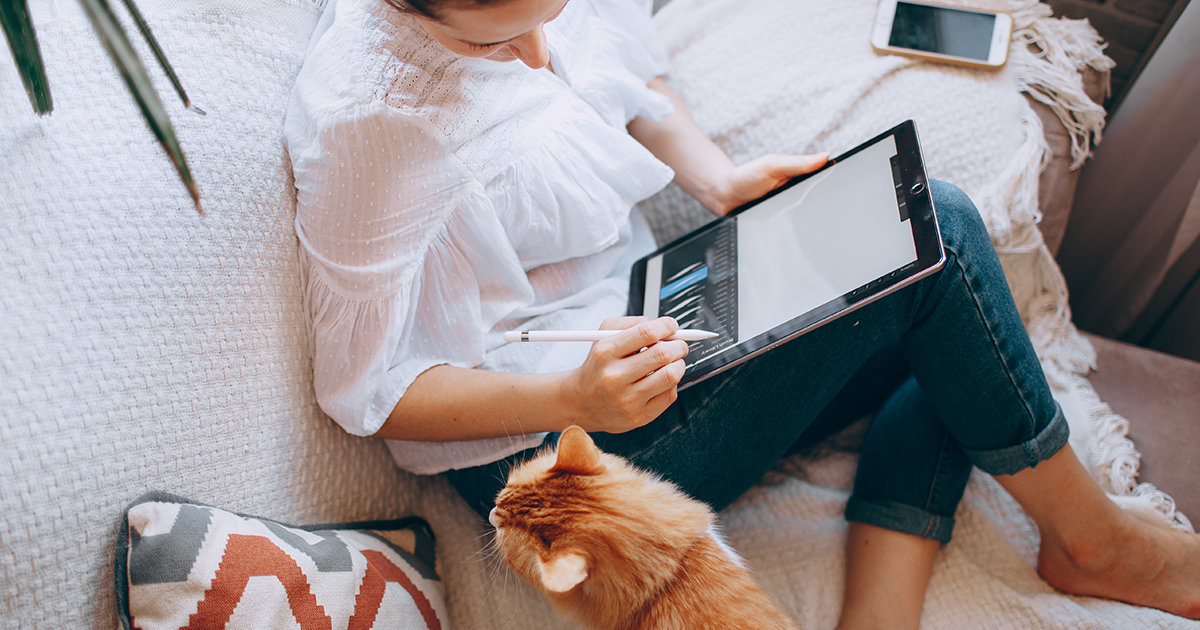 Over the past year and a half, the landscape of professional work has changed drastically, with remote work taking center stage. People across industries worldwide pivoted, albeit some bumps in the road along the way.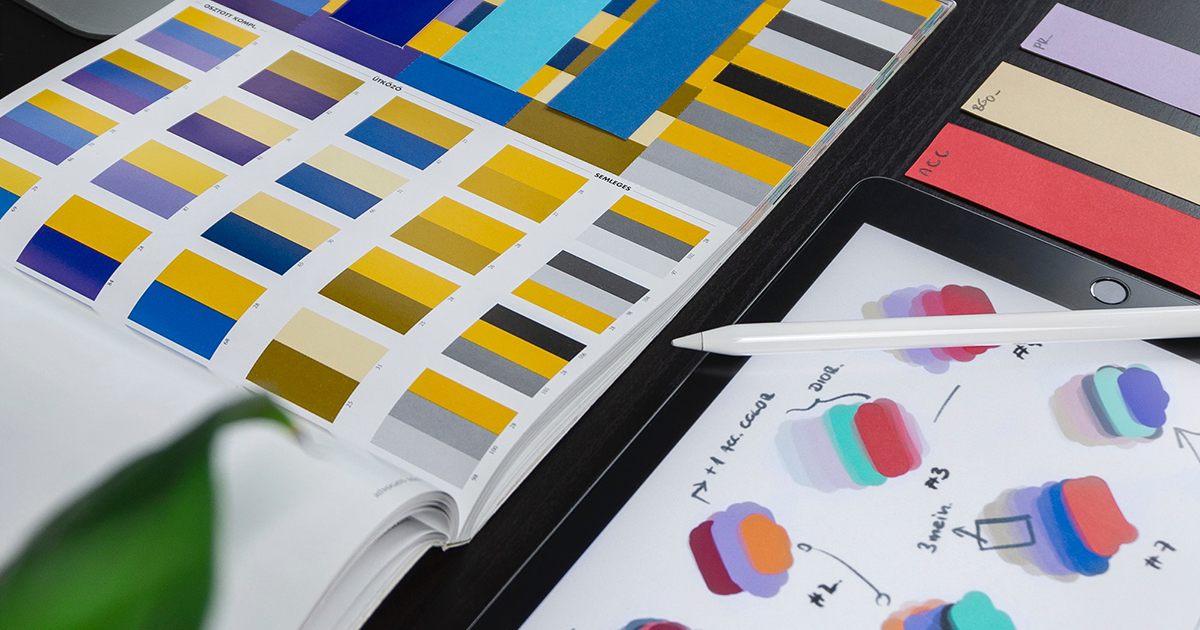 Your brand and its identity, mission, style, culture and voice are intrinsically integrated into your business. Therefore, when your business goes through a major change (we'll get into what that could be soon), it might be time to reconsider your brand overall.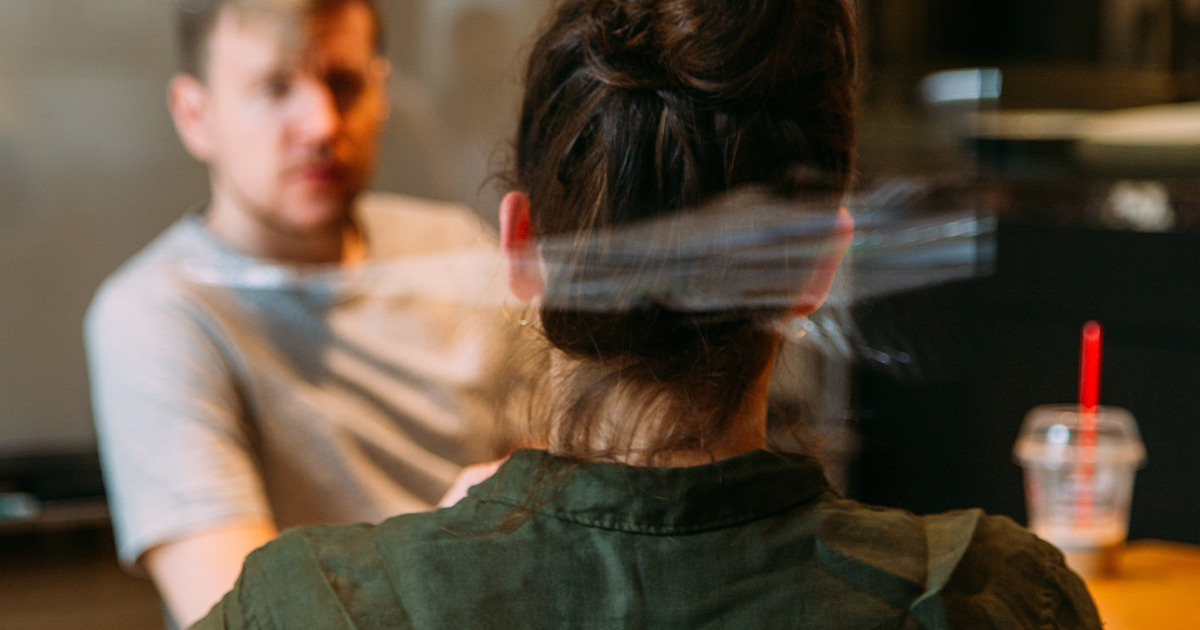 Getting your first negative review feels a bit like having an unexpected fall—it takes you by surprise, stings pretty bad and takes a hot minute for (our egos, in this case) to heal. And though garnering negative reviews of any kind are never the desired outcome, how you respond to them could steer you in a more positive direction and might even change the mind of the unhappy client in question.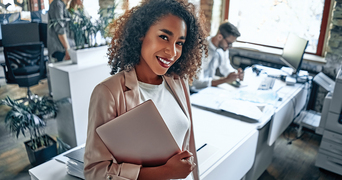 Millennials have been in the spotlight long enough—now it's Gen Z's time to shine.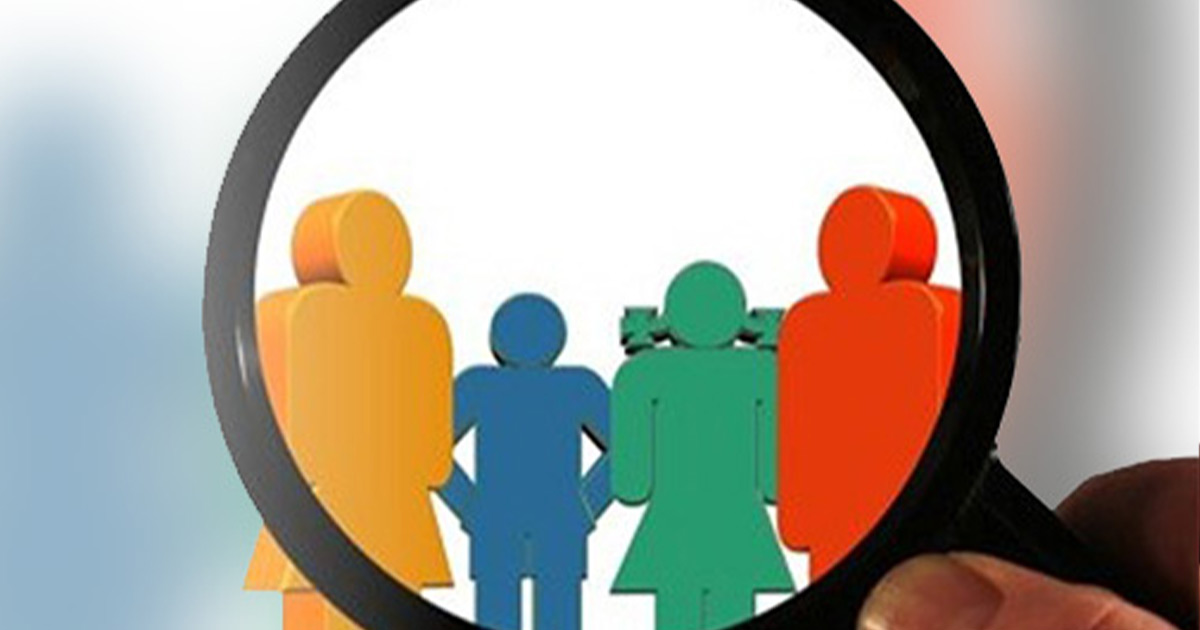 Do you ever think about not spending more money on social ads? Maybe you don't feel like your ads are generating any interest. Well, you're not alone: 62% of small business owners say Facebook ads miss their targets. Stop wasting your time and effort creating ads that fail!
Subcategories