Business Articles
Groups Today is the only group travel magazine that satisfies travel professionals' desire for industry and business news. From marketing best practices to business management tips, Groups Today Business articles give group travel professionals content tailored to their business that they can't find anywhere else.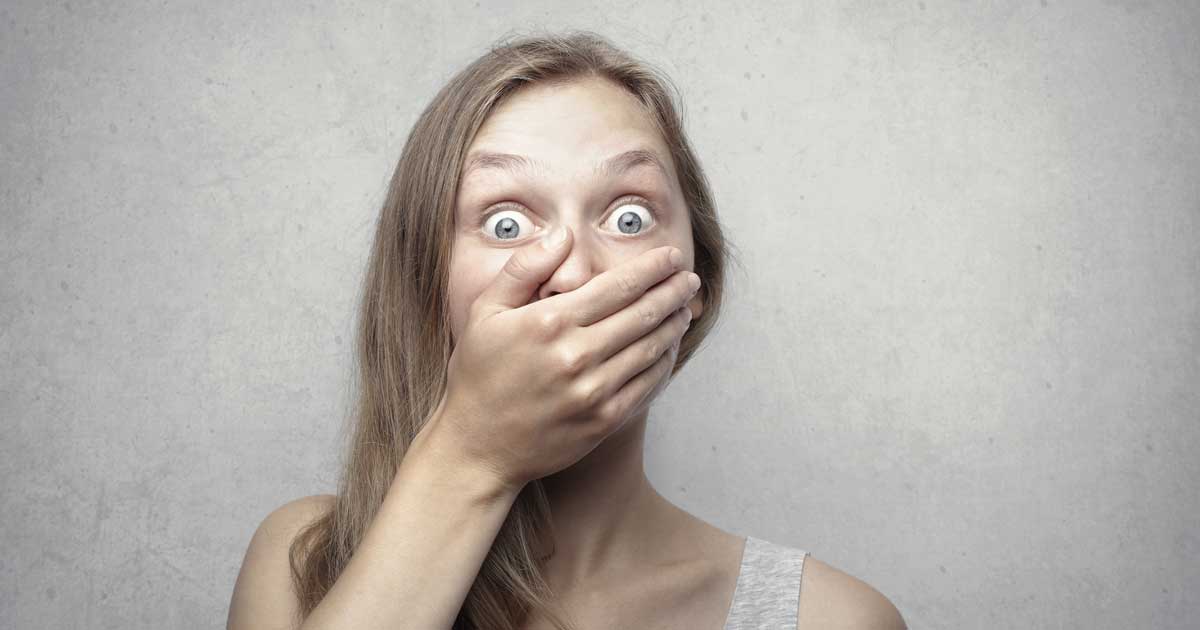 We've all heard the expression surprise and delight. The intention is that we surprise our customers with better-than-expected service.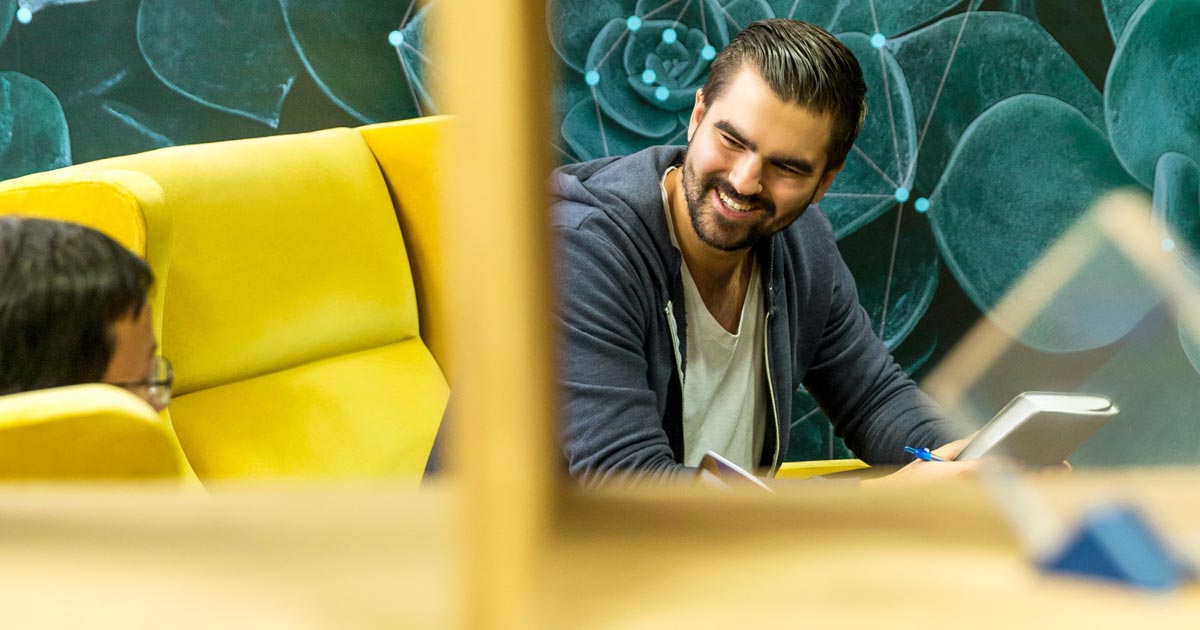 What do you call your customers? Do you call them "customers?" Maybe you call them clients, members, guests, patients, residents ... the list can go on and on.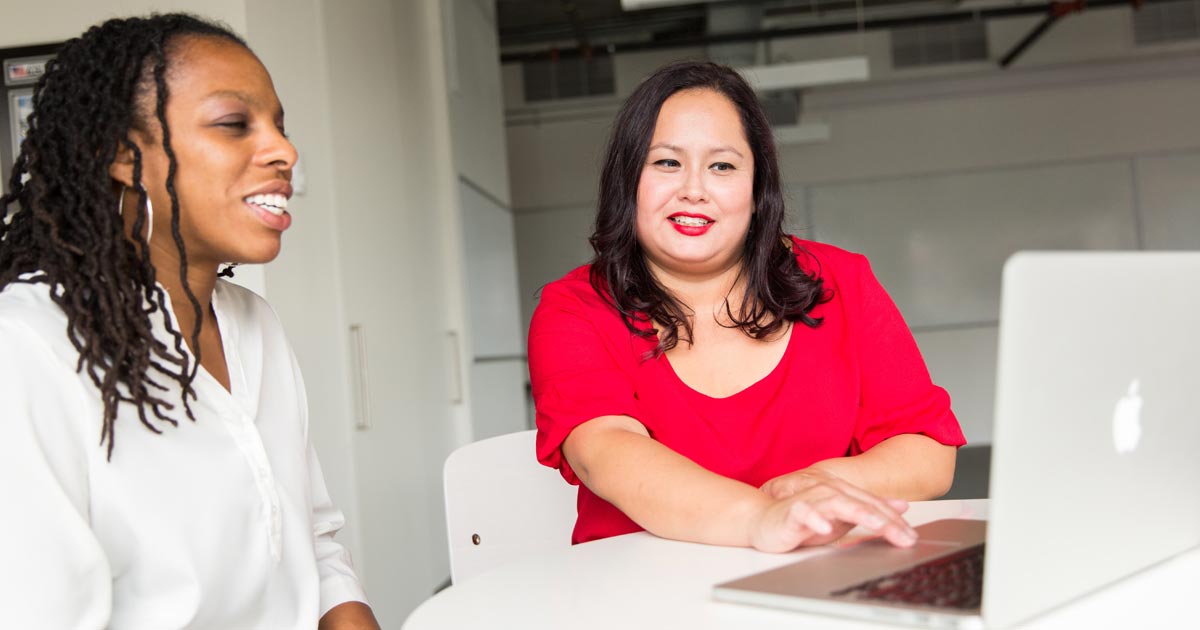 During this stressful time, recognizing the tenacity and hard work of your team isn't just recommended—it's required.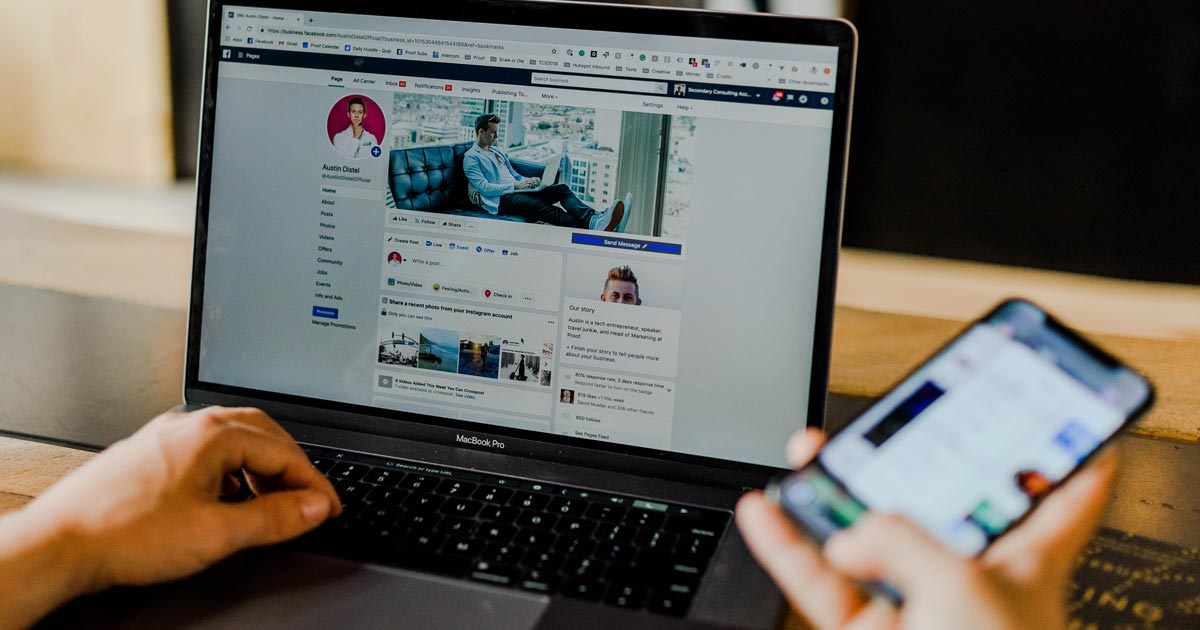 Social media marketing is a crucial element when it comes to promoting your tours, travel packages, and your brand in general. Using beautiful images of faraway places and fascinating sights, you can inspire wanderlust and stir the travel bug in people.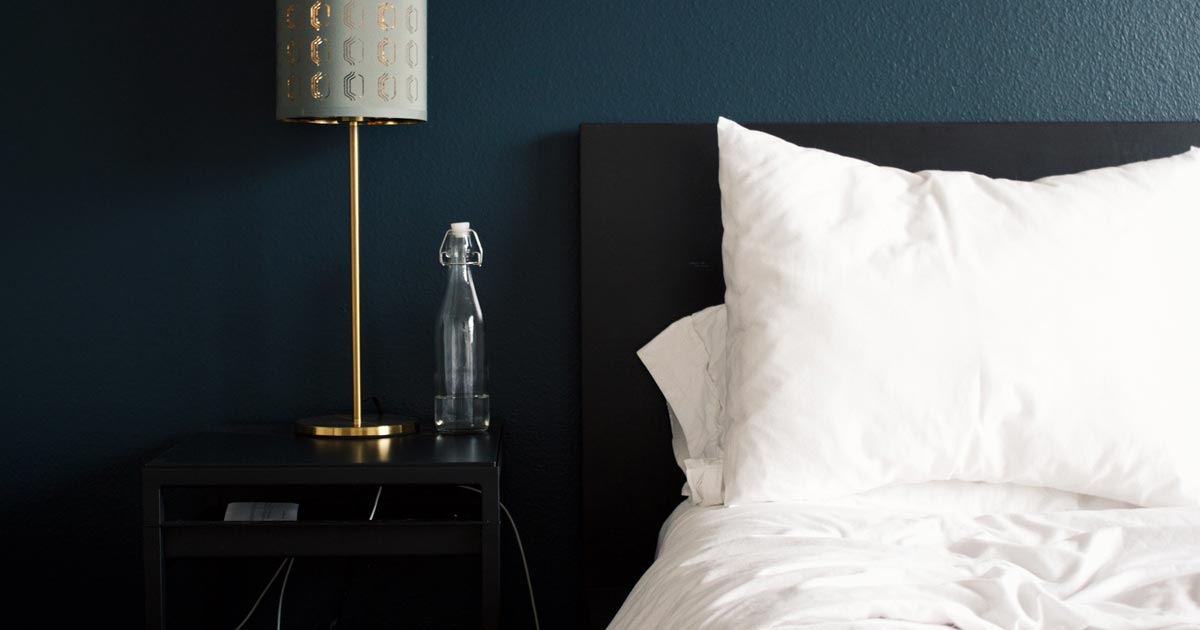 Tour operators and groups could now save time and eliminate the tedious task of handing over credit card information to book their hotels, thanks to TravelAdvocates—a hotel site selection company that does the hard work for you.
Subcategories