Business Articles
Groups Today is the only group travel magazine that satisfies travel professionals' desire for industry and business news. From marketing best practices to business management tips, Groups Today Business articles give group travel professionals content tailored to their business that they can't find anywhere else.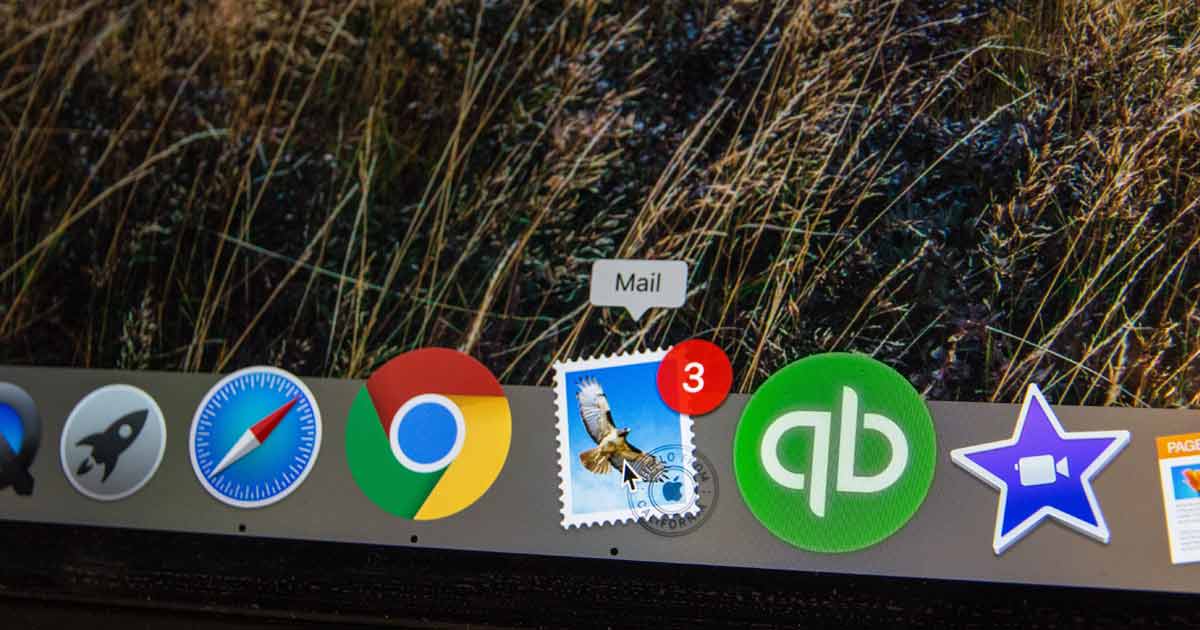 Our surveys are taken at my speaking engagements. I ask the audience what businesses and/or customers want to know.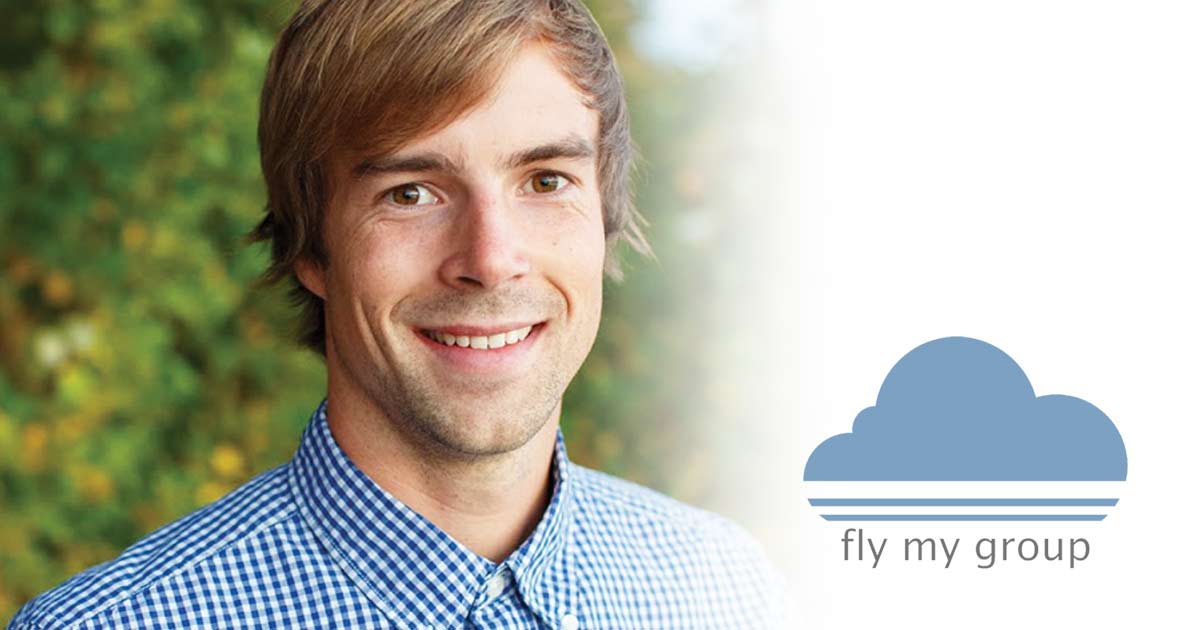 Fly My Group specializes in securing and managing group airfare contracts through their team's expertise and knowledge of the dynamic airline industry.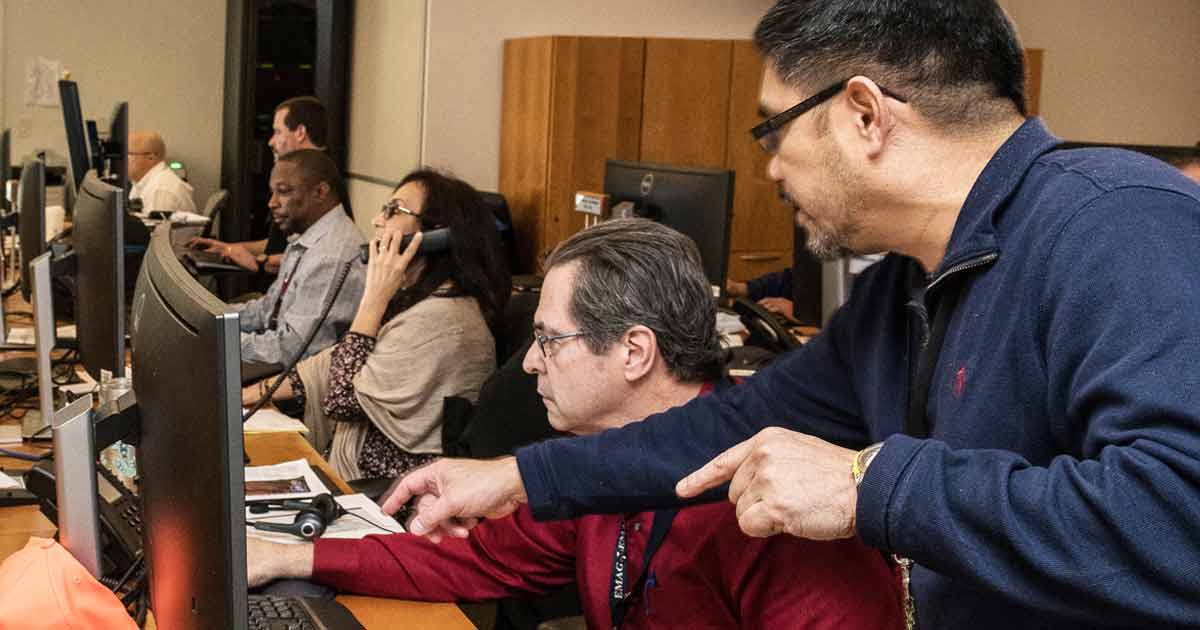 One of our Shepard Letter subscribers, Tom Korff, wrote in with an important question: How should customer support agents handle callers who are threatening to harm themselves and/or others?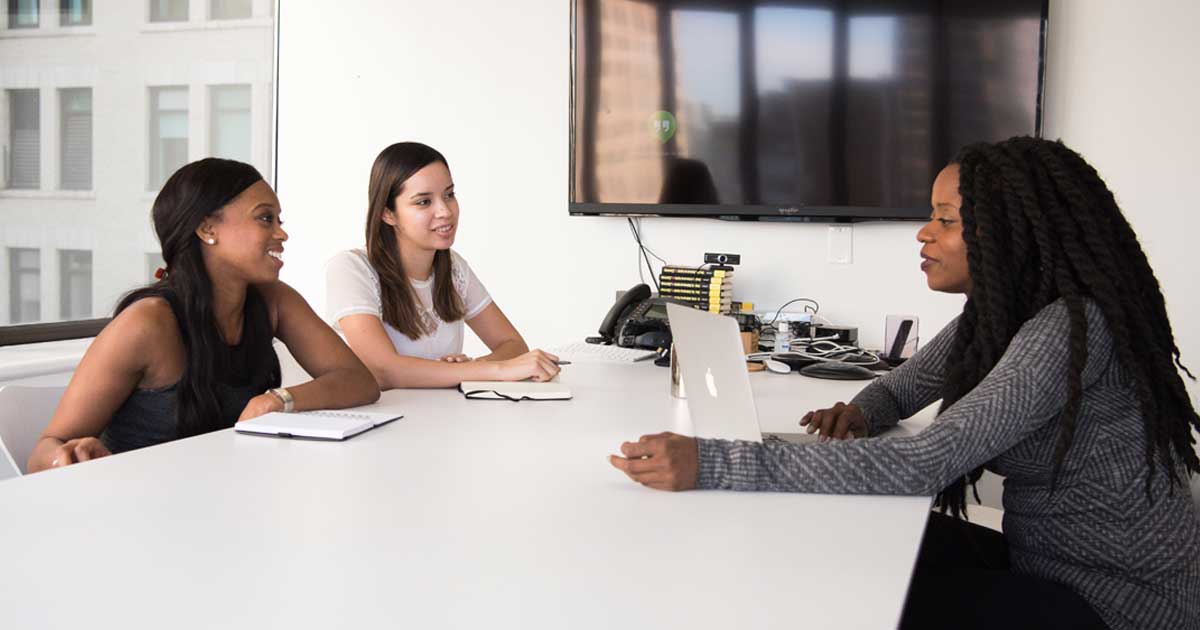 So much of being successful in sales is rooted in your ability to negotiate with your customer, whether it's finding the right price that works for both of you, knowing when to be firm or something else.
Subcategories