Business Articles
Groups Today is the only group travel magazine that satisfies travel professionals' desire for industry and business news. From marketing best practices to business management tips, Groups Today Business articles give group travel professionals content tailored to their business that they can't find anywhere else.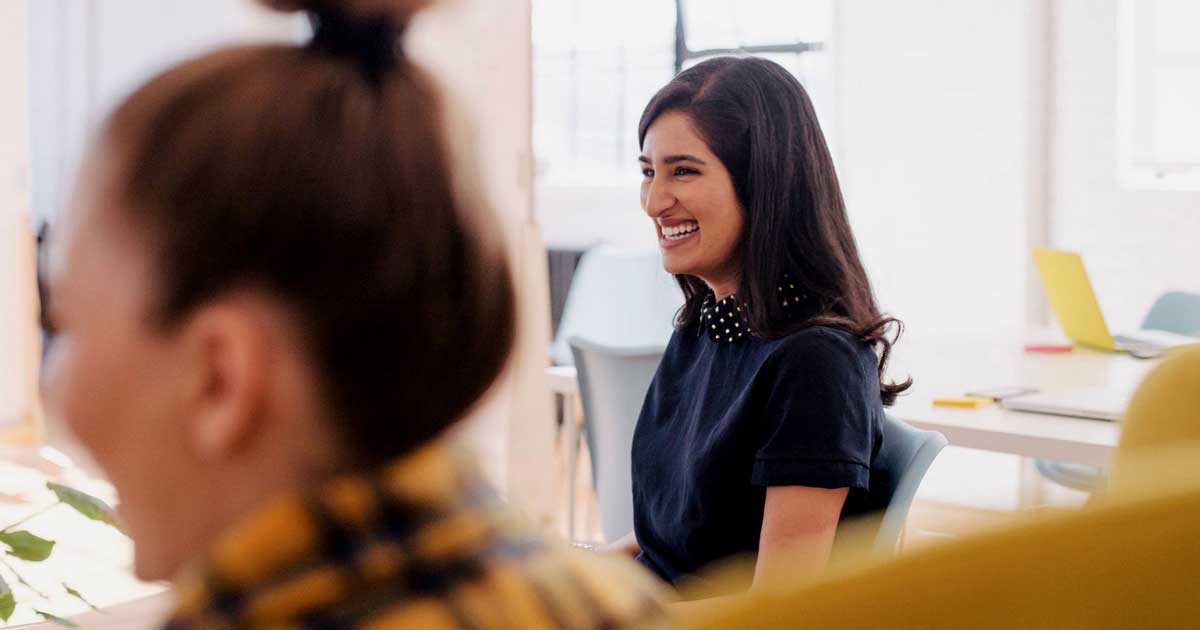 Rapport building is an art, not a science.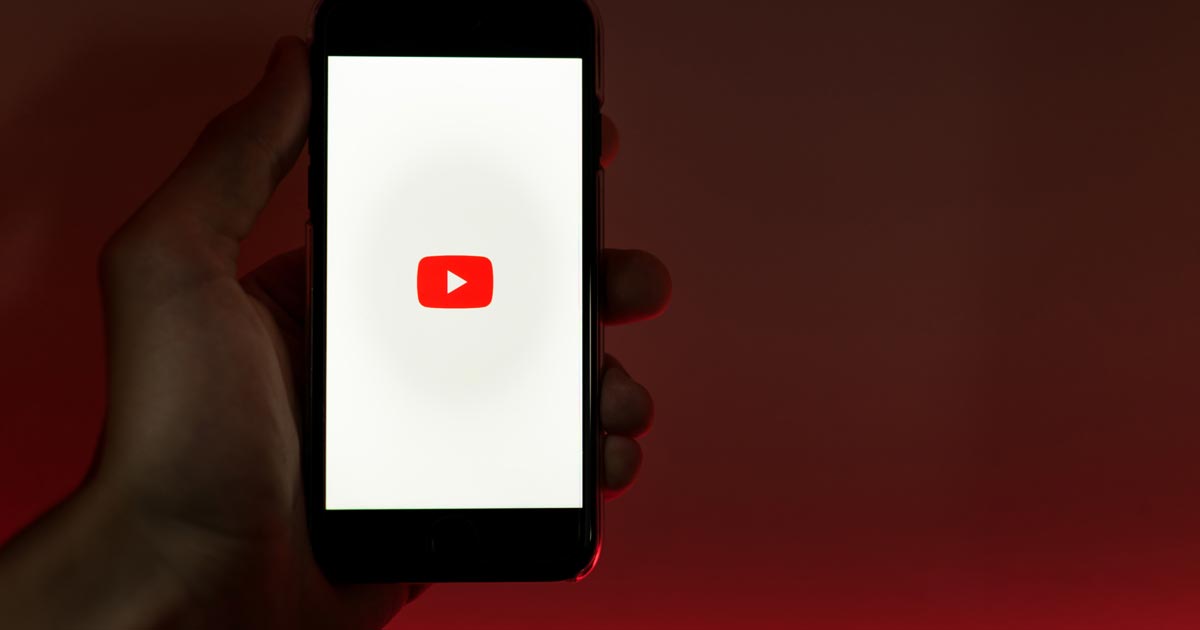 Are you wondering if video is worth your time and effort?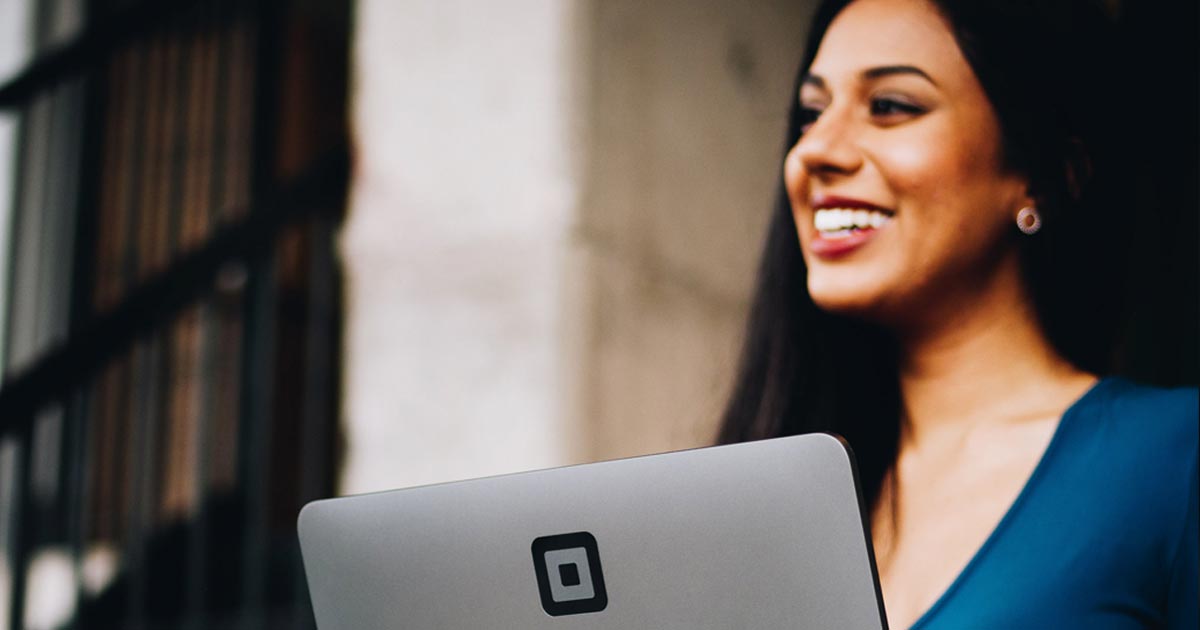 One of our faithful Shepard Letter subscribers emailed me a story.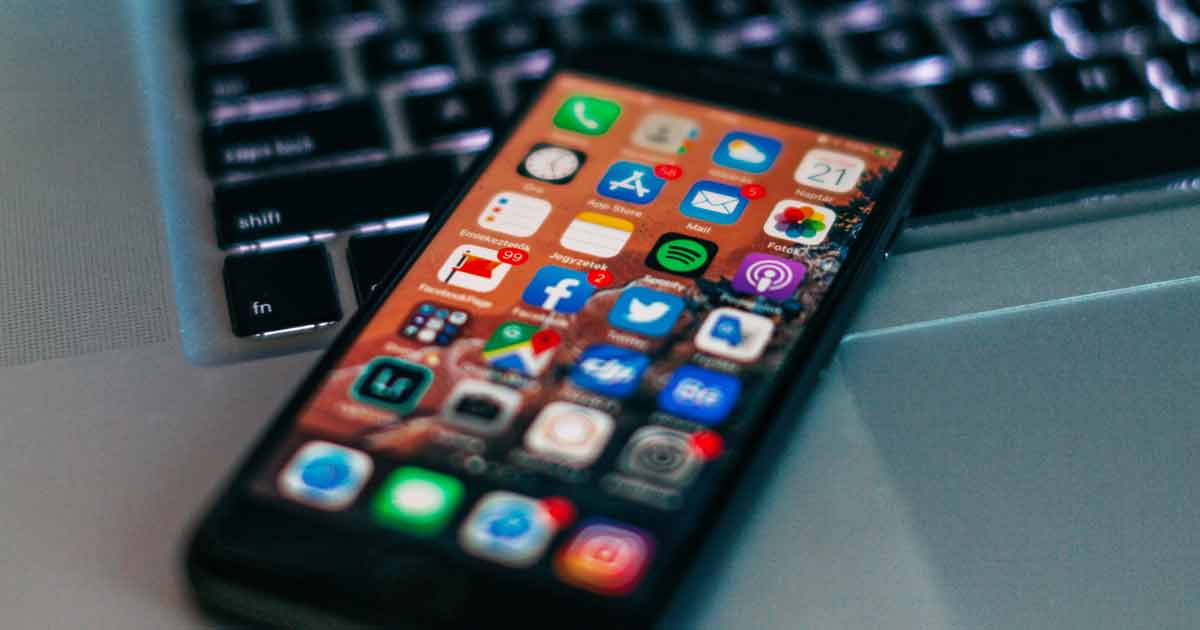 Are there truly riches in the niches? You bet!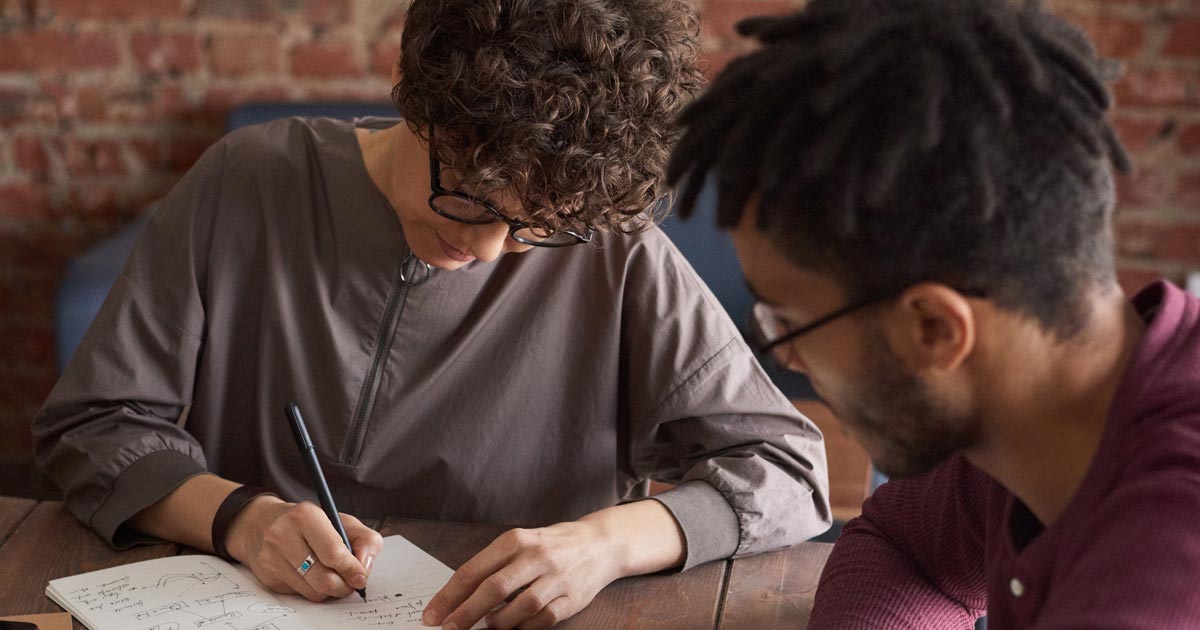 In a recent Shepard Letter, I wrote about the concept of giving recognition to the people who deserve it.
Subcategories