Destinations
Groups Today Destination articles bring travel planners new insights into well-traveled destinations and quick tips for those hidden treasures.
Cedar Point amusement park recently unveiled a newly renovated Hotel Breakers, and is also offering a new meal and event space for groups: Lakeside Pavilion.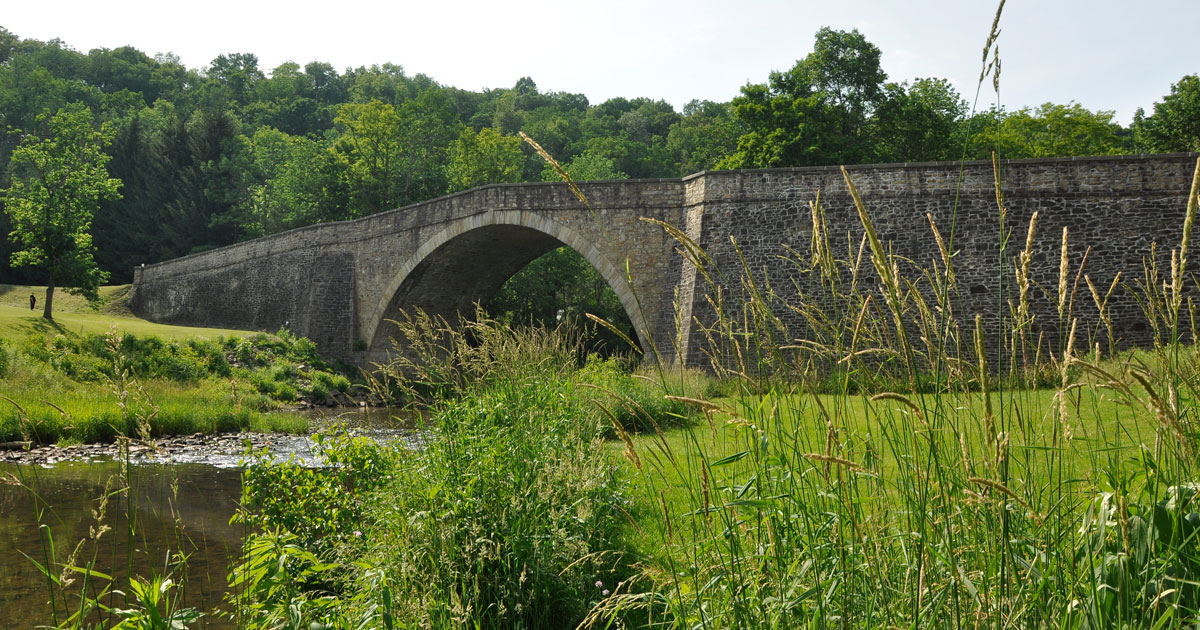 There are so many reasons people travel. People want to get away from the daily grind, relax, or simply try something new.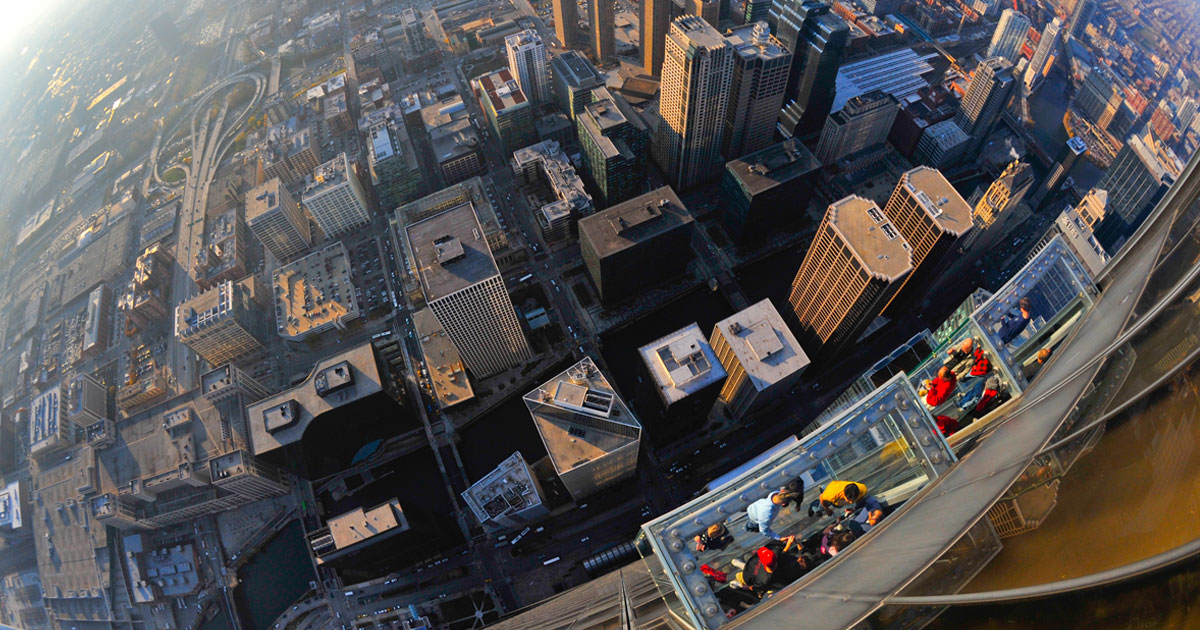 No trip to Chicago is complete without a visit to the top of the tallest building in the Western Hemipshere and The Ledge at Skydeck Chicago!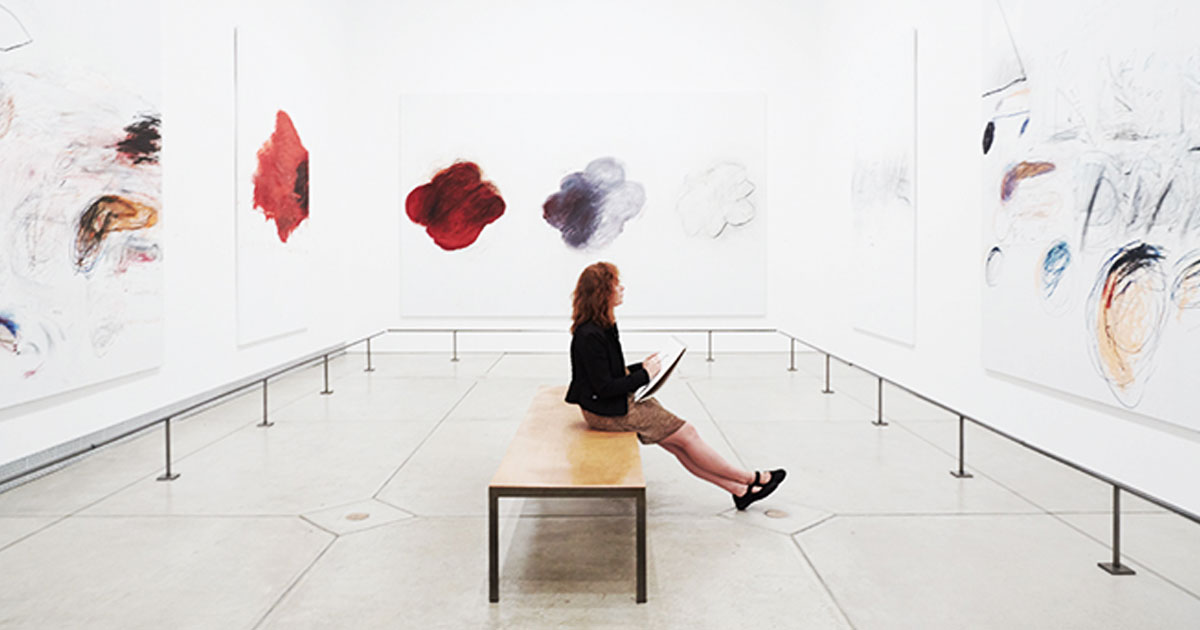 The Philadelphia Museum of Art: A Multi-Faceted Group Experience
In addition to guided tours of the museum's various galleries, tours of the historic Fairmont Houses, bus tours of the Fairmont district, a range of cultural additions, and even dining packages at Granite Hill, a Stephen Starr restaurant, make the Philadelphia Museum of Art a varied destination for groups.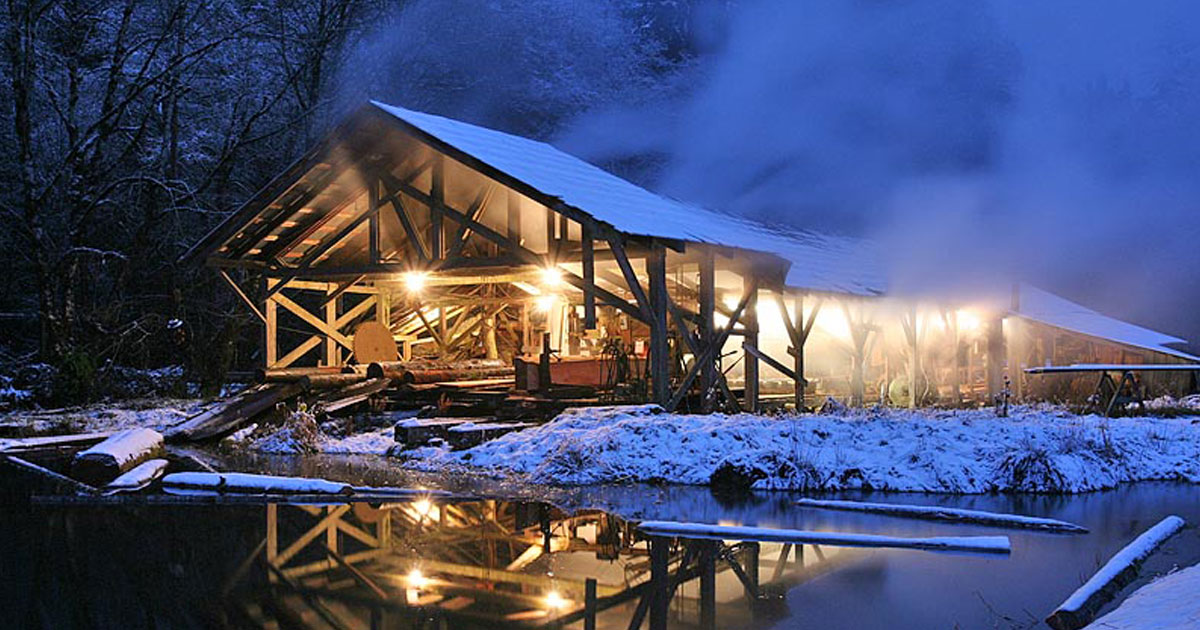 Mt. Rainier Scenic Railroad Museum in Mineral enthusiastically announces the opening of a fully restored steam-powered sawmill, donated to the museum by the late Gene Frase of Onalaska, Washington.