Destinations
Groups Today Destination articles bring travel planners new insights into well-traveled destinations and quick tips for those hidden treasures.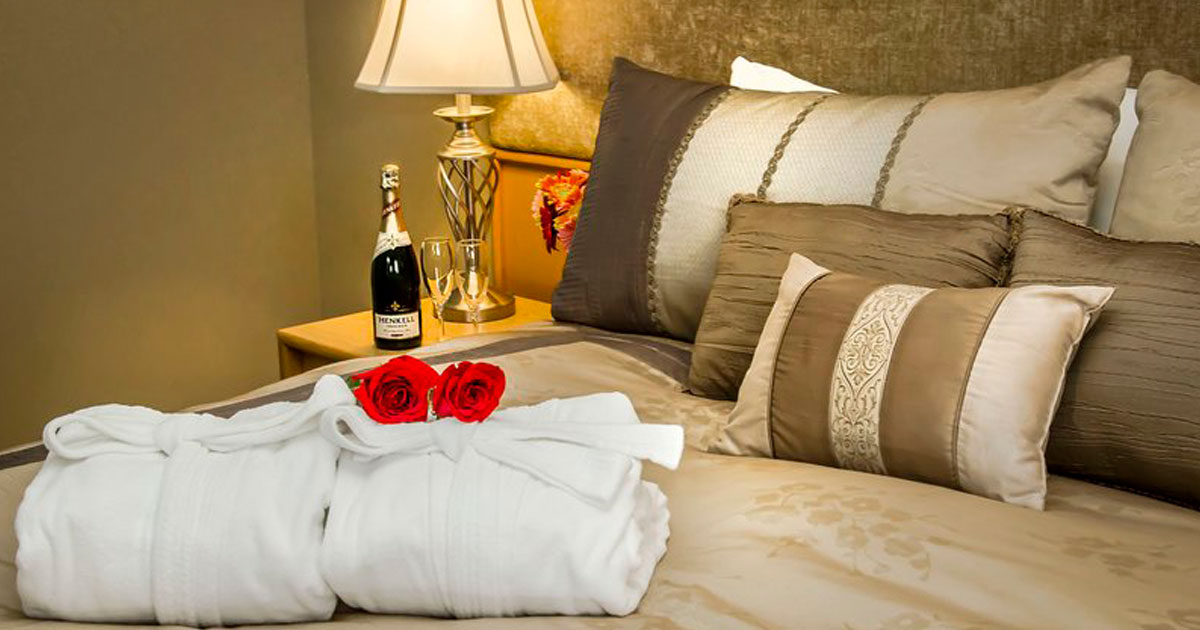 The Cartier Place Suite Hotel has been honored with hospitality awards and a three Green Key eco-rating throughout the years.
Proud to be family owned and operated, the hotel is a short walk to Parliament Hill, the Shaw Center, the ByWard Market, and city hall.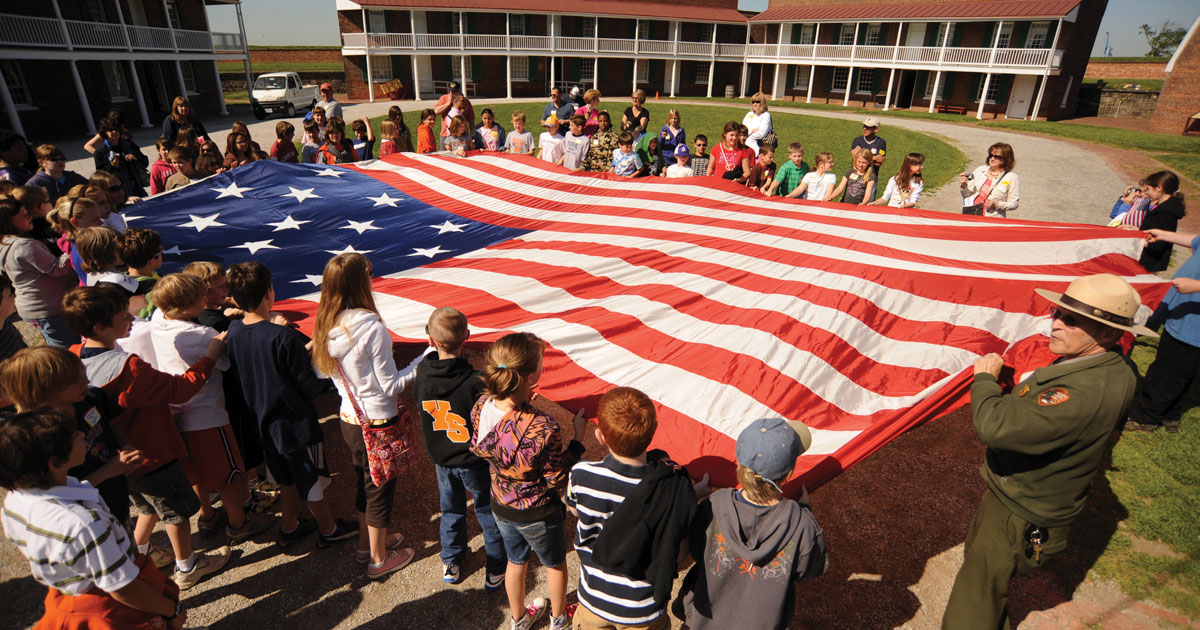 While the appeal of Boston, New York City, Philadelphia, Boston, and Washington, D.C., to patriots is undeniable, have you considered some of these other destinations for patriotic-themed travel?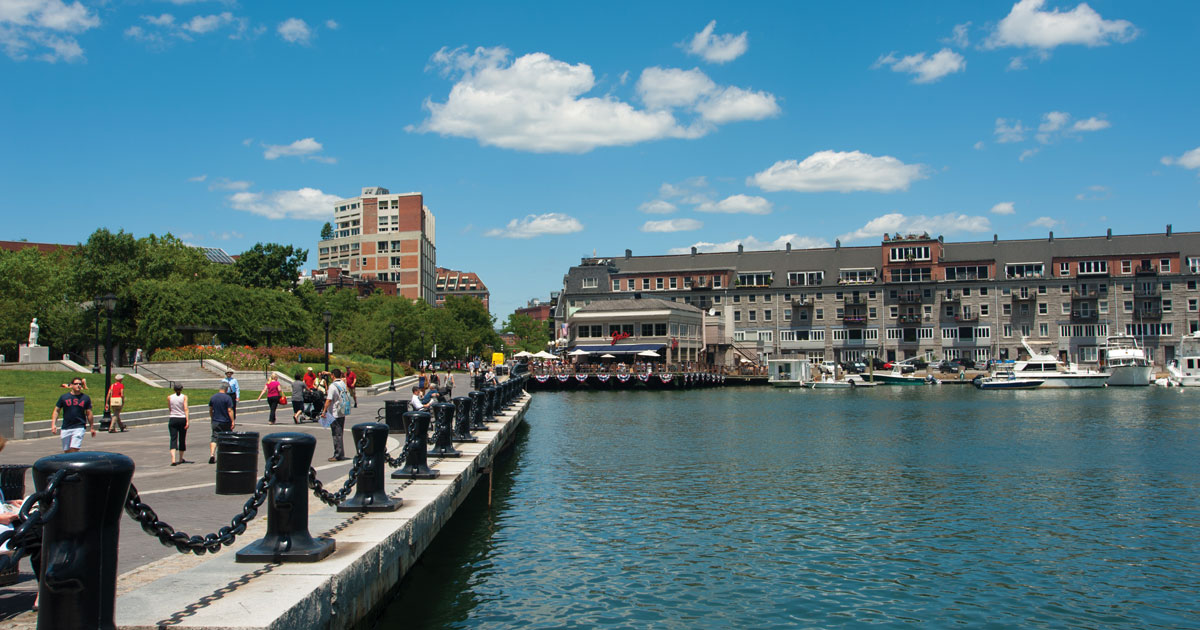 Boston has been nicknamed "America's Walking City." It could be called "America's City for Groups." Why?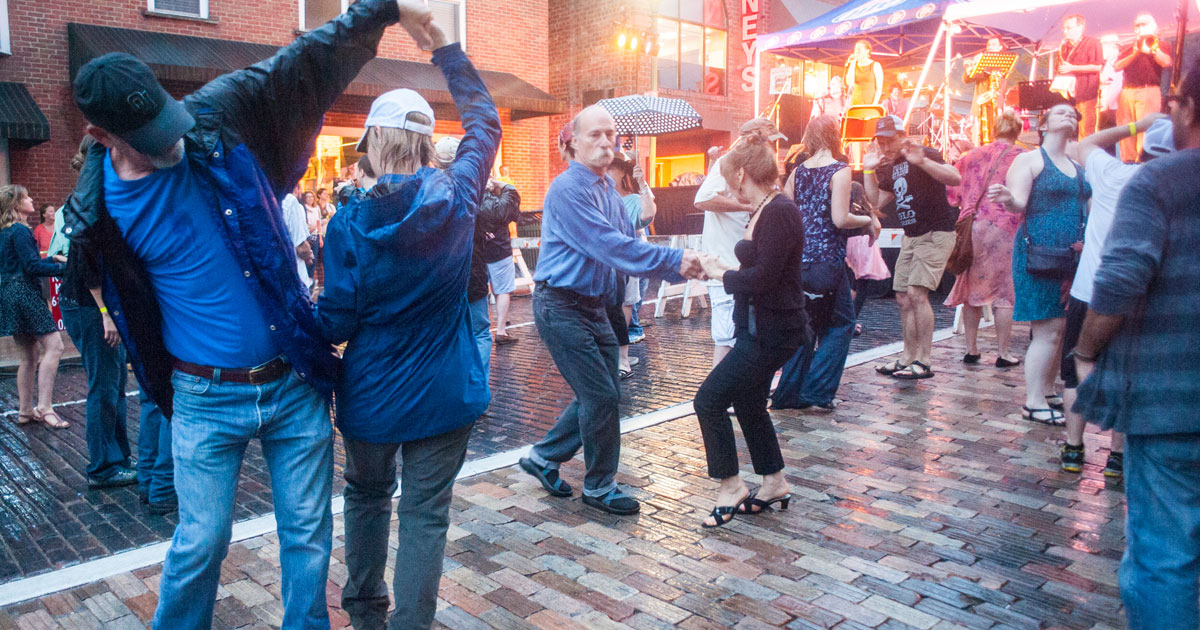 For groups in the Columbus area, Ohio Brew Week offers craft beer, savory nosh, and cool tunes.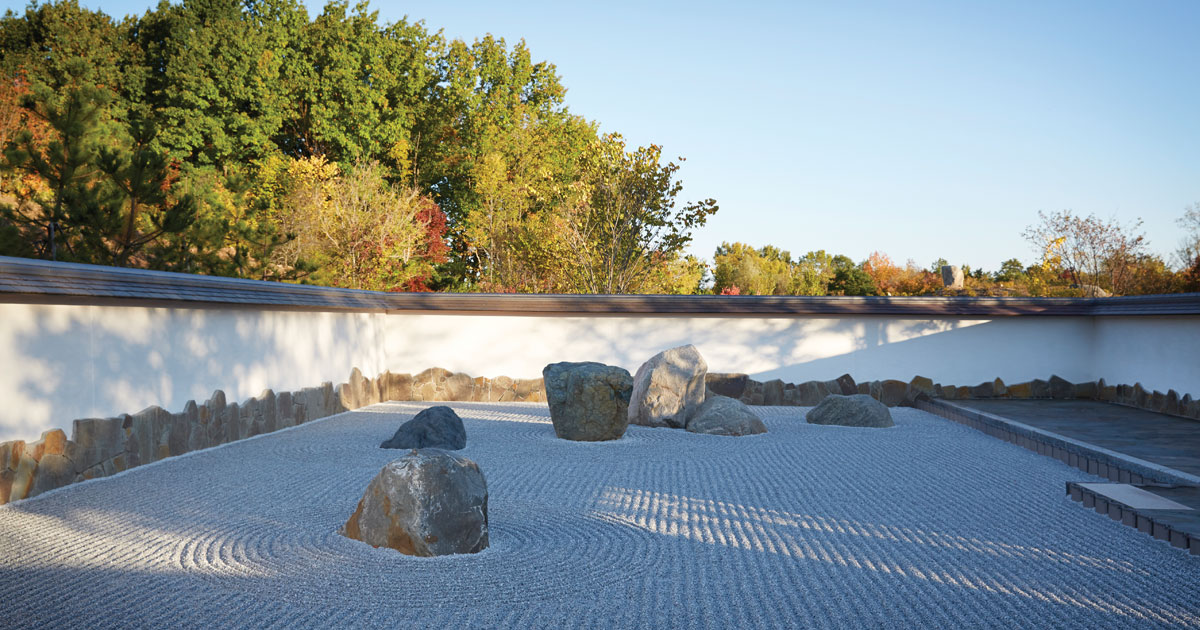 June 13 marked the long-awaited opening of The Richard & Helen DeVos Japanese Garden in at Frederik Meijer Gardens & Sculpture Park in Grand Rapids, Michigan.