Destinations
Groups Today Destination articles bring travel planners new insights into well-traveled destinations and quick tips for those hidden treasures.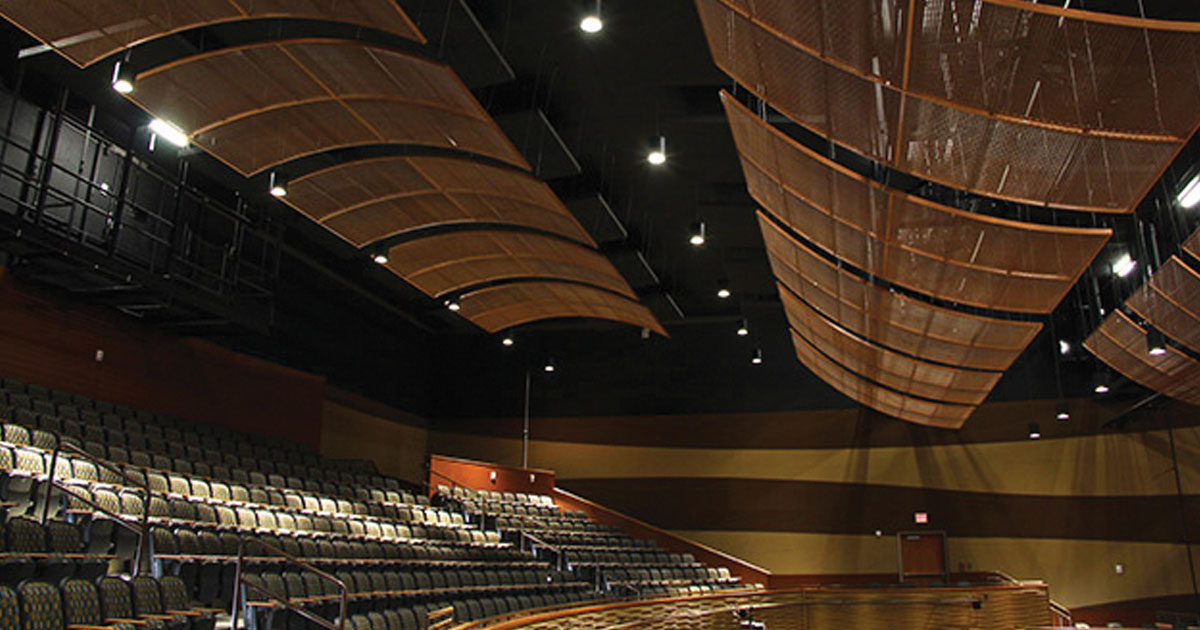 When you think of Ocean City, Maryland, you think about the breeze blowing softy off the Atlantic, the smell of the caramel popcorn and french fries on the boardwalk—and, now, the sound of awesome entertainment.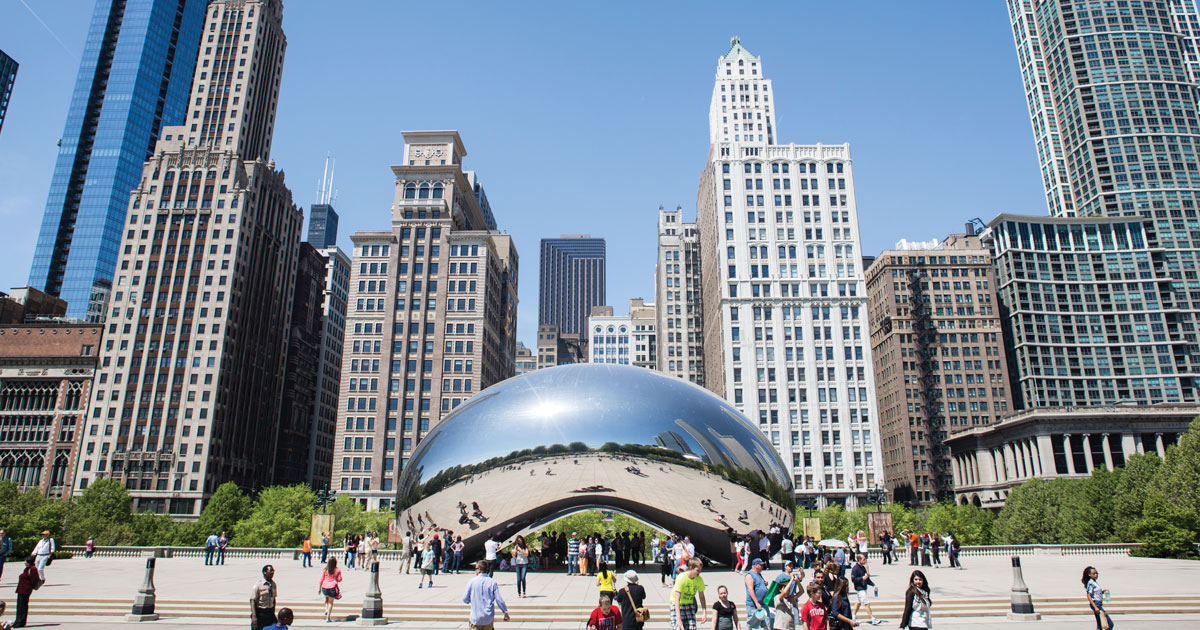 Since its 1837 founding on the shores of Lake Michigan, Chicago experienced rapid growth and quickly developed a reputation as a popular destination—for a host of reasons. Chicago is today the third-most populous city in the United States, behind New York and Los Angeles. It remains an economic powerhouse that attracts people from around the globe.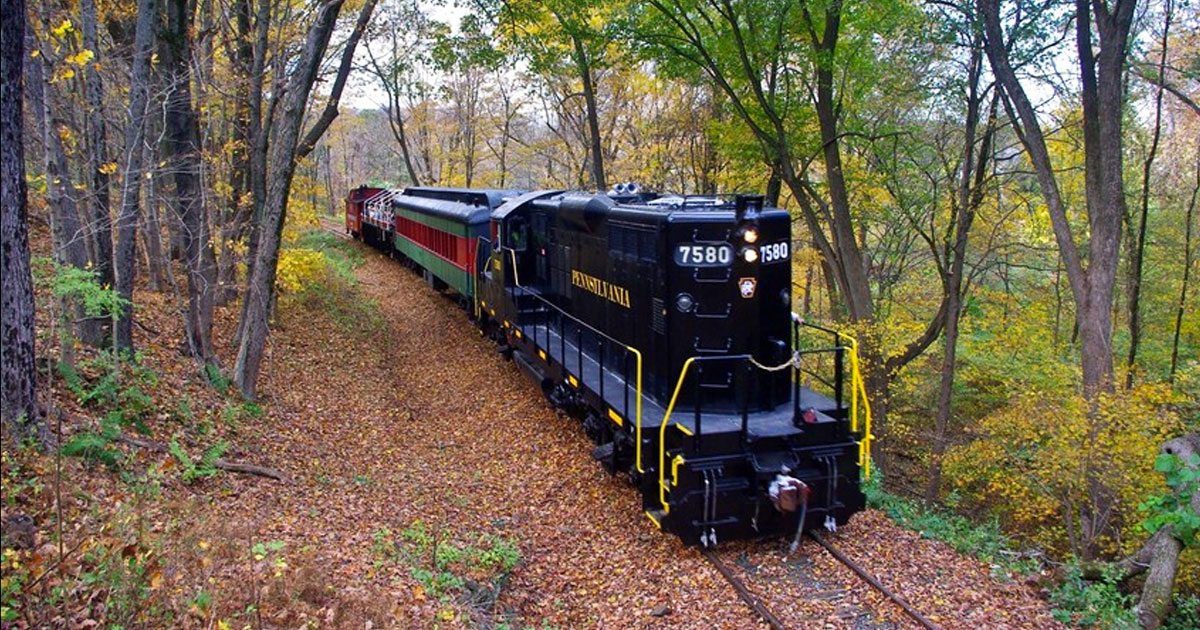 Valley Forge and Montgomery County, Pennsylvania, is home to the premier shopping destination on the East Coast—King of Prussia Mall, currently undergoing an extensive expansion to make it a true shopper's paradise.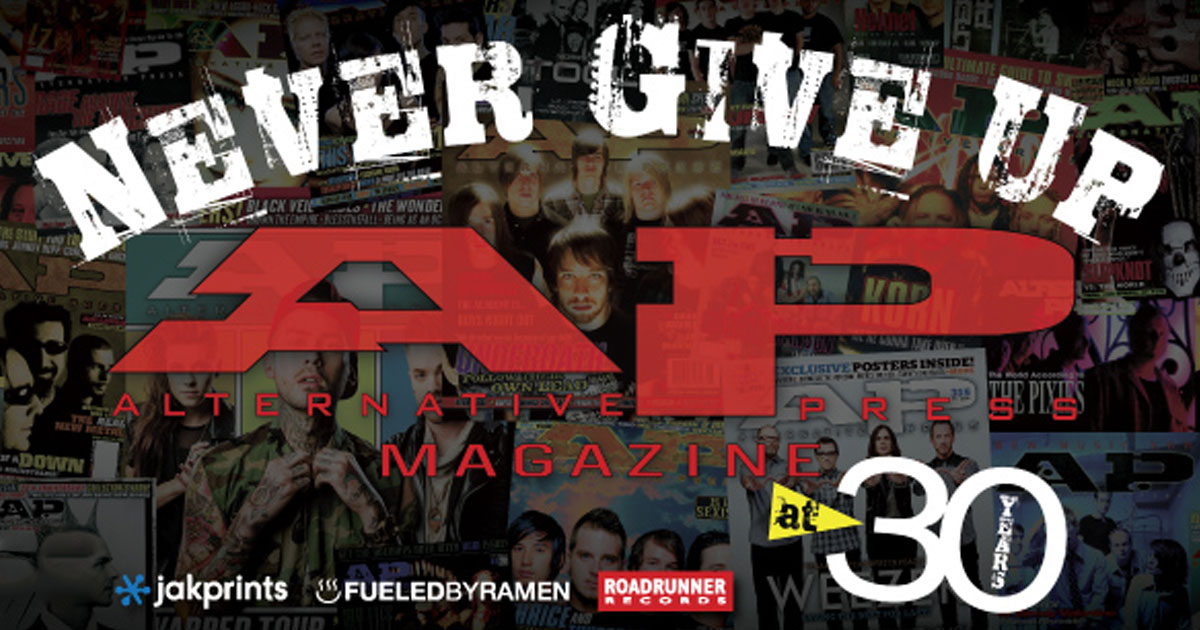 The Rock and Roll Hall Of Fame and Museum unveiled a special new exhibit, Never Give Up: Alternative Press Magazine at 30, presented by Roadrunner Records, Fueled By Ramen, and Jakprints, on Tuesday, July 21, 2015.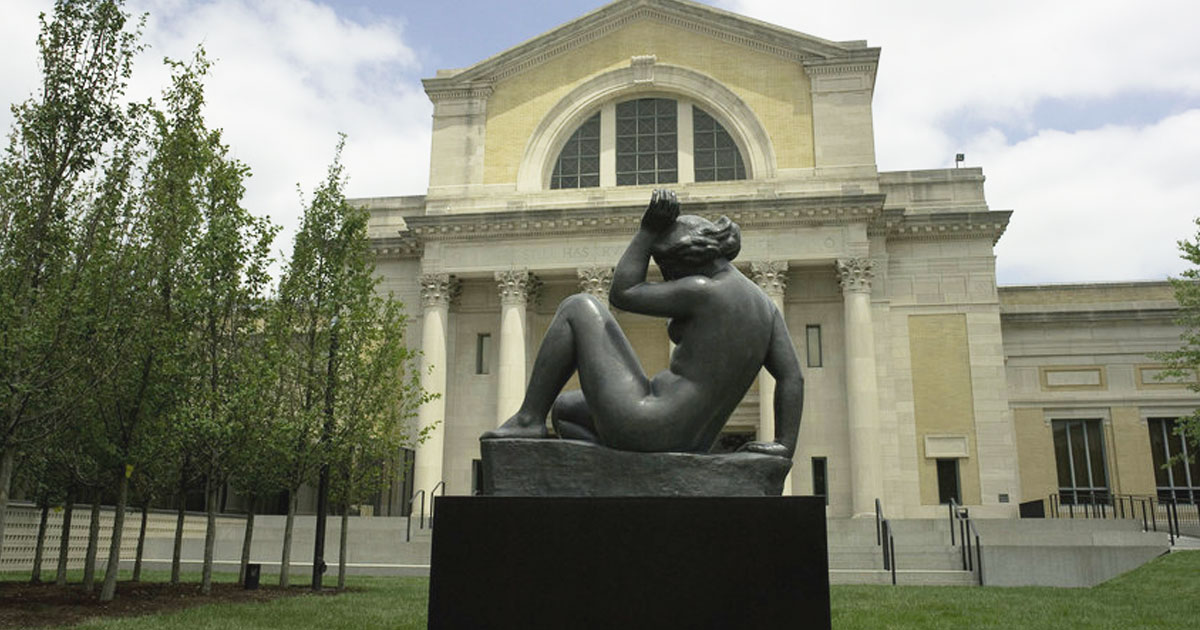 Summer is heating up in St. Louis ... and some of the newest area attractions are a must-see for any group heading to town.