Destinations
Groups Today Destination articles bring travel planners new insights into well-traveled destinations and quick tips for those hidden treasures.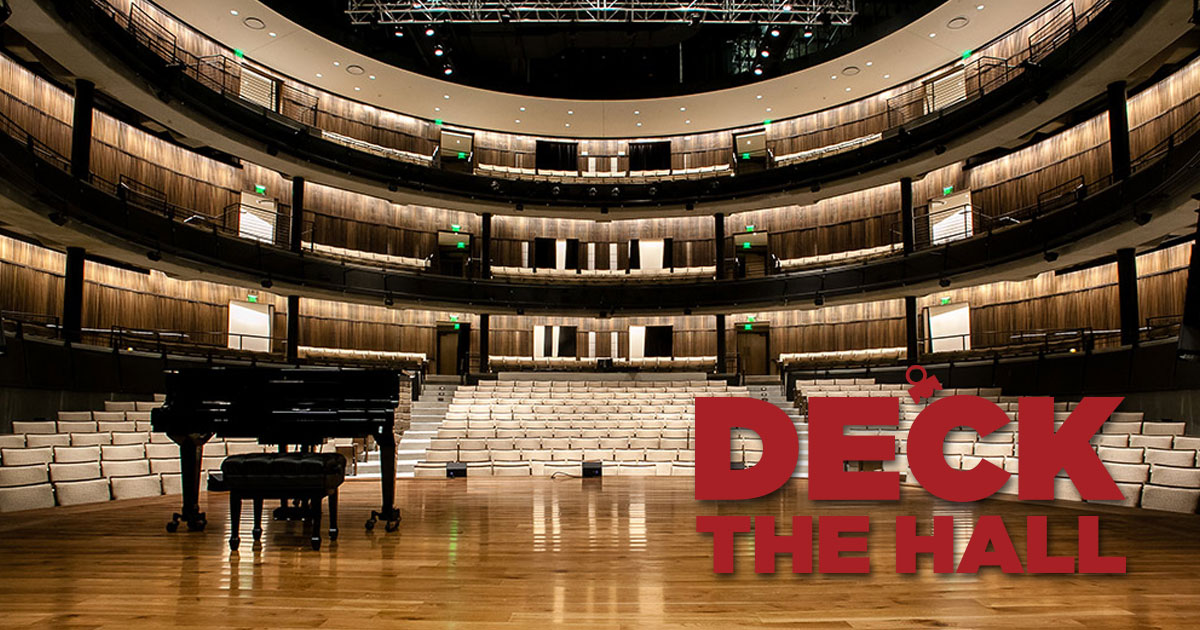 It's time to Deck the Hall at the Country Music Hall of Fame® and Museum!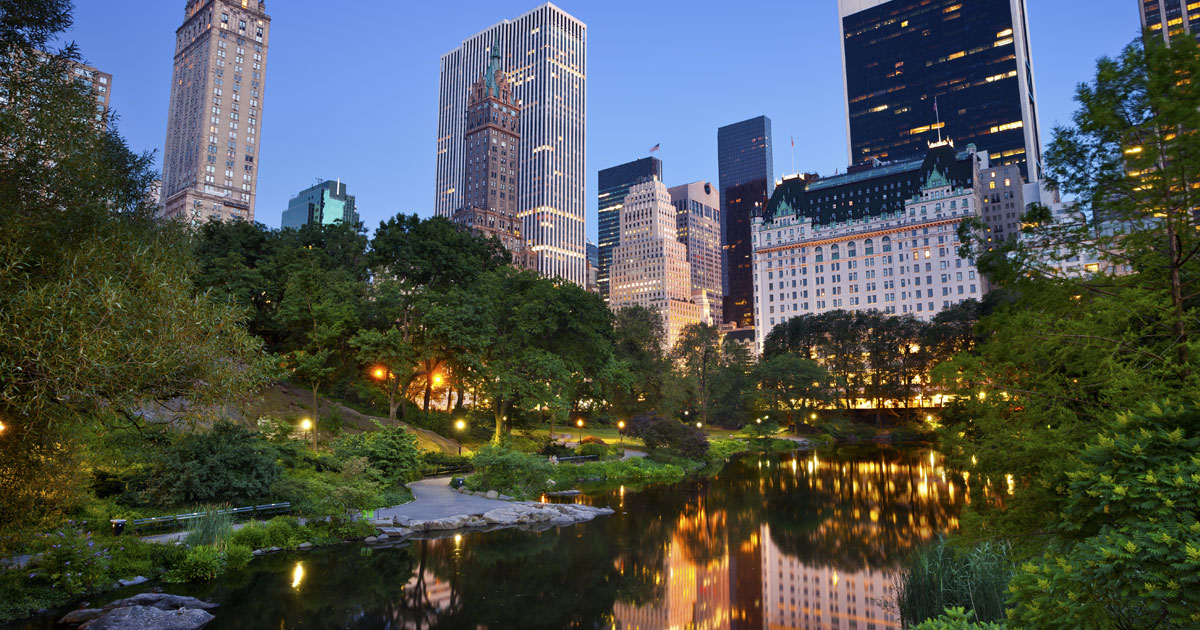 Broadway, shopping, sports, history, art ... the reasons to visit New York are never-ending, and the ways to experience the city are ever-evolving.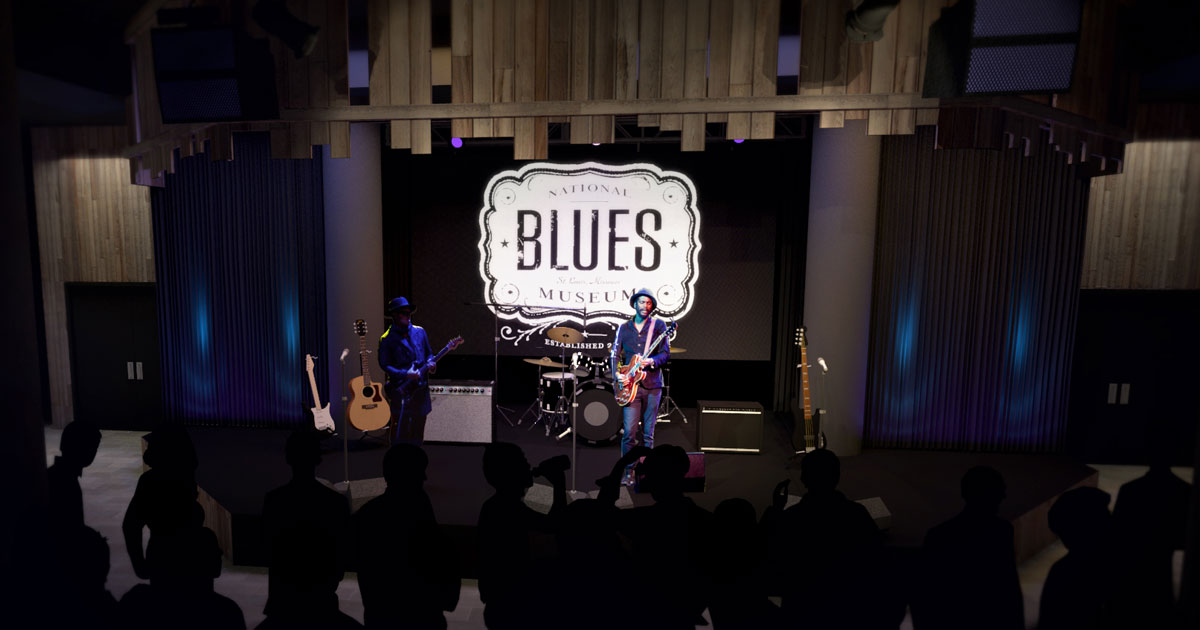 Opening in spring 2016 in downtown St. Louis, the National Blues Museum will feature innovative, interactive, and technological exhibits.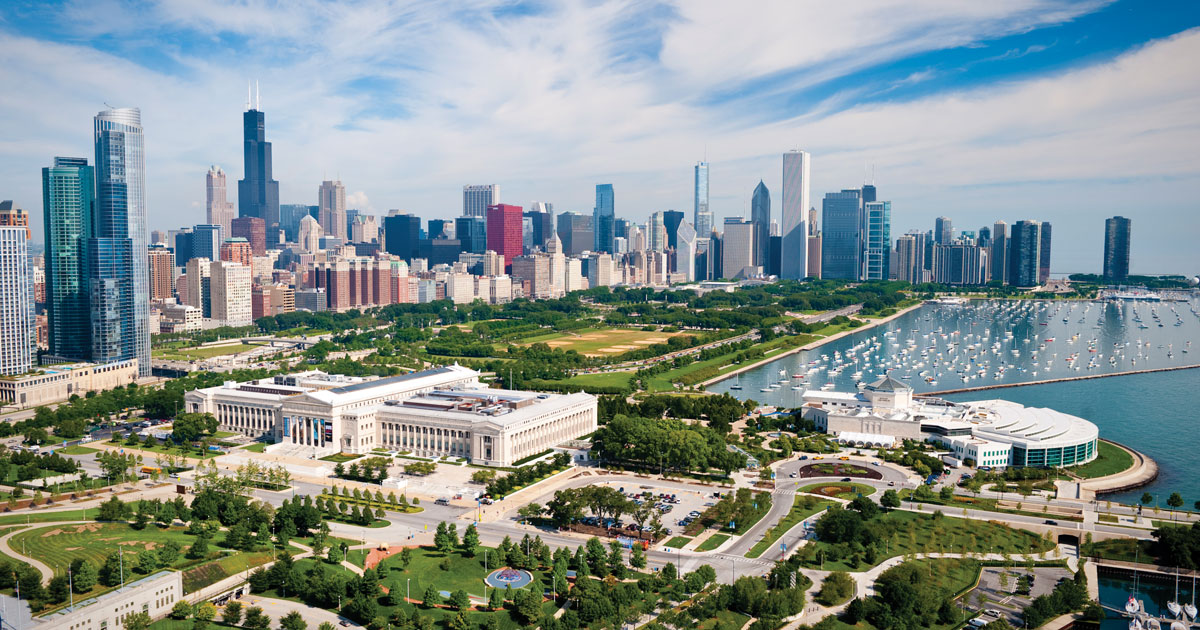 The Windy City topped your nominations for the best destination in the Midwest.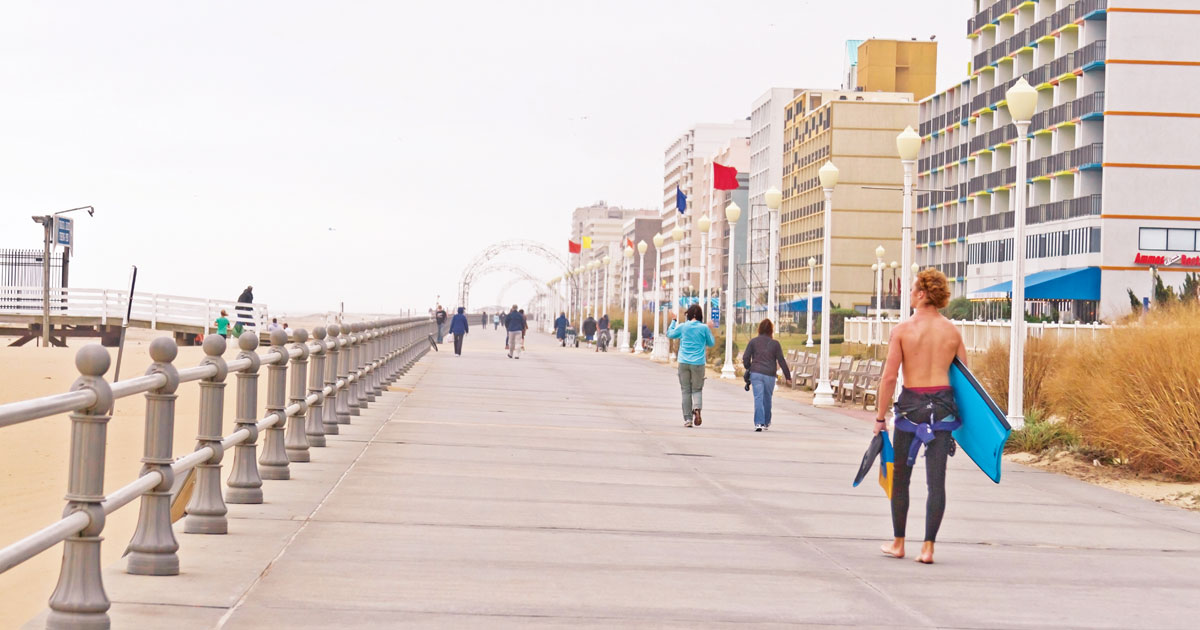 Famous for its iconic boardwalk, three distinct beaches, seafood, parks and waterways, Virginia Beach provides groups with the opportunity to experience all the city has to offer through customizable "Live the Life Adventures" in five categories.