Destinations
Groups Today Destination articles bring travel planners new insights into well-traveled destinations and quick tips for those hidden treasures.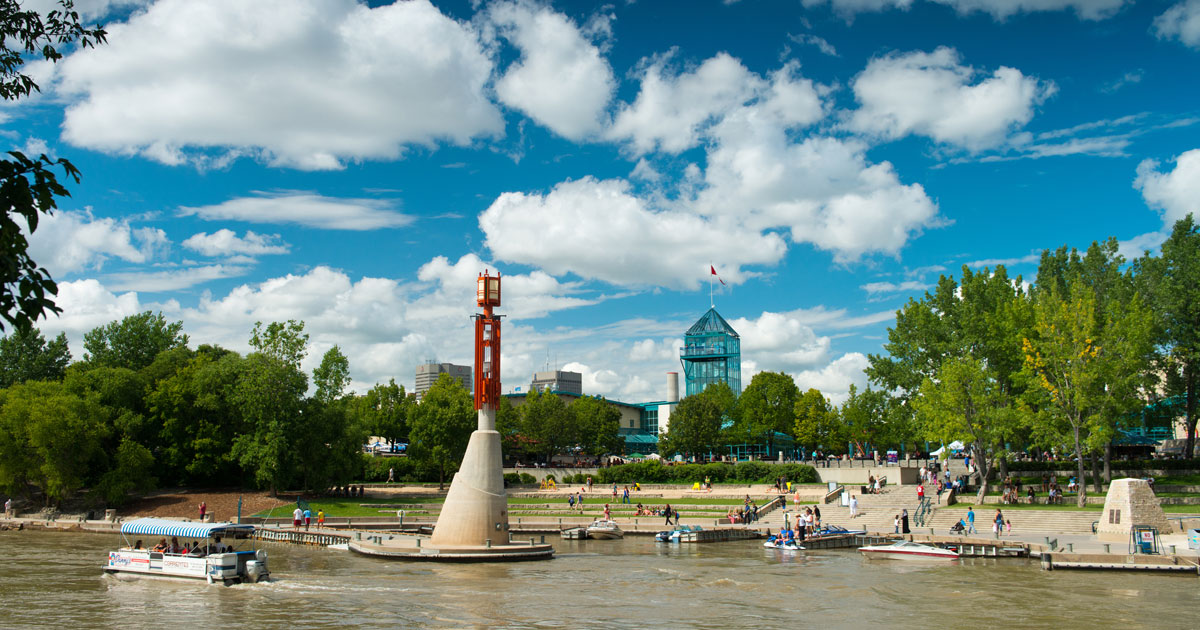 Winnipeg, the capital of Manitoba, Canada, is a great match for group travel. It offers outdoor activities aplenty, exciting festival opportunities and delicious dining options. Nature buffs flock to the Nature Oasis at FortWhyte Alive, where they soak in outdoor beauty while participating in group bison safaris.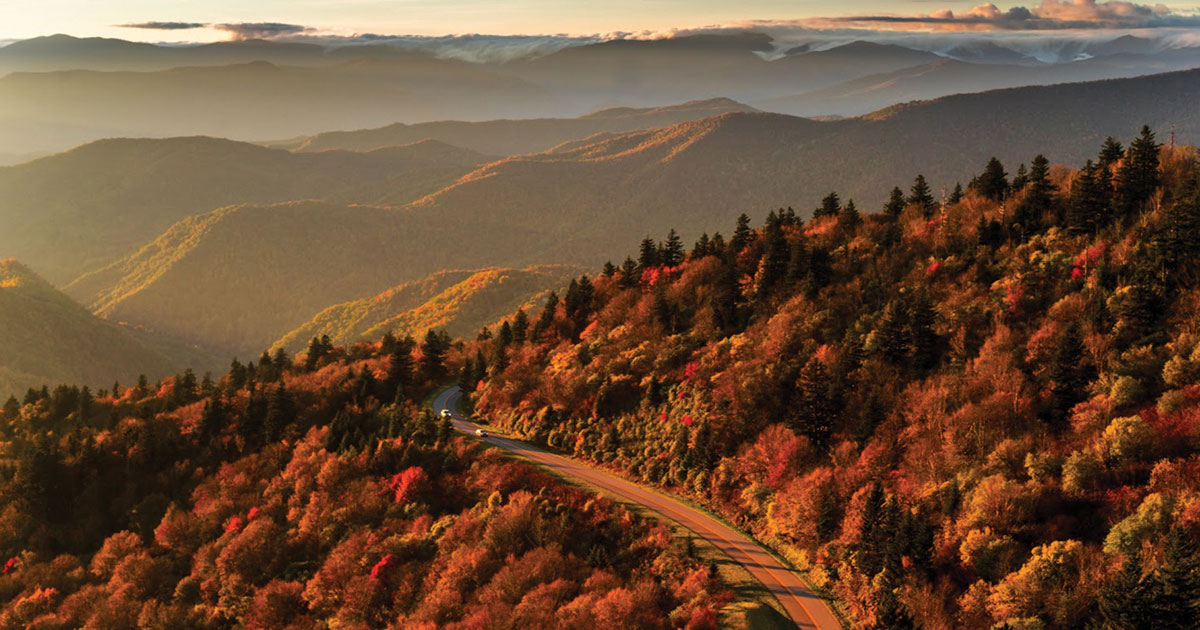 Are you looking for a new experience for your groups, perhaps steeped in homegrown mountain heritage? Take them to Haywood County, North Carolina.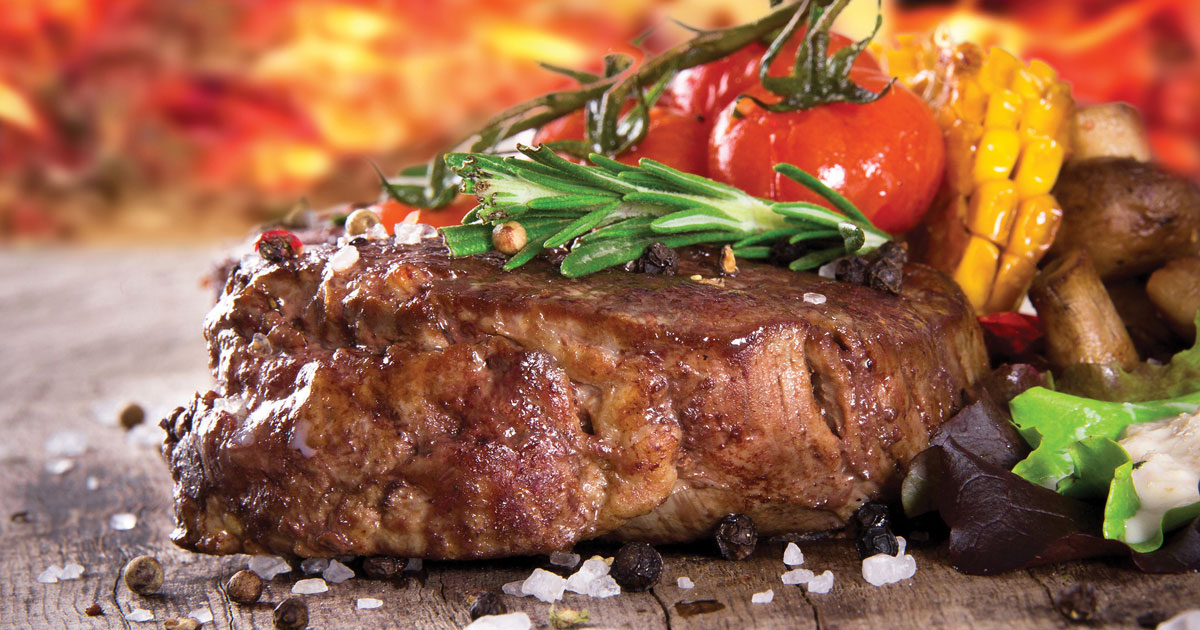 When you think of casino entertainment, do you think of gambling? When you think casino dining options, do you think of midnight buffets? It may be time to change your mindset: Today's casinos have so much more to offer your group travelers. From unique dining experiences to food-related events, even the most discerning palate will be satisfied.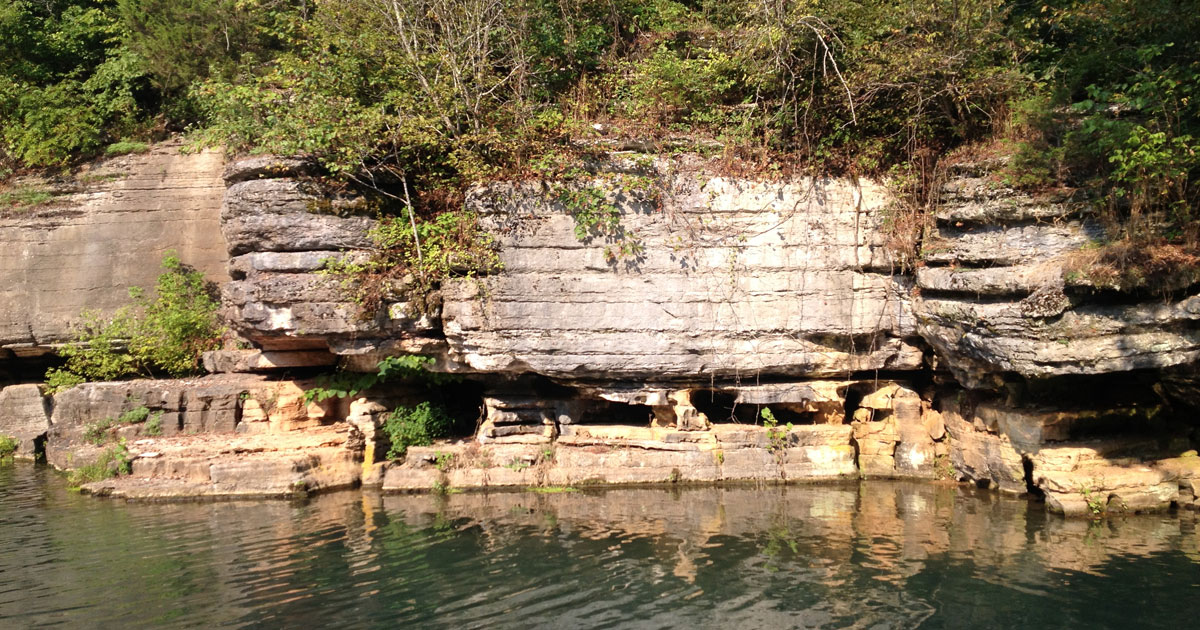 Sure, you'll find amenities that make your visit more accessible—such as open-air trams that take you over the river, through the woods, amid the canyons and alongside longhorn cattle, elk and bison. Yet the real beauty of Dogwood Canyon Nature Park comes in what has remained untouched: a rugged, vibrant Ozark landscape, offering more than just a glimpse of water, woodlands, wilderness and wildlife.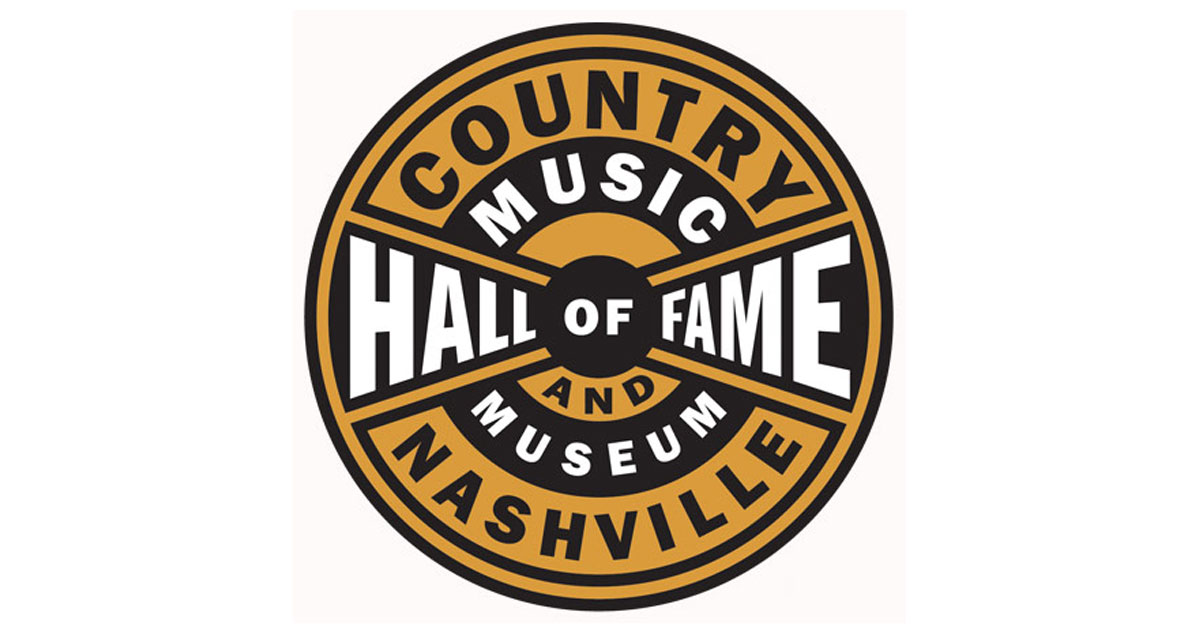 The Country Music Hall of Fame and Museum in Nashville, Tennessee, is the home of one of America's most popular art forms. Visitors become entrenched in the fascinating and longstanding musical genre that is country music as they follow its evolution from its earliest folk roots, though minstrel and medicine shows and up to its recent noteworthy rise in popularity.