Destinations
Groups Today Destination articles bring travel planners new insights into well-traveled destinations and quick tips for those hidden treasures.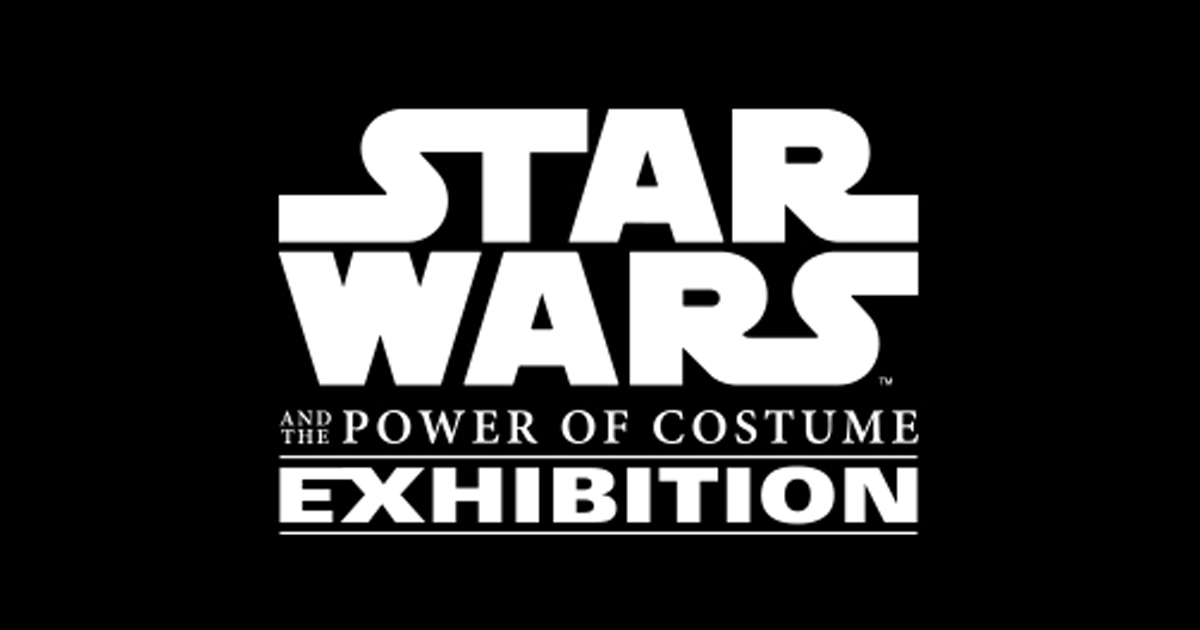 Smithsonian Exhibition to Feature Costumes from Star Wars: The Force Awakens
Iconic costumes and other artifacts from "a galaxy far, far away" are presented in the Smithsonian traveling exhibition, Rebel, Jedi, Princess, Queen: Star Wars™ and the Power of Costume: The Exhibition. The exhibition will open at Discovery Times Square on November 14, 2015, and will be on view through September 5, 2016.
Broadway is synonymous with New York City, yet it may be closer than you think.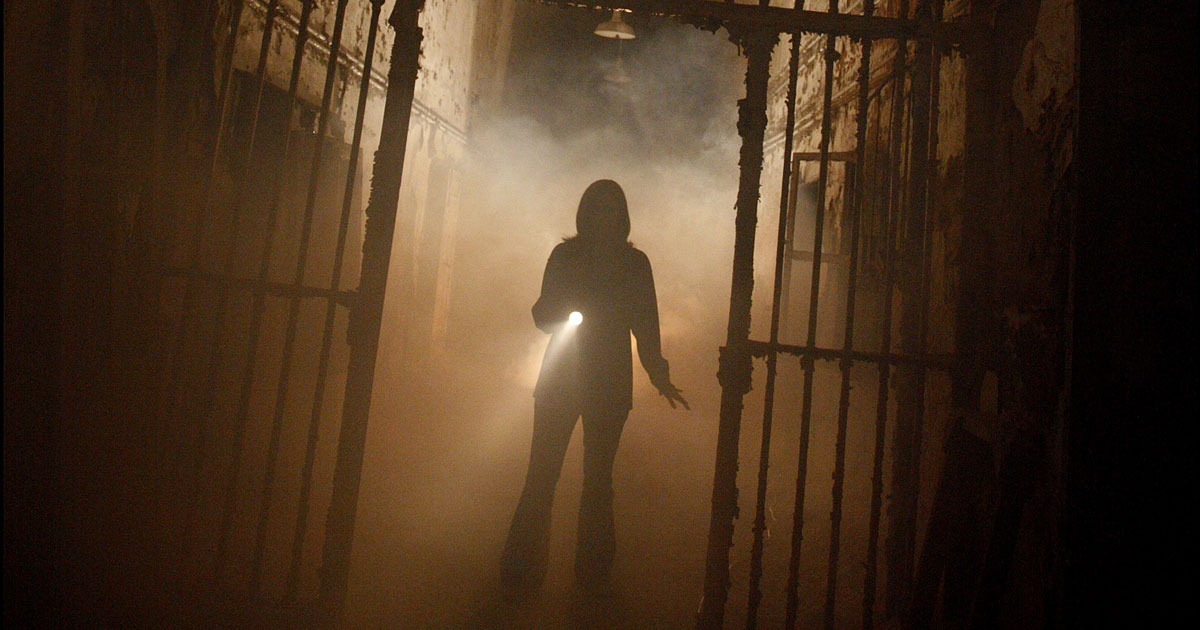 In search of a terrifying Halloween-themed destination? Terror Behind the Walls, America's largest haunted house, is located inside the massive, castle-like walls of Eastern State Penitentiary in Philadelphia, Pennsylvania.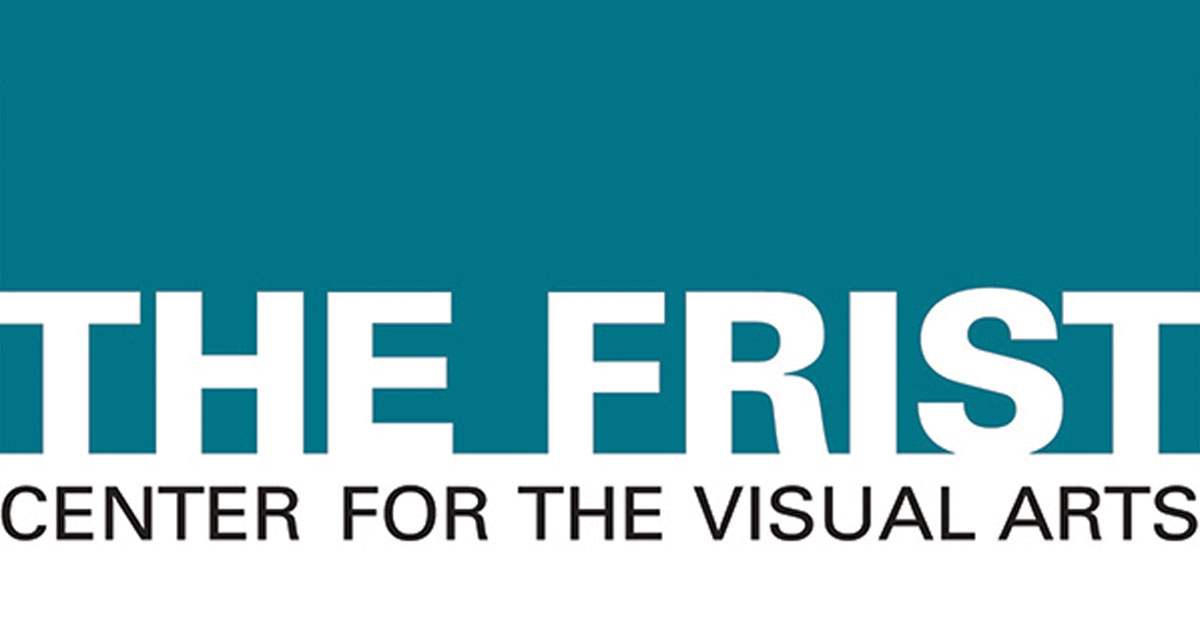 Marking the first time works by Michelangelo have ever been exhibited in Nashville, the Frist Center for the Visual Arts presents Michelangelo: Sacred and Profane, Masterpiece Drawings from the Casa Buonarroti, on view October 30, 2015, through January 6, 2016.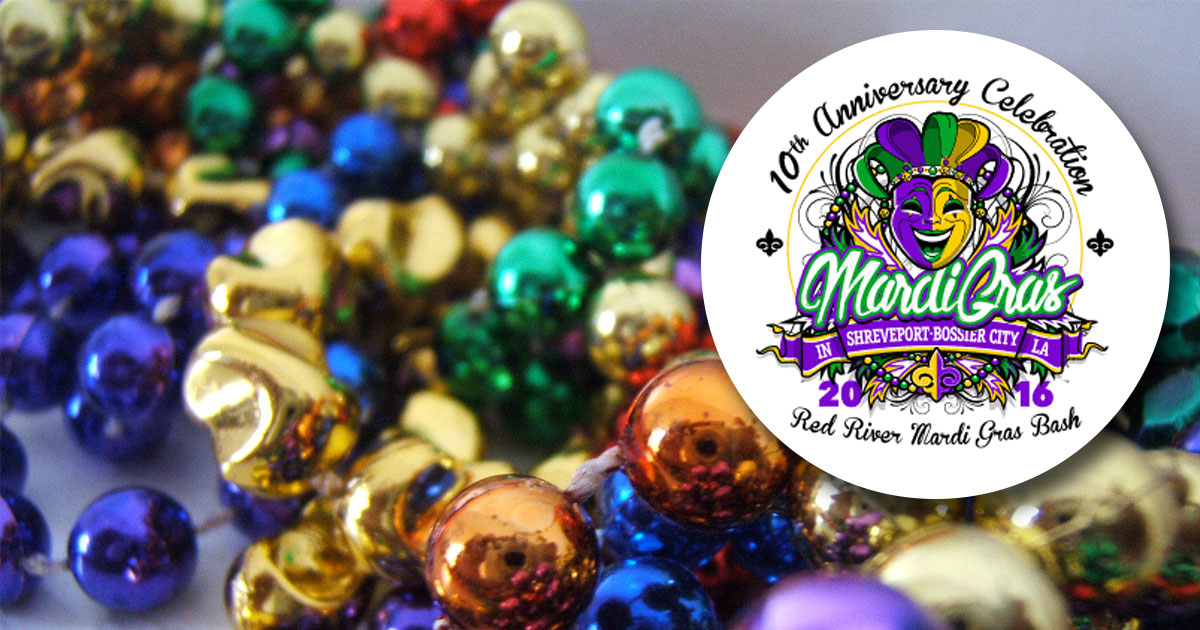 Carnival season is quickly approaching in Louisiana, and Shreveport-Bossier's Mardi Gras krewes are gearing up to present a busy schedule of parades, float-loading parties, extravagant balls, and more.