Destinations
Groups Today Destination articles bring travel planners new insights into well-traveled destinations and quick tips for those hidden treasures.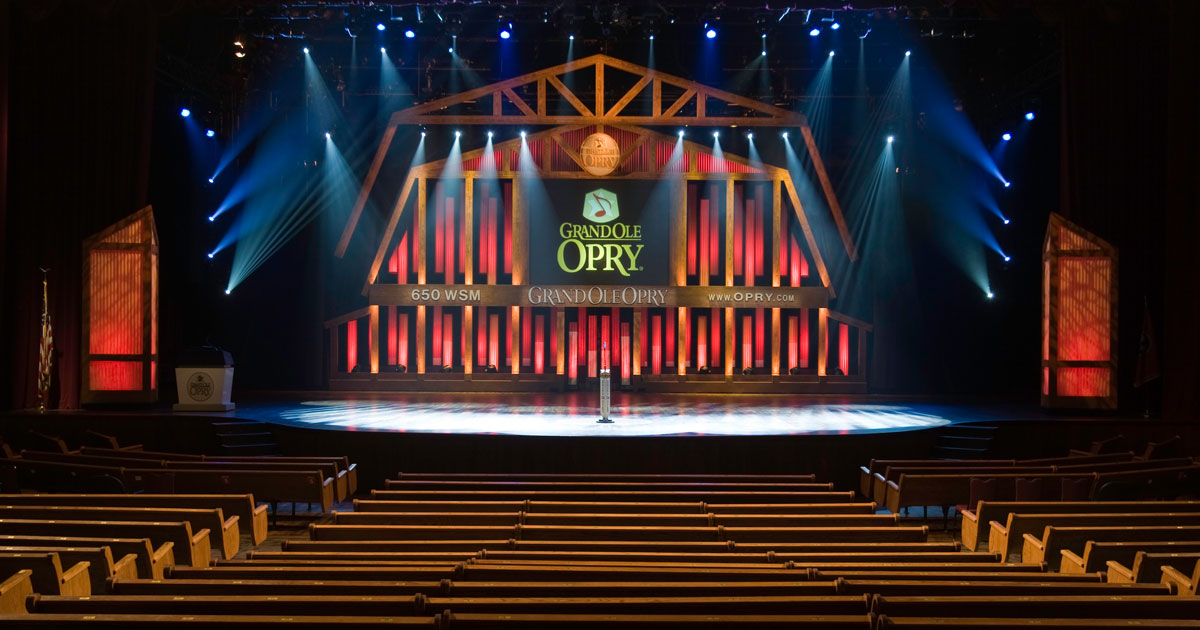 The Grand Ole Opry represents 90 years of great country music! What began as a simple radio broadcast became a live entertainment phenomenon. Dedicated to honoring country music's rich history and dynamic present, the Opry showcases country legends and the contemporary chart-toppers who've followed in their footsteps. An American icon and Nashville's No. 1 attraction, the Opry is known worldwide for one-of-a-kind entertainment experiences for all.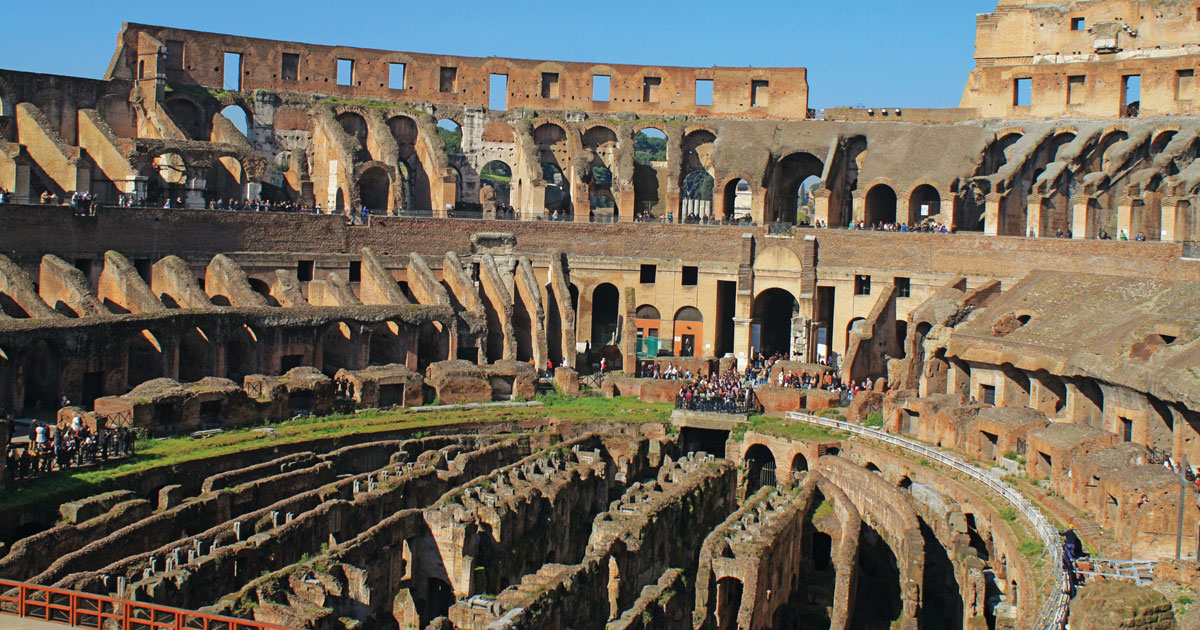 The capital of Italy, Rome is rich in culture, architecture, food and panoramic beauty. This historic city's attractions are limitless and its cuisine extraordinary. The city itself is one of Europe's largest and oldest to be continuously occupied. Rome's wealth of archaeological and artistic treasures draw visitors year-round, often for extended visits.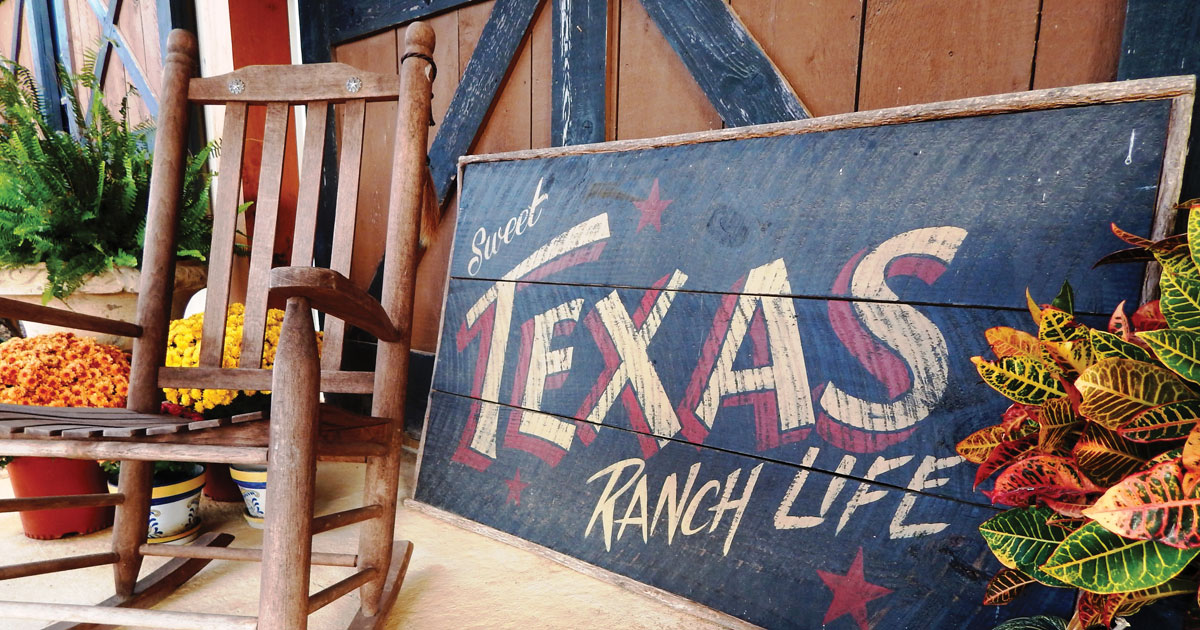 They say everthing's bigger in Texas—and if you ever visited the one-time Republic, you may agree. From larger-than-life icons to larger-than-average-size meals, the Lone Star State is a must-see. But don't go just anywhere.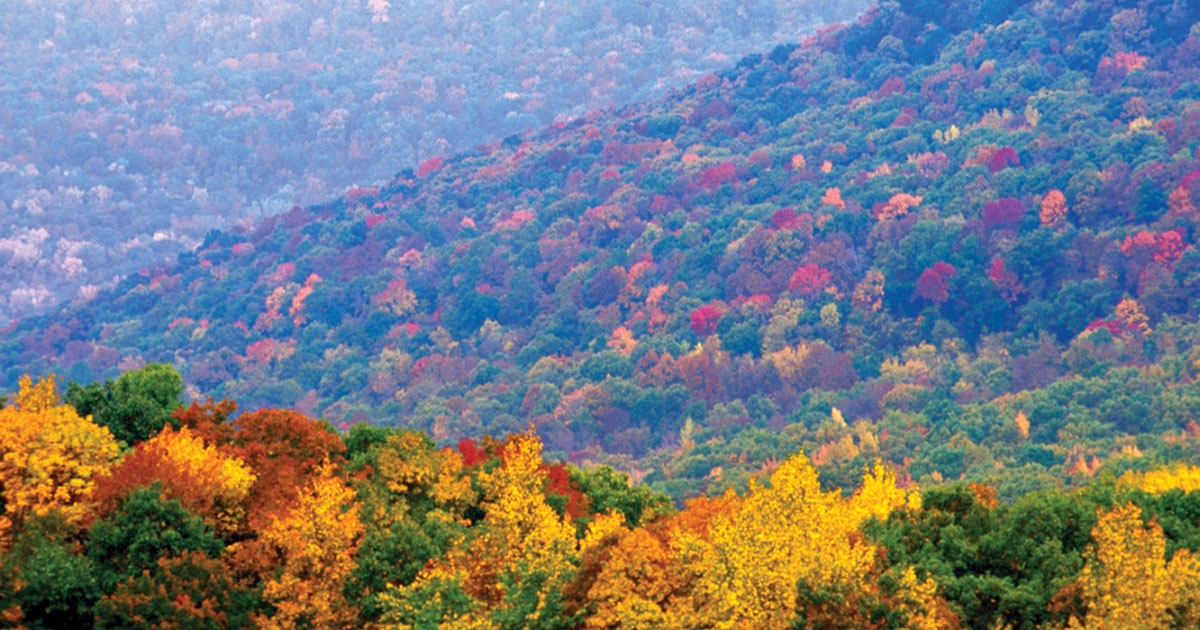 A plethora of places welcome groups with open arms—and the numerous destinations and attractions from which to choose might seem overwhelming. Still, some group leaders stick with what is familiar and, in the process, overlook opportunities to explore new cities, states, regions and counties.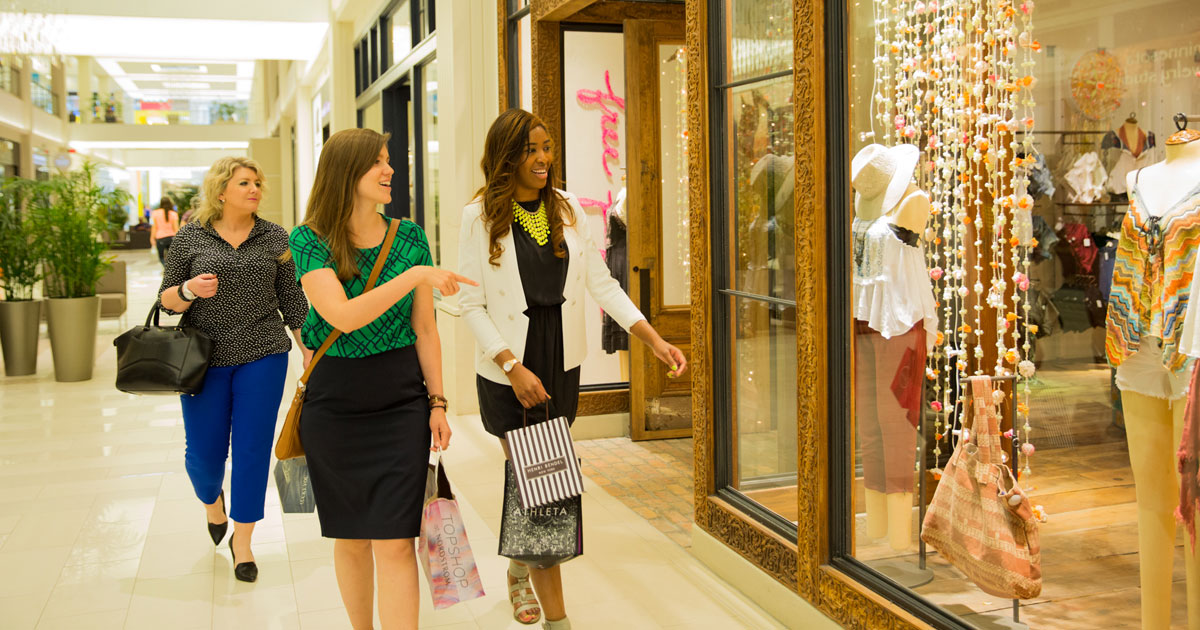 Planning a trip for a group of Shopaholics? Check out our Groups Today Readers' Choice top picks!