Destinations
Groups Today Destination articles bring travel planners new insights into well-traveled destinations and quick tips for those hidden treasures.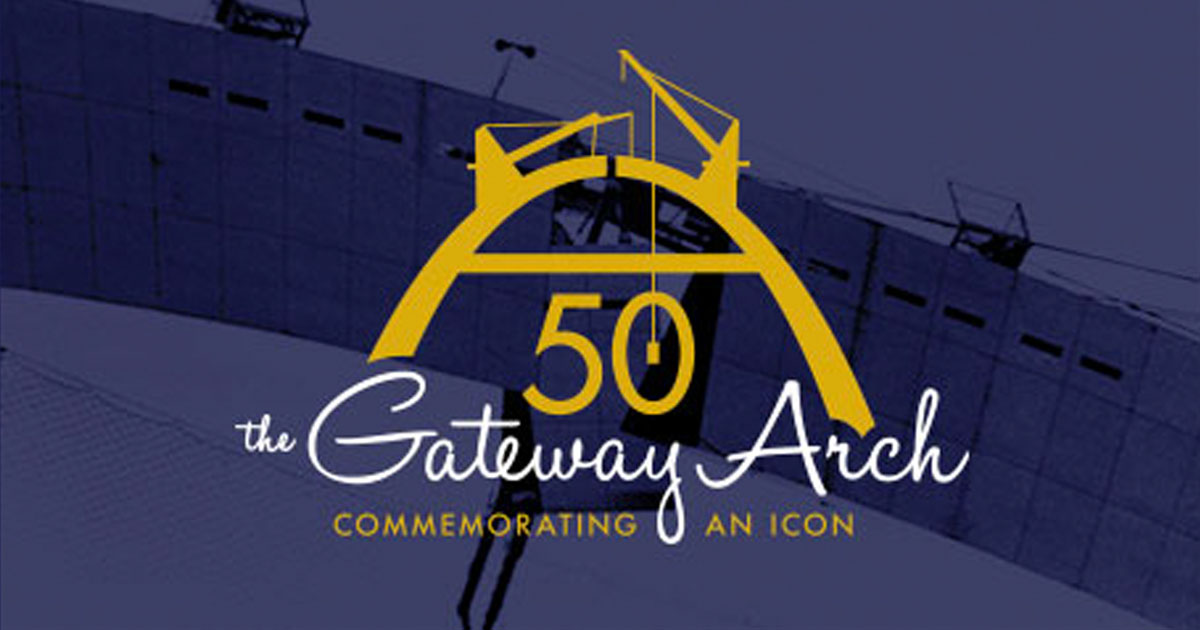 Mark your calendars! Join us October 24 and 28 for special events celebrating the Gateway Arch's 50th anniversary!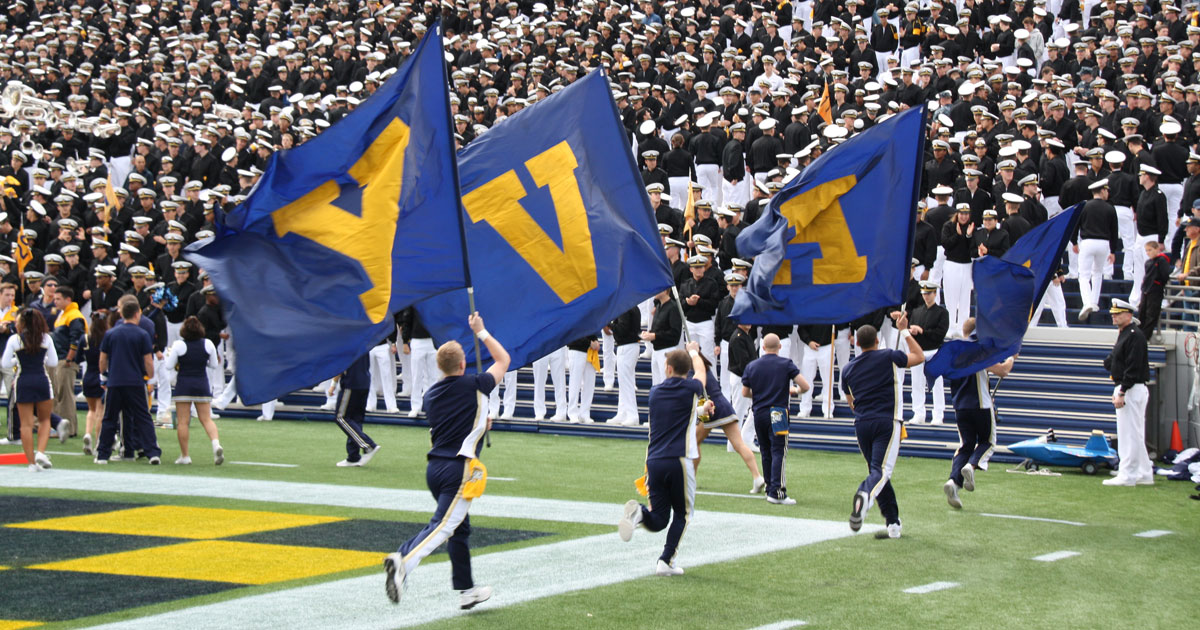 If your group is visiting the Chesapeake in September, there is much for them to do.
The Annapolis & Anne Arundel County CVB has created a comprehensive calendar for the fall. Here are some of September's events.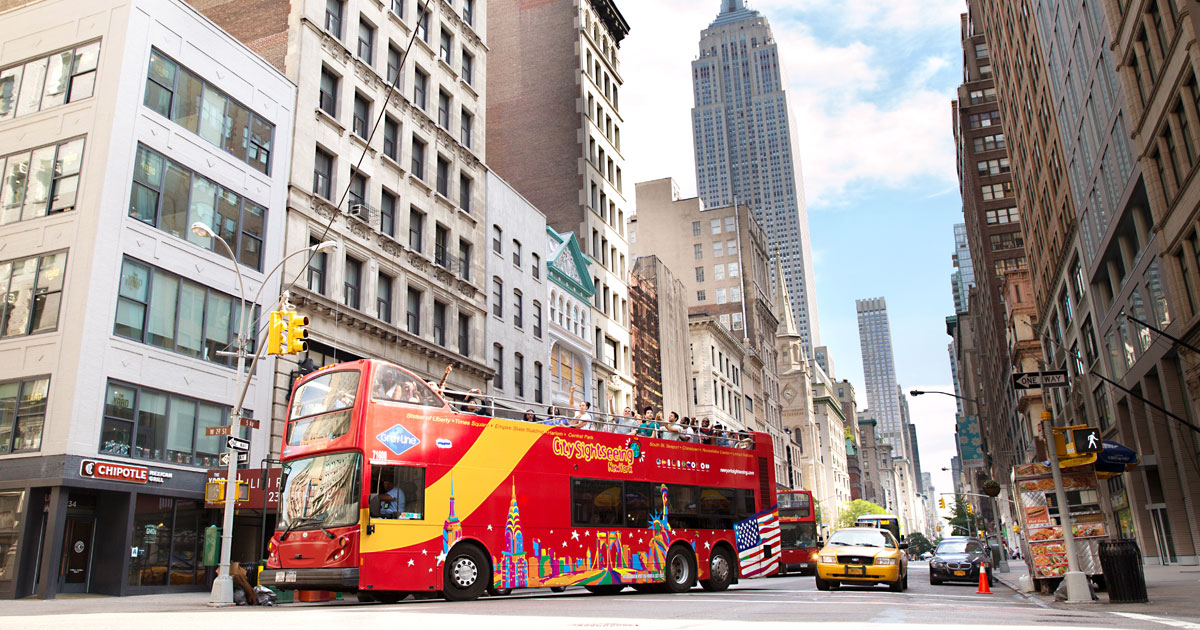 Want the best views of New York by land, sea, and high in the sky? CitySightseeing New York®'s Big Three Combo package provides the unforgettable experience, with savings of more than $40.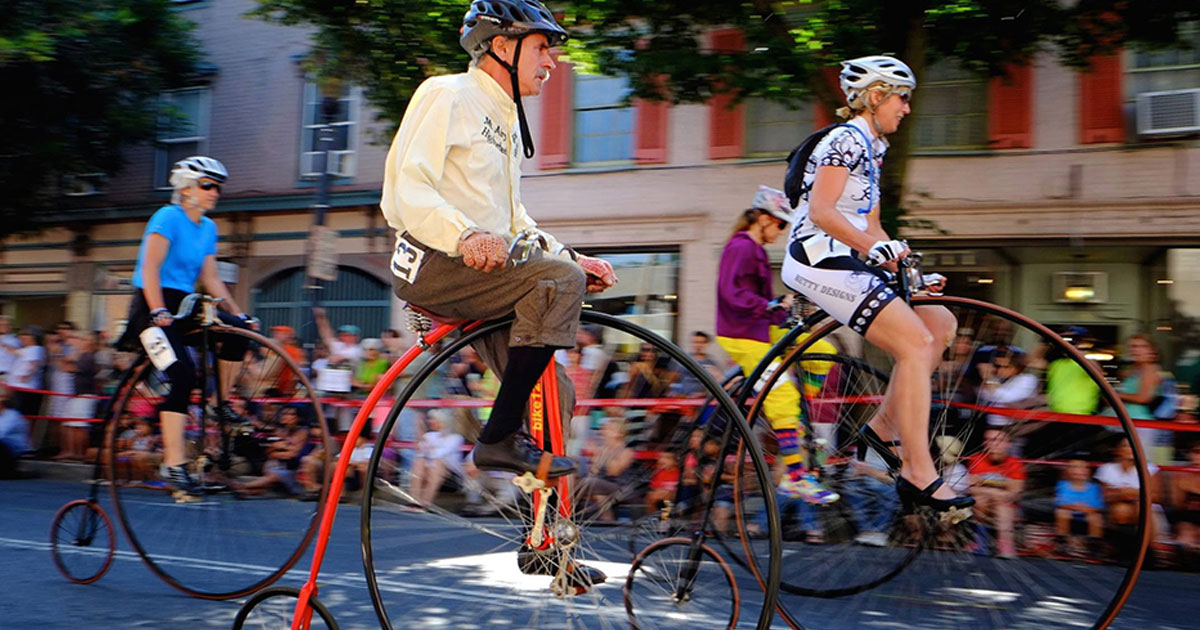 Frederick, Maryland, is home to the only high wheel bicycle race in America. This unique event will take place in historic downtown Frederick on August 15, 2015. Racers dressed in vintage clothing ride original and replica high wheel bicycles. The race will be a one-hour, multilap race of high wheels along a 0.4-mile route through downtown.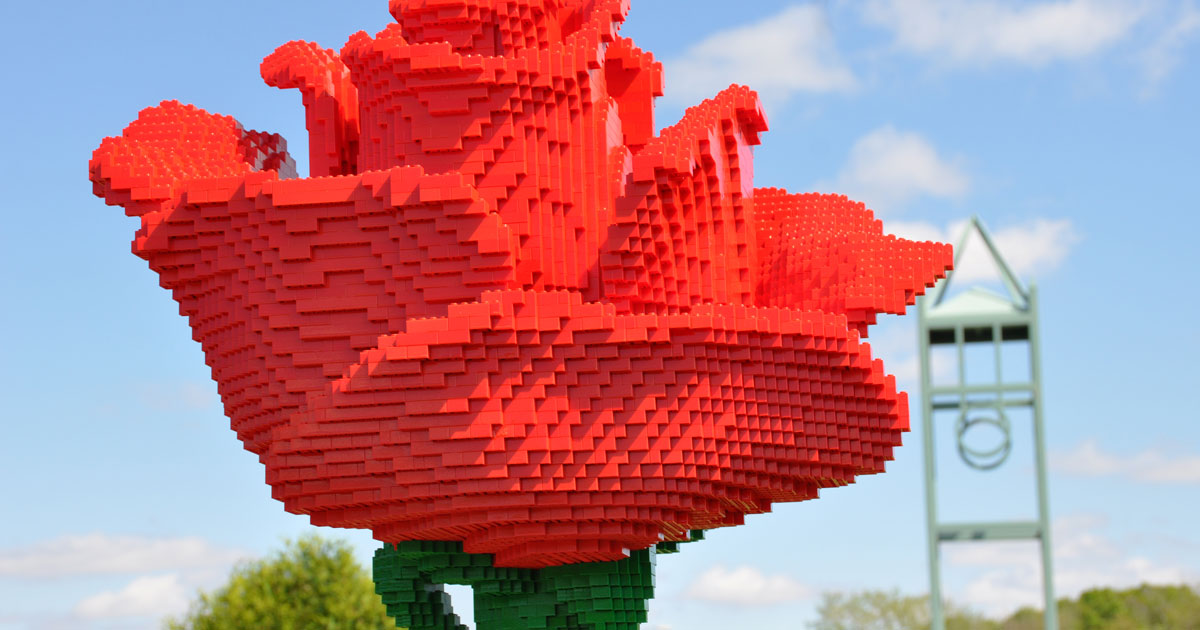 Inspired by nature and built from nearly half-a-million LEGO® pieces, the Nature Connects: LEGO® Brick Sculptures exhibit is coming to Fayetteville, North Carolina. Featuring larger-than-life sculptures such as a tiger swallowtail butterfly, an 8-foot hummingbird, a 7-foot rose, a green darner dragonfly, and other surprises, the exhibit will be installed in related areas of the Cape Fear Botanical Garden, from September 30, 2016, through January 8, 2017.