Destinations
Groups Today Destination articles bring travel planners new insights into well-traveled destinations and quick tips for those hidden treasures.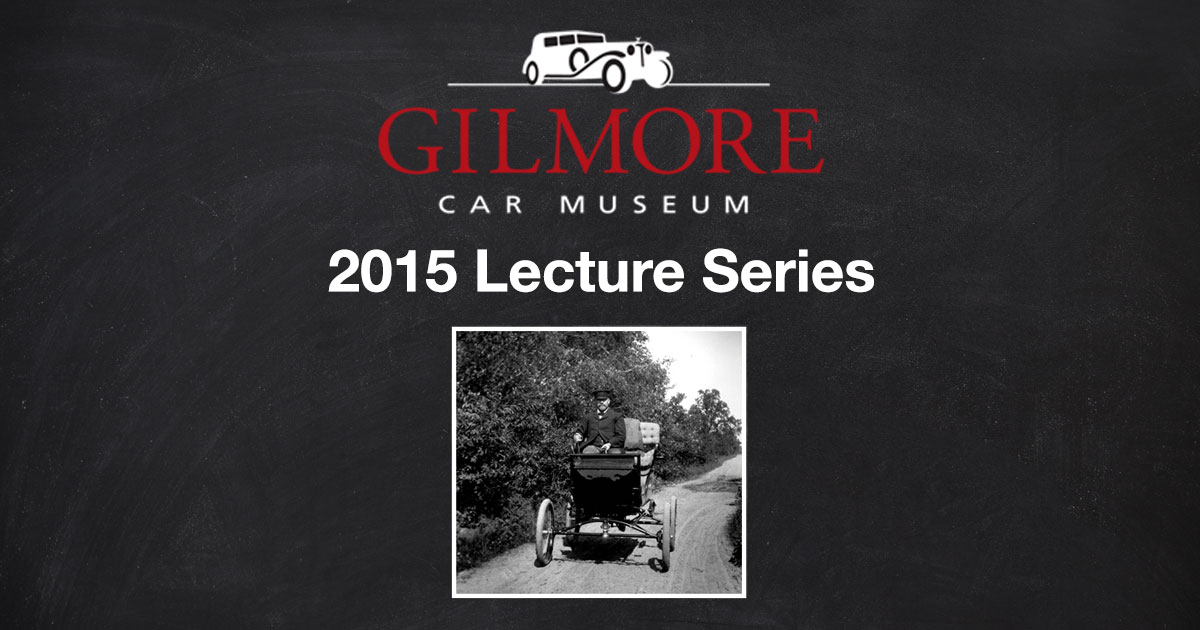 The Gilmore Car Museum lecture series "On the Road to History" incorporates fascinating stories and little-known facts about its topics. The eleven-week series is open to the public and covers a variety of subjects.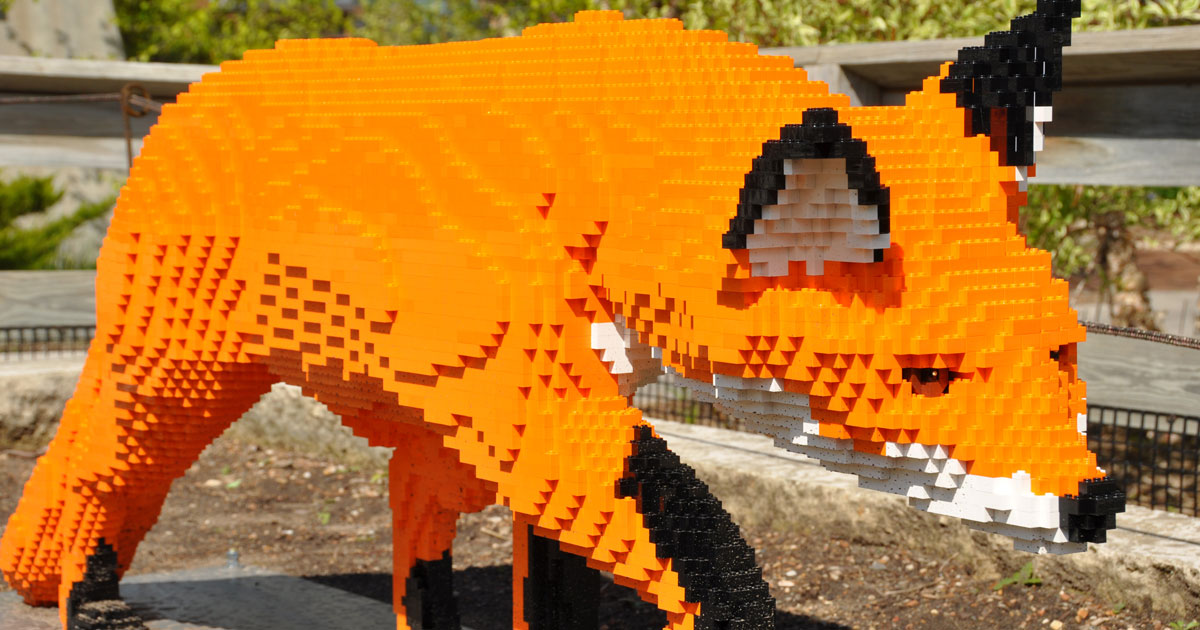 Inspired by nature and built from nearly half-a-million LEGO pieces, Nature Connects LEGO® Brick Sculptures will be installed at the Cape Fear Botanical Garden from September 2016 through January 2017.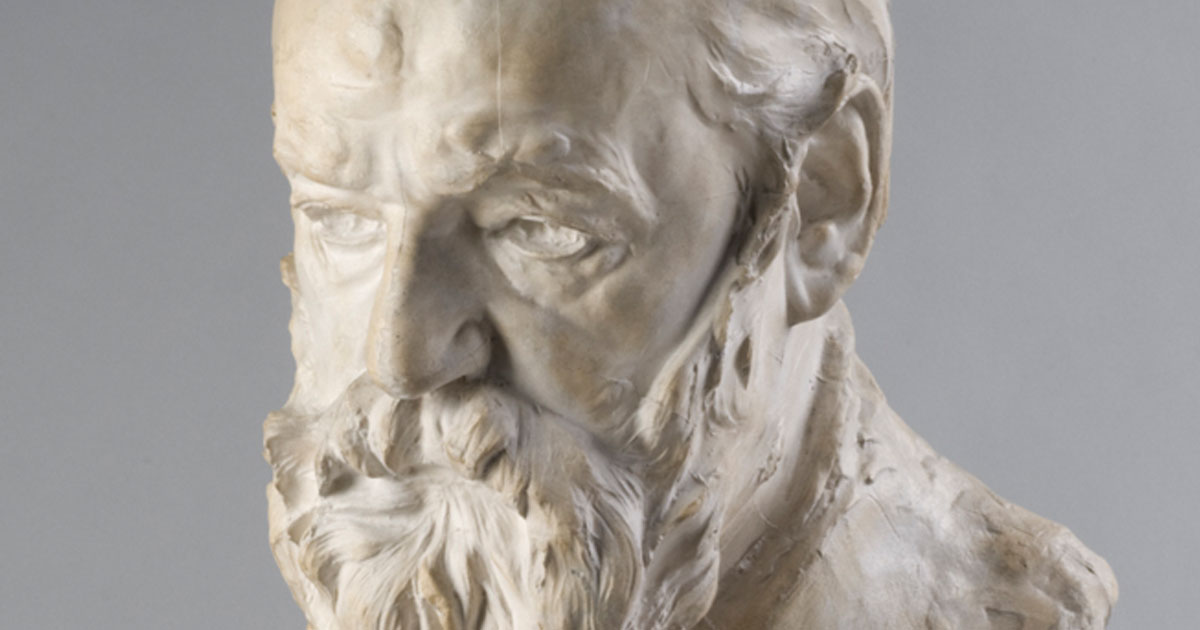 The Rodin Museum, which holds one of the country's largest collections of works by French sculptor Auguste Rodin, will reopen February 7 after undergoing a full-scale reinstallation focusing on the sculptor's remarkable achievements as a portraitist.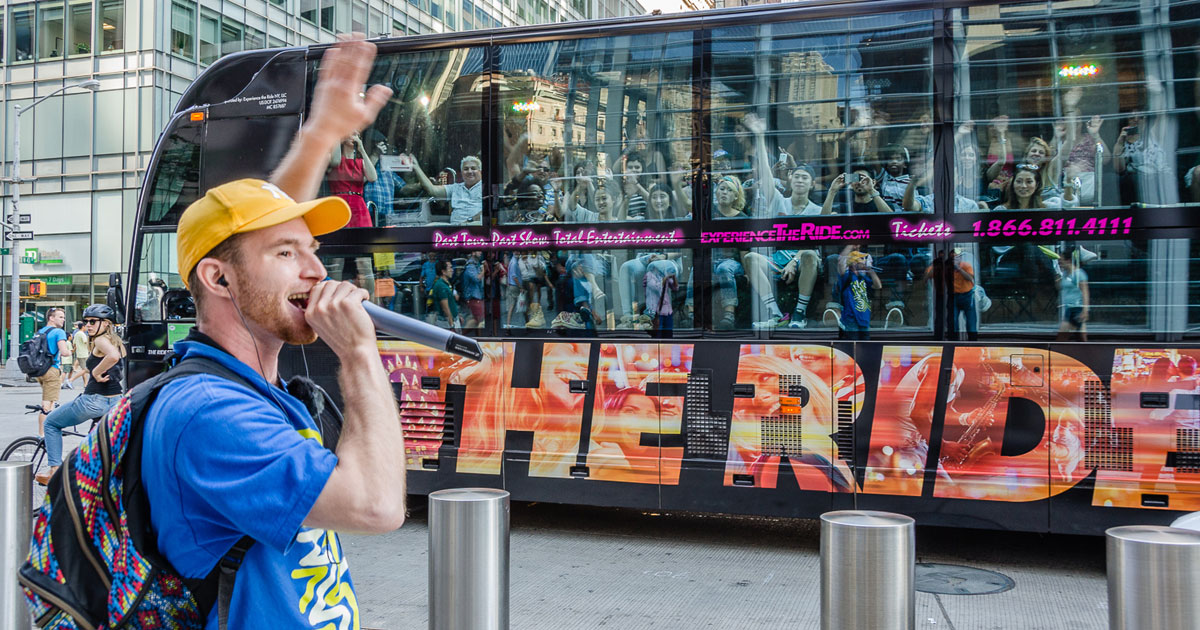 THE RIDE is very happy to announce a strategic partnership with the most iconic boat in NYC, New York Water Taxi.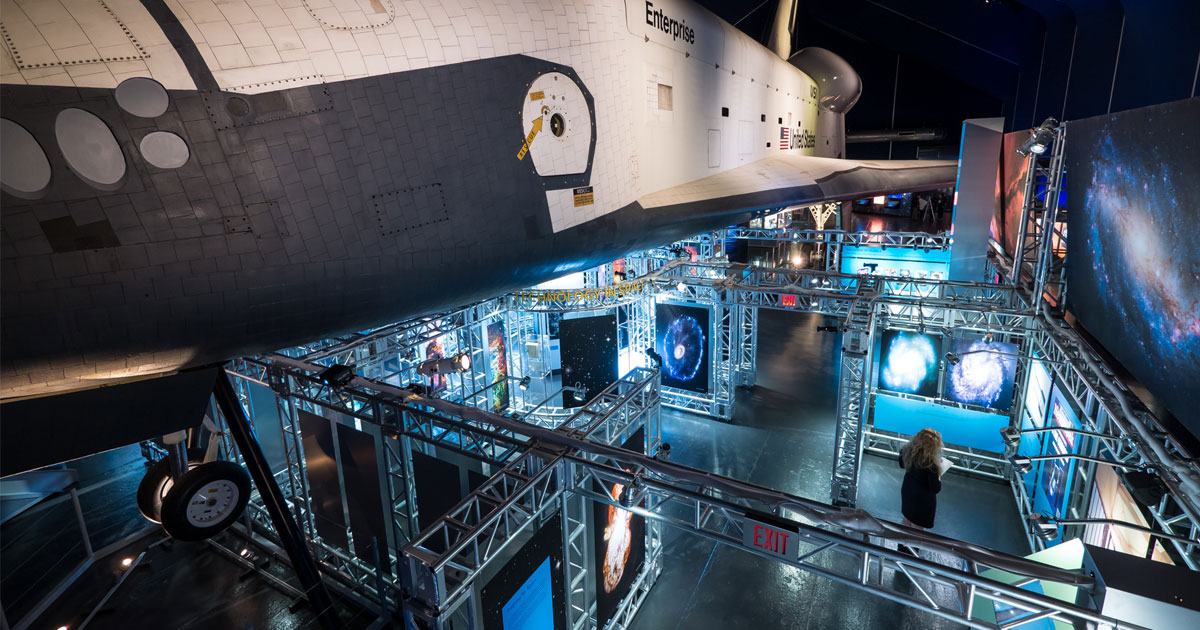 The newest exhibition at the Intrepid Sea, Air & Space Museum celebrates one of the most important scientific achievements of our time.